Here's How ComputerTalk Outperformed Competitors in Customer Satisfaction!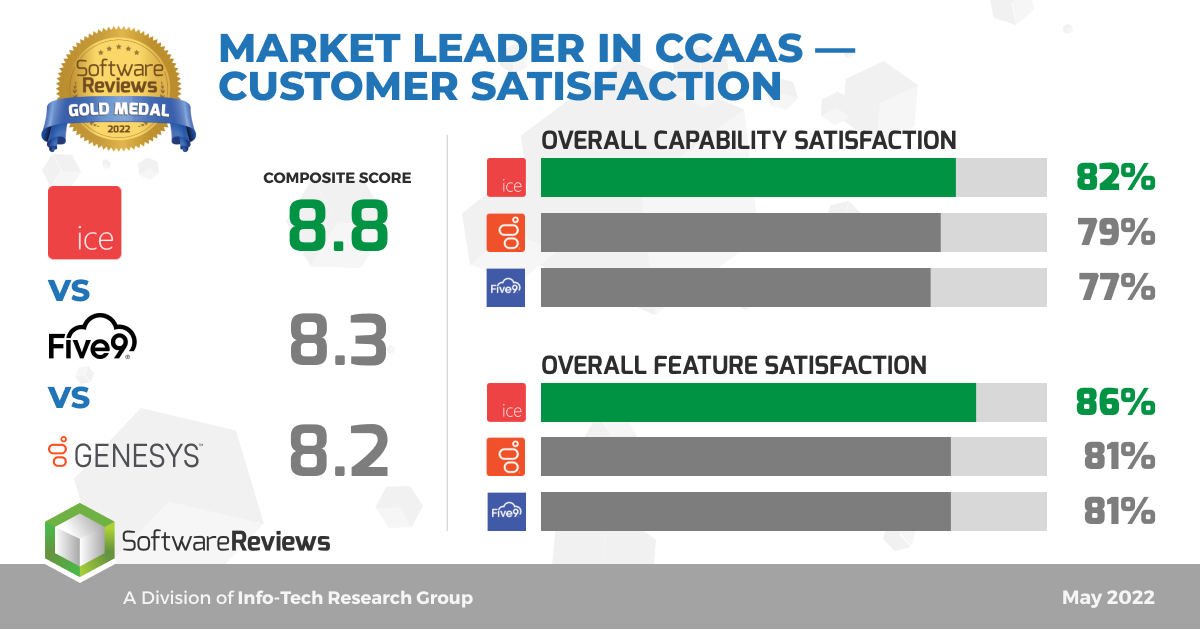 Last month, we shared on our blog that ComputerTalk's ice Contact Center achieved the highest level of customer satisfaction in Info-Tech research Group's SoftwareReviews. We outperformed competitors, like Genesys and Five9, both in capability and feature satisfaction, as well as...
Slice of ice Recap: iceSurvey for ice 11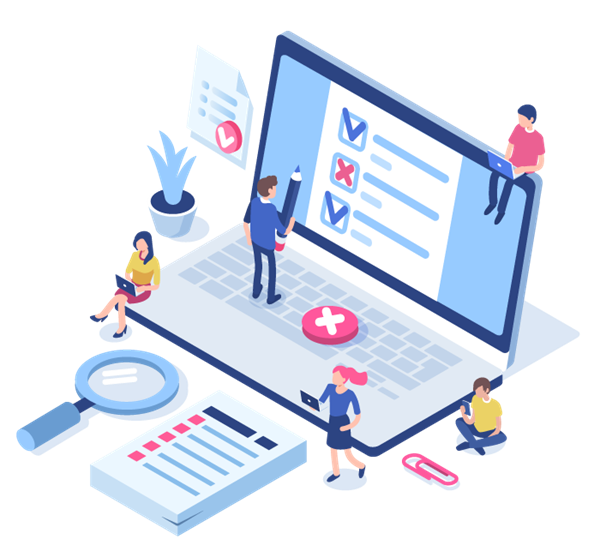 On Wednesday, July 21st, ComputerTalk presented our latest Slice of ice webinar, iceSurvey. During this session, our Training Specialist, Kathika Uthayakumar, provided an overview of iceSurvey (version 11), explained how to create survey questions and survey runs, showed examples of...
6 Software Integrations for Call Centers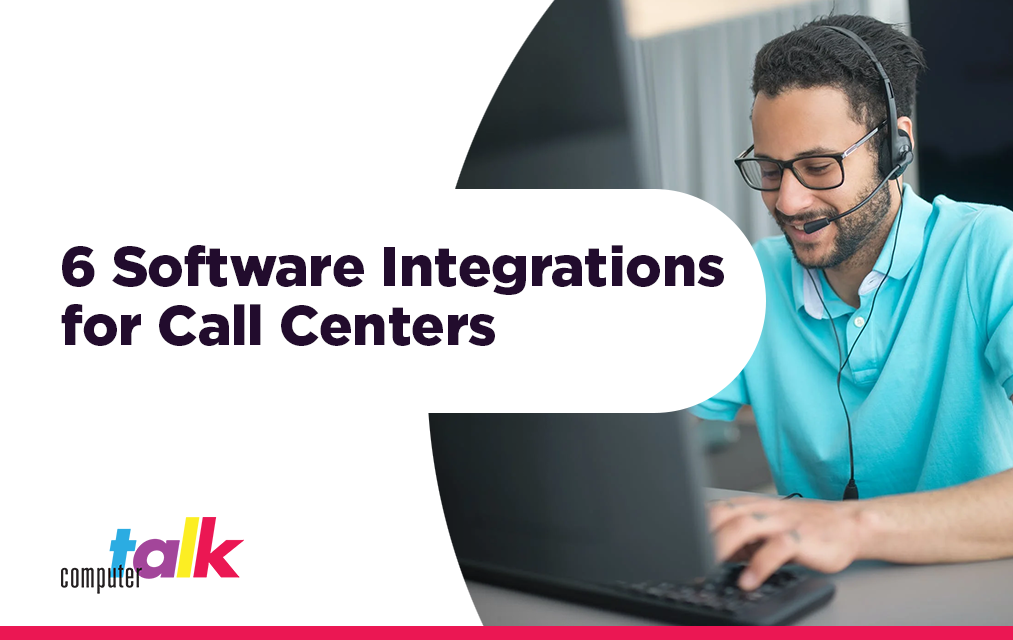 Call centers can improve their operations and deliver superior customer service with powerful software integrations. These tools make it easier to streamline processes so that customers get the best possible experience from your team.