Toronto HQ
Address:
150 Commerce Valley Drive West, Suite 800, Markham, Ontario Canada, L3T 7Z3

Phone Number (Local):
1-905-882-5000

Phone Number (Toll-Free):
1-800-410-1051

Fax Number:
1-905-882-5501
Montréal
Address:
740 Rue Notre-Dame Ouest, Suite 1402, Montréal, Québec Canada, H3C 3X6
Phone Number (Local):
1-514-842-6018
Phone Number (Toll-Free):
1-888-303-3423
Fax Number:
1-514-842-7315
Chicago
Address:
Triangle Plaza Center 8770 West Bryn Mawr Ave, Suite 1300, Chicago IL, 60631
Phone Number:
1-312-235-6161
4 Ways ice Contact Center Helped a Retailer Save Time and Money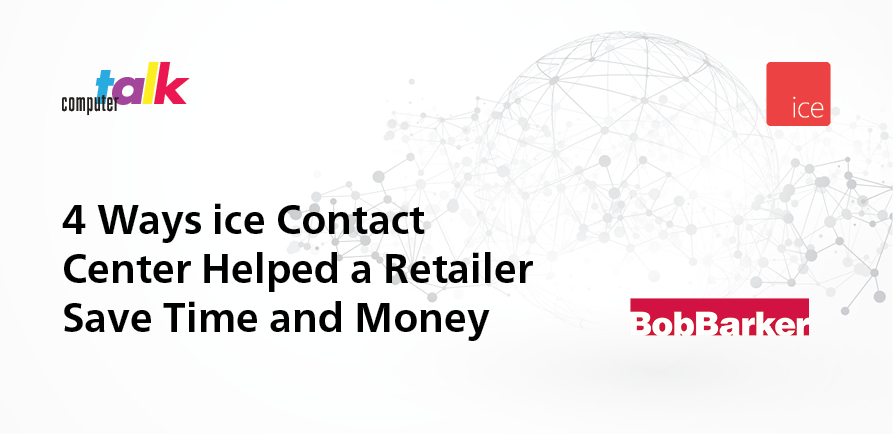 For over 30 years, ComputerTalk has been helping organizations to provide outstanding customer experiences. ice Contact Center has delivered cost savings and productivity enhancements to organizations across the globe. One such organization is Bob Barker Company, America's largest detention supplier....
The Four Pillars of Customer Service: Process Orchestration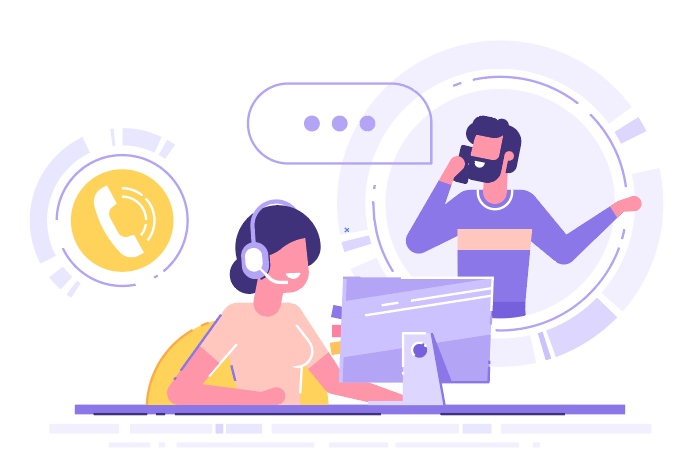 Customers expect organizations to provide efficient and convenient service whenever they need it, and these expectations only continue to rise. Thankfully, there are multiple ways to enhance customer service at your organization.
ComputerTalk is a Microsoft Impact Awards Finalist!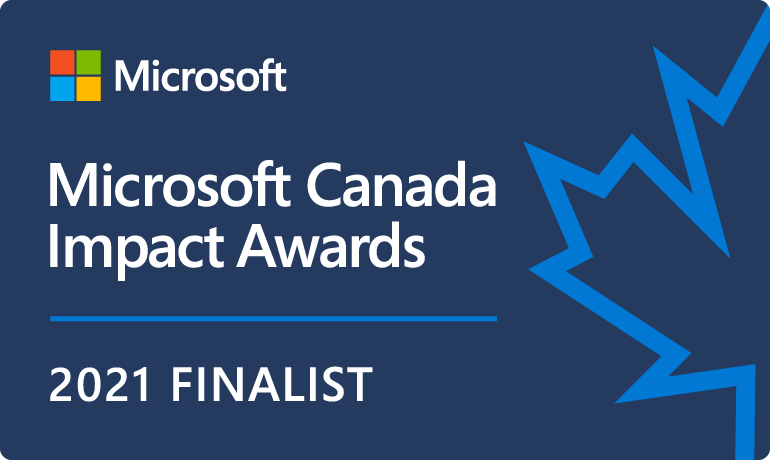 ComputerTalk is excited to announce that we have been chosen as one of the finalists for Microsoft Canada's 2021 Community Response Impact Award!