6 Reasons Why You Need Employee Advocacy in Your Contact Center
by Shaundalee Carvalho | Jul 15, 2022, 03:29 PM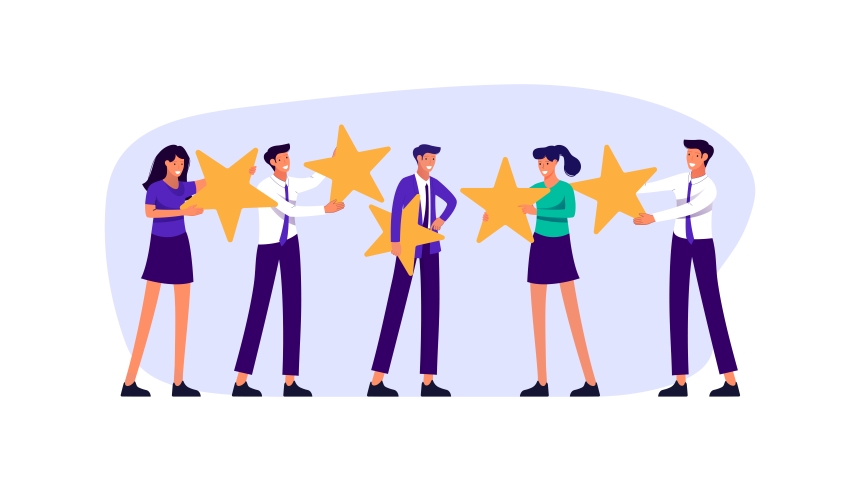 As the front line of communication with your customers, your contact center agents can be thought of as the face of your organization. If you want to put your organization's best face forward, your agents should be more than just employees doing a job; they should be true advocates for your organization who enjoy their work and feel positive about their employer. Of course, this may sound like a far-off pipe dream to many organizations. But with the implementation of a formalized employee advocacy program, it can be a reality.
What is Employee Advocacy?
First of all, what exactly is employee advocacy? According to Forbes, employee advocacy is "the promotion and awareness of a company and/or its products and services by the employees who work there." There are numerous ways that employees can be advocates for their employers, such as by sharing company content on social media, or by wearing or using company-branded merch.
Formalizing an employee advocacy program typically involves setting goals for specific key performance indicators (KPIs), training employees, providing incentives, and tracking success. A successful employee advocacy program will not happen overnight. But it can absolutely be worth all the time and effort invested. If you're not yet sold on implementing an employee advocacy program in your contact center, read on to see how it can benefit your organization as a whole and your employees as individuals.
Increased Reach of Your Brand – By engaging with company posts on social media, employees expand the audience for the posts from the company's followers to anyone that they're personally connected with as well.
Increased Trust in Your Brand – People are more likely to trust information about a brand from a friend than from the brand itself. According to Gartner, it has been proven in multiple studies that people trust product or service recommendations from people they know more than ads on social networks. Contact center employees in particular are usually fully aware of any problems faced by your company's customers. With this level of insider knowledge, if they are still happy to advocate for your brand, it's a good sign that others should trust in your brand as well.
Improved Profitability – According to Gartner, companies with a highly engaged workforce are 21% more profitable. An engaged agent is willing to put in the effort to understand a customer's concerns to the best of their ability. They genuinely want to help and find solutions. The difference between this and an agent who does the bare minimum is obvious to customers, and it makes a huge difference in their experience and their willingness to continue supporting the brand. Considering this difference, it's easy to see why engaged workforces are linked with higher profitability.
Enhanced Individual Credibility – Participation in an employee advocacy program helps enhance employees' credibility and position them as industry experts. According to Hootsuite, about 86% of employees involved in formal advocacy programs said it positively impacted their careers. With the credibility improvements and associated confidence increases, agents are set up for success in customer interactions!
Increased Sales Efficiency – Employee advocacy can provide extra benefits to contact centers with an outbound sales component; a formal advocacy program can increase sales efficiency and provide a good basis for social selling (Hootsuite). Similarly, about 64% of employees involved in a formal advocacy program said that attracting and developing new business was a positive program benefit according to Gartner. About 45% attributed new revenue streams to employee advocacy.
It's clear to see that an employee advocacy program can benefit your contact center agents and your organization as a whole. For more ideas on how to improve your contact center performance, check out our blog on gamification!
8 Ways to Increase Revenue Through Your Contact Center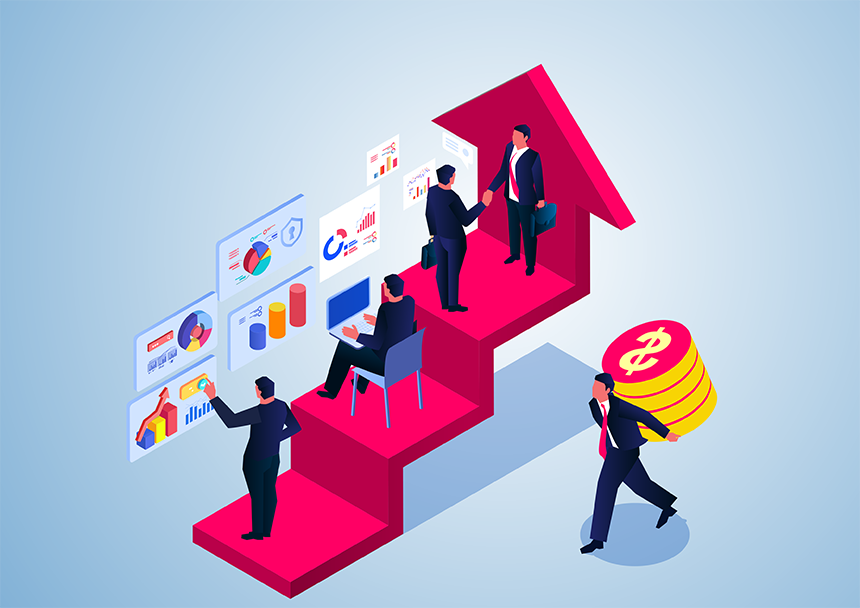 Traditionally, contact centers have been viewed as cost centers - a necessary part of the organization that supports revenue-generating activities but does not itself generate revenue. But they don't have to be.
The 9 Best Questions to Ask When Evaluating Contact Center Vendors to Avoid Hidden Fees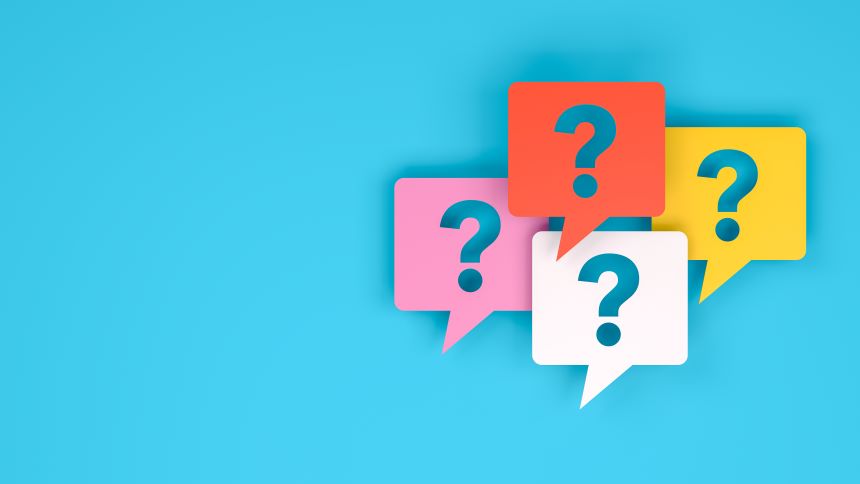 Everyone knows that great customer service is important to any business. Naturally, that means that the contact center you use for customer service is an important decision to make. With so many options out there, and the pressure of knowing...
Here's How ComputerTalk Outperformed Competitors in Customer Satisfaction!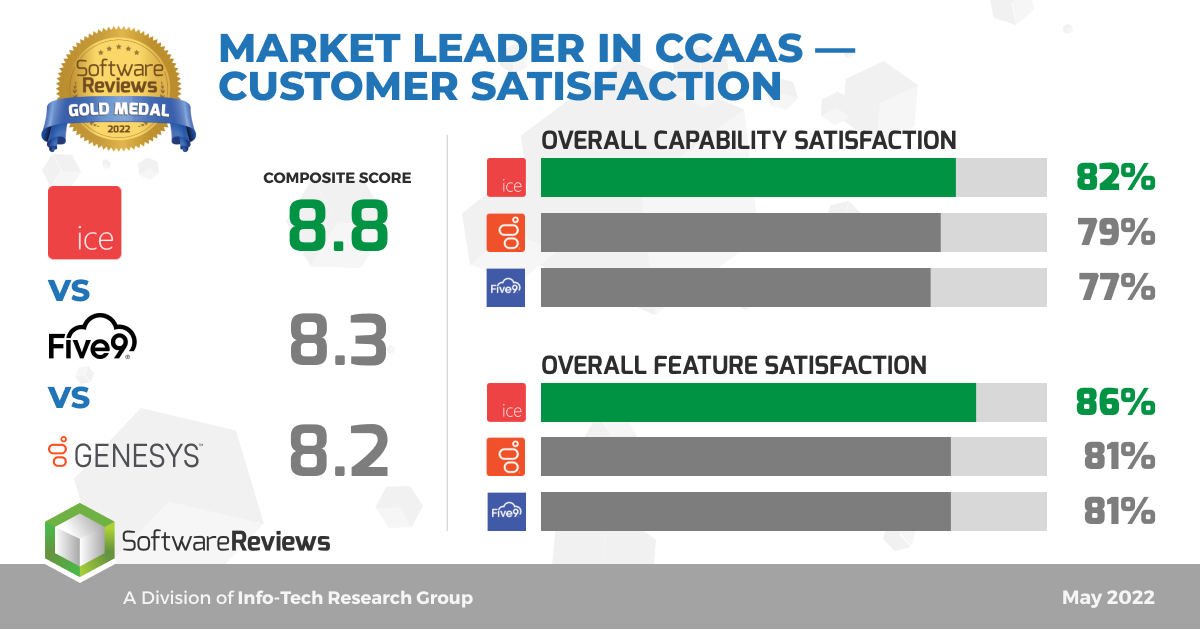 Last month, we shared on our blog that ComputerTalk's ice Contact Center achieved the highest level of customer satisfaction in Info-Tech research Group's SoftwareReviews. We outperformed competitors, like Genesys and Five9, both in capability and feature satisfaction, as well as...