New Call Center Agents Should Keep These 7 Tips in Mind
by Erina Suzuki | Apr 29, 2022, 02:10 PM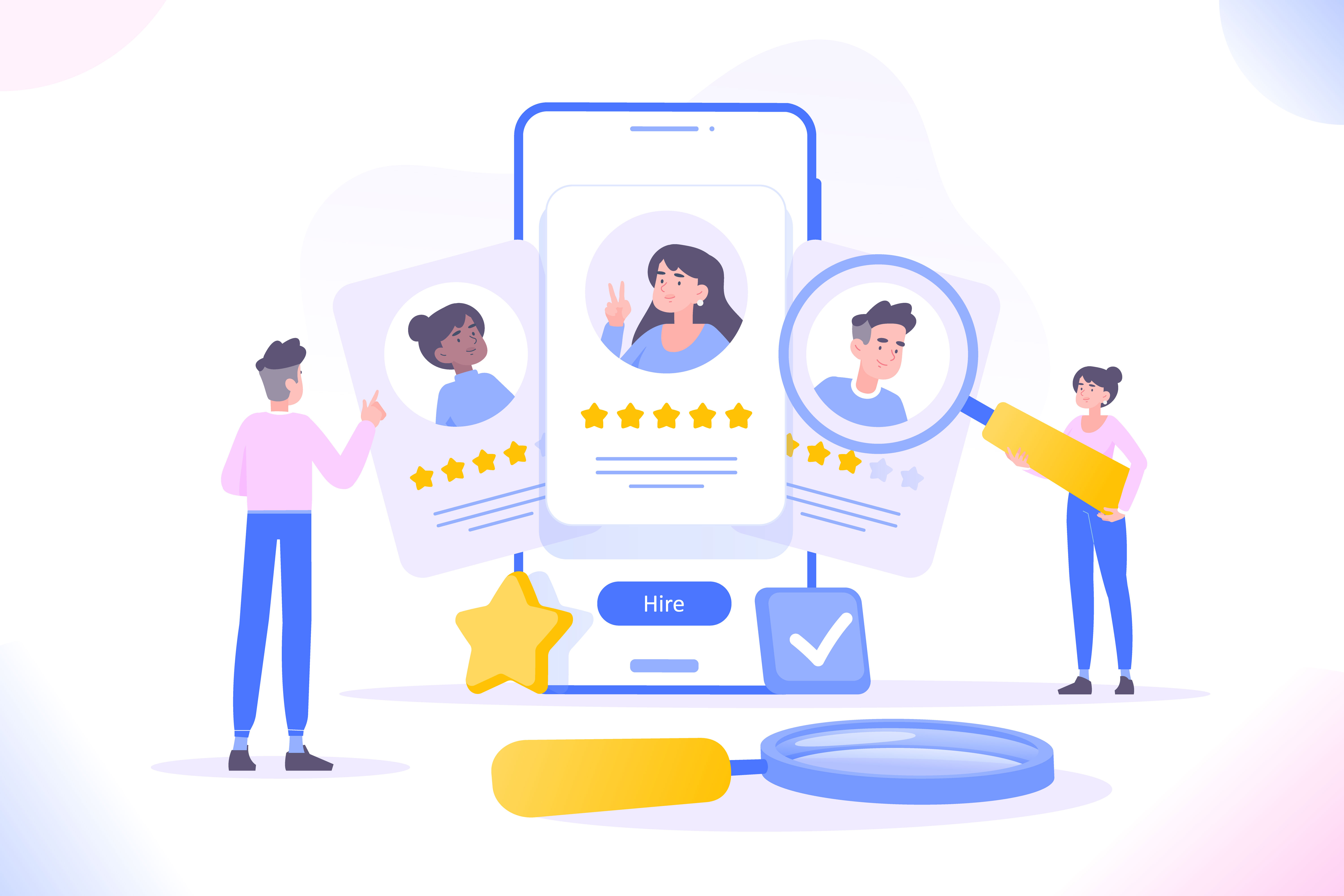 Congratulations! You nailed the interview, got the job, and your first day as a call center agent is right around the corner.
Let's face it, starting any job is challenging and often stressful, especially if it's your first role in a new industry. Although you may or may not have worked in customer service before, call centers may differ from your previous experience. Continue reading to learn these seven helpful tips to set yourself up for success on your first day and beyond.
Take notes: Be ready to take notes when customers describe their issues or concerns to avoid missing out on important details. These notes serve as a handy reference when transferring questions to SMEs or conveying details to others when you need help finding a solution. Additionally, you can record specific information on the platform used by your organization to reference later. These platforms may include Customer Relationship Management (CRM), ticketing software, knowledge management platform, and more.

Actively listen to your customers' concerns: Before providing follow-up steps, take the time to carefully listen to your customers' concerns to help you gain a thorough understanding of their situation. By actively listening, you can avoid missing out on critical details that will help you solve your customer's problem.

Address your customers by their names: Screen pops can instantly display customer information, including their names. Take advantage of this feature and address customers by their names to build rapport and make the conversation more personal. If you aren't using screen pops, feel free to ask for their name and use it throughout the conversation. Building a relationship goes both ways, so you may want to introduce your name, too!

Analyze previous calls: Some call centers may have call recording integrated into their call center. Take advantage of previous call recordings and use them as a learning tool to analyze your skills and identify areas for improvement. Until you listen in on your calls from a different perspective, you can't truly know whether you are doing well or need improvement.

Maximize your break times: Call centers can get extremely busy, so you might find yourself wanting to skip or shorten your break time. Don't! Breaks can help you feel more relaxed and rested, and as a result, you can improve the quality of how you deliver your customer service! Being sedentary for an extended amount of time is extremely unhealthy, so maximize your breaks by taking a moment to move around, getting a cup of coffee, stretching...
Utilize call scripts: Since you may be interacting with customers continuously, call scripts are helpful to ensure you are consistently delivering quality customer service. Having call scripts right in front of you can help you share the right information when you're in doubt, resulting in increased customer satisfaction. This information may include product information or policies or internal information that can help you provide better service to your customers.

End the call with reassurance: Customers are often looking for a solution when they contact customer support. When it is not possible to immediately resolve their issues, end the call with reassurance that their questions and concerns will be taken care of once you have additional information available. Lastly, make sure to end the call with a follow-up question. For example, you could ask, "Is there anything else I can help you with today?". By asking a follow-up question, you can ensure all their concerns have been addressed.
Just like anything else, delivering excellent customer service in a call center environment takes practice. You may find it overwhelming and challenging at first, but by having consistent interactions with customers, you will naturally get better. Finally, don't forget to implement these helpful tips to provide a fantastic experience for your customers on day one and beyond. Good luck! For more customer service tips, check out 6 ways to show your customers you appreciate them!
The Four Pillars of Customer Service: Getting Connected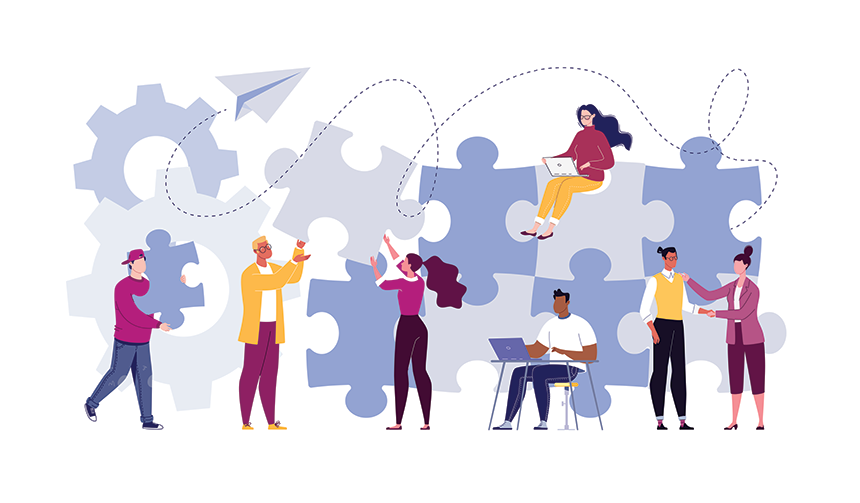 Good customer service is often thought of as simply responding to questions promptly and accurately, which is a good place to start. But when it comes to providing excellent customer service, there's more to it than that.
ComputerTalk's ice Contact Center Leads Among Competitors!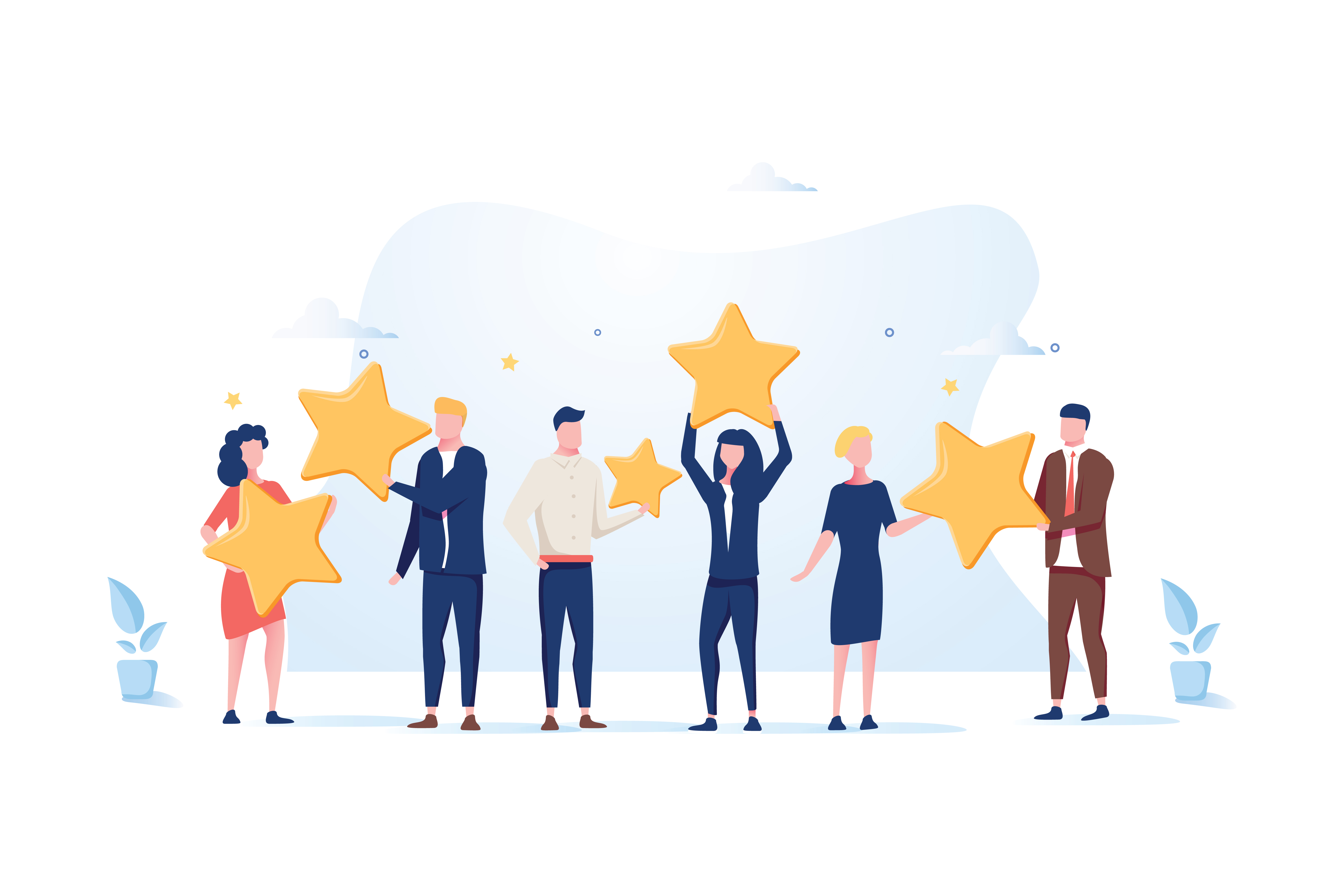 ComputerTalk is pleased to announce that we have been scored as a leader in numerous categories in InfoTech Research Group's SoftwareReviews this year.
Staff Spotlight: Dave Komaromi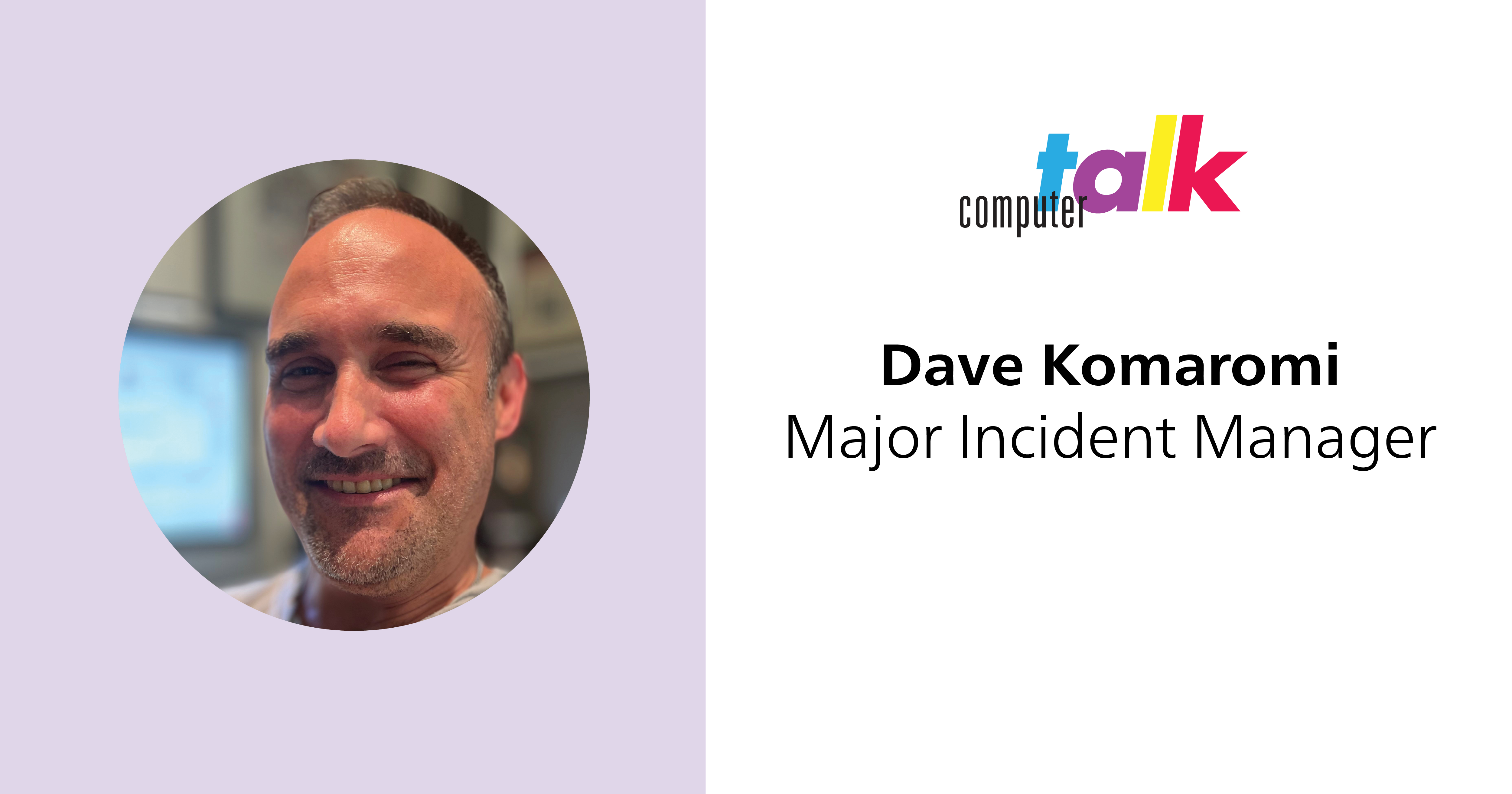 It is hard to believe 5 years have flown by and I am deeply rooted in the world of Major Incident Management and Business Continuity Planning at ComputerTalk. After spending 20+ years within the large corporate law firm environment,...