Staff Spotlight: Shaundalee Carvalho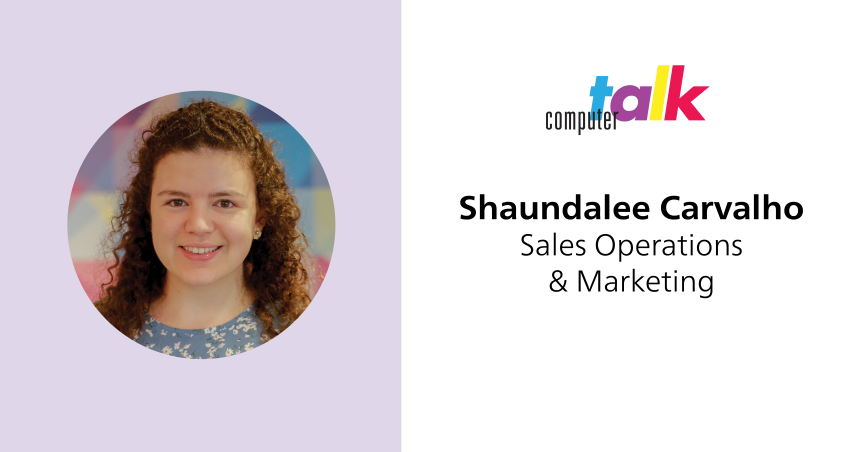 My journey with ComputerTalk began in the fall of 2019. As a recent university grad, I was looking for my first full-time job and came across a Marketing position posted by ComputerTalk to my school's job search platform. I applied...
Excellent customer service plays a critical role in any organization's success: here's why and how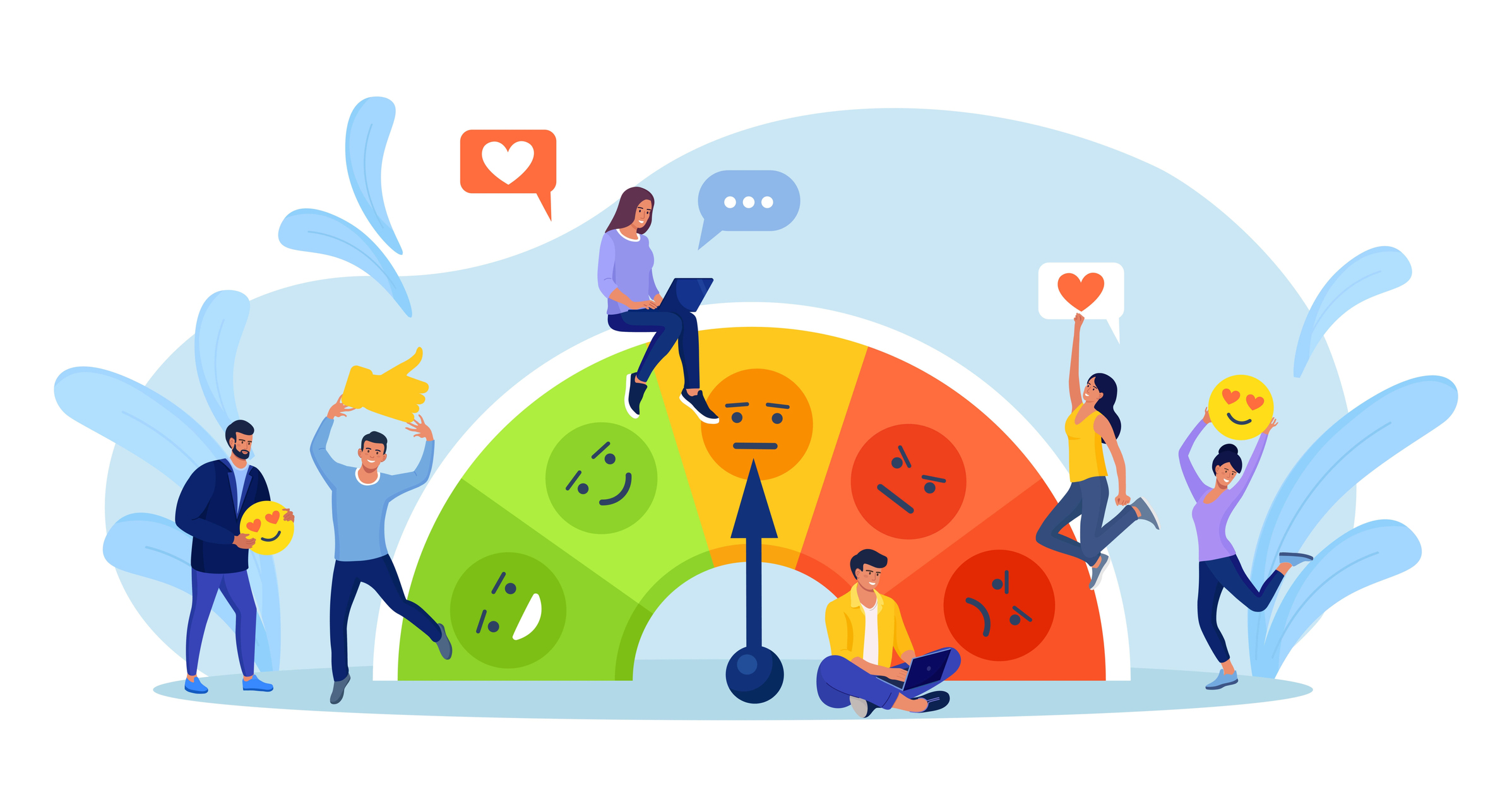 Excellent customer service can forge lasting customer relationships, drive loyalty, and generate positive word-of-mouth.
The Complete Guide to Preventing Agent Burnout in Call Centers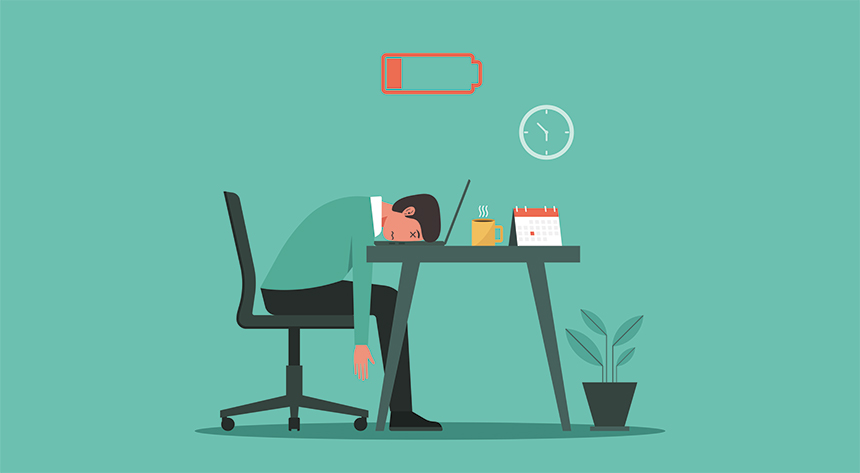 The term "burnout" has been thrown around a lot in recent years. It seems like everyone, from big celebrities to the person in the cubicle next to yours, is talking about it. But what exactly is burnout? Why is it...