Find out the 6 best practices you need to be using to handle challenging customers today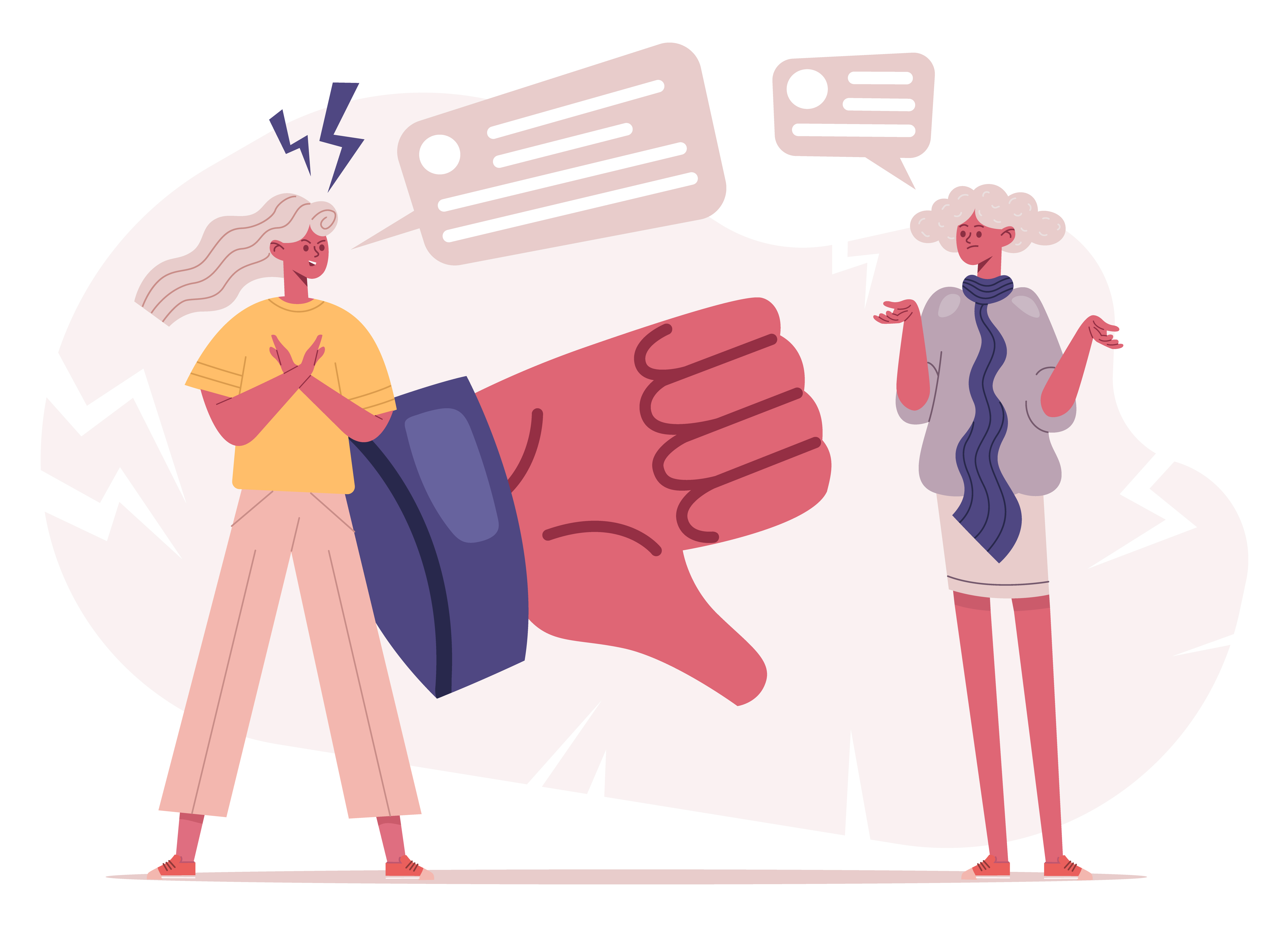 If you work at a contact center, then you've probably encountered angry and frustrated customers from time to time. These customers are even more challenging when they start taking their frustrations out on you. But don't worry – take this...
New Call Center Agents Should Keep These 7 Tips in Mind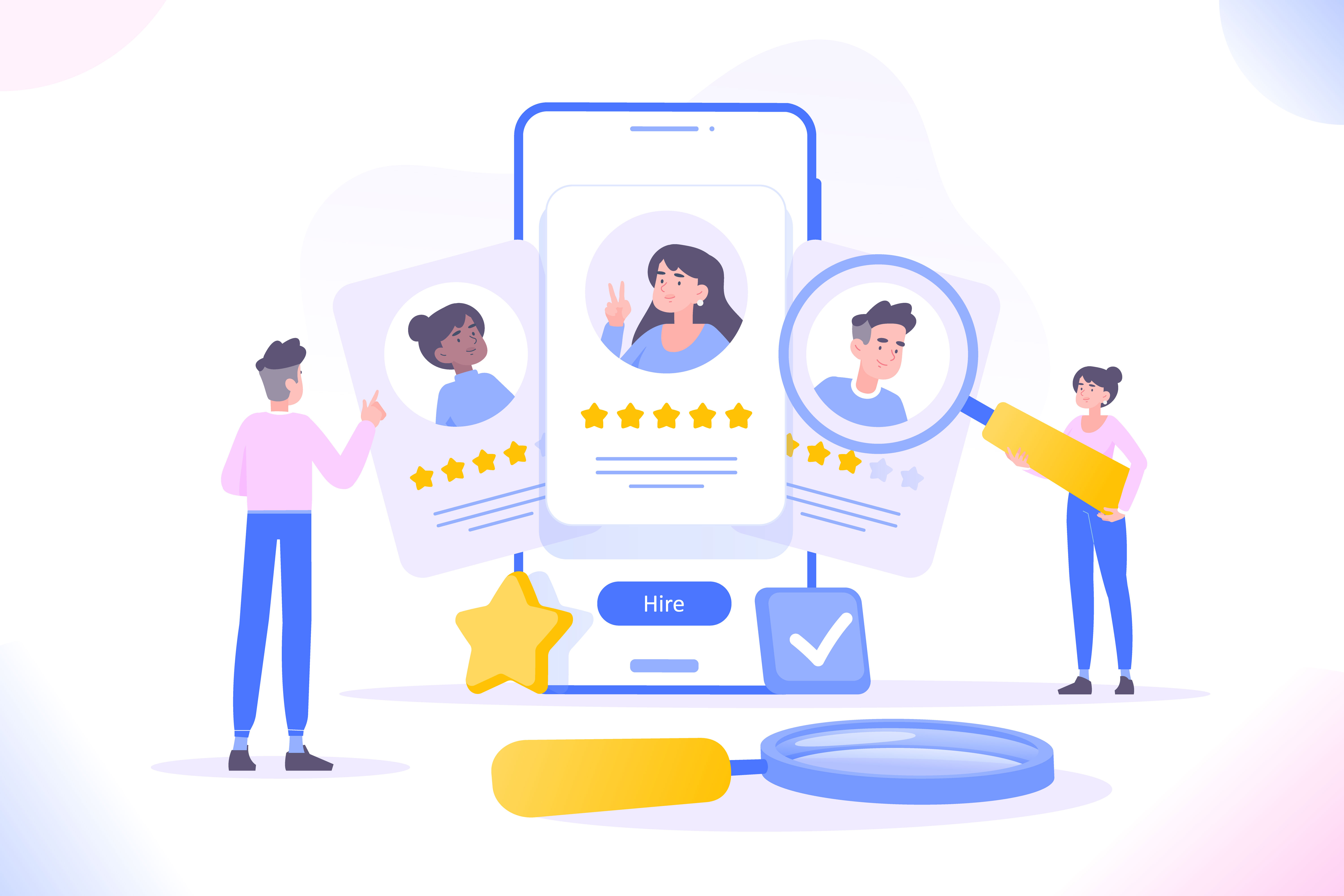 Congratulations! You nailed the interview, got the job, and your first day as a call center agent is right around the corner.
Here's How Technology Can Solve 4 Major Operational Problems in Healthcare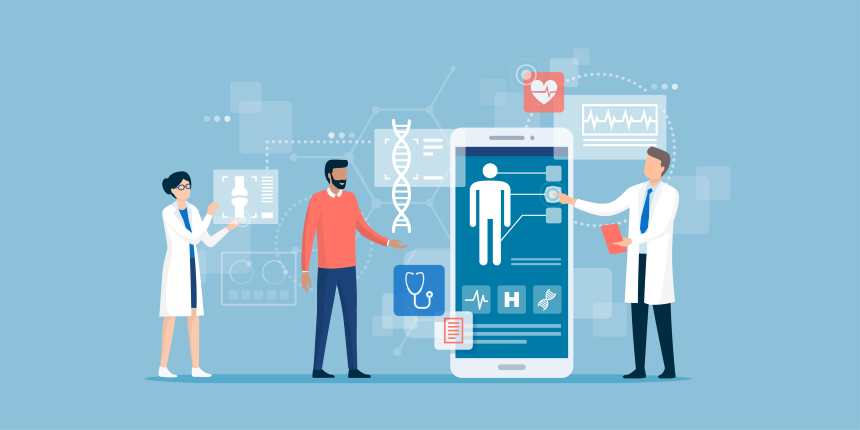 In a society heavily impacted by a recent global pandemic, hospitals have been under a strain unlike any seen before in our lifetime. With this and the day-to-day strains of staff shortages and an aging population, the healthcare industry needs...