ComputerTalk is Sponsoring Surrey Hospitals Foundation's Good Health Telethon and Radiothon
by Shaundalee Carvalho | Oct 21, 2022, 02:21 PM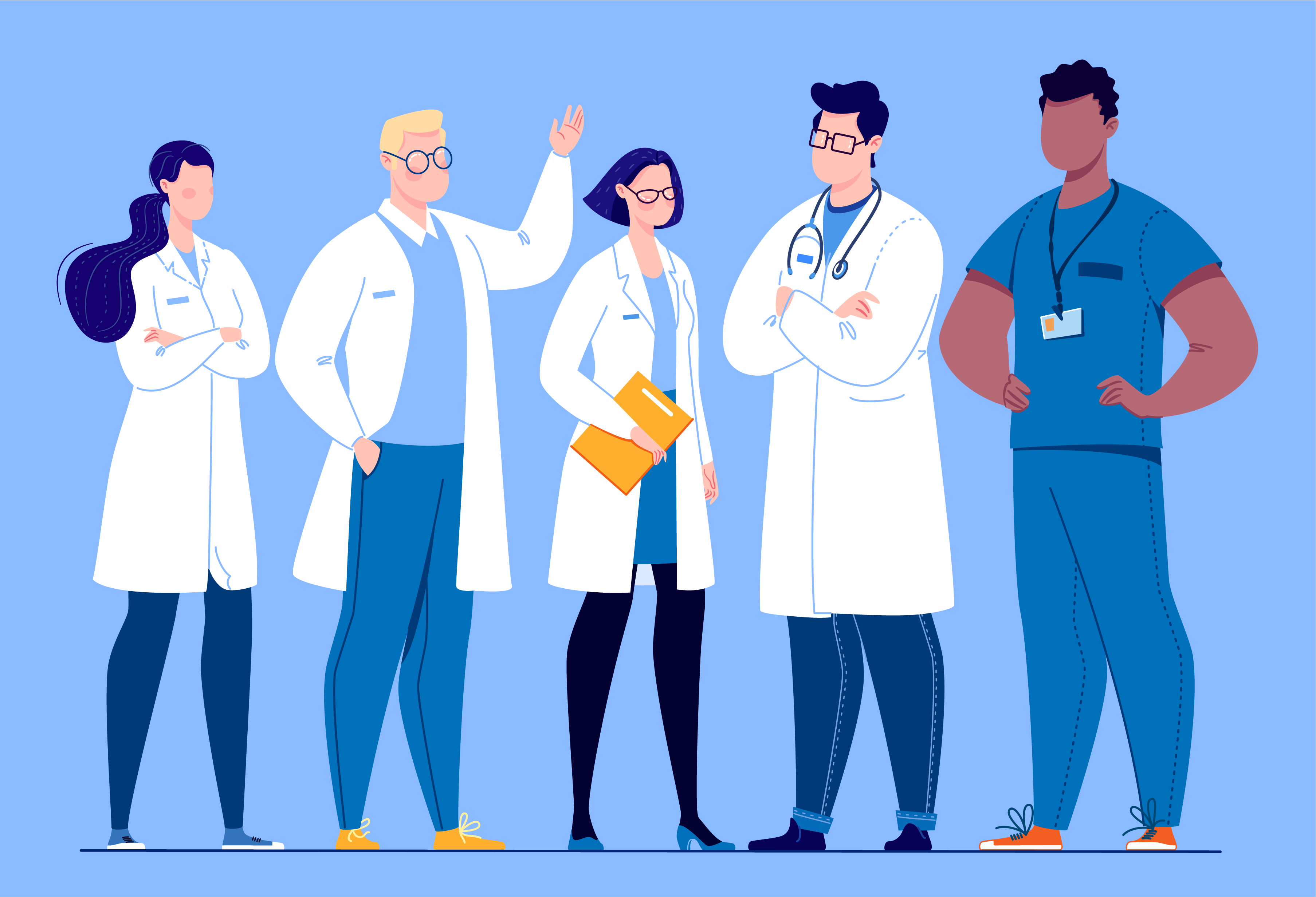 ComputerTalk is pleased to announce that we will be sponsoring Surrey Hospitals Foundation's 2022 Good Health Telethon and Radiothon on Saturday, October 22nd.
Surrey Hospitals Foundation (SHF) is the largest non-government funder of healthcare for families in Surrey, British Columbia, and the surrounding Fraser Valley communities. The foundation's work is critical to the health of the 1.9 million residents of the Fraser Health region.

This year, for the second year in a row, ComputerTalk is proud to sponsor the foundation's Good Health Telethon and Radiothon through the provision of contact center software that will allow SHF to accept donation calls. Donations to the event will be matched by their matching sponsor, Peterson, up to $200,000. The foundation hopes to raise a total of $400,000 with the help of our community.

The event will be in support of children and youth mental health at Surrey Memorial Hospital (SMH). The hospital has four children and youth mental health programs related to this cause: Short Term Assessment Response Treatment (START), the Children and Adolescent Psychiatric Stabilization Unit (CAPSU), the Adolescent Psychiatric Unit (APU), and the Adolescent Day Treatment Program (ADTP).

One initiative supported by this year's Good Health Telethon and Radiothon will be the renovation of the outdoor courtyard at the Shirley Dean Pavilion, which houses the Adolescent Day Treatment Program. The courtyard is a multi-purpose area where young patients can take part in fulfilling and therapeutic activities that are instrumental in their recovery. It includes an outdoor gym, a vegetable garden, and an outdoor space for group therapy. The area is currently outdated and in need of an upgrade. It lacks storage space, a greenhouse, and a seating area, which are all important elements for the mental health program. Funds raised during this year's event will help to update the space.

The Good Health Telethon and Radiothon will also support other initiatives, including Music and Art Therapy programs. These programs help youth to better understand and express their emotions. Art can bring joy and hope to people while reducing agitation and aggression. Music can help them to access their inner thoughts and build a sense of community.

Left untreated, mental illness can lead youth towards serious problems in their futures, like the use of street drugs, isolation, homelessness, and suicide. That is why it is crucial to support youth mental health initiatives, like those being funded by this year's Good Health Telethon and Radiothon.

ComputerTalk is proud to support such an important cause. We look forward to making a difference in the lives of the people of the Fraser Health region.

To tune in, you can listen to the radiothon from 11:00 am to 7:00 pm PST on AM1470, and 3:00 pm to 8:00 pm PST on FM96.1. You can watch the telethon from 8:00 pm to 9:20 pm PST on Fairchild TV1. You can also make a donation by visiting Surrey Hospitals Foundation's website or call the national toll-free number at 1-833-838-0303 on October 22nd. The phone line will open from 11am to midnight.

To learn more about how ComputerTalk has supported other important health initiatives, check out our case study with BC Children's Hospital Foundation.
Staff Spotlight: Robert Fernandes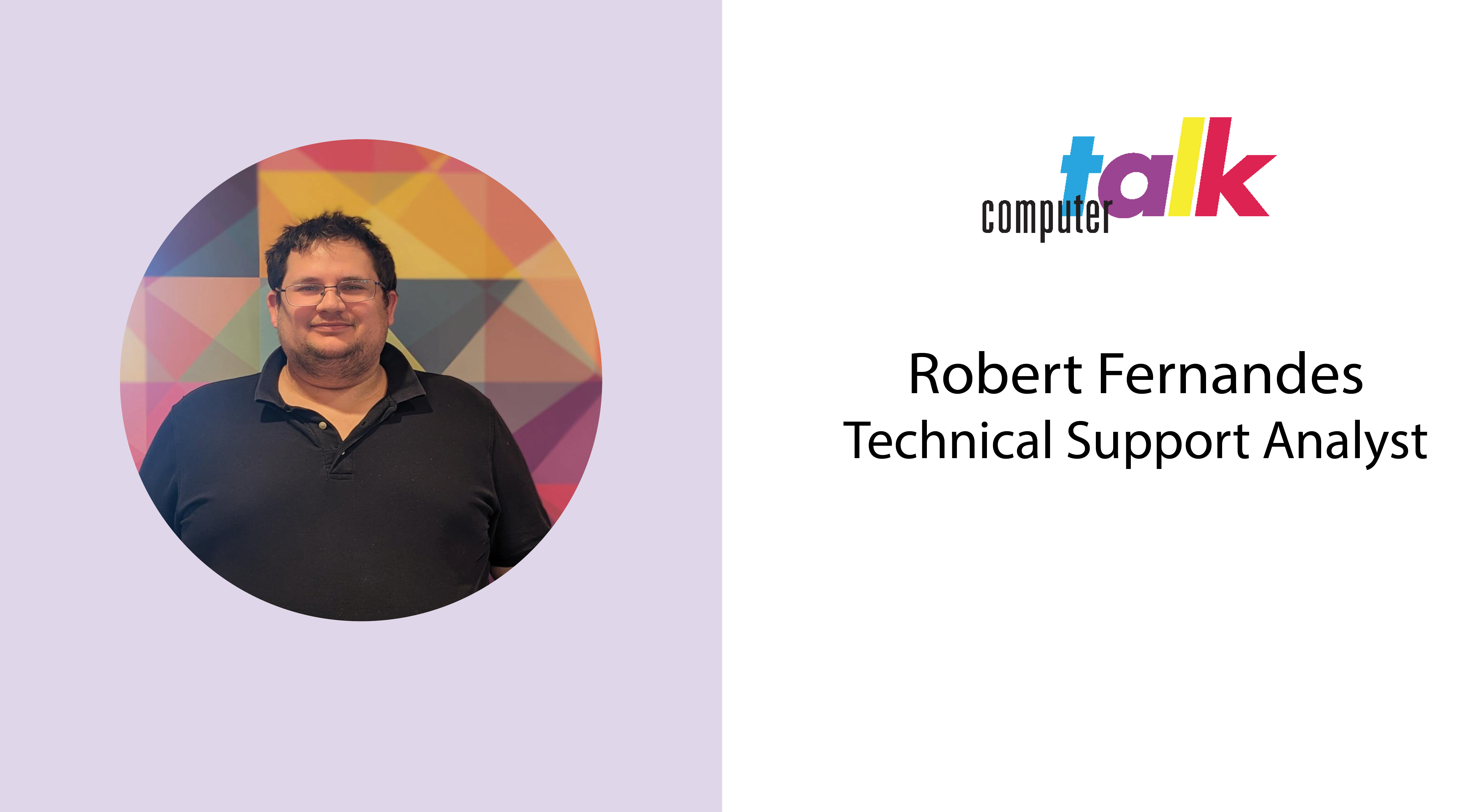 My journey with ComputerTalk began in September 2021. I worked with a recruiting agency and interviewed with ComputerTalk for an open position on their help desk. I heard back almost immediately and started shortly after.
How ComputerTalk is Supporting Remote Workers in the Contact Center during COVID-19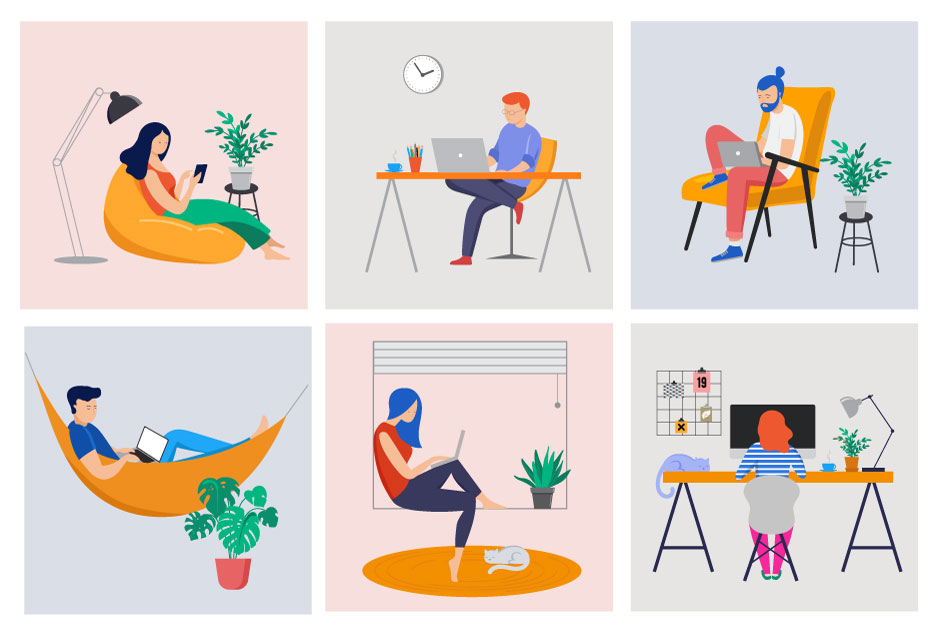 With physical stores closing and many offices encouraging their staff to work remotely, it is crucial to guarantee your contact center stays up and running to handle your customers' inquiries.
Meet the ComputerTalk Team at Microsoft Ignite 2019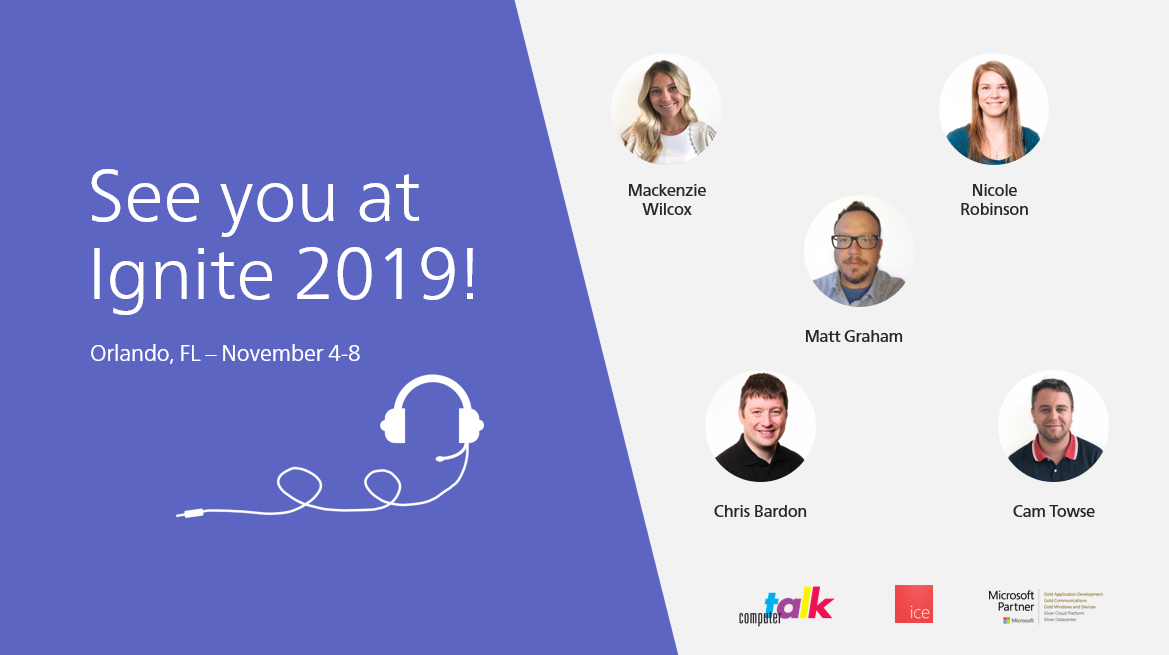 The ComputerTalk team is heading to Orlando, FL from November 4-8 for Microsoft Ignite 2019!