How can academic institutions leverage customer service as their competitive advantage?
by Erina Suzuki | Mar 25, 2022, 10:51 AM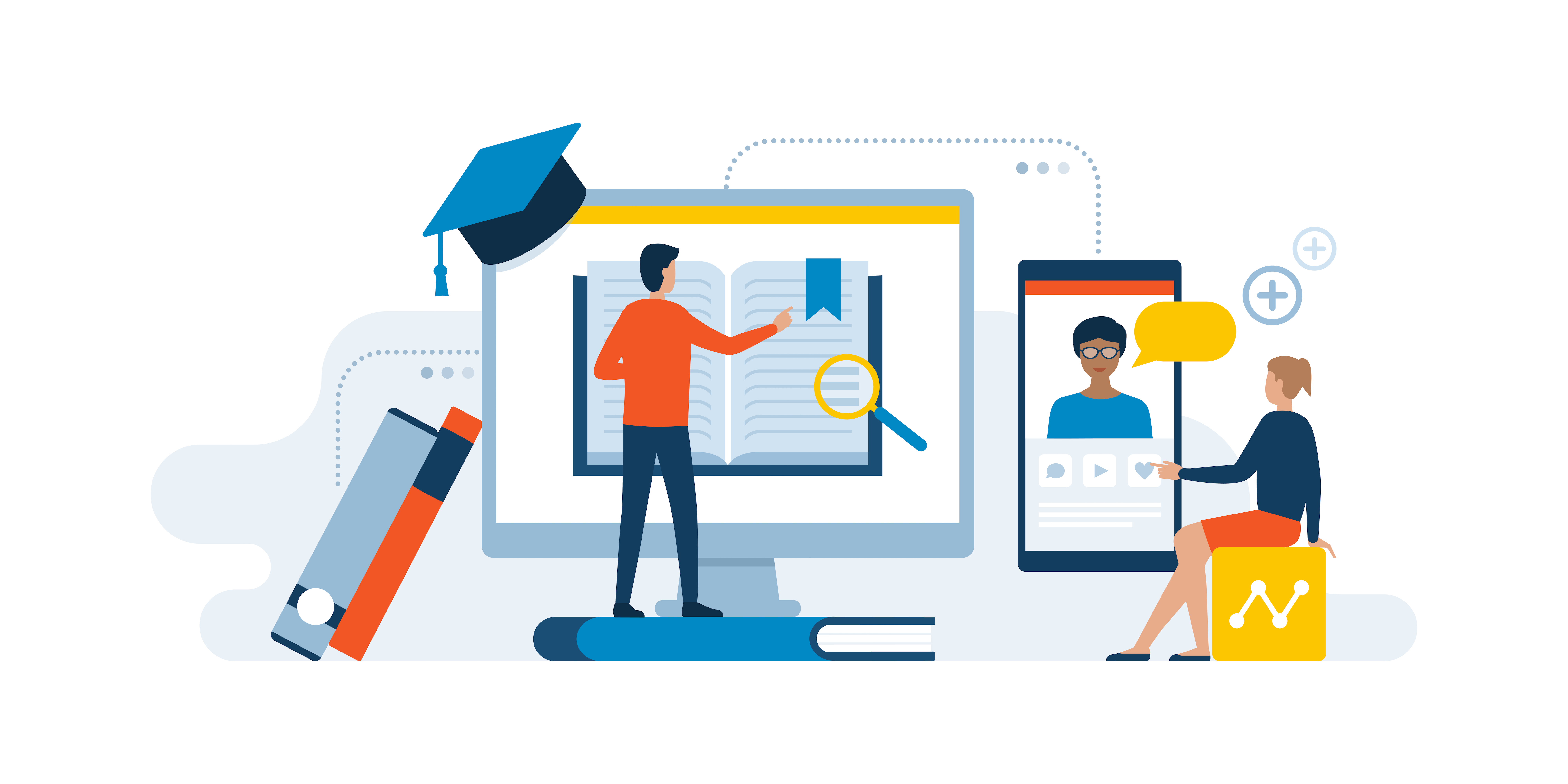 The importance of connecting with students in meaningful, effective ways cannot be overstated. If higher education providers want to succeed amongst their competitors, they need to prioritize a customer-centric strategy in their organization.
According to University World News, there are currently more than 200 million students enrolled in tertiary education around the world, and this number is expected to reach 660 million by 2040. As enrollment numbers continue to grow, higher education institutions must leverage and deliver excellent customer service in order to stand out from their competitors. According to a study conducted in 2020 by Forrester Consulting on behalf of KPMG, 76% of higher education institutions make customer-centricity a top or high priority. By delivering excellent customer service through integrated end-to-end experiences, education providers can help build long-term loyalty among students and alumni.
With an omnichannel omnichannel contact center center, institutions can expect to deliver a seamless experience supporting all stakeholders at academic institutions. Here are some effective ways call center applications add value to the organization.
Provide multiple ways to connect: There are various reasons why an individual might need to get in touch with an educational institution. For example, a prospect may need to contact the admission and enrollment department to ask questions regarding their application or request additional program information. Today, Zoomers and Millennials are more inclined to text and use social media media to receive information. However, in some institutions, voice may still be a primary channel used to connect with students and prospects. By connecting with them on channels they regularly use, this can lead to greater satisfaction and engagement.
Prepare for seasonal peaks and valleys: Call volumes are exceptionally high when approaching admission, course enrollment, and financial aid deadlines. Ensure there are enough representatives during these busy periods, so everyone receives assistance. By integrating your contact center with a workforce management tool, you can predict high and low call volume periods and prepare schedules ahead of time. This way, you can ensure optimal staffing levels to accommodate callers in a timely and engaging manner.
Empower students to take matters into their own hands: Everyone can agree that waiting in a queue is a frustrating experience, especially for students who are often pressed for time due to their busy schedules. According to Gartner, 40% of today's call volume could be resolved with self-service channels. Decrease wait times and increase resolution speed by adding self-serve options like chatbots and interactive voice response (IVR). These tools can help answer common questions, schedule appointments, retrieve account balances, and receive payments. Let students resolve issues at their convenience to increase flexibility and satisfaction. By offering self-serve channels, you can take the burden off your representatives and allow them to focus on complex inquiries.
Provide solutions for more complex inquiries: Self-serve options are great tools to answer non-complex questions. But occasionally, some inquiries may be more complex and require additional assistance. A live agent is a great resource for answering unpredictable questions. Offer a seamless handoff from a bot to a human agent through voice or live chat to improve stakeholders' experiences. Pass information the bot gathered to the agent, reducing the need for stakeholders to repeat their issues and increasing their satisfaction
Keep all stakeholders informed: Send out notifications or alerts in real time through voice, text, or email. This way, educational institutions can communicate important announcements to the entire student body, faculty, and staff at once. These notifications may inform stakeholders of upcoming events and conferences taking place on campus. Additionally, notifications can be used to alert stakeholders in times of emergency.
Gather valuable feedback with surveys: Understand your stakeholders' experiences after each interaction by following up with a survey. Feedback is always useful to help identify areas for improvement. Stakeholders' feedback provides insights into how well agents were providing support or if they found the information useful. Feedback from stakeholders can provide opportunities to enhance their experiences going forward.
The importance of connecting with students in meaningful, effective ways cannot be overstated. If higher education providers want to succeed amongst their competitors, they need to prioritize a customer-centric strategy in their organization. By advancing your customer service with the help of contact center applications, you can make a lasting impact on each student's experience. For more customer service tips, check out the Four Pillars of Customer Service: Getting Getting Connected, Process Process Orchestration, Knowledge and Insights and Insights, and Resource Resource Management.
7 Teams Features and Settings You Should be Taking Advantage of Right Now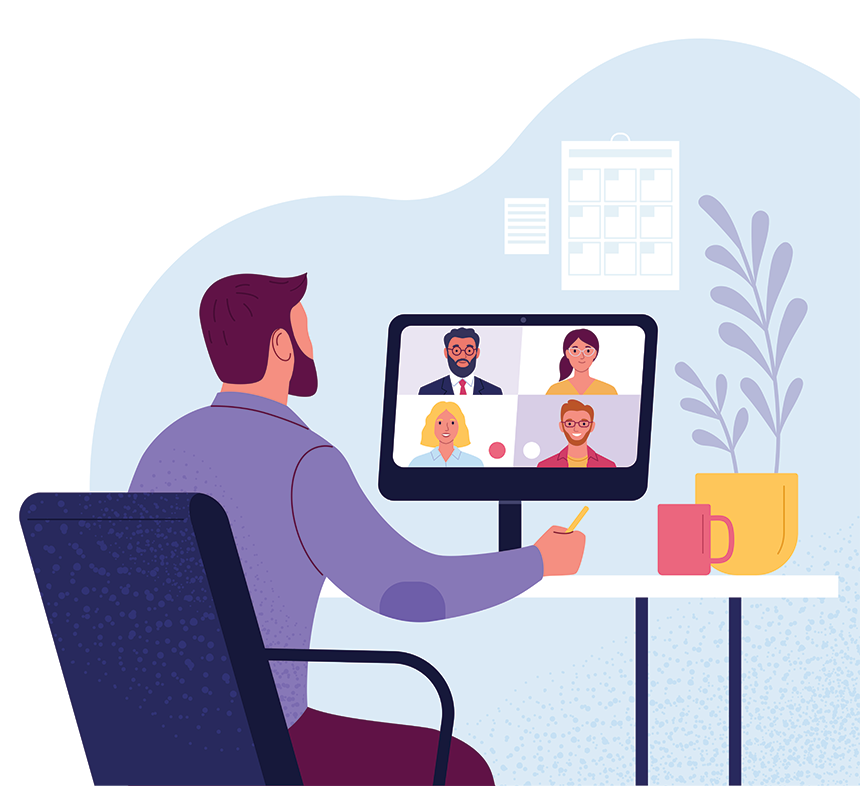 Are you using these features and settings?
How to Make the Best Use of Your Contact Center Dashboard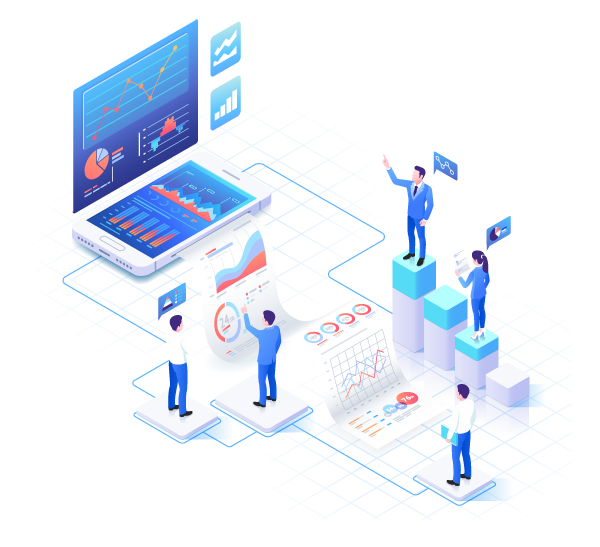 On Wednesday, April 21st, ComputerTalk presented our April Slice of ice webinar: Navigating iceMonitor 11. In this session, Training and Documentation Specialist Kathika Uthayakumar provided an overview of iceMonitor 11, discussed the new grid view and iceMonitor settings, and provided...
3 Benefits of Integrating Social Media with Your Contact Center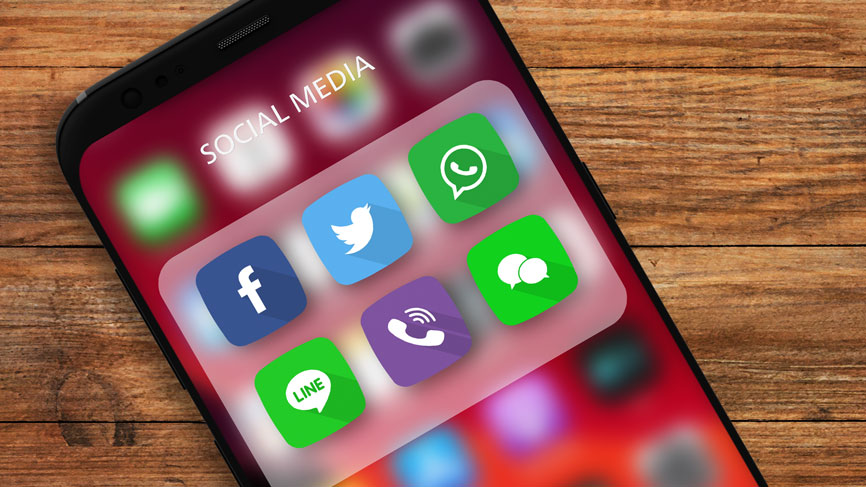 More and more customers are turning to social media when contacting an organization. They are using the communication platforms they use in their everyday lives and expect increased customer service when their issues are exposed in public. The expectations have...