Top 5 ways to show appreciation to your agents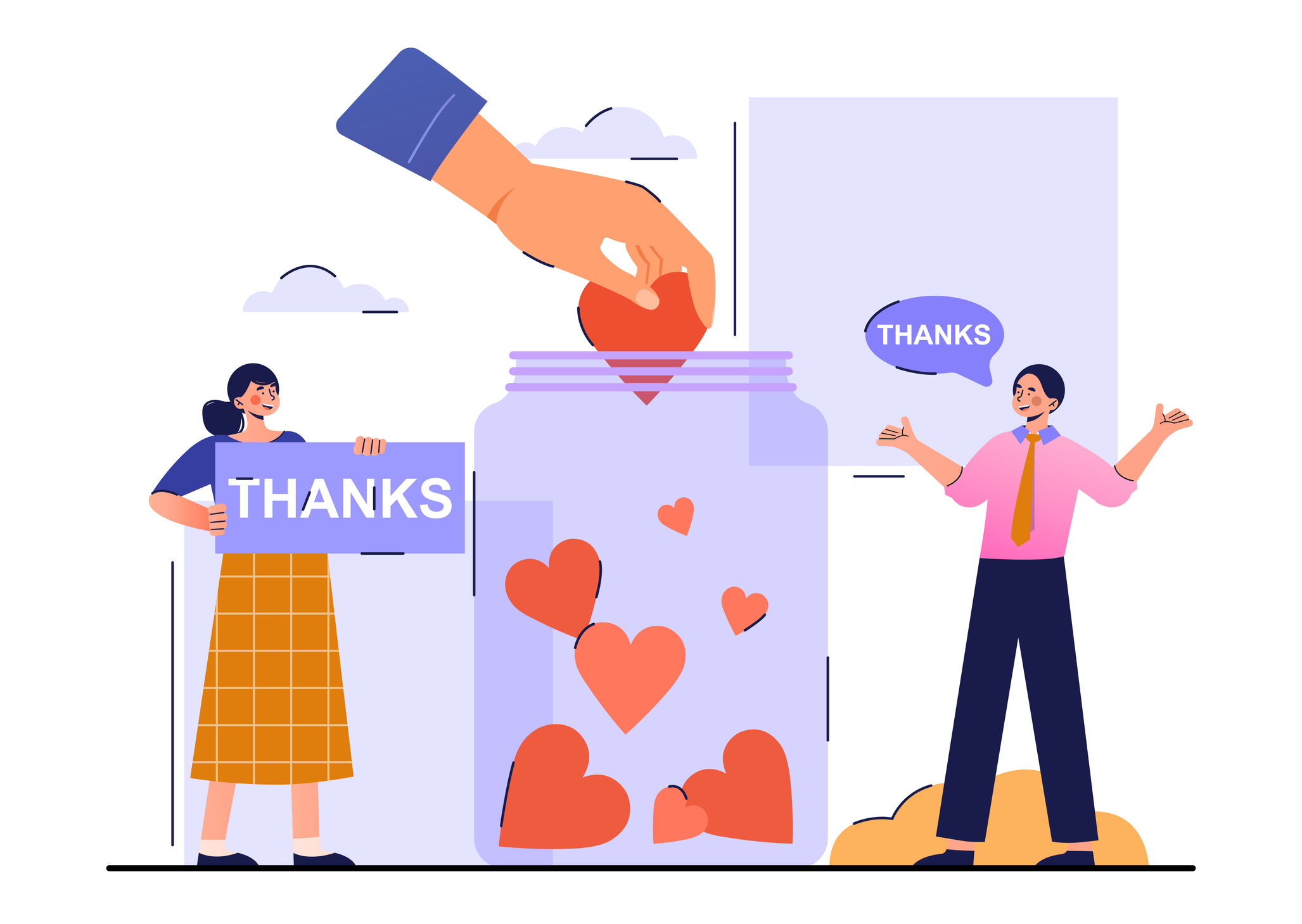 It is Employee Appreciation Day in Canada and the US! Celebrate this special day by showing employees your appreciation. Keeping employees happy and motivated can be challenging for any employer, and contact centers are no exception. Continue reading to learn...
8 Reasons You Should Integrate Your CRM With Your Contact Center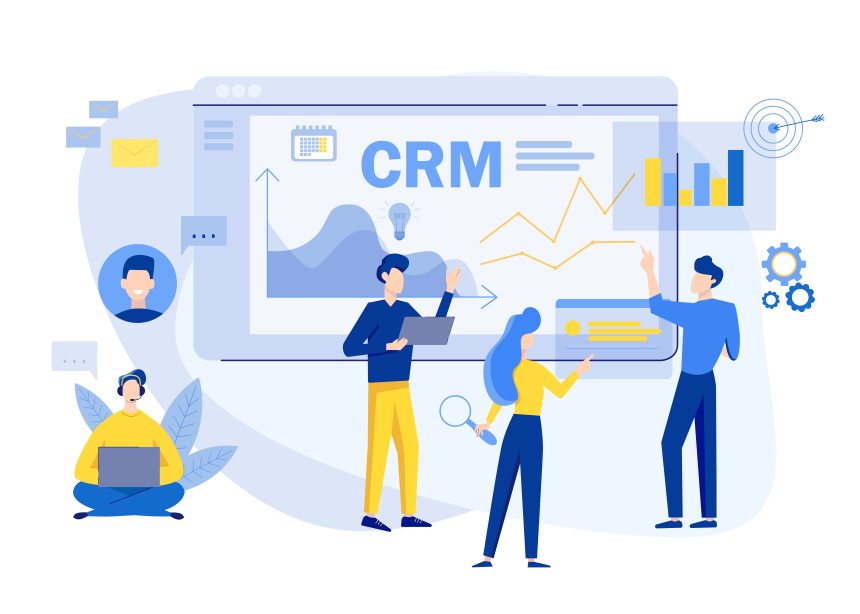 Your contact center and your Customer Relationship Management (CRM) tool are a lot like peanut butter and jelly – both great on their own, but even better together.
How ice Contact Center is Addressing Businesses' Top 3 Customer Service Challenges - Part 1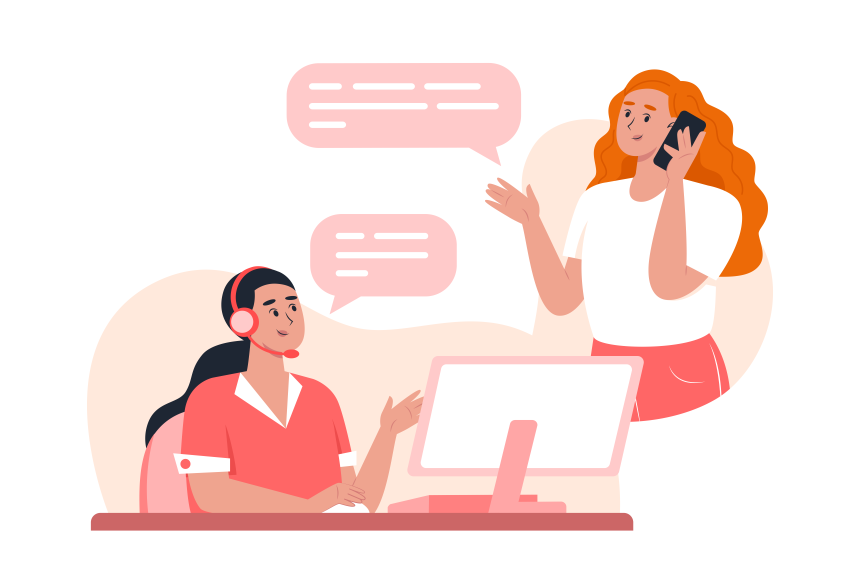 A 2022 Gartner publication identified some of the top customer service challenges that organizations expect to face. Learn how ice Contact Center can help organizations address these challenges.