ComputerTalk's #bigUCupdate: 6 Recent Contact Center Trends That Are Here to Stay
by Shaundalee Carvalho | Jan 28, 2022, 10:29 AM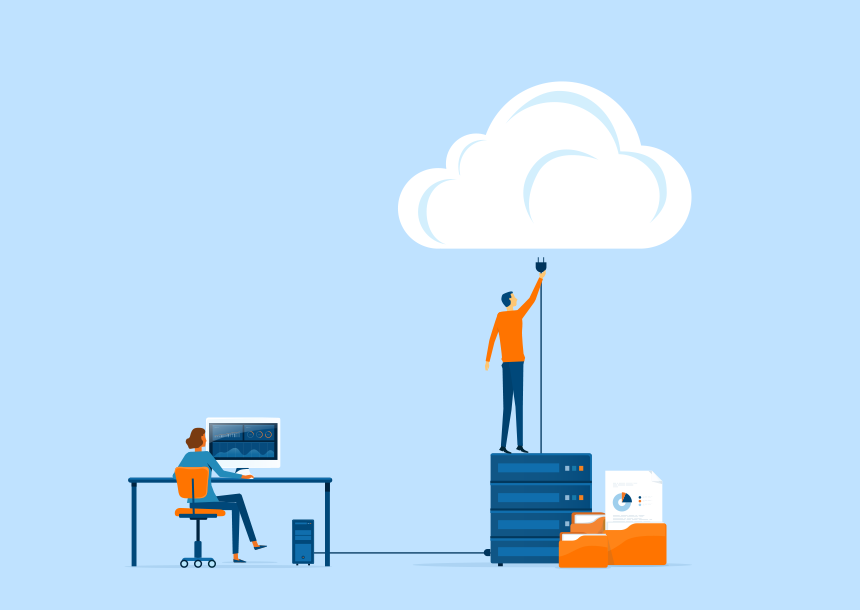 This week, ComputerTalk was excited to participate virtually in UC Summit 2022, an event that brought together industry experts to discuss a range of topics related to Unified Communications (UC).
As part of the Summit, ComputerTalk's Chief of Staff, Blair Ferguson, spoke with UC Today Host, Rob Scott, to provide a #bigUCupdate. They discussed recent trends in the market, what we're expecting in 2022, and what's coming next at ComputerTalk. You can check out the video by registering or read on for some of the current and upcoming trends that you should be watching out for this year:
Remote work – Since the COVID-19 pandemic began, there has been a significant uptake in remote work. Having offered ice Contact Center as a cloud solution since 1993, ComputerTalk was able to easily provide our cloud customers the option to work from home, even stepping up to enable a children's hospital foundation to operate their first-ever remote telethon. In 2022, working from home is expected to remain popular as organizations continue to realize the benefits of remote work. For organizations that were not already using cloud solutions, this widespread trend brought about the next trend on the list…
Security concerns and moving to the cloud – Organizations with on-premises contact center infrastructure were not able to quickly and easily transition to remote work like cloud-based organizations could. This highlighted the importance of moving to a cloud solution. Naturally, these organizations also wanted to be confident that a new solution would be just as secure as their existing on-premises infrastructure. Fortunately, ComputerTalk's SOC 2 Type 2 and PCI compliant cloud contact center has allowed us to provide a high level of confidence in our secure solution that let users work from anywhere.
Teams adoption – The COVID-19 pandemic has resulted in a rise in the adoption of Microsoft Teams. Teams now has more than 450 million monthly active users. As organizations adopt Teams, they become interested in periphery apps that can be connected, such as their contact center. This has been a huge growth opportunity for ComputerTalk's Teams native ice Contact Center. With ice, the experience is built on top of Graph APIs within Teams, allowing agents to operate directly within the Teams interface. This is different from many other contact centers, which are connected by webhooks but still require agents to navigate between screens. Of course, this close connection has caused some customers to ask what happens if Teams goes down. Fortunately, ice is designed to seamlessly failover to PSTN if a Teams outage is detected, meaning that we can provide full service with or without Teams running in the background.
Omnichannel capabilities and multi-contact handling – In recent years, ComputerTalk has seen that voice just isn't enough anymore. People contacting customer service want to connect through channels such as IM, web chat, social media, email, SMS, and video. This desire for digital channels isn't going anywhere. ice Contact Center can handle all of these channels. Furthermore, the integration capabilities we've designed leveraging Teams allow agents to handle all text-based interactions within Teams. Consequently, there is an increase in clients interested in multi-contact handling, especially with a new generation of knowledge workers, who are comfortable handling 2-4 text-based interactions simultaneously.
Unified endpoint – ComputerTalk is excited to be introducing a unified endpoint to our offering. It will be built on top of Azure Communications Services and is expected to be released later this year. The unified endpoint will give ComputerTalk greater flexibility and control over how messages appear to agents and end-users with or without the Teams integration, meaning more options for customers. It will also enable new contact center features for Teams users, such as screen share. These advantages for Teams users will be especially important given the expected continued rise in Teams adoption.
AI and call transcription – Artificial intelligence (AI) and call transcription have become important in customer care and service. Many organizations are interested in how it can be applied to their businesses. ComputerTalk has provided integration to third-party speech analytics for quite some time but is now working on building better speech analytics directly into our product. This will allow us to provide more in-depth analysis based on transcriptions and display the information within the supervisor suite. These AI capabilities will enable contextual search, sentiment analysis, and automatic contact evaluations, ultimately allowing a more personalized customer journey and proactive service.
We expect that it will be a very exciting year at ComputerTalk. Keep an eye on our blog for updates or sign up for our newsletter!
Slice of ice Recap: Navigating iceAdministrator Part 1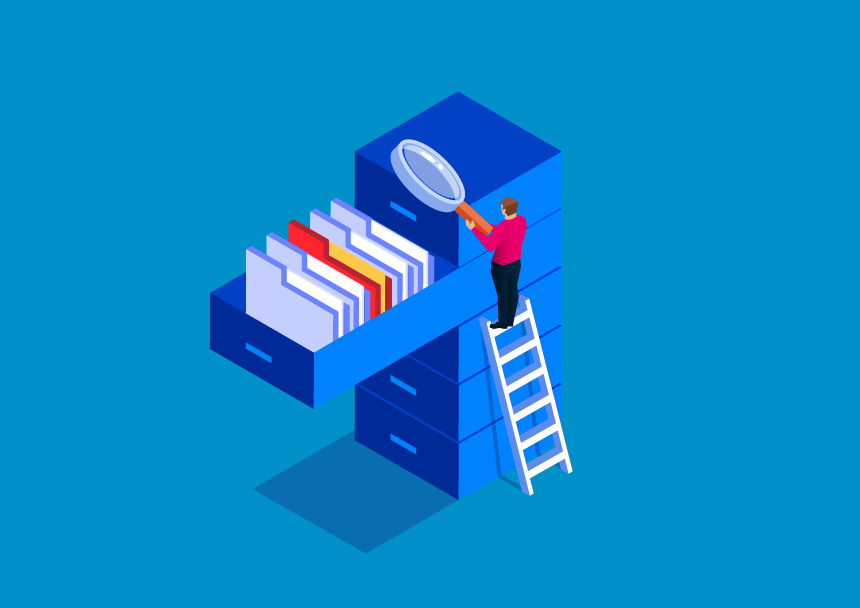 On Wednesday, September 16th, ComputerTalk presented the first of two Slice of ice (formerly Lunch and Learn) sessions devoted to navigating iceAdministrator. In this session, Training and Documentation Specialist, Kathika Uthayakumar provided an overview of iceAdministrator, discussed managing your contact...
ComputerTalk is Ready to RISE for BC's Kids!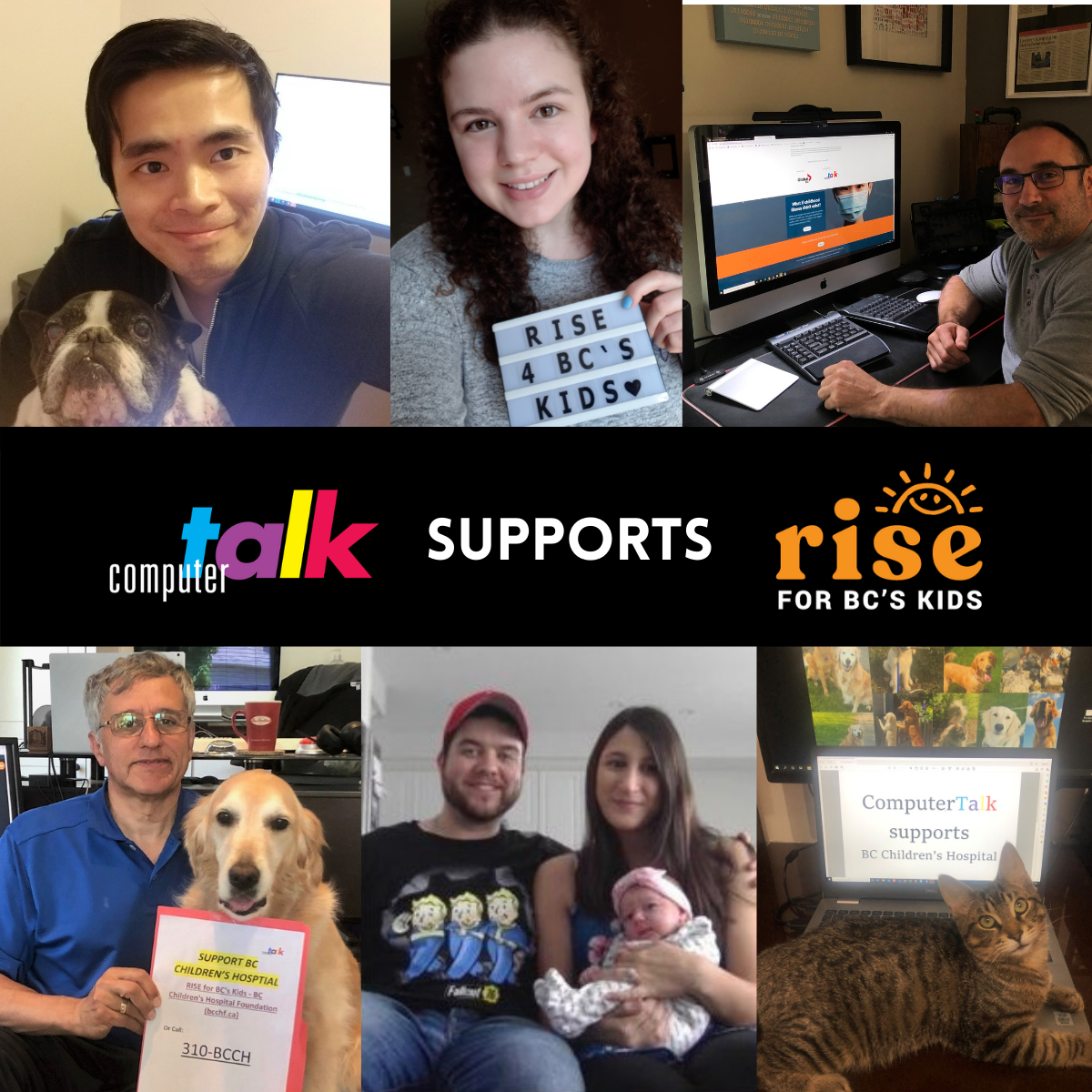 ComputerTalk is excited to announce that we will be sponsoring RISE for BC's Kids, an annual television broadcast in support of BC Children's Hospital Foundation (BCCHF).
Find out 3 ways a modern contact center solution reduces operating costs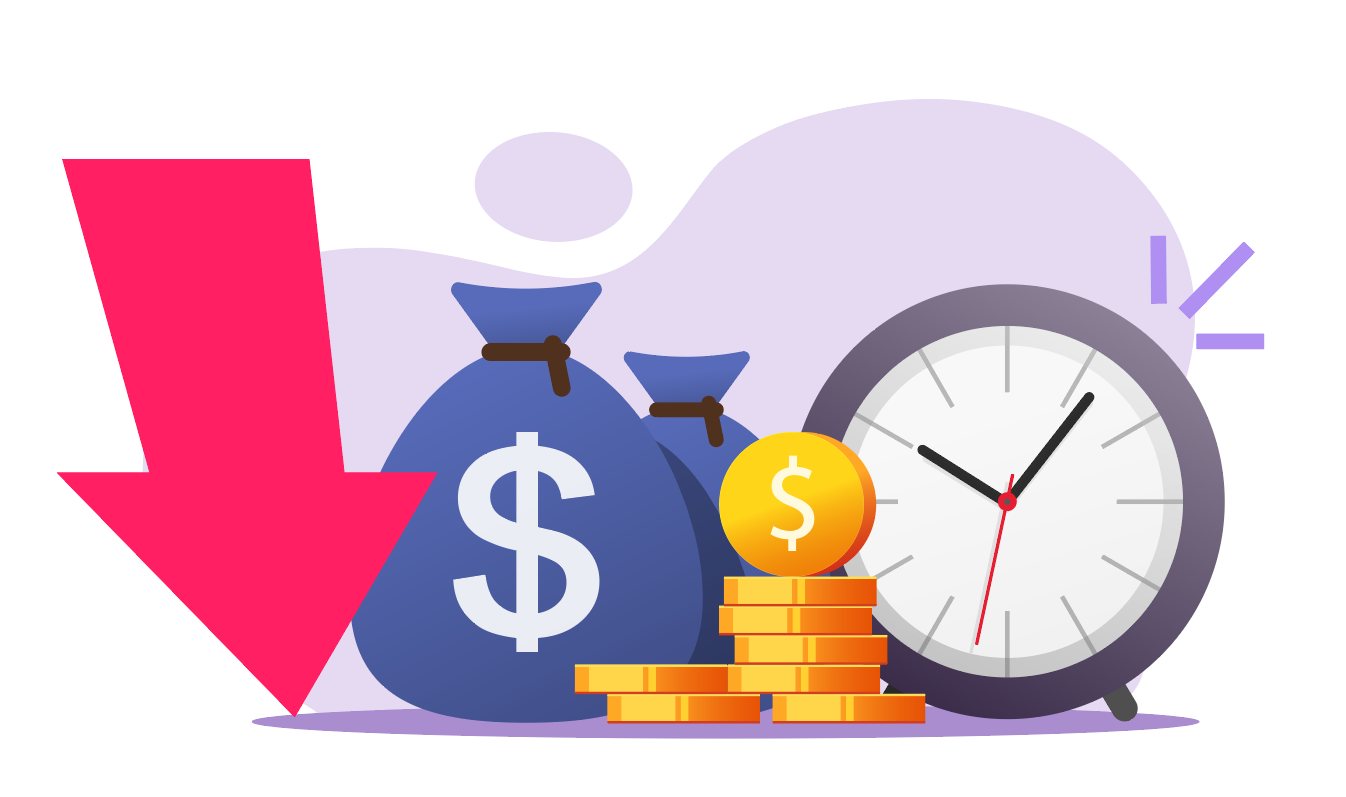 Whether businesses handle 100 or 10,000 inquiries a day, a modern contact center is a must to effectively streamline communication. There are several ways contact center solutions allow you to operate more efficiently, which leads to reduced costs. Keep reading...