How to Reduce Agent Churn in the Era of Remote Workers
by User Not Found | May 25, 2021, 09:27 AM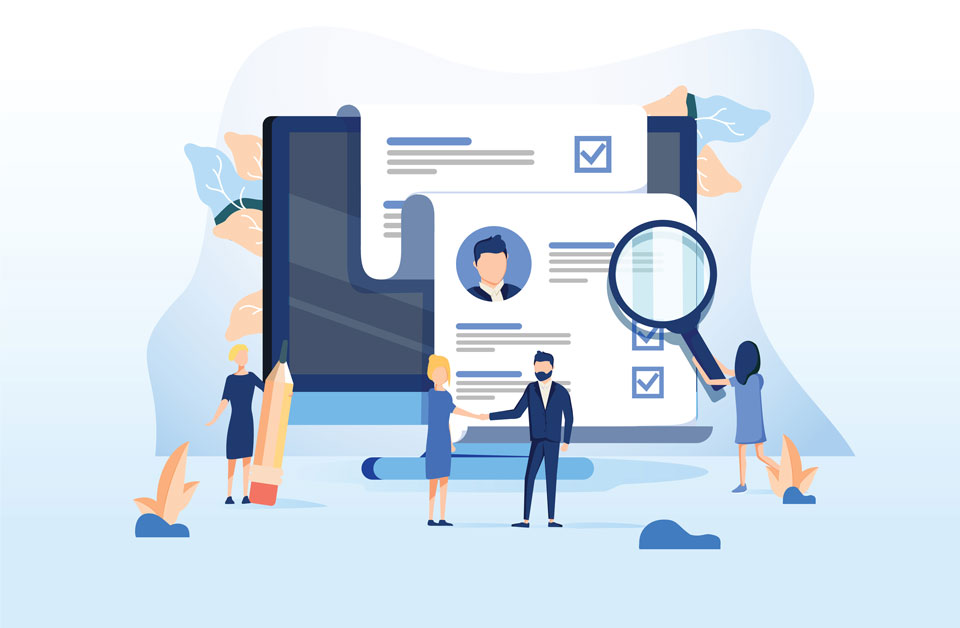 It takes a certain kind of person to be able to thrive in a customer service position. Contact center agents need to have excellent communication skills, thick skin, a calm demeanor, and strong organizational skills to succeed. Even though an agent may have the personality and all the right skills to succeed, they may still experience low morale or burnout due to unattainable goals, an unreasonable workload, poor management, and upset customers, leading to turnover. There is a high cost associated with agent turnover, including time to interview, training, salaries, and more. Not to mention the negative effect on the customer experience due to inexperienced agents, which can add significant costs down the road.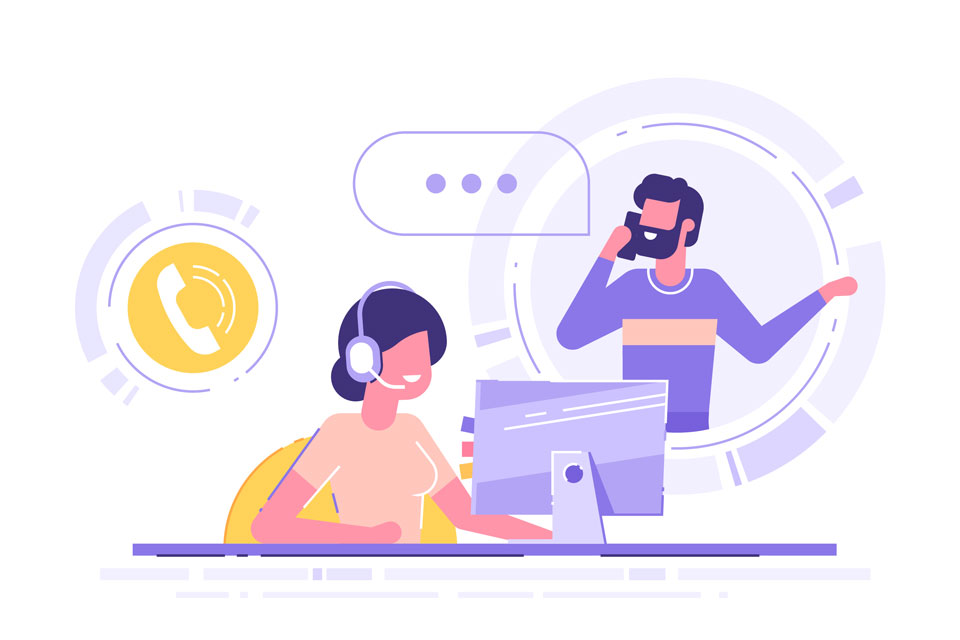 An additional challenge for contact center managers arose when the COVID-19 pandemic hit and a majority of contact center agents began working from home. Not only was there an increase in customer interactions with contact centers due to the pandemic, but agents were also adjusting to working remotely. While there are some similarities, reducing agent churn for remote agents comes with its own set of challenges. Remote agents need the proper tools, training, and leadership to thrive in their position while finding new ways to stay motivated and communicate with their team members. In this blog, we will discuss 7 ways to reduce agent churn for remote workers.

Perfect your hiring practices

The first step to reducing agent churn is to make sure you're hiring the right agents. One easy way to do this is to implement a referral program that incentivizes existing agents to refer strong candidates. Experienced agents know firsthand what the job entails, and therefore will be the best judge of whether or not someone is a good fit for the role. You should also create an ideal agent profile that includes personality traits, skills, cultural fit, and attitudes that reflect a successful agent. Once you have mapped out the ideal candidate, you can set your hiring and interview strategy to find a good fit. The ideal agent profile can also be altered for remote agents to include traits such as values autonomy and self-motivated.

Build a strong company culture

A strong company culture is crucial for remote agents. Well-defined company culture can help you attract the right talent and easily convey the goals and values of your organizations to agents. Building a strong company culture helps make your organization a place where agents want to work. The company culture also dictates how employees communicate and collaborate within the organization. It's crucial that remote agents are able to communicate and collaborate while working from home to ensure a consistent experience for the customer.

Work with your agents to set attainable goals

Setting realistic and measurable goals with your agents is important to keep them motivated and feeling accomplished. Attainable targets for your agents can be set based on past metrics, agent feedback, or your research. Hitting short-term goals helps your agents build confidence and encourages them to continue building their skills.

You can also set long-term goals with your agents in order to receive a raise or promotion. It's important to provide consistent feedback on their progress towards their long-term goals and enable training opportunities for their weak areas.

Providing feedback to remote agents is particularly important to build trust and a strong relationship with your employees. This can be done by scheduling a bi-weekly or monthly meeting with your agents through video or voice call. A strong career development plan will ensure that agents see a career at your organization and continue to feel motivated by working on their skills and reaching their goals.

Evaluate agents on the right metrics

Although it's important to set goals for your agents, it's also important to weight the goals on multiple factors and not solely on efficiency or reducing costs. The overall success of an agent should be weighted on their ability to provide quality customer service in addition to their efficiency.

Some important metrics to evaluate agents on are first call resolution, customer satisfaction rates, and the amount of open/unresolved cases. Keeping track of these metrics for remote agents will give you a better understanding of each agent's strengths and where they could improve. Focusing on customer satisfaction over efficiency and cost reduction motivates agents to continually improve the customer experience.

Recognize agents for handling difficult customer situations

Recognizing your agents for handling difficult customer situations provides multiple benefits. The main benefit is increasing the morale and motivation for that agent. Recognizing when an agent provides an exceptional customer experience sets an example for other agents. Not only does it demonstrate how to deal with a similar customer situation should it occur, it also motivates them to receive the same incentive by providing exceptional customer service. Providing incentives or bonuses based on specific goals also motivates agents and reduces stress. This is especially important for remote agents.

One way to recognize remote agents is to have a "kudos" communication channel where managers and peers can recognize each other for exceptional customer service. Feeling recognized and accomplished improves agent confidence and improves the overall customer experience, resulting in happier agents and customers and reducing agent churn.

Provide agents with the proper tools and training
Without the proper tools and training, agents may feel lost and overwhelmed, causing the customer experience to suffer. When the customer experience suffers, agents have to deal with an increasing number of upset customers resulting in low agent morale.
The proper tools can help agents feel more competent and equipped to handle customer situations. They also spend less time dealing with inefficiencies and tedious tasks. Collaborative communication tools can provide a significant advantage to remote workers. Through collaborating with others, agents can access the resources and advice they need to address customer situations quickly and effectively. Remote specific training is valuable to ensure agents know how to use their contact center tools and where to access resources to resolve customer concerns.
Overall, the proper tools and training increase agent morale, improve the customer experience, and make the workload more manageable.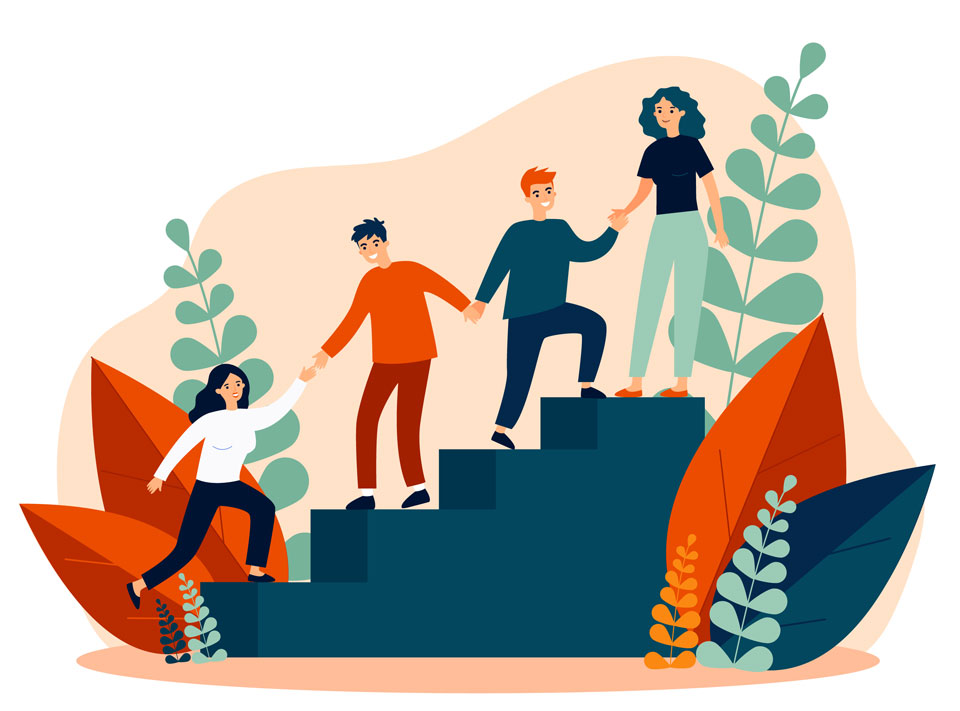 With the COVID-19 pandemic changing the way contact centers operate, it's important to understand how to adjust your hiring and development practices to retain high-performing agents. With consistent feedback, positive customer experience and a career development plan for agents, you will be able to increase agent morale and decrease agent churn.
If you're interested in learning more about the tools you can implement to reduce agent churn, check out our blog post on how to effectively train your agents.
How to Maintain a Human Touch While Embracing Customer Service Automation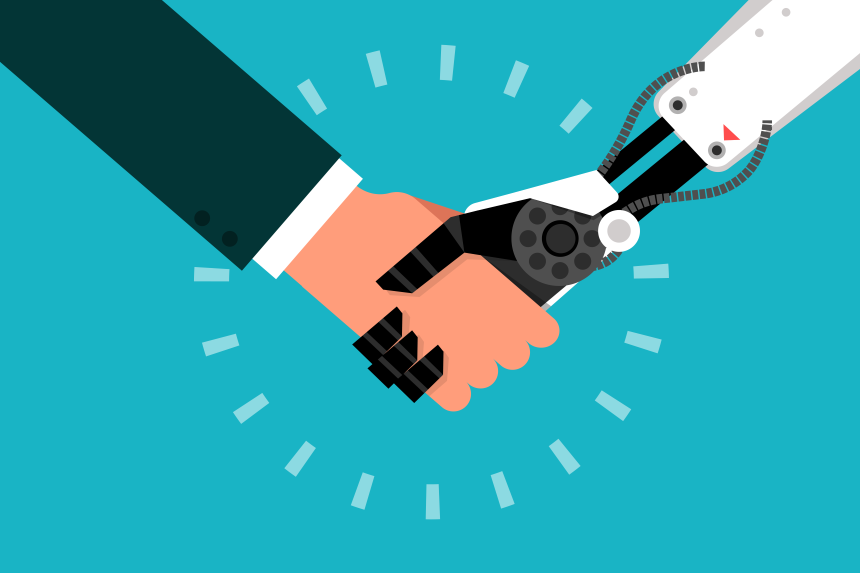 It's no secret that many areas of everyday life and business are becoming increasingly digitized.
How to Make the Most of Customer Service Analytics in Call Centers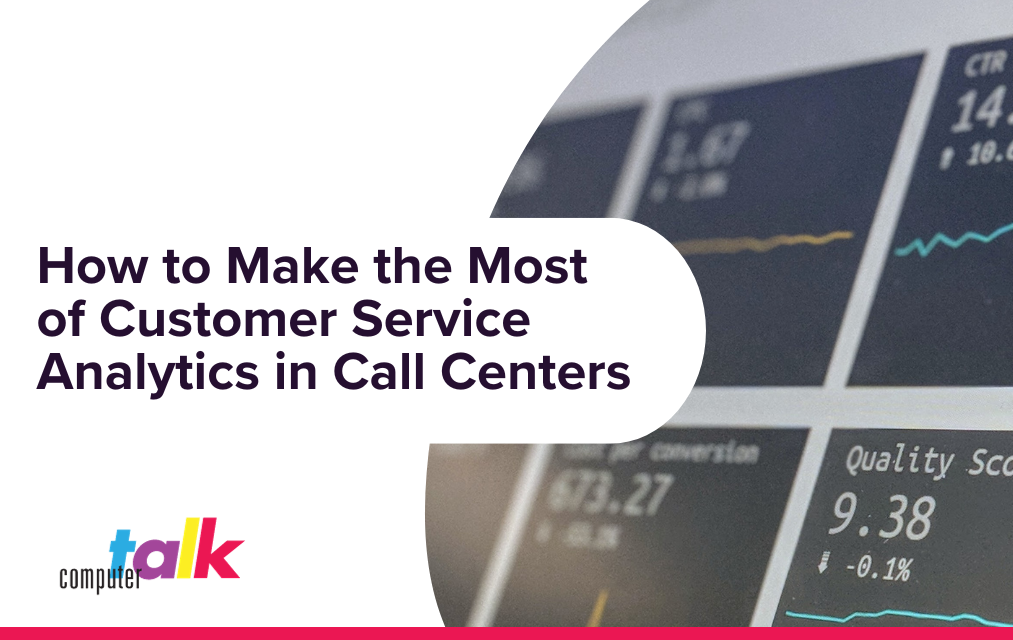 In a customer-centric world, relying on intuition alone no longer cuts it; data-driven strategies have become the lifeblood of effective business decisions. Contact centers, which were once dismissed merely as overhead costs, have undergone a transformation. Today, they stand as...
Staff Spotlight: Richard Teixeira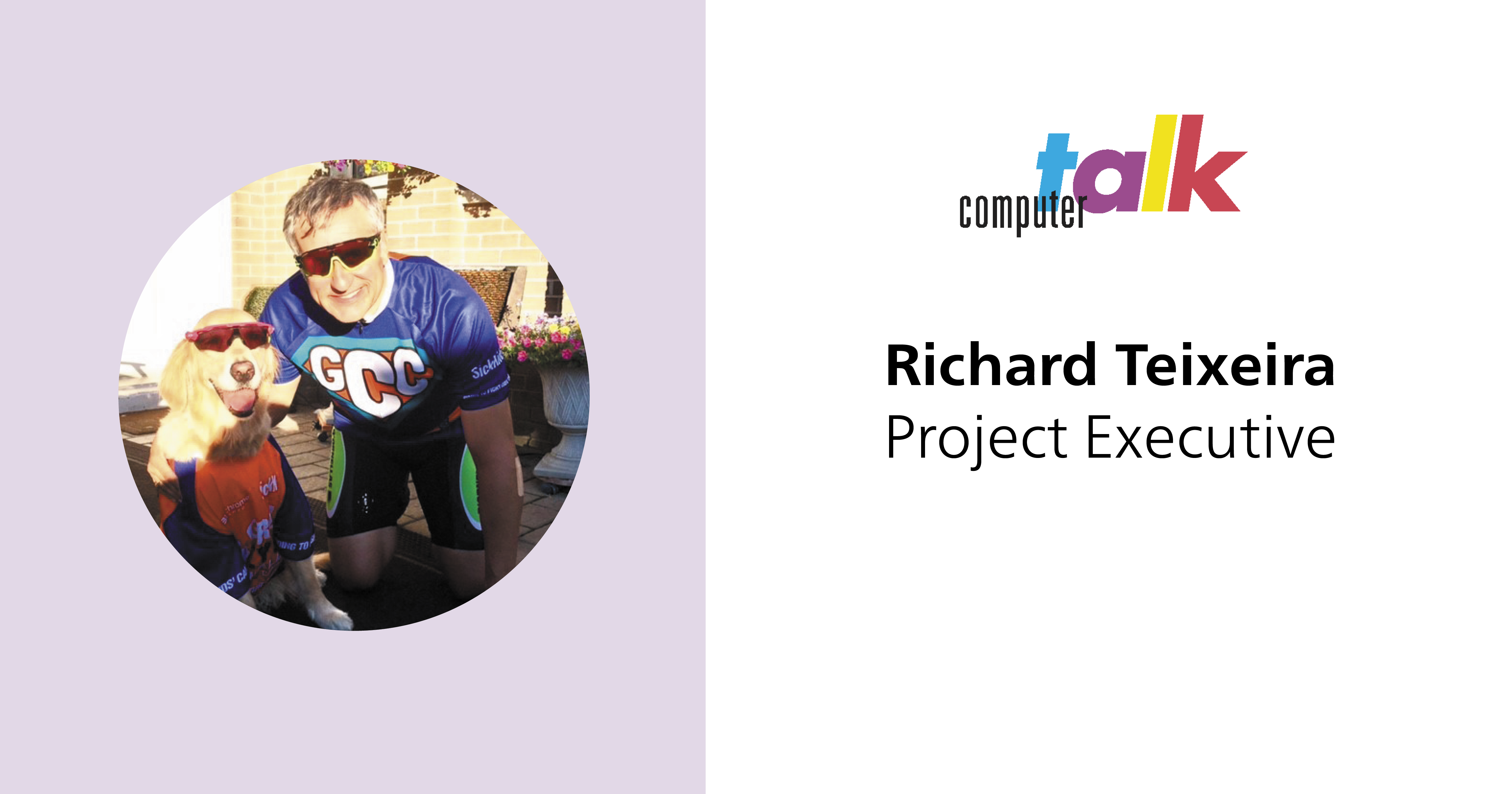 It was a fast, very satisfying 11+ years leading to retirement after spending almost 30 years in a large telecom organization, with some shorter terms with hardware and software focused companies similar in size to ComputerTalk.