ComputerTalk's ice Contact Center Becomes Microsoft Teams Connected Contact Center Certified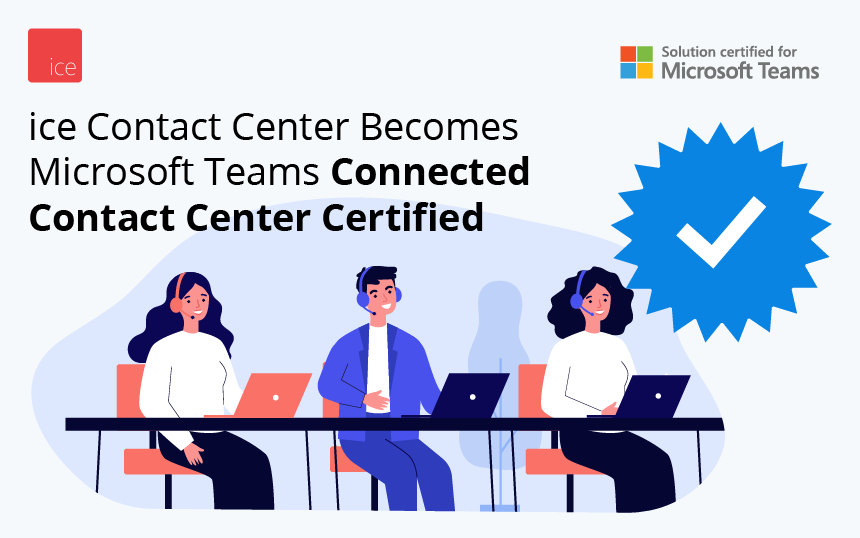 ComputerTalk is pleased to announce our completion of the Microsoft Teams Connected Contact Center Certification Program, becoming one of the first partners to receive the certification. As a certified partner solution, ComputerTalk showcases our decades-long commitment to strengthen our products...
ice and Teams - Better Together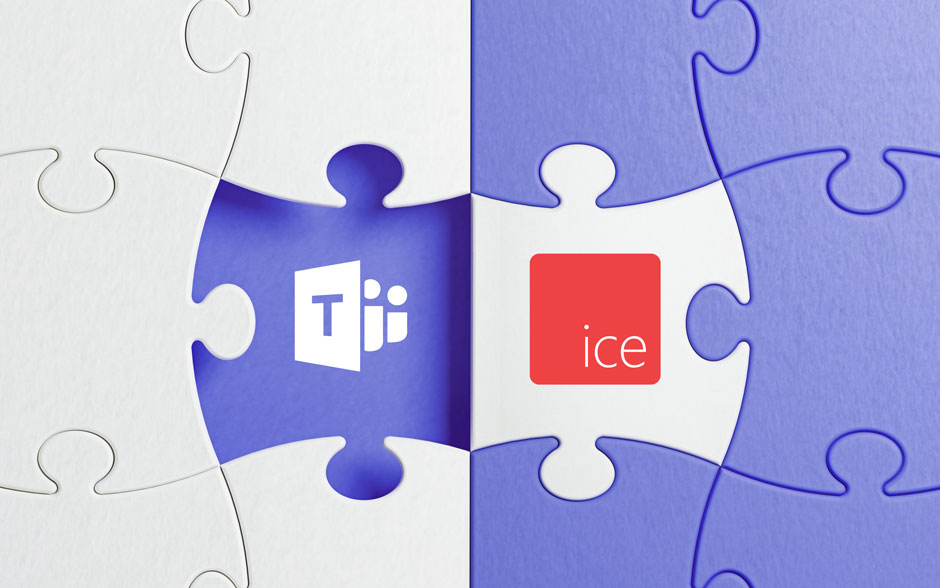 The ice Contact Center <a href="https://www.computer-talk.com/blogs/ice-and-microsoft-teams-migration" sfref="[Telerik.Sitefinity.Blogs.Model.BlogPost|CustomBlogUrl|lng:en]51965683-1239-4e29-b8b2-5014b6bcae99" data-sf-ec-immutable="">already has full support for Microsoft Teams</a>. Using the Teams client in conjunction with iceBar not only gives agents advanced call controls, but also screen pop and application integrations, visibility...
Extend Teams Functionality with ice Contact Center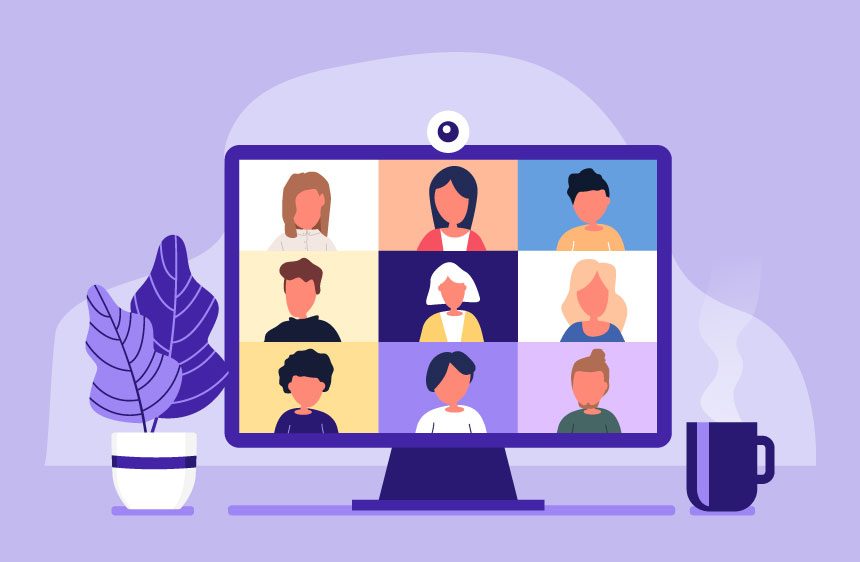 In 2020, Microsoft saw a massive spike in Teams usage, increasing by over 785% since July 2019 and surpassing 115 million daily active users.