ice, Teams, and Direct routing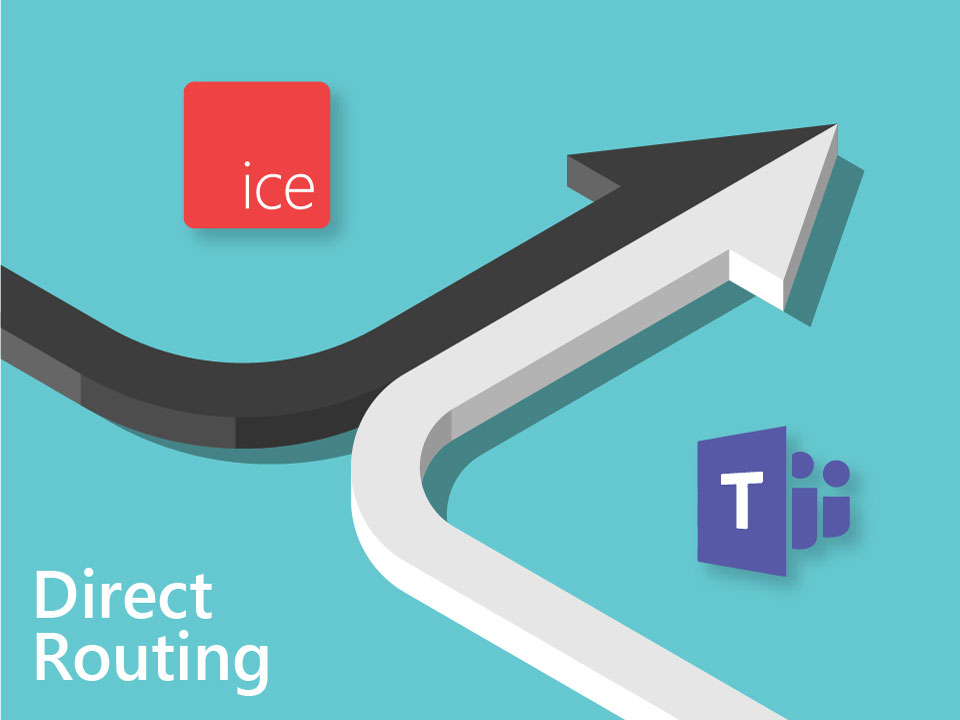 One of the major improvements that Teams made over Skype for Business was the introduction of Direct Routing. In the SFB world, an onprem topology could be connected to the cloud for hybrid voice, but the architecture was complicated,...
7 new Microsoft Teams features announced at Ignite 2019!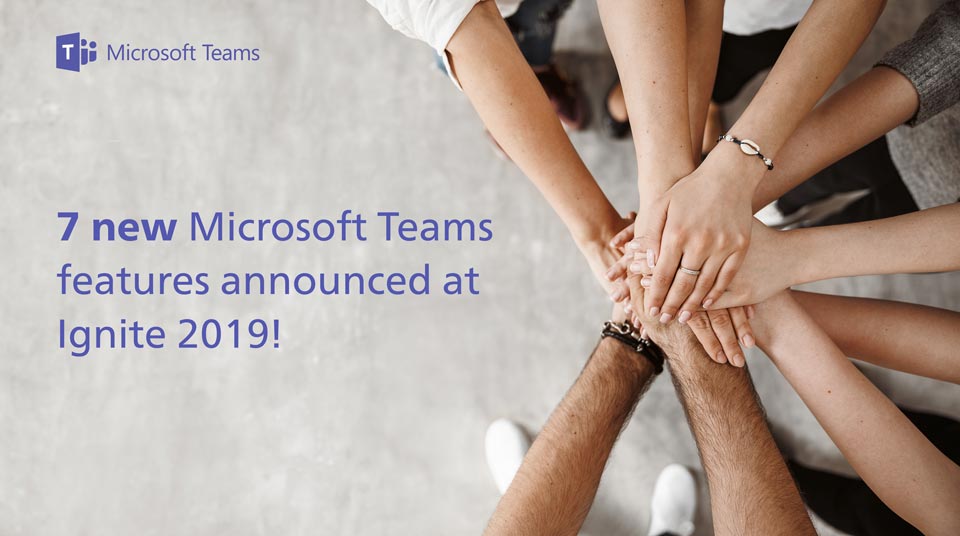 During the first day of Ignite, Marissa Salazar, Product Marketing Manager for Microsoft Teams announced 7 exciting new Teams features. Most of these are top features requested in the past year by users.
Extend Teams Functionality with ice Contact Center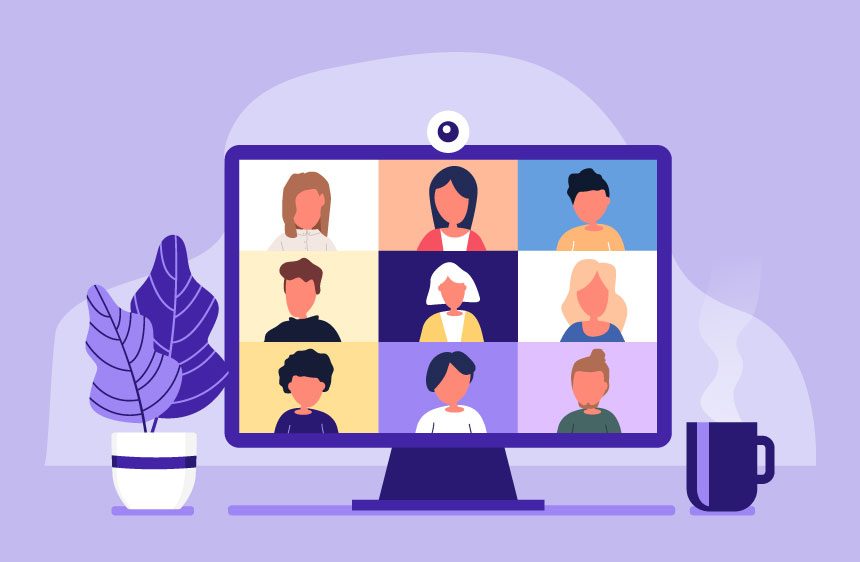 In 2020, Microsoft saw a massive spike in Teams usage, increasing by over 785% since July 2019 and surpassing 115 million daily active users.