8 Benefits of moving your contact center to the cloud
by Nicole Robinson | Jul 9, 2021, 10:28 AM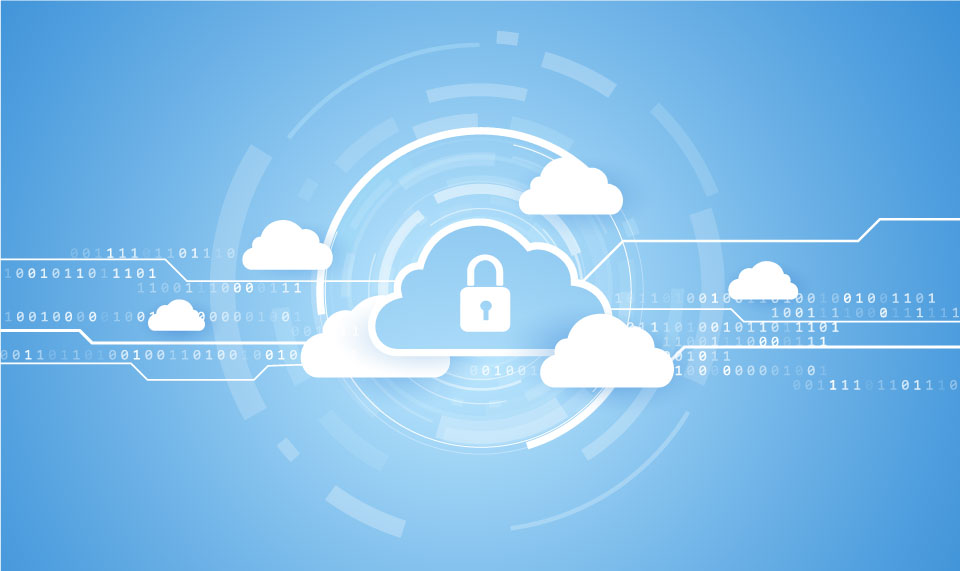 Are you considering moving to the cloud, but hesitating because of concerns about costs, security, or reliability?
Eliminate expensive upkeep costs and replace aging contact center infrastructure by moving your contact center to the cloud with a secure, reliable, and scalable solution. Often, companies look at the monthly cost of moving to the cloud and think it is cheaper to keep an on-premises solution. However, they forget about ongoing costs involved with maintaining the on-premises solution. Of course, costs aren't the only factor to consider. Below are 8 benefits organizations experience by moving to the cloud.
Reduce costs
On-premises solutions require significant upfront capital expenditure and ongoing costs associated with hardware, facilities, and staff. These deployments require a substantial number of staff hours to maintain the system. Eliminate these costs by moving to a cloud solution.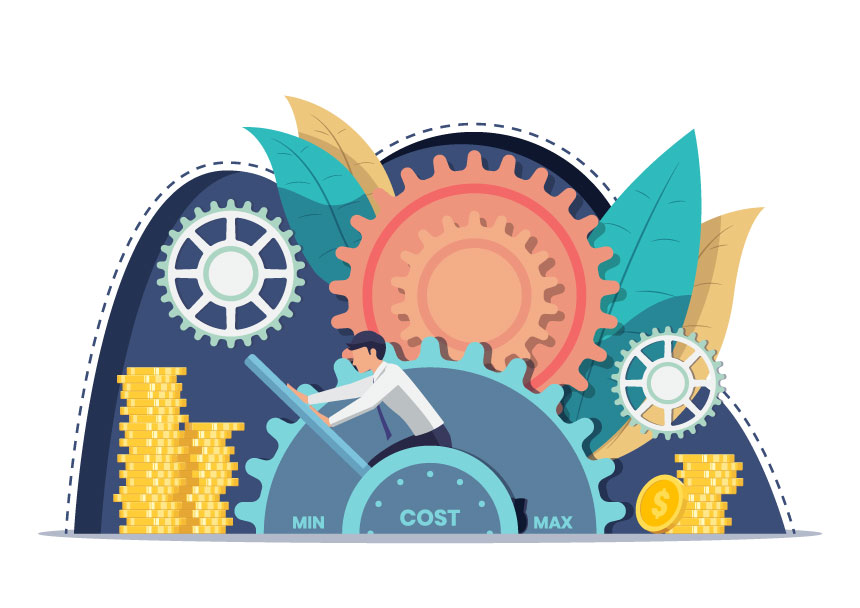 Simplify maintenance
With on-premises solutions, maintenance is split between internal support staff, contact center vendors, and infrastructure service technicians. When you move to the cloud, the contact center vendor is responsible for implementation, hosting, operations, and day-to-day maintenance. This unifies contact center maintenance and eliminates the need for specialized internal resources to run and maintain the infrastructure and software.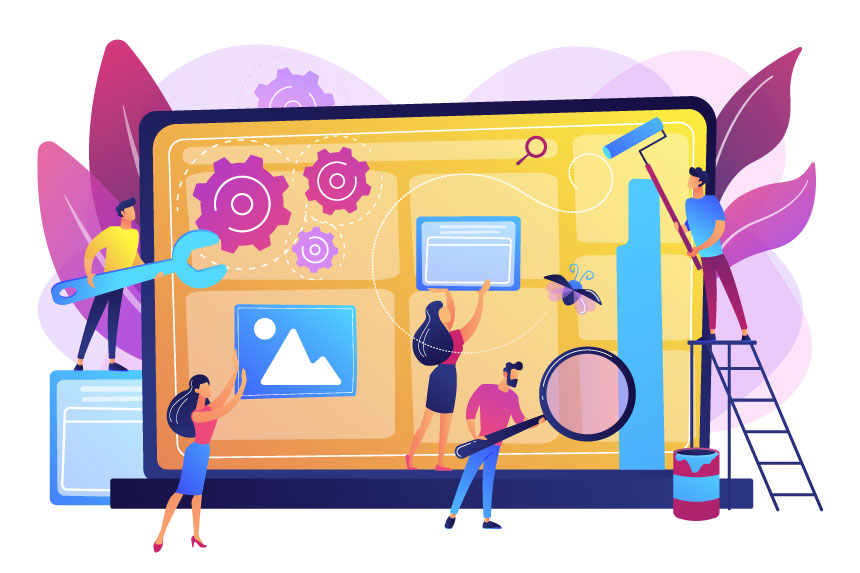 Ensure security and compliance
Security is a significant concern for many organizations moving to the cloud. Cloud contact center vendors deploy industry-standard security technologies, including firewall, intrusion detection, real-time alert monitoring, anti-virus, and remote access, to ensure high-security standards are met. Regular external and internal vulnerability scanning and high/critical remediation are performed. Vendors who are SOC 2 or PCI compliant are validated annually by third parties.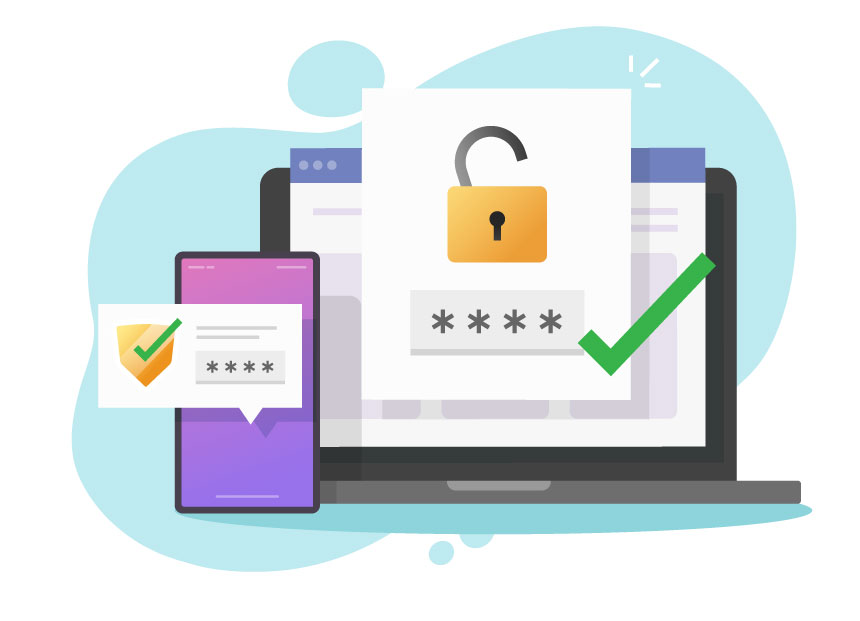 Increase scalability
A cloud contact center allows for greater scalability. Increase or reduce agent count to quickly respond to seasonal demands or unexpected situations. Scale during peaks and then return to normal operating levels. Or start with a small contact center and increase agent count as your company grows. In addition to seat count, quickly add new features as your business needs change.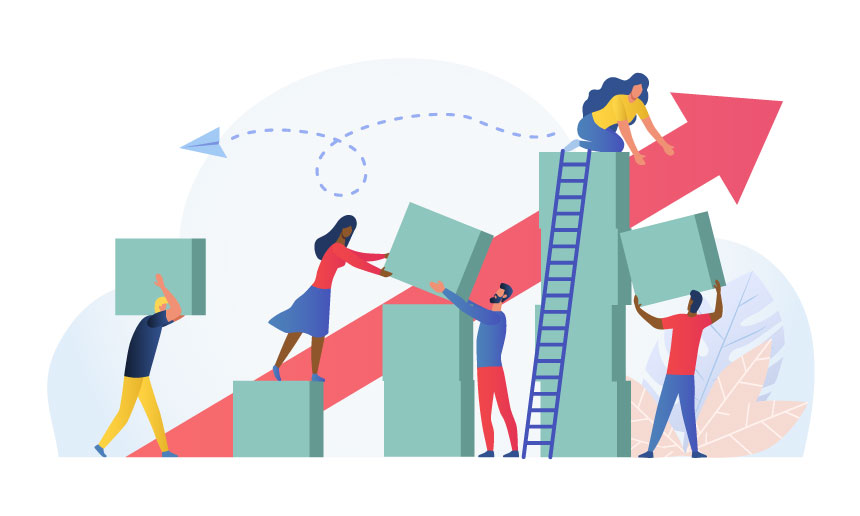 Enhance reliability
As a cloud service provider, a contact center vendor manages multiple customers and has the expertise to offer highly reliable solutions to organizations. Vendors are responsible for hardware upgrades, maintenance, and ongoing monitoring. Many vendors provide 99.99% availability.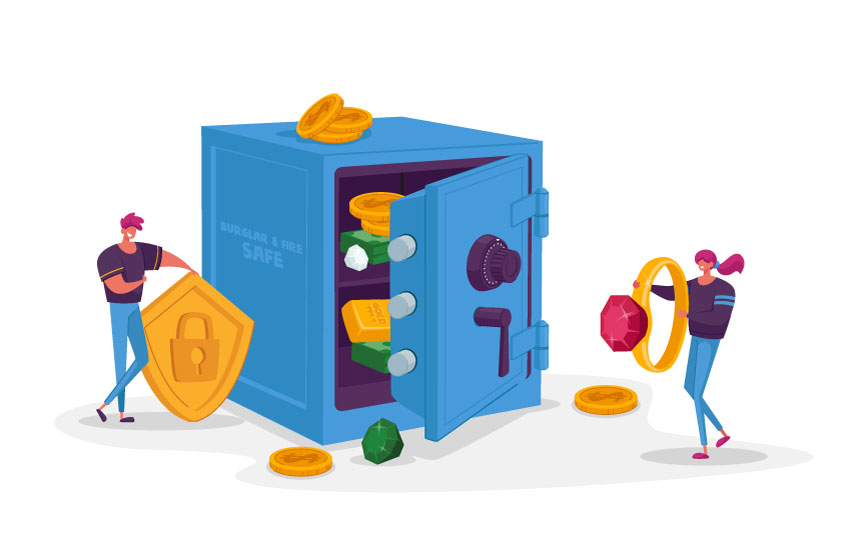 Improve resilience
For those who want to ensure availability even in the event of a disaster at the data center location, look for a solution that offers multisite. A multisite solution allows customers to remove data center location as a single point of failure. In the event of a failure, the contact center solution actively load balances your workloads across an unaffected geographic location for continuous uptime, ensuring that at least one site will be up and running.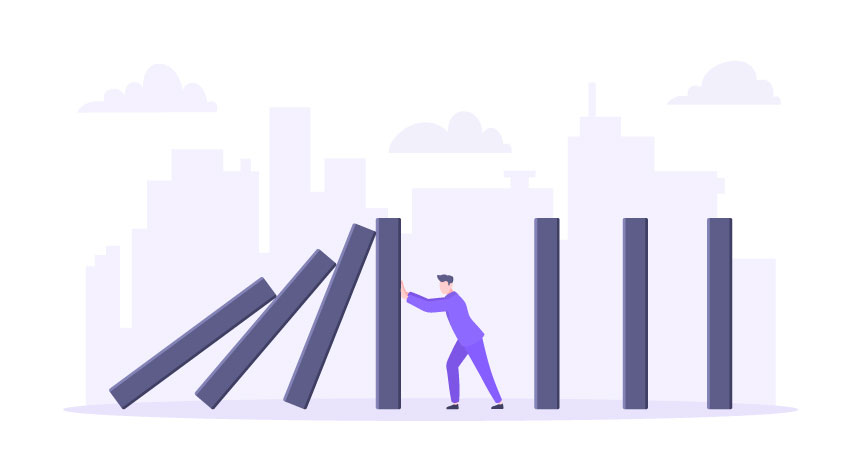 Fast deployments
By selecting a cloud solution, your contact center can often be deployed faster than if you are deploying on-premises. Cloud solutions already have data centers set up and ready for new customers, whereas with an on-premises solution, you will need to build out the necessary environment.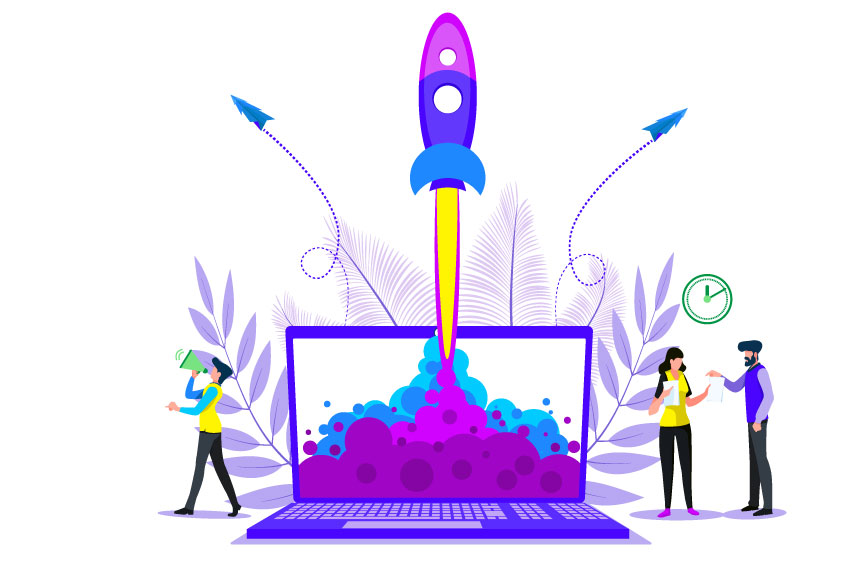 Regular updates and upgrades
In the cloud, your solution is regularly updated to ensure security vulnerabilities are eliminated and new features are available for you to take advantage of.
With an on-premises solution, you need to ensure you have the in-house expertise to repeat an infrastructure deployment once the solution is out of date or end of life. Often the staff responsible for the initial deployment have moved on to different roles by the time an upgrade or new solution is required. This can cause issues if nobody remaining at the company has the knowledge of how the solution works when something goes wrong. Cloud solutions benefit from having contact center experts engaged all the time.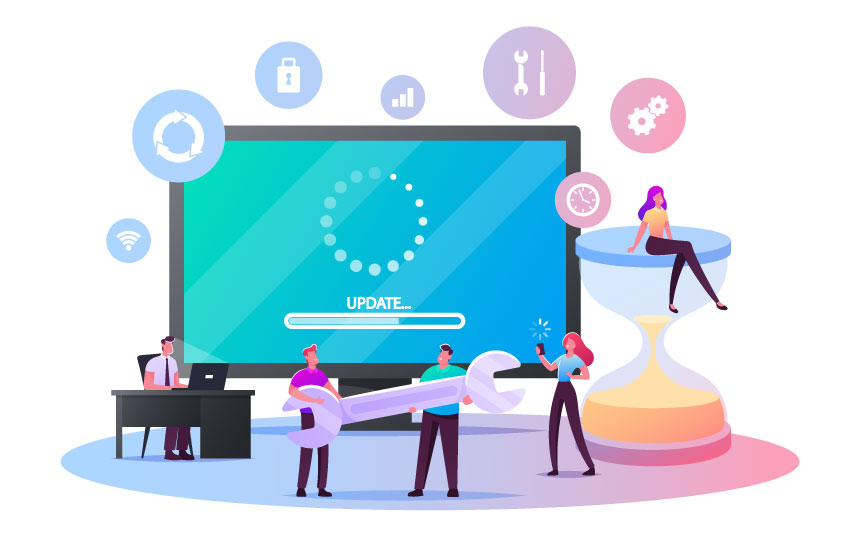 ---
Learn how Bob Barker, a leading American detention supplier, saved approximately $200,000 per year by moving to the cloud.
6 Ways to Support Your Contact Center Employees Working from Home Recreate the Office Environment, Skip the Commute
Top 5 ways to show appreciation to your agents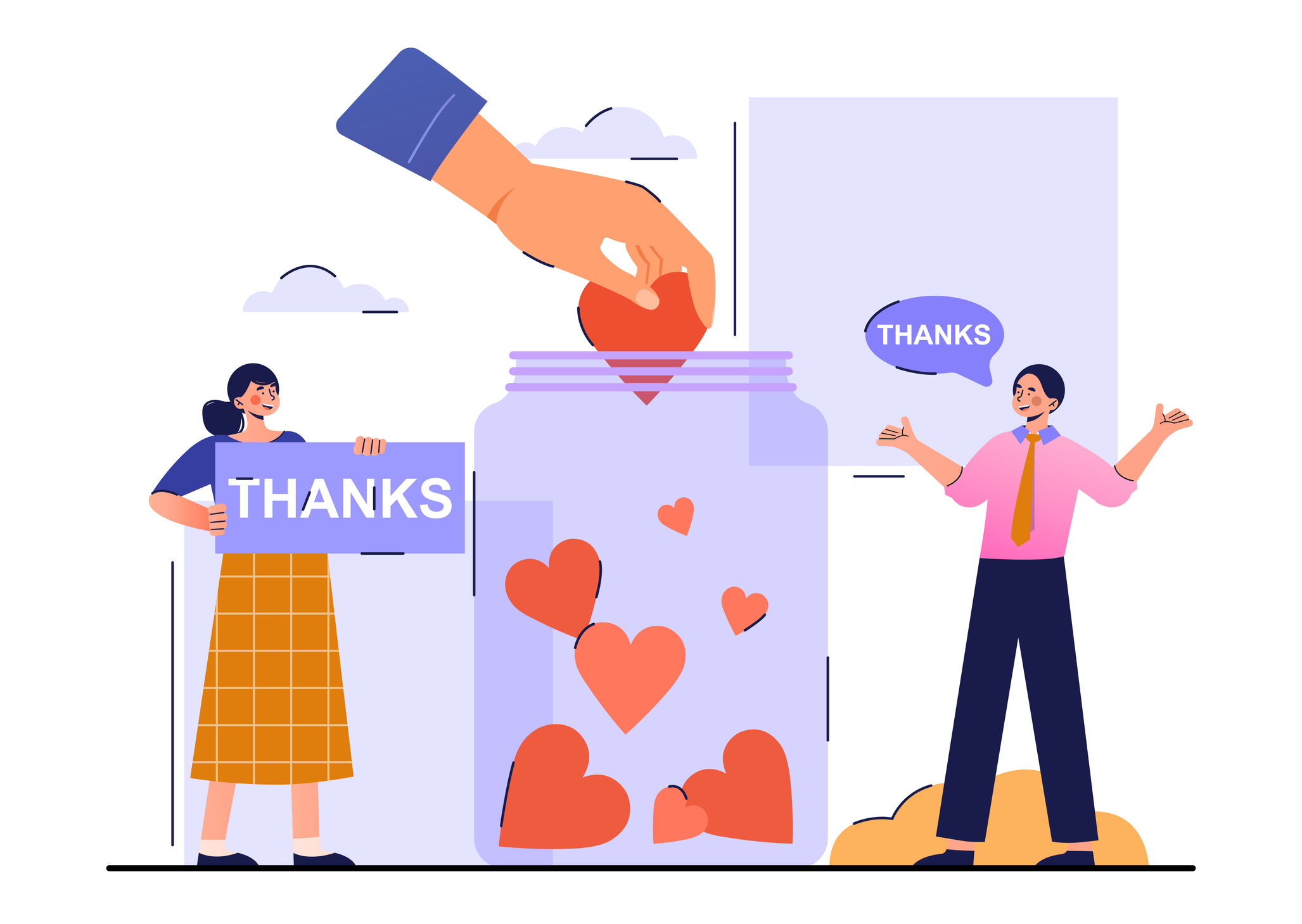 It is Employee Appreciation Day in Canada and the US! Celebrate this special day by showing employees your appreciation. Keeping employees happy and motivated can be challenging for any employer, and contact centers are no exception. Continue reading to learn...
With extreme weather events on the rise, here are 6 ways organizations can leverage contact centers to protect the public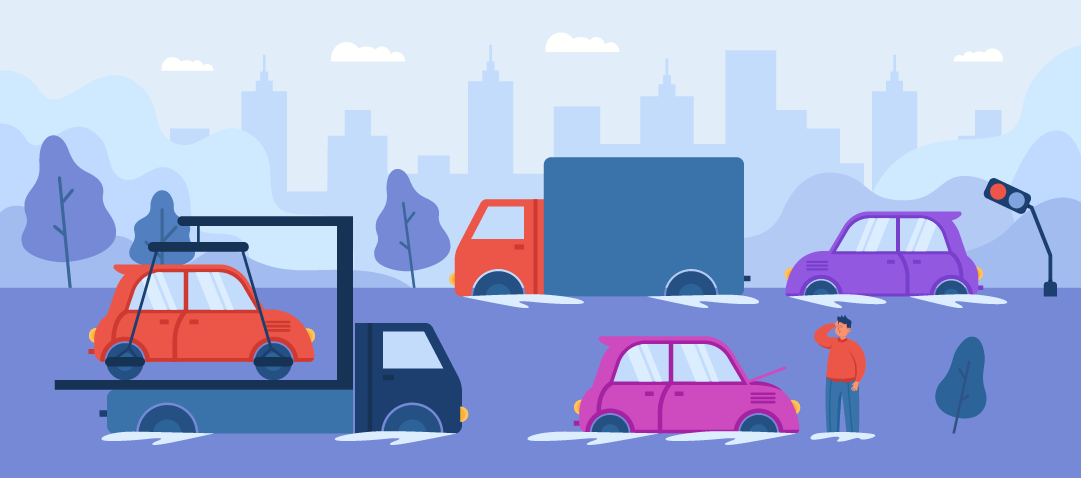 With extreme weather events on the rise, there are ways organizations can take steps to keep their customers safe. Contact centers play an important role in preparing people and ensuring their safety by maintaining timely communication.