ComputerTalk is a Microsoft Impact Awards Finalist!
by Shaundalee Carvalho | Jul 13, 2021, 11:21 AM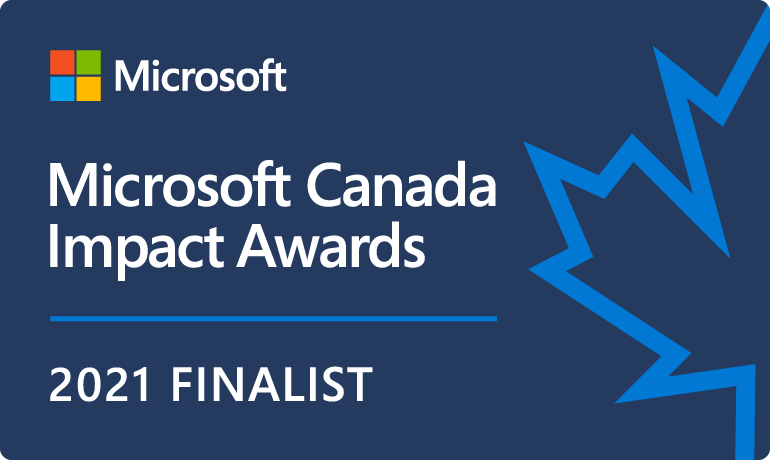 ComputerTalk is excited to announce that we have been chosen as one of the finalists for Microsoft Canada's 2021 Community Response Impact Award!
Every year, Microsoft Canada hosts the Impact Awards to recognize and celebrate partners who deliver exemplary innovative solutions built on Microsoft technologies in Canada. The awards showcase the excellence and innovation among Canadian partners and recognize the outstanding work they do to deliver seamless solutions to customers.

ComputerTalk is proud to have a long and celebrated partnership with Microsoft. We have been a Gold Certified Partner since 2005, are a Microsoft Co-sell partner, and are a member of Microsoft's Technology Adoption Program. We have achieved gold competencies in Application Development, Application Integration, Cloud Platform, Communications, Windows and Devices, and Datacenter. We were even one of the first partners to achieve the Microsoft Teams Connected Contact Center Certification!

This year, ComputerTalk was nominated for the Community Response Impact Award. This award "recognizes a partner organization that has made great impact providing innovative and unique services or solutions based on Microsoft technologies to help solve challenges for their customers and community during unprecedented times" (Microsoft). The COVID-19 pandemic has created new challenges for everyone, but technology has helped to alleviate some of them. In their awards this year, Microsoft wanted to recognize their partners' contributions. They wanted to hear hopeful stories of "partnership and innovation in the face of exceptionally challenging times" (Microsoft).

ComputerTalk had many such stories. We have supported our customers and their changing needs in many different ways through every stage of the pandemic.
When COVID-19 testing became widely available, ComputerTalk's iceAlert automated messaging was used by a provincial health system to deliver test results to every person in the province who opted to receive their results by SMS.
In just under four business days, ComputerTalk built and deployed a contact center for a city through which residents of the region could book COVID-19 vaccination appointments.
One regional hospital group used iceAlert to automate the process of screening patients for COVID-19 risk factors. This allowed hospitals to minimize risk of virus spread without taking up hospital staff's time with manual calls.

ComputerTalk is proud to have helped solve challenges for our customers and community during the pandemic. We look forward to continuing to support changing needs in an ever-changing world.

The winners of the 2021 Impact Awards will be announced on Thursday, July 15th, at the Microsoft Canada keynote during Microsoft Inspire, the largest Microsoft partner event of the year.

To learn more about ComputerTalk's community response to COVID-19, check out the evolution of a contact center's role during a pandemic.
The top 5 customer service strategies to maintain customer loyalty in a recession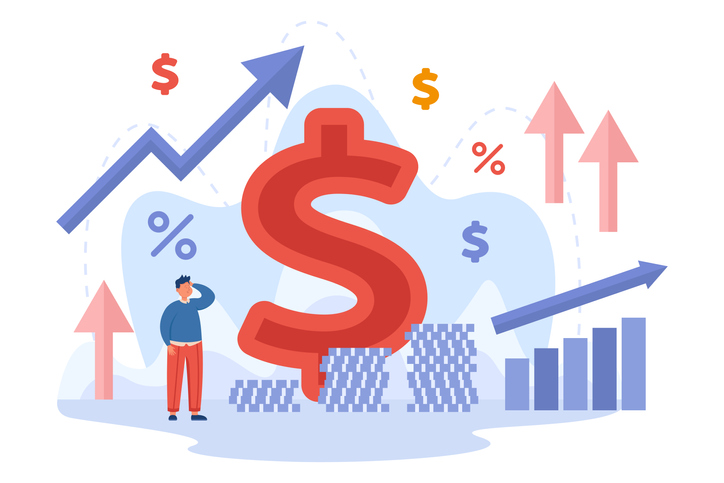 In a recession, it can be especially difficult to maintain customer loyalty. Therefore, organizations need a strategic, comprehensive plan to retain their best customers.
Slice of ice Recap: iceSurvey for ice 11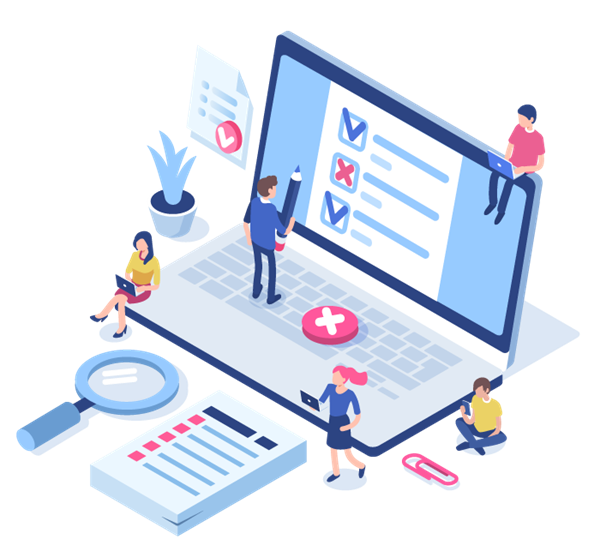 On Wednesday, July 21st, ComputerTalk presented our latest Slice of ice webinar, iceSurvey. During this session, our Training Specialist, Kathika Uthayakumar, provided an overview of iceSurvey (version 11), explained how to create survey questions and survey runs, showed examples of...
3 Reasons to Enable Multi-Contact Handling in Your Contact Center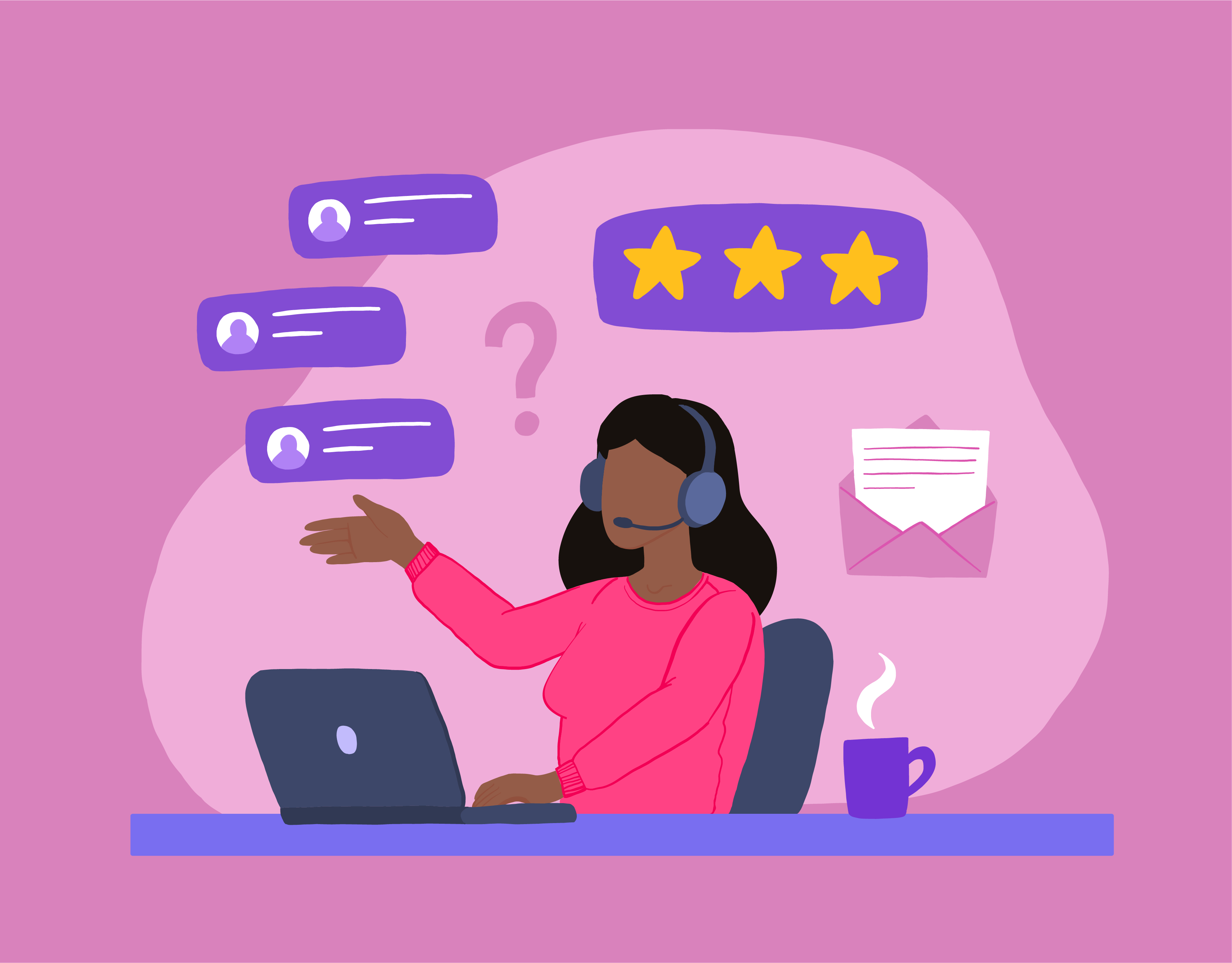 Enabling multi-contact handling in your contact center can be a great way to quickly boost your contact center's service capacity without investing any extra funds, installing extra software, or hiring more agents. This ultimately increases agent efficiency, which can lead...