How ice Contact Center is Addressing Businesses' Top Customer Service Challenges – Part 2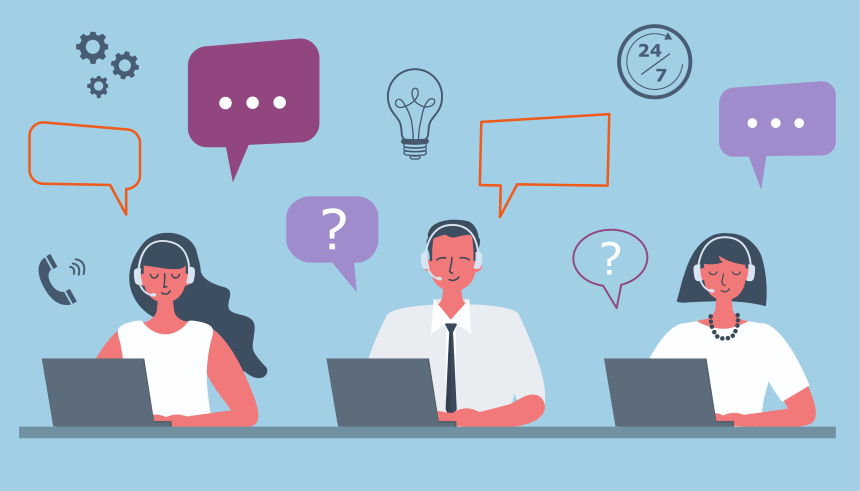 A 2022 Gartner publication identified some of the top customer service challenges that organizations expect to face. Learn how ice Contact Center can help organizations address these challenges.
6 Ways the Healthcare Industry Can Take Advantage of Different Communication Technologies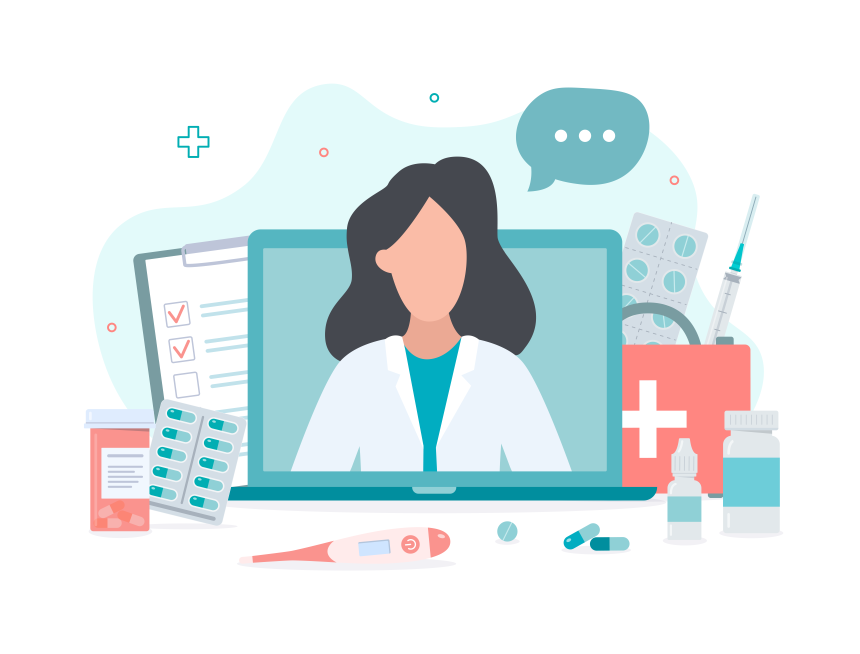 It's common knowledge that technological advances are a big deal in healthcare. Advances in medical technology mean that new tools and treatments are constantly being developed and improving the way that patients receive care. But there are also less obvious...
Find Out How to Reduce Appointment No-Shows by 85%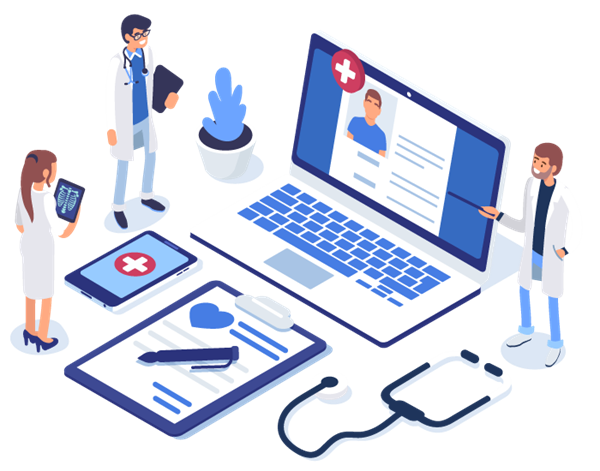 We all forget things every now and then. Sometimes, the consequences are as minor as leaving your house a couple minutes later than planned because you couldn't remember where you left your keys. But when people forget about appointments, it...