ComputerTalk's ice Contact Center Becomes Microsoft Teams Connected Contact Center Certified
by User Not Found | Feb 19, 2021, 06:38 PM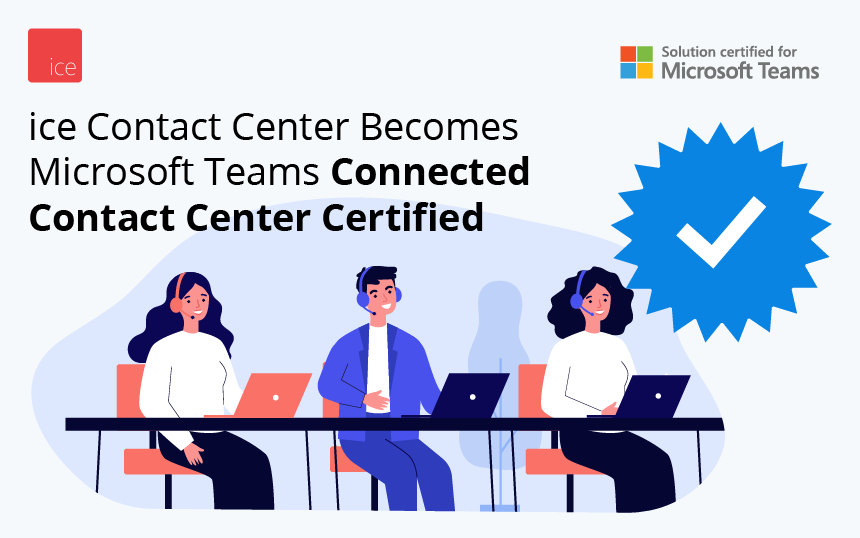 ComputerTalk is pleased to announce our completion of the Microsoft Teams Connected Contact Center Certification Program, becoming one of the first partners to receive the certification. As a certified partner solution, ComputerTalk showcases our decades-long commitment to strengthen our products with Microsoft's cutting-edge technology.
Updated: October 28, 2021
With rigorous security and compliance testing, this certification ensures that ice Contact Center is reliable, of high quality, and a compatible Microsoft solution that customers can trust. This provides an extra level of assurance that their certified partner solution was verified and tested to enhance our customer's effectiveness, efficiencies, and experience of their contact center.
Extend your contact center with Microsoft Teams
Using the Extend model, ice Contact Center retains enterprise-class capabilities, while agents and subject matter experts (SMEs) can handle all multimedia interactions and administrators can access their monitoring and reporting tools within the Microsoft Teams client.
Why a Teams native contact center?

ice Contact Center extends the user experience natively within Teams to drive collaboration, deliver complex routing, and enable configurable designs to enhance customer experiences. To do this, ice embeds the agent client and sends all media into Teams, leveraging the tools Microsoft built for communication and collaboration.
As an all-in-one solution, ice does not require users to switch back and forth between platforms for information but rather utilize Teams as a single source to interact with end customers. With users' ability to handle all media interactions, real-time monitoring tools, reporting, and more within the Teams client, ice provides a true native experience bringing together collaboration and functionality.
ComputerTalk's strong relationship with Microsoft
"Microsoft's commitment to working with partners is helping drive digital transformation for people, organizations and industries around the world." For over 15 years, ComputerTalk has been a Microsoft Partner. The partnership began when ComputerTalk first added support for Microsoft Live Communication Server (LCS), the predecessor to Lync; Skype for Business; and eventually Teams, to deliver instant messaging for internal help desks.
Blair Ferguson, Head of Global Partnerships at ComputerTalk says, "We're excited to be one of Microsoft's first partners to achieve this milestone. The momentum of Teams in the market is fierce and we are eager to continue to enable integrated Teams contact centers. ComputerTalk is passionately dedicated to our work with the Microsoft 365 ecosystem and end clients to build optimized solutions."

This long-term commitment has cemented the strong relationship between ComputerTalk and Microsoft, including participation in multiple Technology Adoption Programs (TAP), Co-Sell, and now the Microsoft Teams Connected Contact Center Certification. ComputerTalk has six gold competencies in Application Development, Application Integration, Cloud Platform, Communications, Windows and Devices, and Datacenter. With such a long and celebrated history in their partnership, ComputerTalk continues to strengthen this relationship with Microsoft.
Ready to engage?

Many customers using ice Contact Center with Microsoft Teams today have experienced faster call connection times, enhanced collaboration, and a reliable solution they can depend on. ComputerTalk is here to help customers design and configure a unique Teams contact center that meets your changing needs and requirements.
Connect with us today and learn more about how we can help you on your journey to Teams.
7 Teams Features and Settings You Should be Taking Advantage of Right Now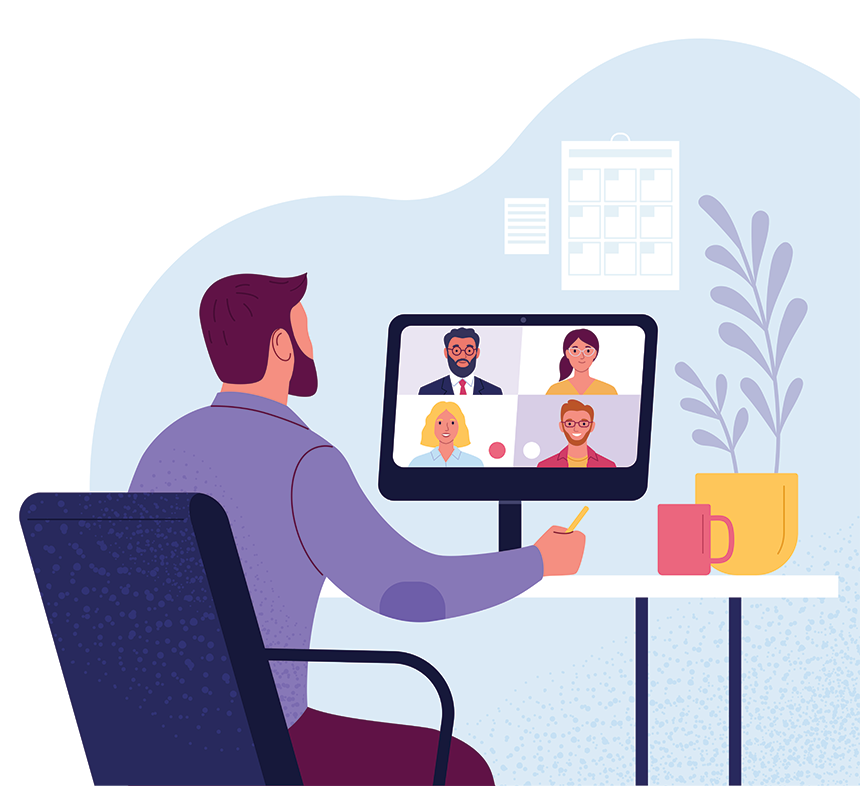 Are you using these features and settings?
Find Out How to Reduce Appointment No-Shows by 85%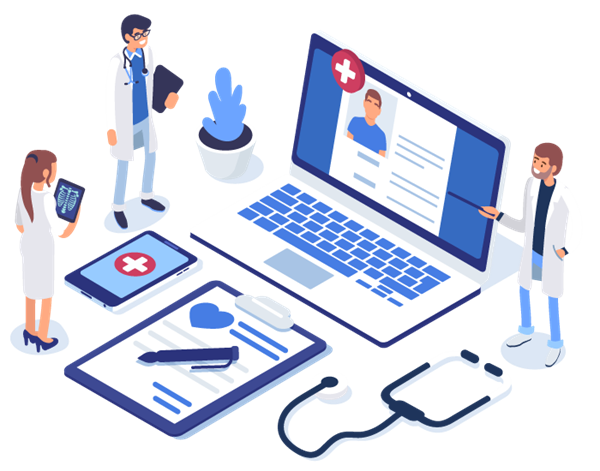 We all forget things every now and then. Sometimes, the consequences are as minor as leaving your house a couple minutes later than planned because you couldn't remember where you left your keys. But when people forget about appointments, it...
What are the Differences Between the 3 Models of Microsoft Teams Contact Center Certification?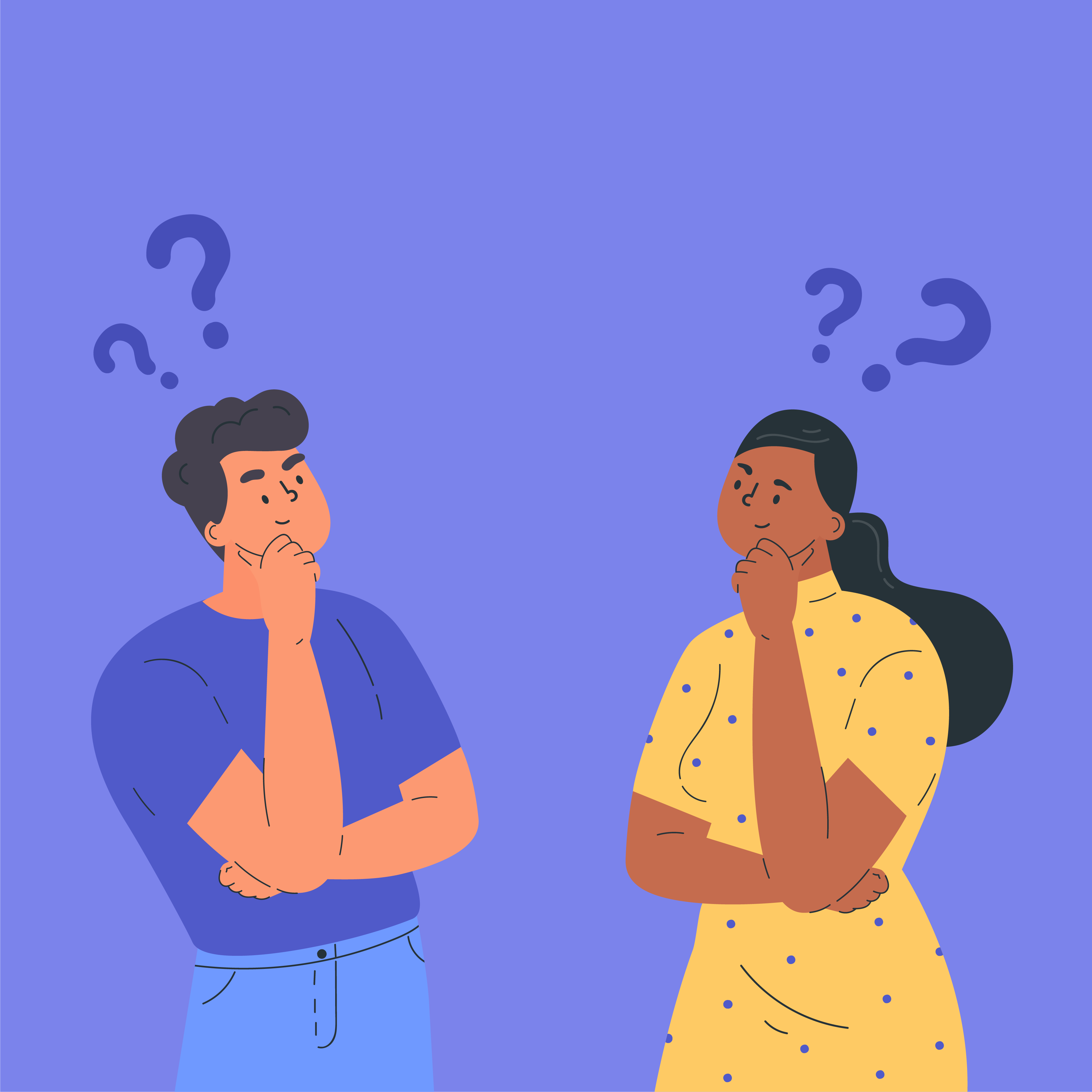 Everyone knows that Microsoft Teams is a popular tool for organizational communications. It's often used for internal collaboration, and, in some cases, it's used for all of an organization's external communications as well. Microsoft Teams' cloud voice capabilities, including auto...