5 Ways to Learn More About ice Contact Center
by Shaundalee Carvalho | Aug 27, 2021, 03:00 PM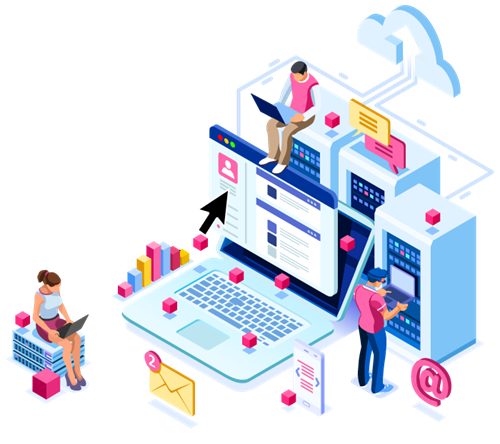 During our last Slice of ice webinar, we announced that we would be taking a break from the monthly format for our Slice of ice series. While we won't be hosting a new webinar for the next few months, we still have plenty of resources available on ice and all things contact center! Check them out:
For future updates on Slice of ice or other webinars, keep an eye on your inbox and be sure to follow us on social media.
LCS to Teams: A History of ice Contact Center with Microsoft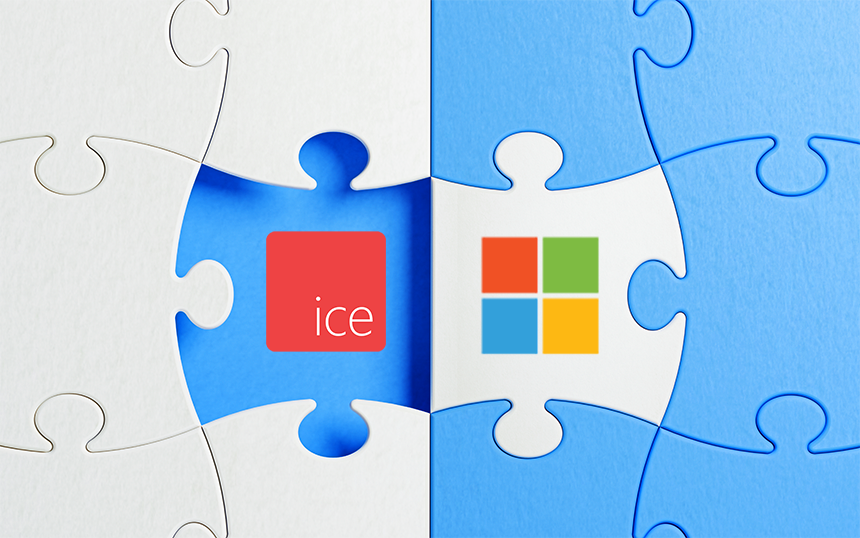 From the early 2000s to our Teams Contact Center Certification earlier this year, ComputerTalk has been working alongside Microsoft for a long time to build the best products and integrations that we can for our customers.
Check out these 6 Cool Features to Enhance Your Microsoft Teams Experience (Part 2)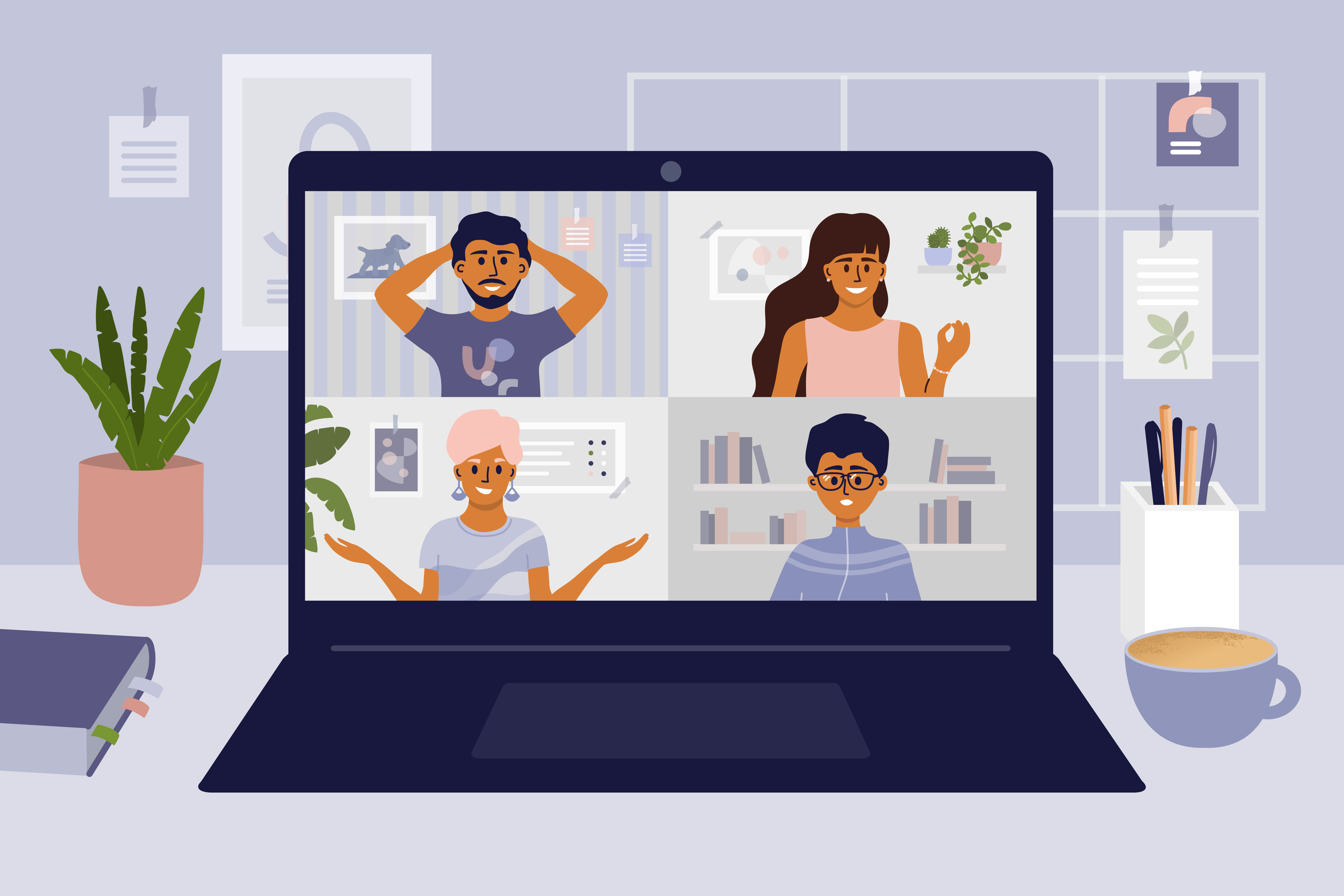 Microsoft Teams offers a variety of intuitive features to enhance collaboration and communication. Yet there are various features many Teams users are not aware of. Check out these 6 helpful features so you can further enhance your Teams experience!
7 Customer Service Tips for Optimizing Your Contact Center this Holiday Season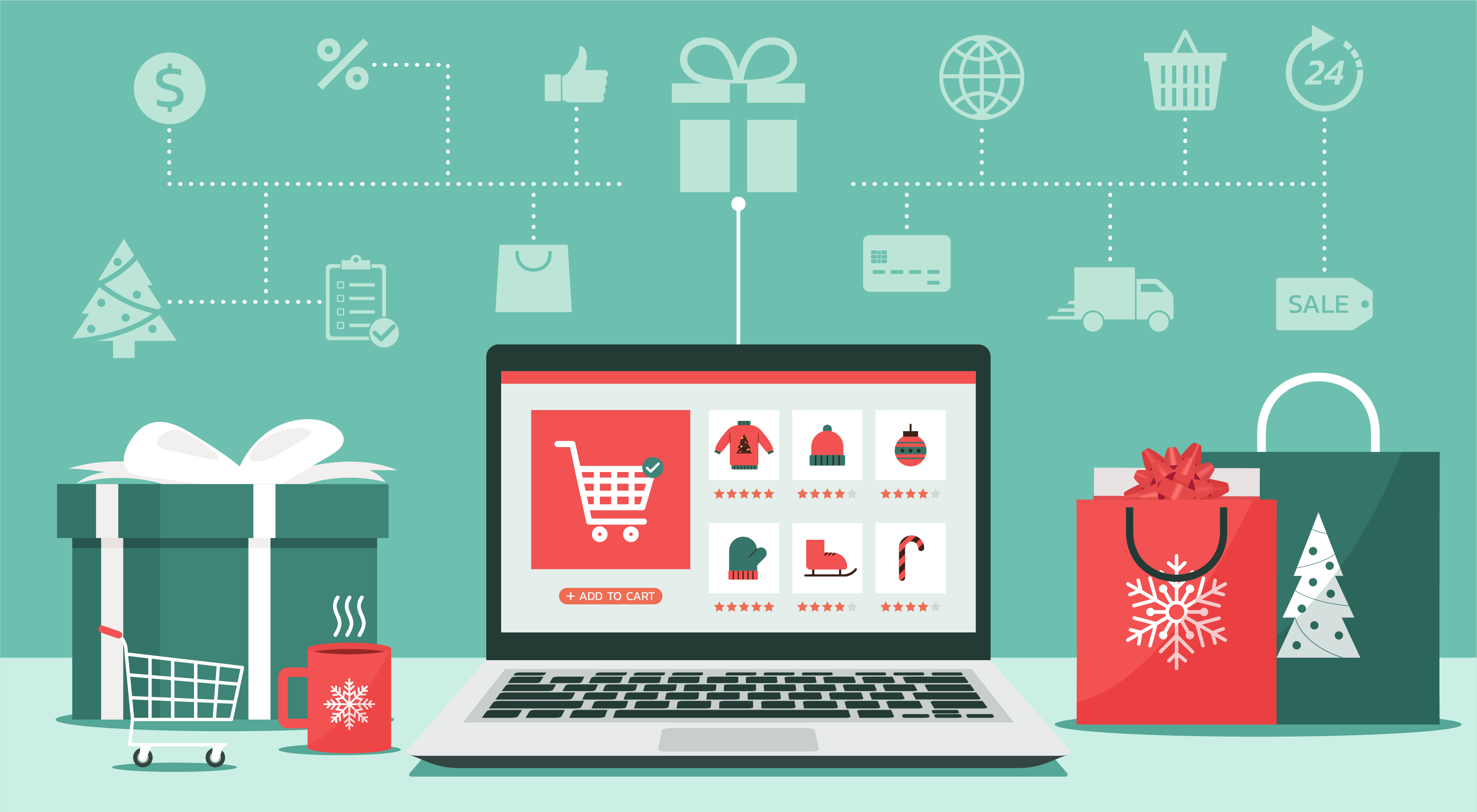 The end-of-year holiday season is often one of the most joyous seasons for celebrating with family and friends. However, it is also one of the busiest and most important seasons of the year for customer service. High volumes of holiday...