5 Ways to Learn More About ice Contact Center
by Shaundalee Carvalho | Aug 27, 2021, 03:00 PM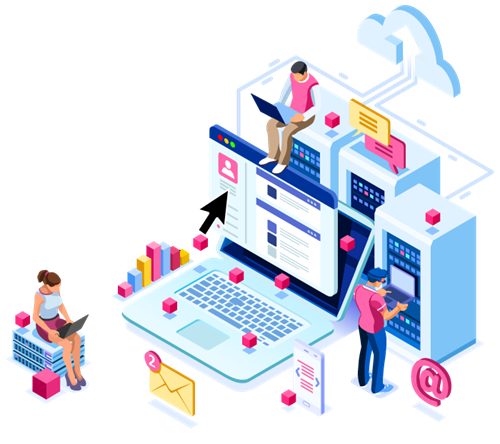 During our last Slice of ice webinar, we announced that we would be taking a break from the monthly format for our Slice of ice series. While we won't be hosting a new webinar for the next few months, we still have plenty of resources available on ice and all things contact center! Check them out:
For future updates on Slice of ice or other webinars, keep an eye on your inbox and be sure to follow us on social media.
3 Ways to Improve Efficiency in Your Contact Center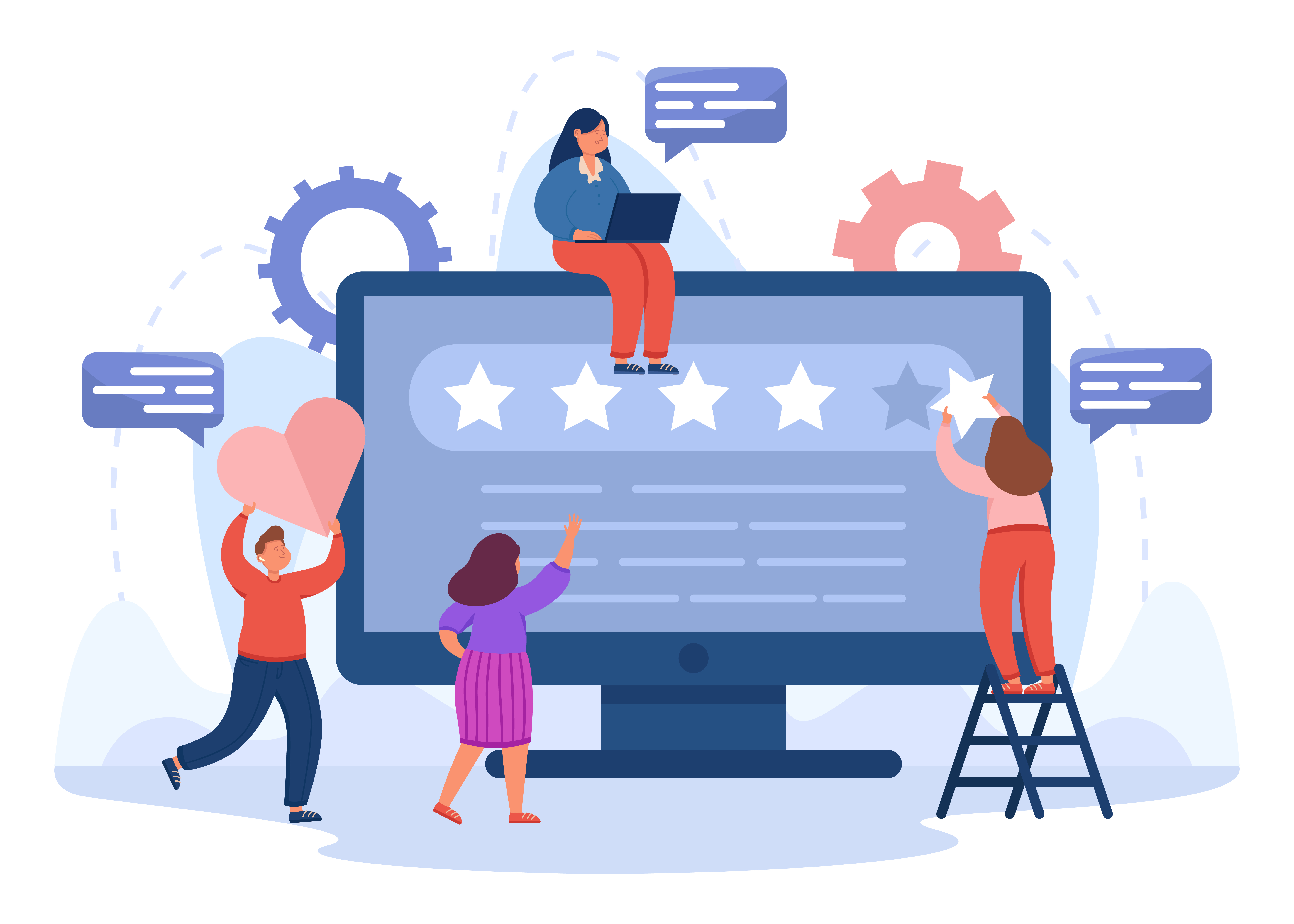 Suppose an organization had unlimited resources. They would be able to hire as many contact center agents as they needed to ensure that no customers ever had to deal with long wait times or poor service. Unfortunately, such organizations don't...
What are the Differences Between the 3 Models of Microsoft Teams Contact Center Certification?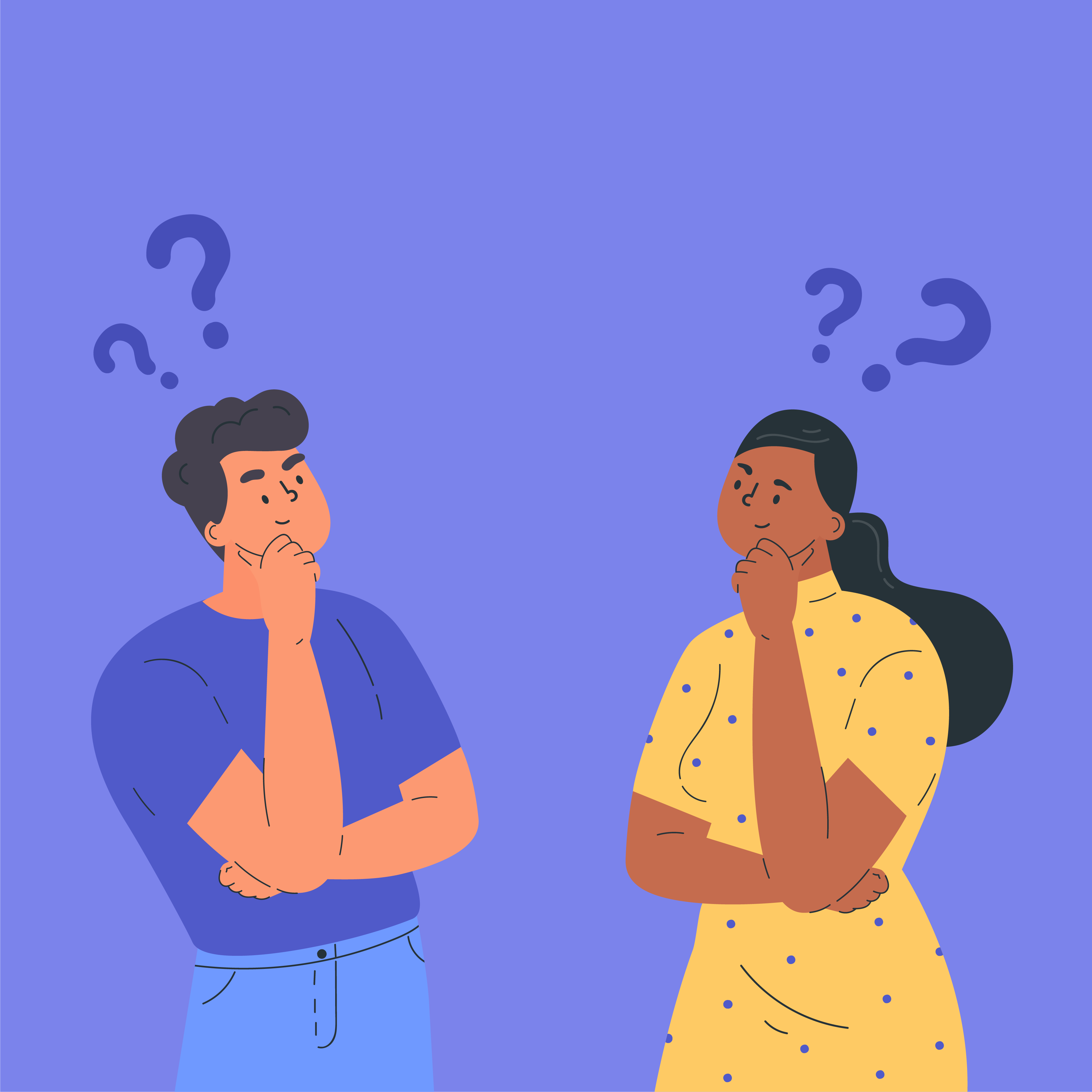 Everyone knows that Microsoft Teams is a popular tool for organizational communications. It's often used for internal collaboration, and, in some cases, it's used for all of an organization's external communications as well. Microsoft Teams' cloud voice capabilities, including auto...
6 Ways to Support Your Contact Center Employees Working from Home Recreate the Office Environment, Skip the Commute