The HowTo team is dedicated to answering any and all questions related to the ice products. If you are you wondering how to use specific features or whether certain functionality exists, the HowTo team can help. We can also help you find the best option within the tools we provide. For example, how to create thresholds in iceMonitor, how to modify a not ready reason code, or which report will best provide the information you are looking for.
This form is for current customers to ask non-technical support questions about our product.
If you have a technical support issue please visit www.computer-talk.com/contact-us/technical-support.
---
10 Ways to Use a Chatbot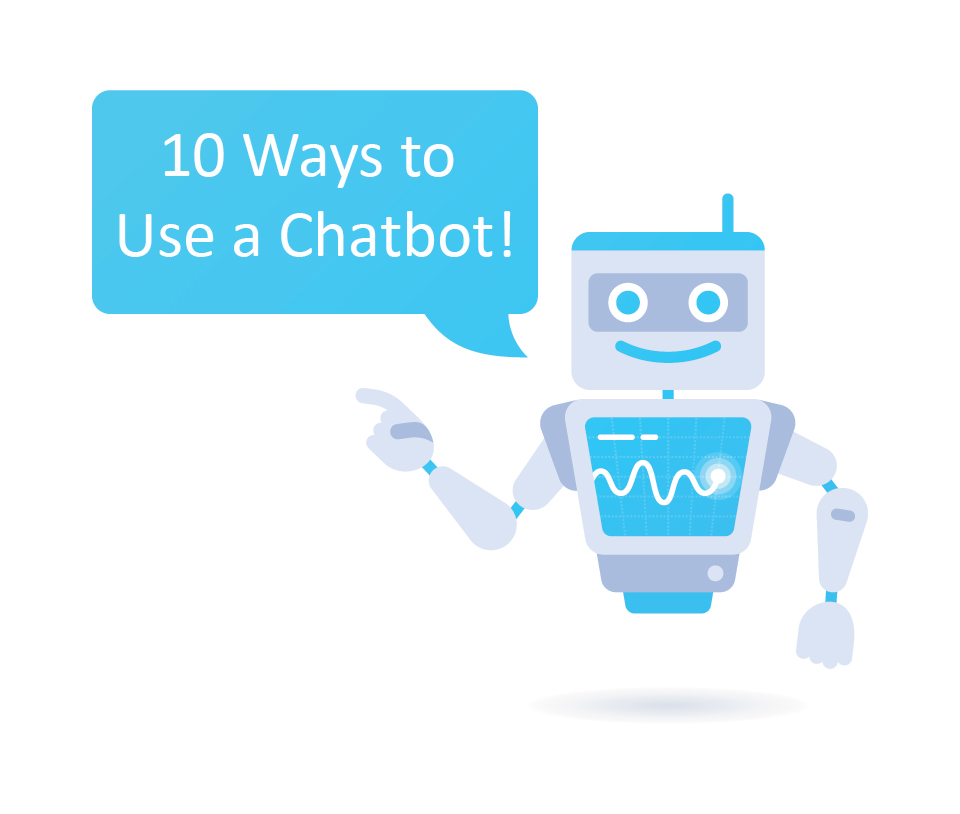 Many organizations today are realizing the value of chatbots in their contact centers. Chatbots can reduce wait times by answering questions instantly, help save agents' time for interactions that require human assistance, and provide 24/7 support, even outside of staffed...
4 Ways ice Contact Center Helped a Retailer Save Time and Money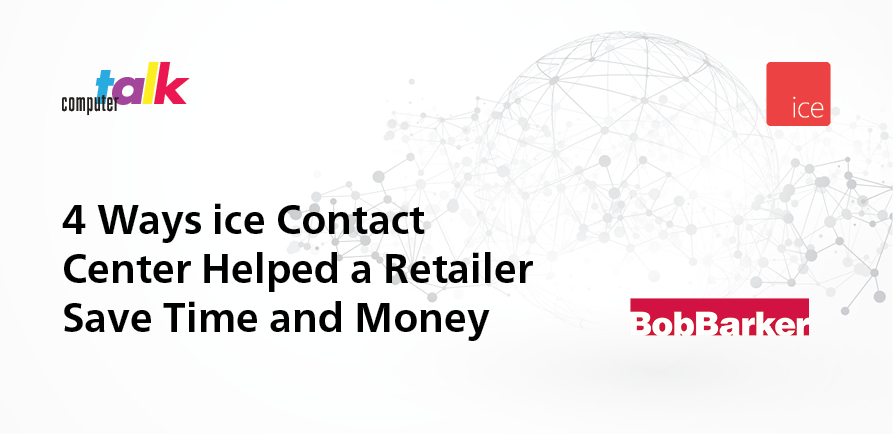 For over 30 years, ComputerTalk has been helping organizations to provide outstanding customer experiences. ice Contact Center has delivered cost savings and productivity enhancements to organizations across the globe. One such organization is Bob Barker Company, America's largest detention supplier....
ComputerTalk is a Microsoft Impact Awards Finalist!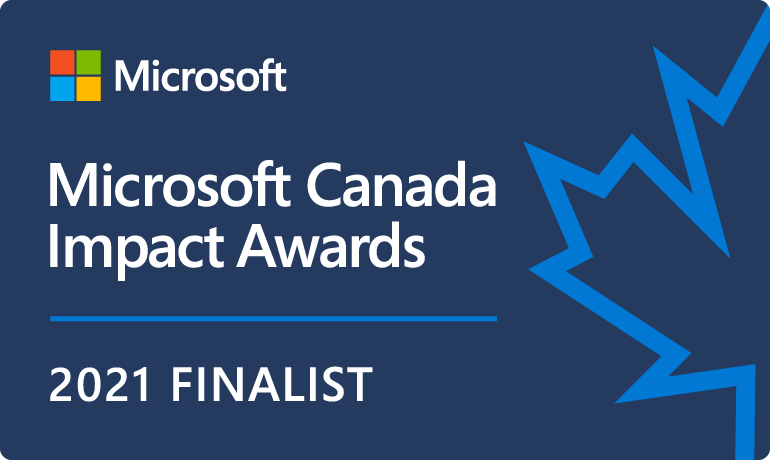 ComputerTalk is excited to announce that we have been chosen as one of the finalists for Microsoft Canada's 2021 Community Response Impact Award!