6 Ways to Spread Love to Your Customers
by Shaundalee Carvalho | Feb 14, 2022, 02:54 PM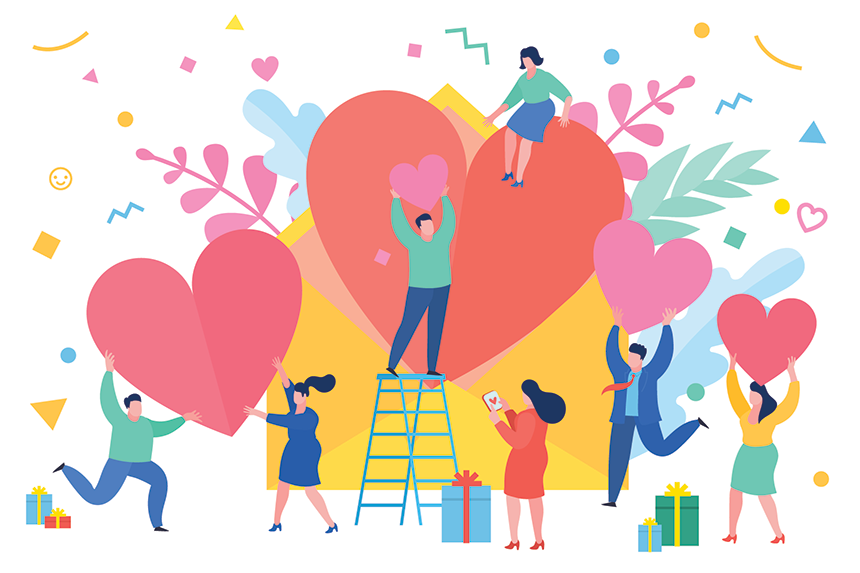 It's Valentine's Day and love is in the air! While you're thinking about ways to make your loved ones feel special, don't forget the importance of making your customers feel special too. Businesses can't exist without customers to support them, so don't forget to support them in return. Below, find 6 ways that you can make your customers feel loved, on Valentine's Day and always!
Staff Spotlight: Lois Graham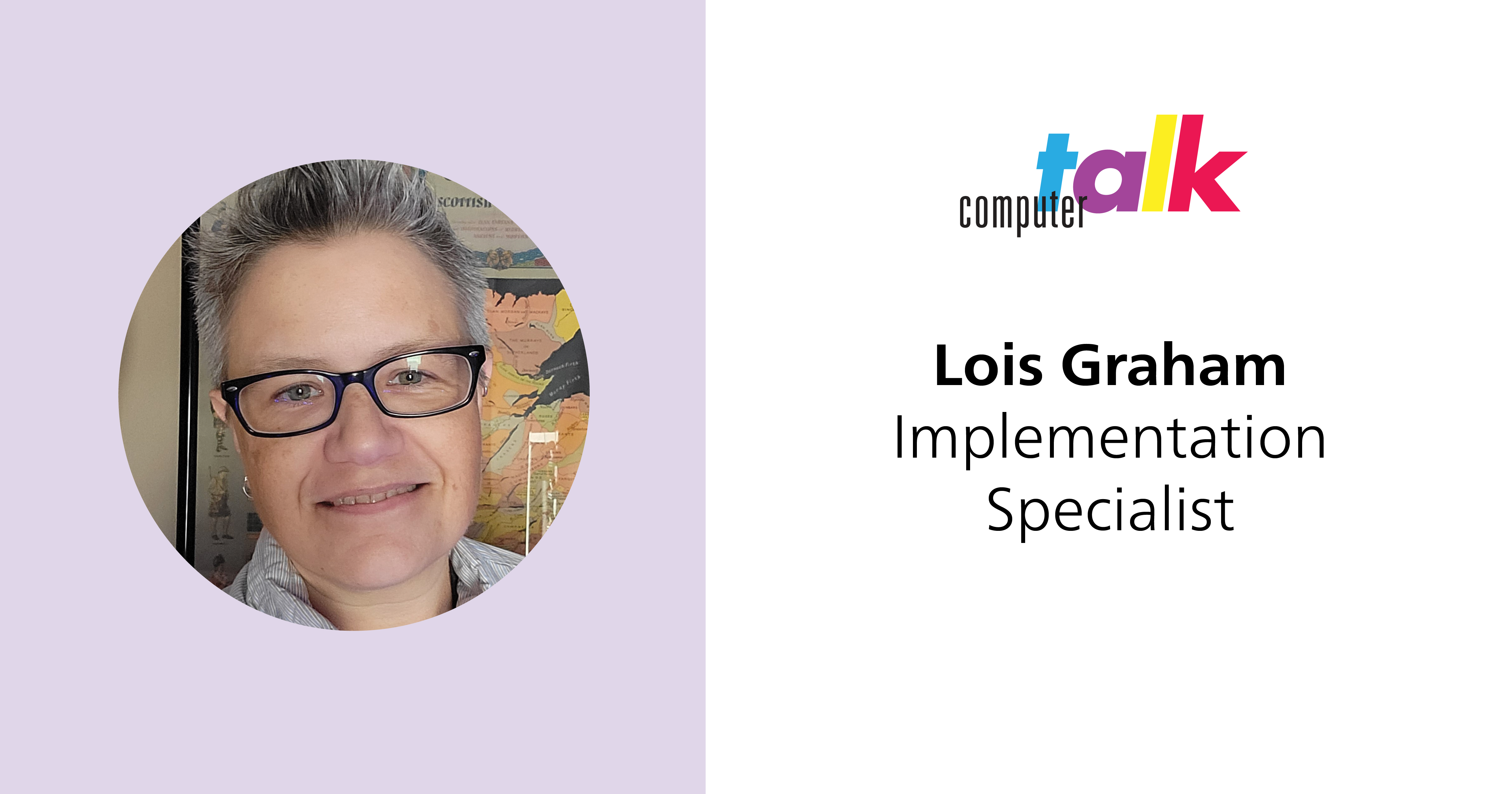 In this Staff Spotlight, Lois talks about what she does as an Implementation Specialist, how she got to where she is today, and what she loves about working at ComputerTalk.
Slice of ice Recap: Getting the Most of Integrating ice with Your CRM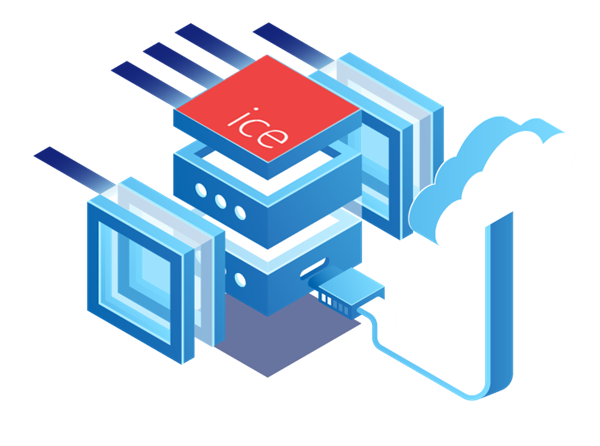 On Wednesday, November 18th, ComputerTalk presented their latest Slice of ice webinar: Getting the Most of Integrating ice with Your CRM. In this session, ComputerTalk's Product Marketer, Danielle Wong, discussed different CRM systems that ice integrates with, benefits and features...
The Four Pillars of Customer Service: Process Orchestration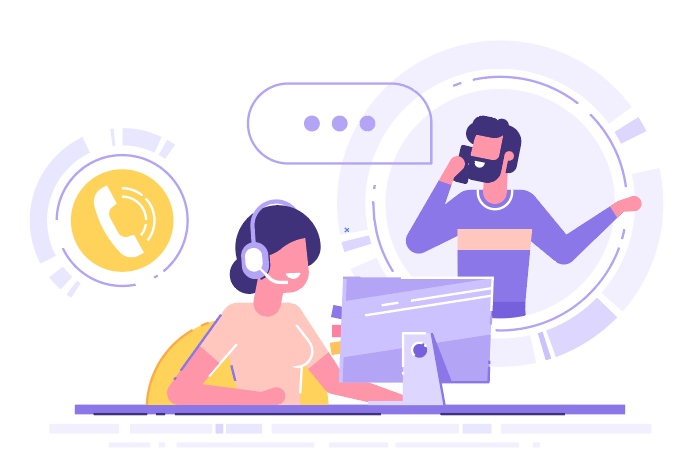 Customers expect organizations to provide efficient and convenient service whenever they need it, and these expectations only continue to rise. Thankfully, there are multiple ways to enhance customer service at your organization.