Slice of ice Recap: Getting the Most of Integrating ice with Your CRM
by Shaundalee Carvalho | Dec 15, 2020, 02:45 PM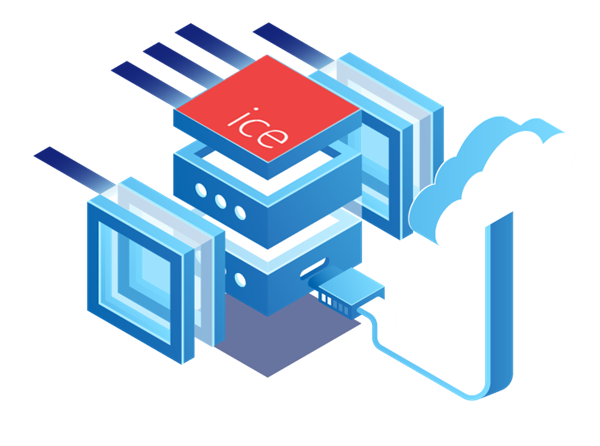 On Wednesday, November 18th, ComputerTalk presented their latest Slice of ice webinar: Getting the Most of Integrating ice with Your CRM. In this session, ComputerTalk's Product Marketer, Danielle Wong, discussed different CRM systems that ice integrates with, benefits and features of CRM integrations, and examples of how they work.

Click here to watch the full recording of the session, or read on for a summary.
ice Contact Center CRM Integrations
ice Contact Center integrates with many CRM and ticketing systems, including Dynamics 365, Salesforce, ServiceNow, NetSuite, ZenDesk, homegrown CRMs, and more. As long as the CRM or ticketing system has APIs, ComputerTalk will work with your organization to integrate it with ice.
Benefits of Integrating ice with CRM
There are many benefits to integrating ice with your CRM. Some of these include the following:
Enhance customer experiences
Increase agent efficiencies
Enable employees to use and share accurate customer information in one place
Optimize business processes
Features of CRM Integrations with ice
The above benefits are achieved through a series of integration features that contact center users can take advantage of:
Screen pop – Any CRM page can be "popped" to a user as soon as an interaction is received, allowing the user to avoid wasting time asking for information that's already available to the organization.
Click-to-call – Users can call a contact directly from the CRM's lead or contact view, eliminating time spent dialing and potential for misdials.
Link interaction history - ice can provide a link to the iceJournal entry under a CRM activity record, allowing the user to view/listen to transcripts and recordings of previous interactions with customers.
Auto-insert activity records – an ice + CRM integration can automatically insert activity records, cases, and contacts, saving users time from manually creating them and typing details.
Workflow automation – Integrating your CRM with ice enables contact treatment to be customized based on key fields in CRM, providing customers with personalized experiences
Personalized dashboards – Personalized dashboards allow users to visualize and filter data based on specific insights
Chatbots – A chatbot can be used in combination with a CRM integration to create tickets, help customers inquire about status of a ticket, and gather information that can be pushed to the agent if the conversation requires human intervention.
Activity Records and iceInteractions
Activity records in a CRM or ticketing system are typically common from system to system. For example, activity records in both Dynamics 365 and Salesforce contain contact details, the name of the person the activity is assigned to, and more.
iceInteractions were built by ComputerTalk to house contact center data tracked by ice in CRM. The data contained in iceInteractions can be viewed on out-of-the-box dashboards or used to build personalized dashboards.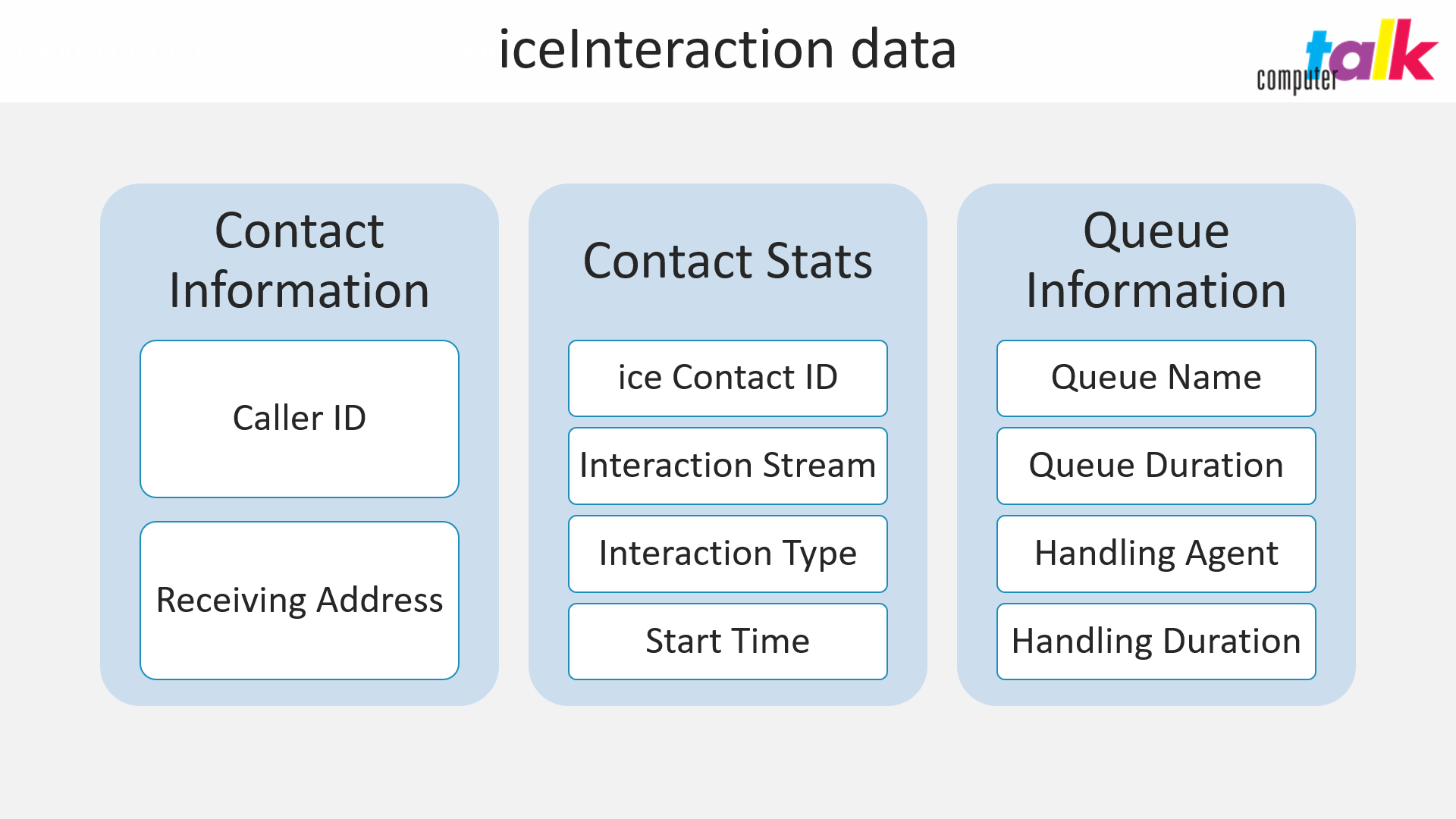 To better understand the CRM integration features and see how they work, you can watch the webinar recording. The video shows examples of a voice call with ServiceNow, an email with Salesforce, and a web chat with Dynamics 365. These examples demonstrate screen pops, activity records, iceInteractions, interaction transcripts in iceJournal, click-to-call capabilities, rich timelines, personalized dashboards, and a conversation with a chatbot. Note that features may differ by CRM system.
If you'd like to learn more, click here to request a demo. If you have any questions, reach out to your Account Owner or to the HowTo team.
P.S. Be sure to register for our next Slice of ice session, coming up on Wednesday, December 16th: Extend Teams Functionality with ice Contact Center. You can also watch previous sessions here to learn more about ice and how to take advantage of all its capabilities.
How ice Contact Center is Addressing Businesses' Top Customer Service Challenges – Part 2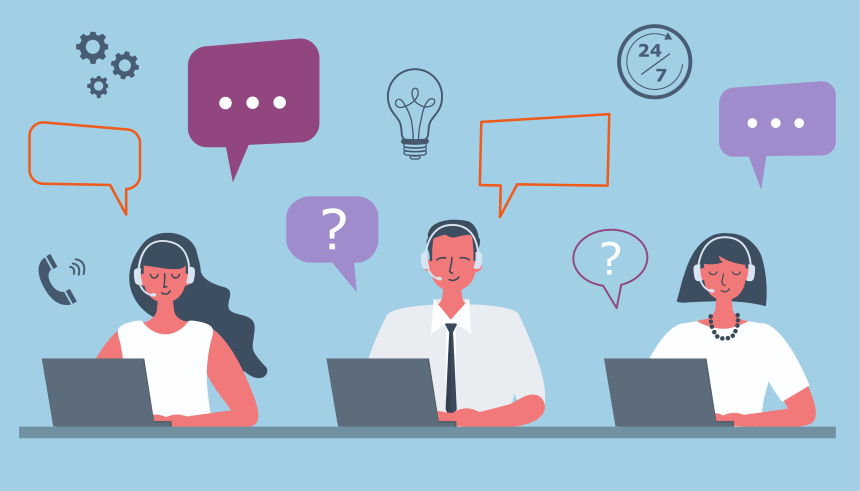 A 2022 Gartner publication identified some of the top customer service challenges that organizations expect to face. Learn how ice Contact Center can help organizations address these challenges.
Staff Spotlight: Lois Graham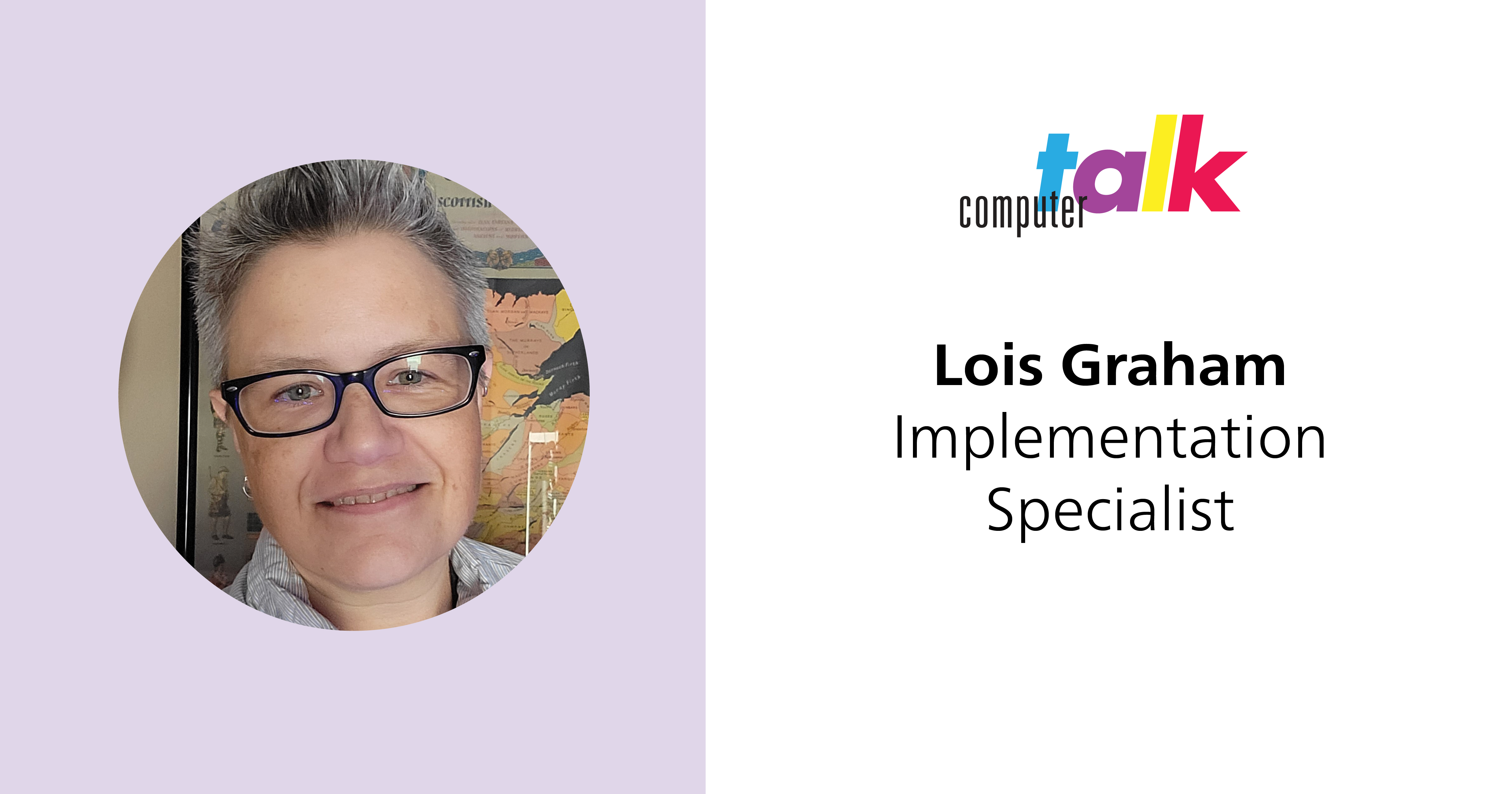 In this Staff Spotlight, Lois talks about what she does as an Implementation Specialist, how she got to where she is today, and what she loves about working at ComputerTalk.
12 Resources to Help you Maximize your ice Contact Center Investment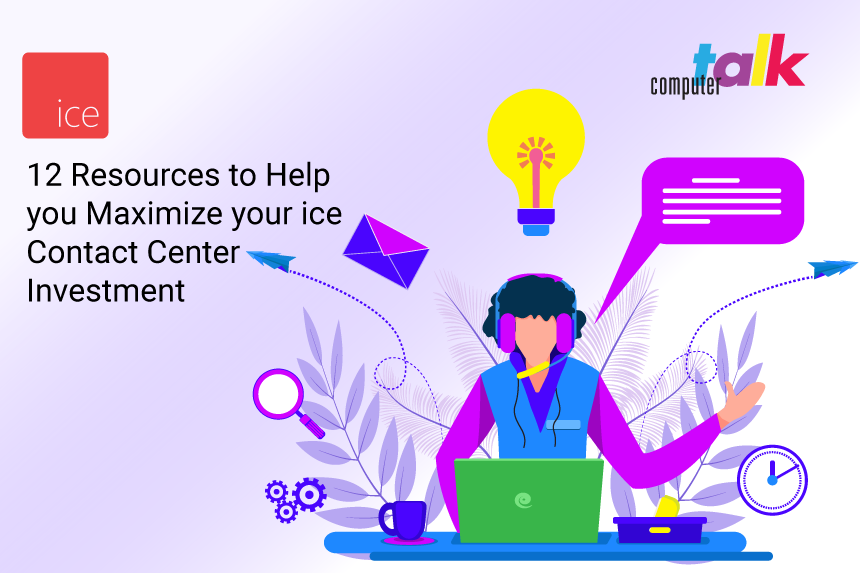 It has now been a year since the COVID-19 pandemic began and almost a year since ComputerTalk began our Lunch and Learn/Slice of ice webinar series. The series began with a single webinar devoted to supporting contact centers through the...