The 12 ice Tips of Christmas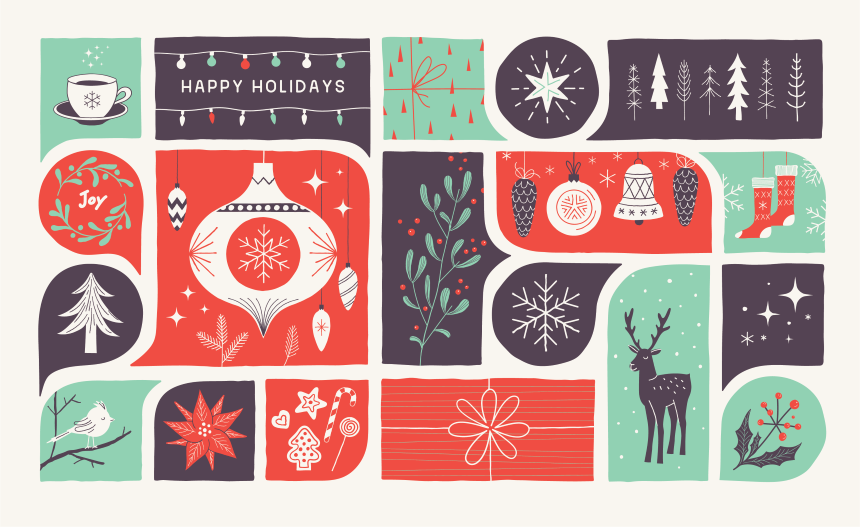 If you're familiar with the song, The 12 Days of Christmas, you know that the singer's true love gives them some pretty useless gifts. Sure, five gold rings may be nice, but every other gift seems loud, inconvenient to take...
6 Software Integrations for Call Centers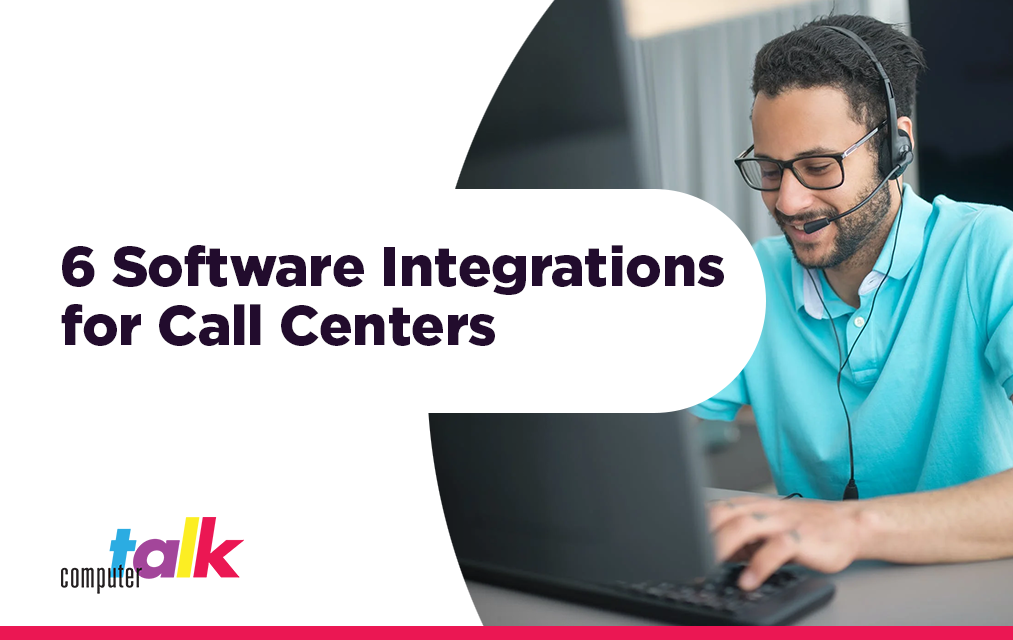 Call centers can improve their operations and deliver superior customer service with powerful software integrations. These tools make it easier to streamline processes so that customers get the best possible experience from your team.
LCS to Teams: A History of ice Contact Center with Microsoft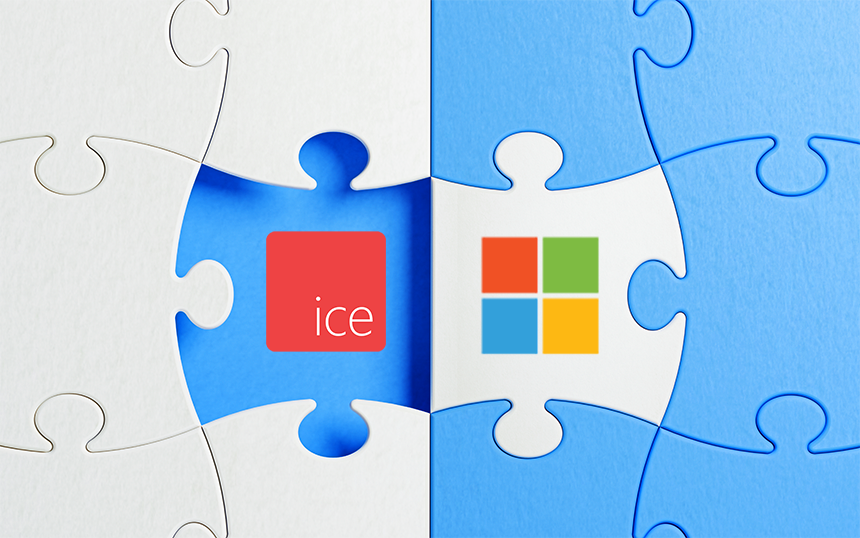 From the early 2000s to our Teams Contact Center Certification earlier this year, ComputerTalk has been working alongside Microsoft for a long time to build the best products and integrations that we can for our customers.