How ComputerTalk is Supporting Remote Workers in the Contact Center during COVID-19
by User Not Found | Apr 9, 2020, 02:47 PM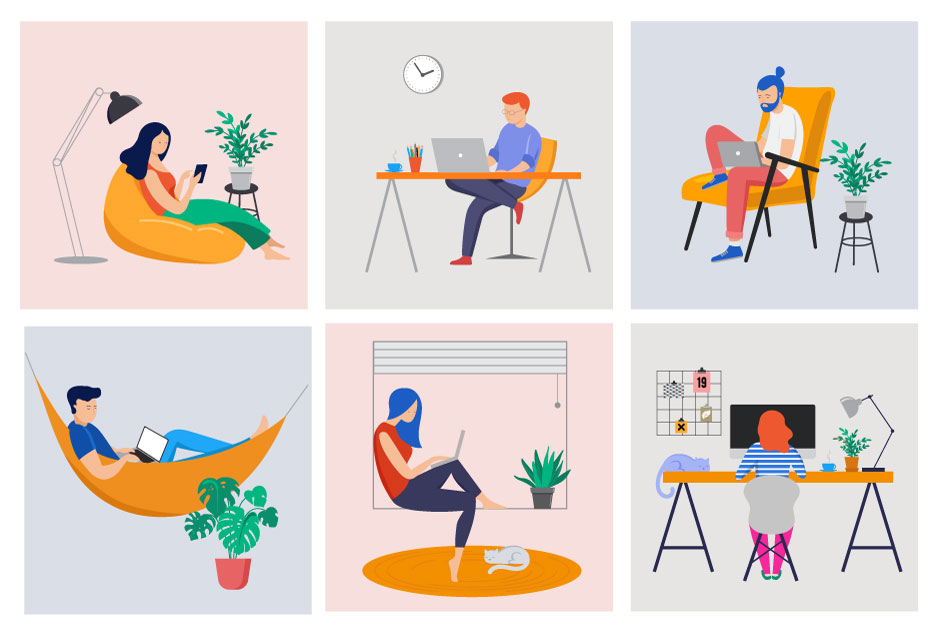 With physical stores closing and many offices encouraging their staff to work remotely, it is crucial to guarantee your contact center stays up and running to handle your customers' inquiries.
ice Contact Center supports remote workers in a variety of options to suit your needs. Users can download the desktop iceBar application, user the web version of iceBar, of if you have Microsoft Teams, users can handle interactions directly within the Teams client. Depending on how your organization is configured, users can either connect to ice over the internet or us a VPN. ice is fully capable of supporting all your contact center users as they work from anywhere in the world at any time.
With ice, your employees can manage the entire contact center operations from the safety of their homes. Whether it be agents interacting with customers, managers configuring queues, or administrators making changes to your workflow, ice Contact Center can support your organization as your staff work from home. As part of our solution, we are here to help you transition to a remote workforce to ensure a smooth and continuous customer experience.
Some ways ComputerTalk can help:
Increase agent licenses on the fly to account for higher than usual interaction volumes
Set up automated outbound broadcast calls and text messages to advise your customers of notices and update them on changing situations
Add modalities such as web chat, SMS, and social media so customers can contact your organization on multiple channels
Add a chatbot to respond to frequently asked questions 24 hours a day, 7 days a week
Enable contact center users to work remotely with our solution
ComputerTalk offers service in the cloud, allowing us to maintaining the infrastructure so you can focus on what you do best
Utilize video conferencing and screen sharing to keep a personal touch with employees and customers
ice Contact Center is endpoint agnostic. Therefore, no matter where calls are coming from, we can support you through your transition to work remotely
We'd love to show you how ice Contact Center works in action. If you're an existing customer, reach out to your Account Manager or send us a message.
If you're not a ComputerTalk customer, learn more about our solutions request a personalized demo to ensure your contact center can support your staff as they work remotely.
Top 5 ways to show appreciation to your agents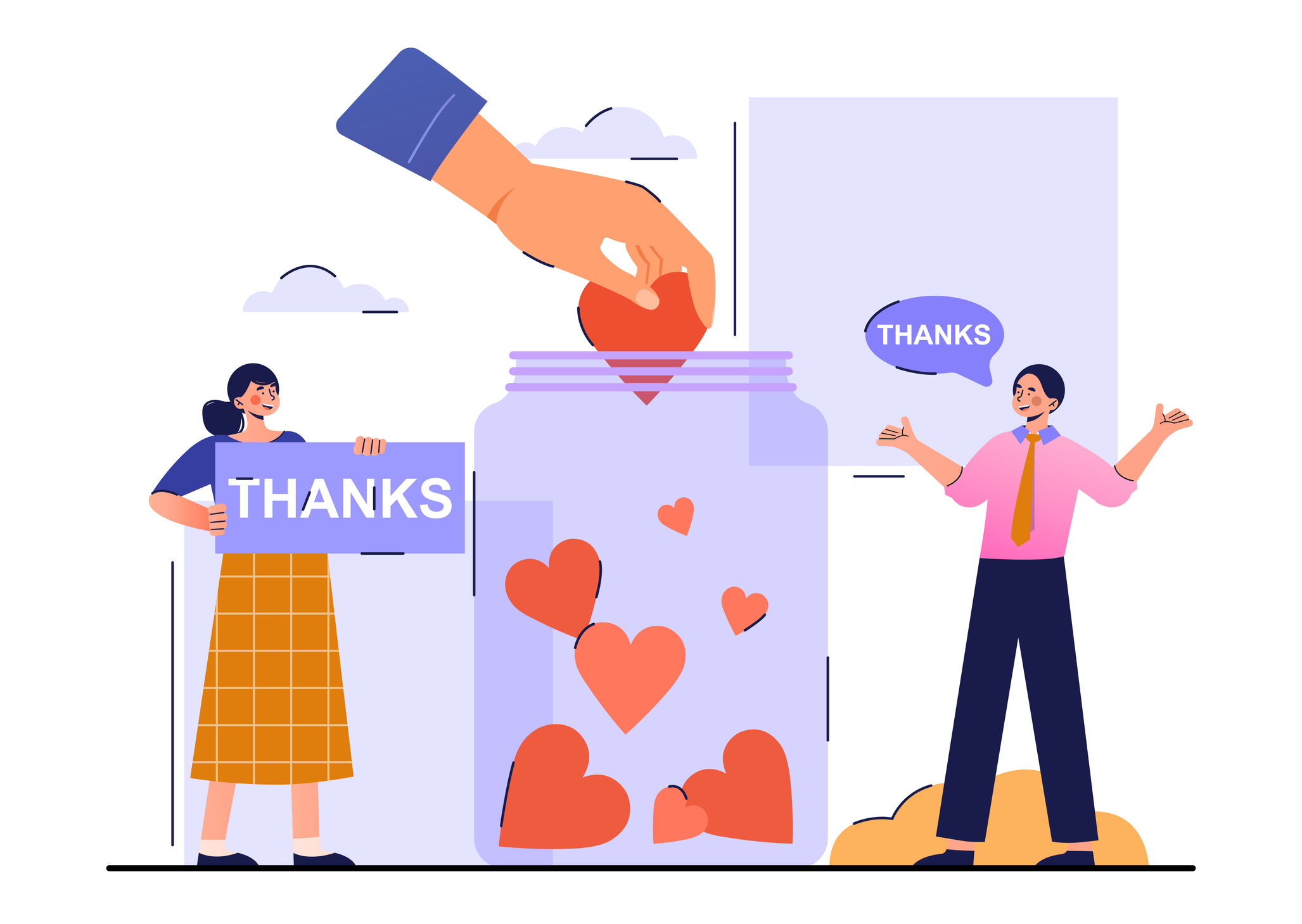 It is Employee Appreciation Day in Canada and the US! Celebrate this special day by showing employees your appreciation. Keeping employees happy and motivated can be challenging for any employer, and contact centers are no exception. Continue reading to learn...
Introducing ComputerTalk's NEW mobile app!
ComputerTalk has recently launched our iceChat mobile app. The iceChat app demonstrates ComputerTalk's iceMobile Connect capabilities by allowing you to connect to our Sales and Support teams or a self-service demo.
12 Resources to Help you Maximize your ice Contact Center Investment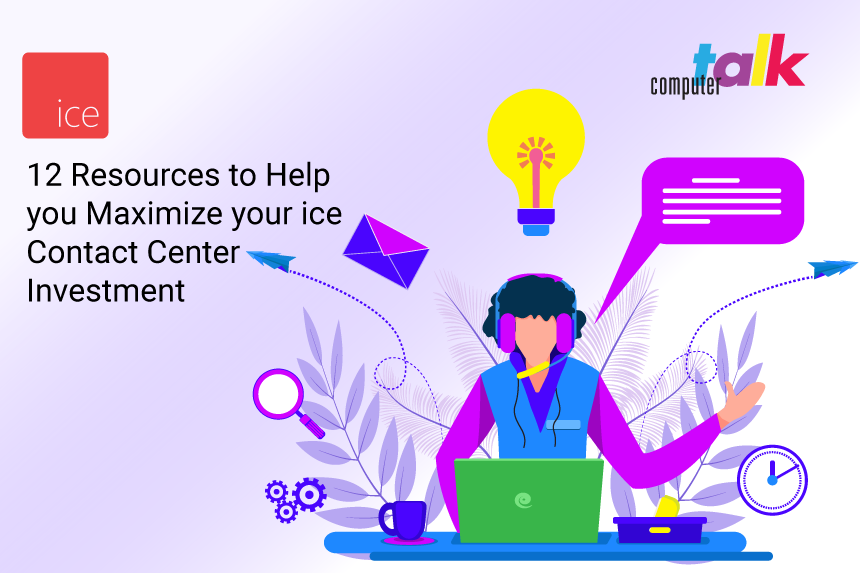 It has now been a year since the COVID-19 pandemic began and almost a year since ComputerTalk began our Lunch and Learn/Slice of ice webinar series. The series began with a single webinar devoted to supporting contact centers through the...