10 Ways to Use a Chatbot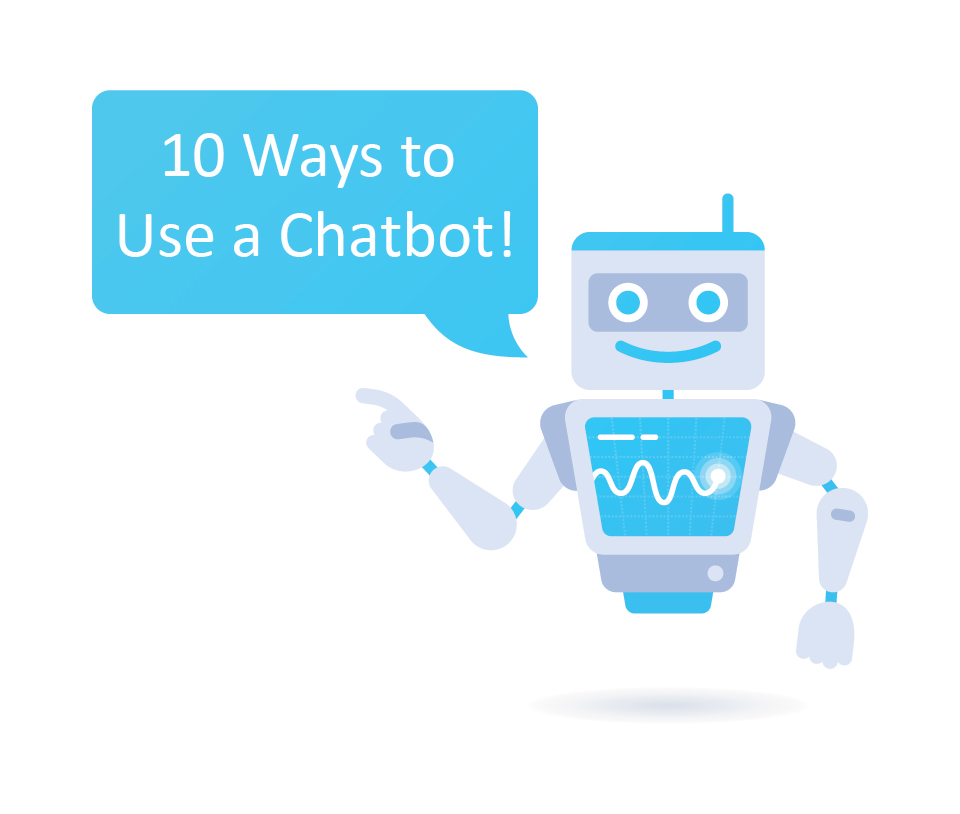 Many organizations today are realizing the value of chatbots in their contact centers. Chatbots can reduce wait times by answering questions instantly, help save agents' time for interactions that require human assistance, and provide 24/7 support, even outside of staffed...
Contact centers: Protecting sensitive data with critical security controls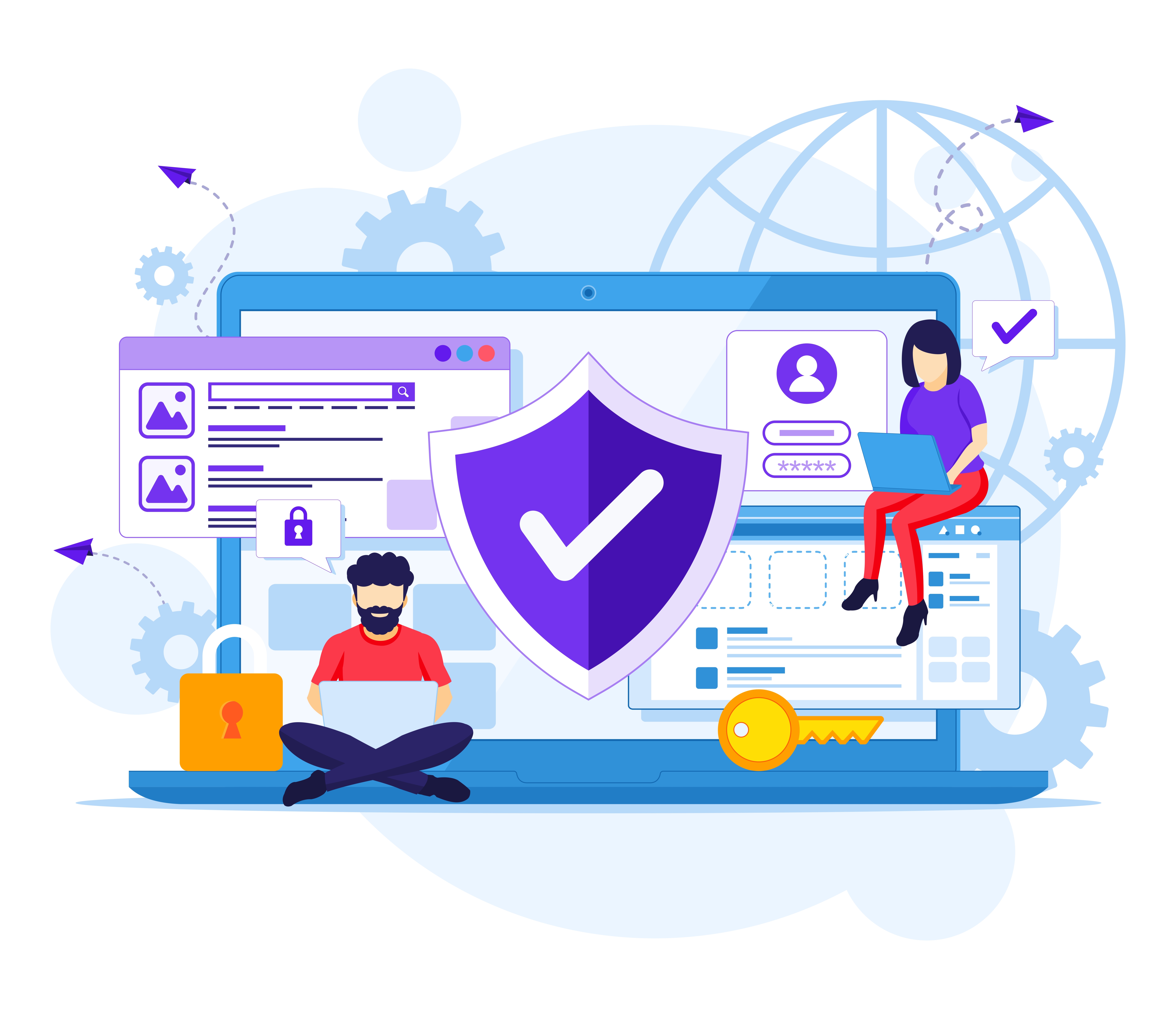 Contact centers continually generate user data through various media channels. Therefore, it is essential for cloud-based contact center providers to establish and maintain industry-standard security controls to support the handling and storage of sensitive information. Maintaining a secure contact center...
The Four Pillars of Customer Service: Process Orchestration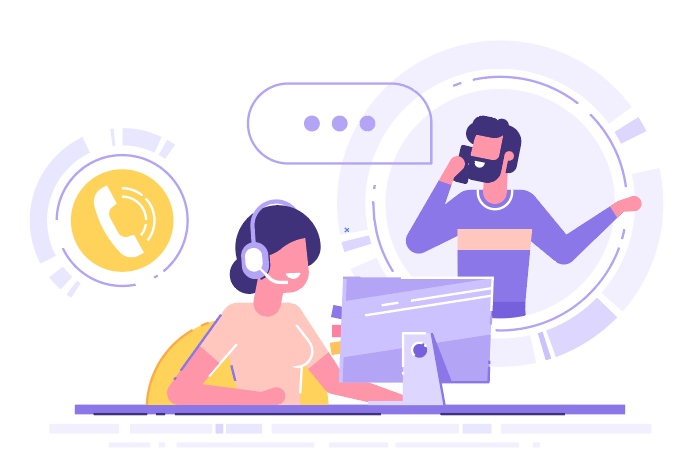 Customers expect organizations to provide efficient and convenient service whenever they need it, and these expectations only continue to rise. Thankfully, there are multiple ways to enhance customer service at your organization.