Find out the 6 best practices you need to be using to handle challenging customers today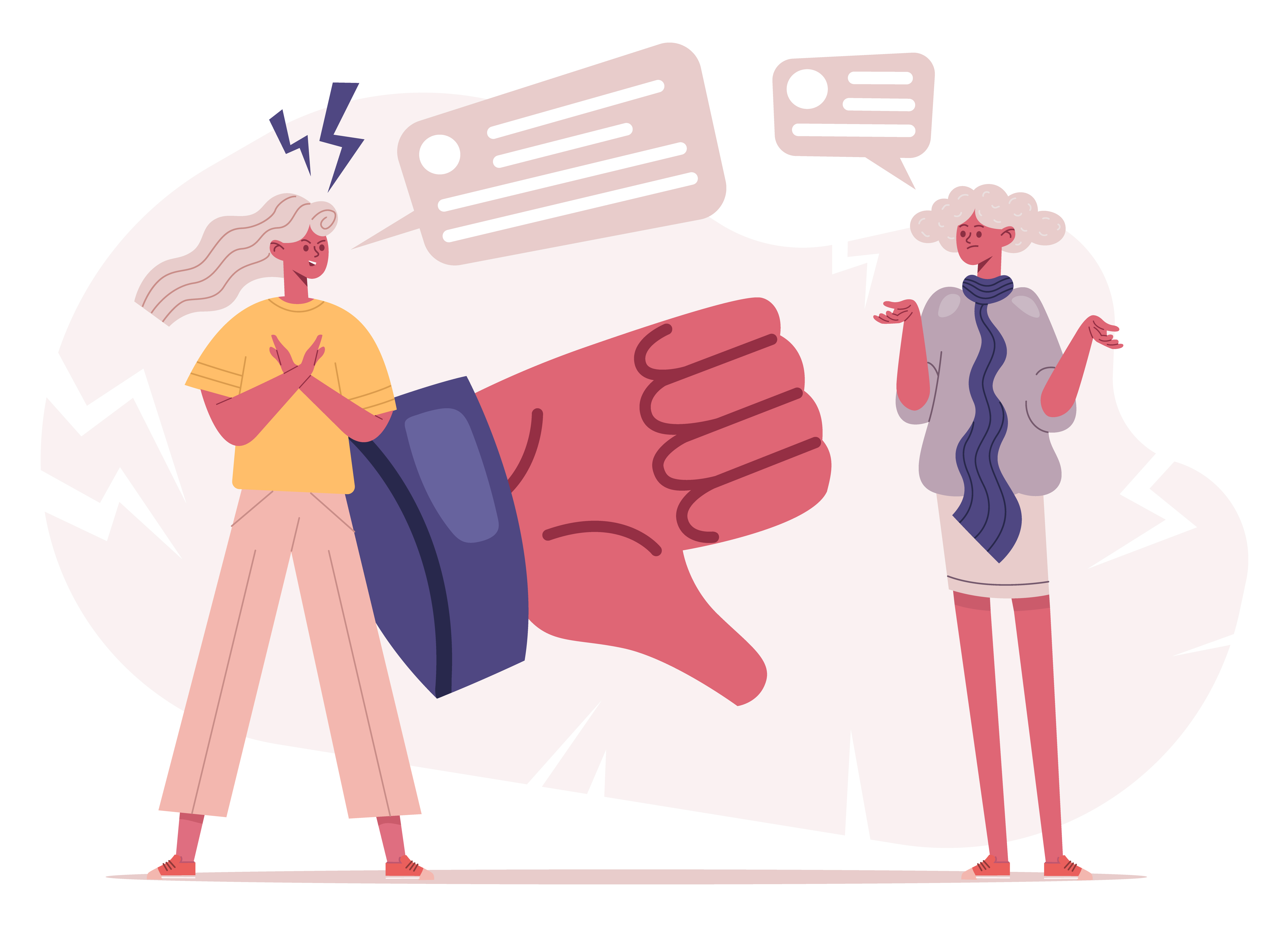 If you work at a contact center, then you've probably encountered angry and frustrated customers from time to time. These customers are even more challenging when they start taking their frustrations out on you. But don't worry – take this...
6 Ways to Support Your Contact Center Employees Working from Home Recreate the Office Environment, Skip the Commute
6 Software Integrations for Call Centers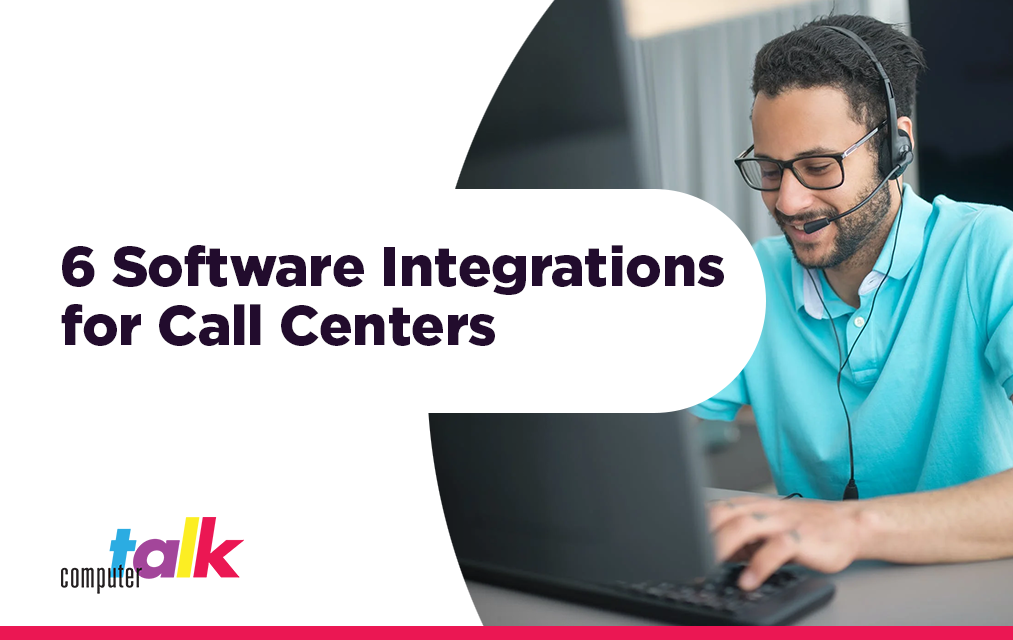 Call centers can improve their operations and deliver superior customer service with powerful software integrations. These tools make it easier to streamline processes so that customers get the best possible experience from your team.