Here's How ComputerTalk Outperformed Competitors in Customer Satisfaction!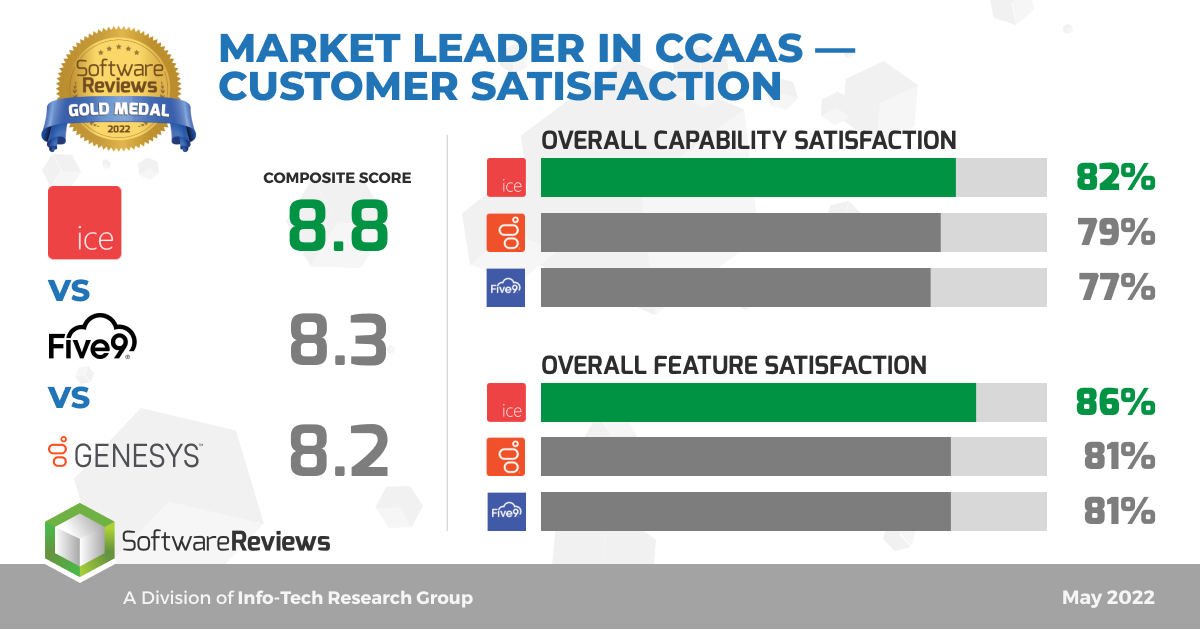 Last month, we shared on our blog that ComputerTalk's ice Contact Center achieved the highest level of customer satisfaction in Info-Tech research Group's SoftwareReviews. We outperformed competitors, like Genesys and Five9, both in capability and feature satisfaction, as well as...
4 Ways Financial Institutions Are Elevating Their Customer Experiences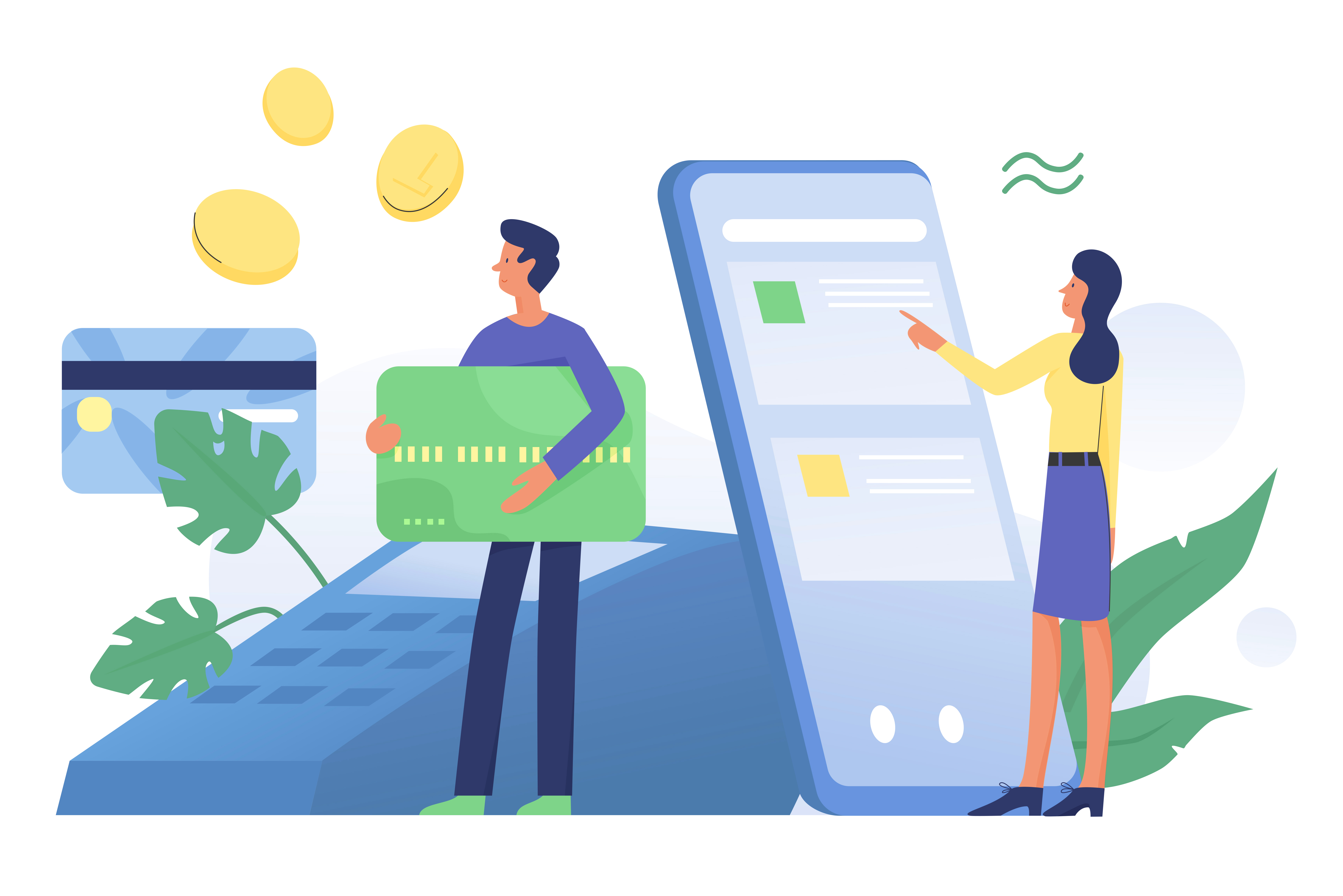 Banking experiences have evolved greatly since the days of traditional banking. Over the past few years and partly as a response to the COVID-19 pandemic, financial institutions have incorporated technology to advance and enhance their customer banking experiences.
The Ultimate Duo: Everything You Need to Know About Enhancing Your Customer Service with a Chatbot or Live Chat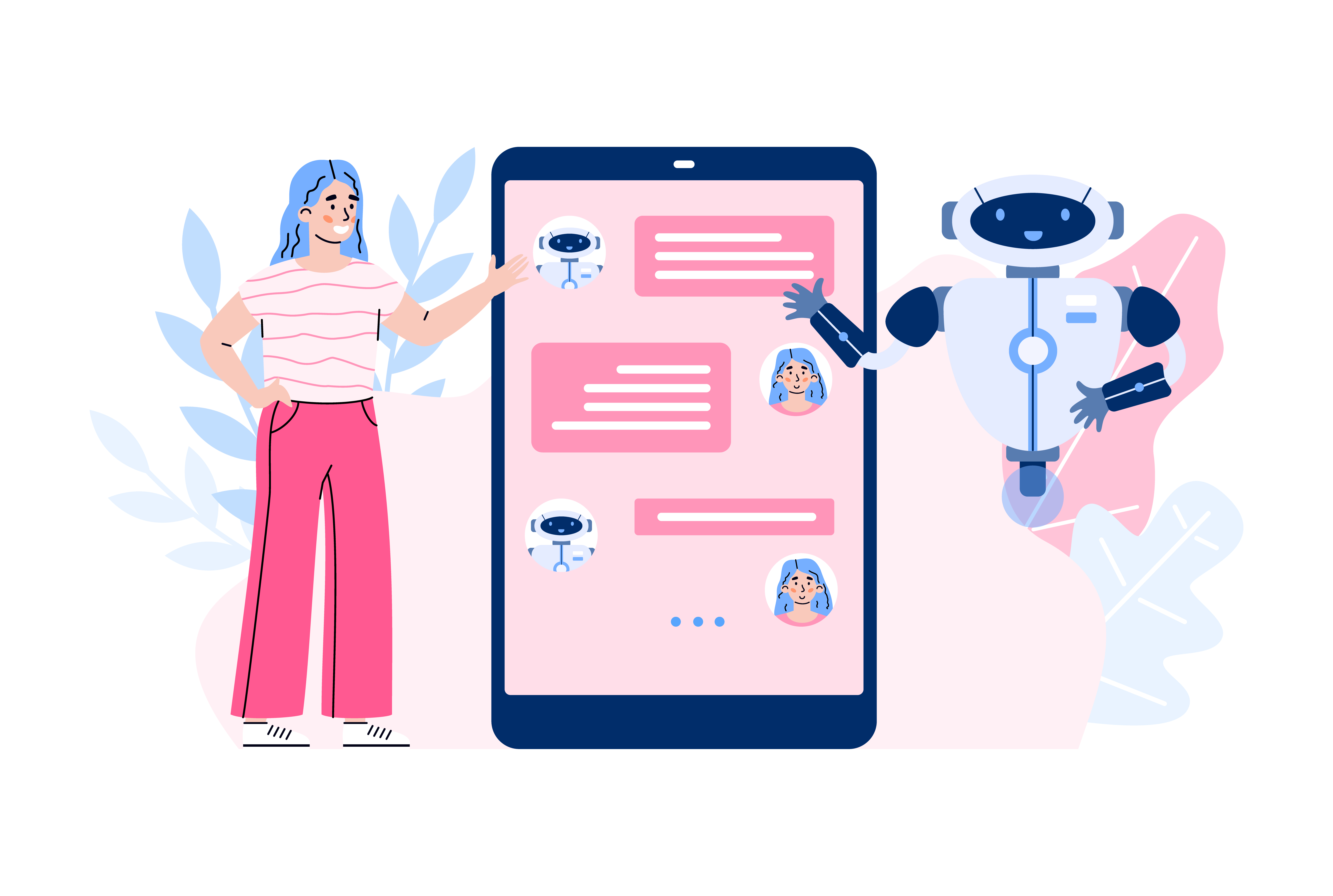 To maximize the benefits of Chatbot and Live Chats to achieve your overall customer service goals, you need to understand what they are and each of their benefits.