4 Ways Financial Institutions Are Elevating Their Customer Experiences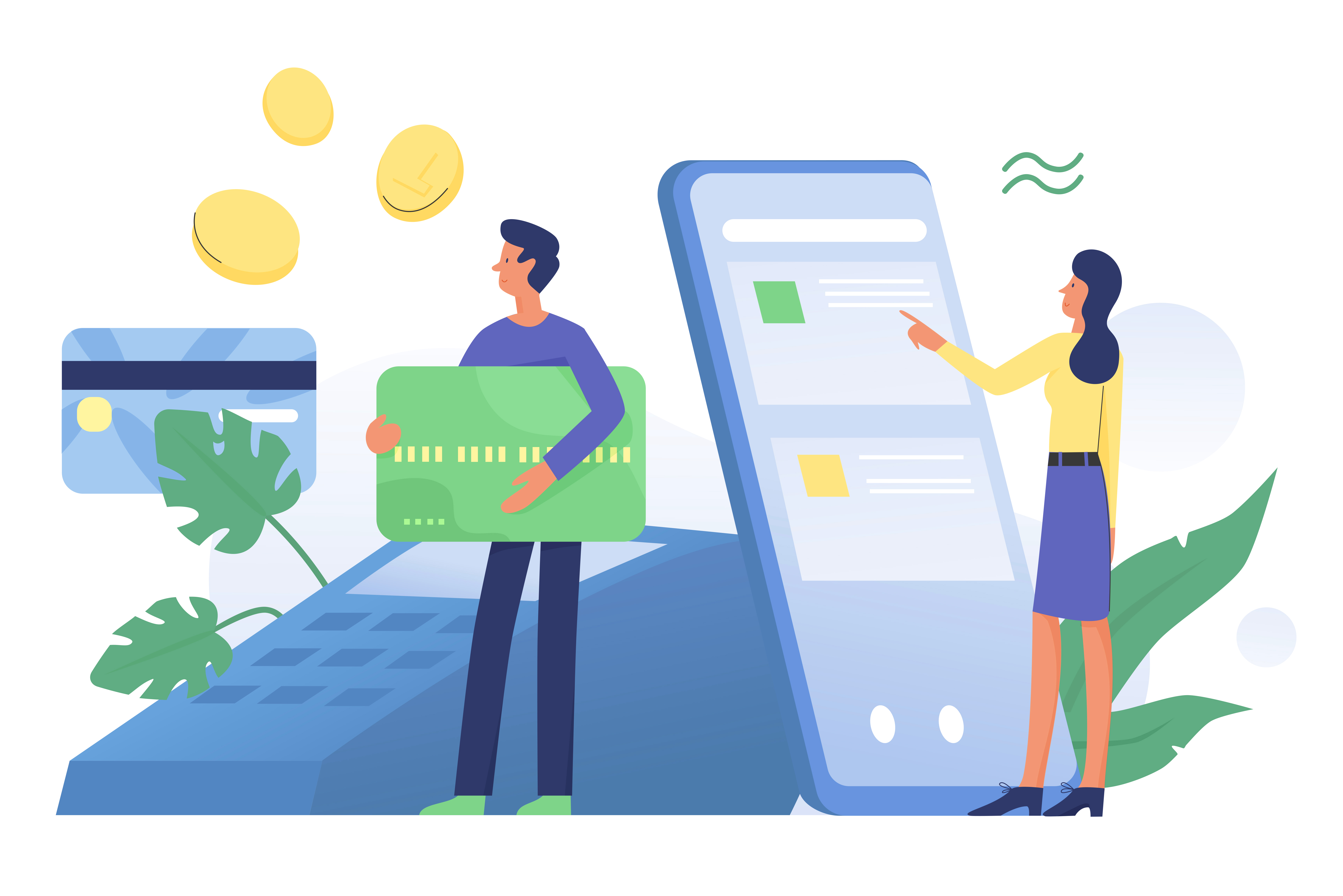 Banking experiences have evolved greatly since the days of traditional banking. Over the past few years and partly as a response to the COVID-19 pandemic, financial institutions have incorporated technology to advance and enhance their customer banking experiences.
Here's How ComputerTalk Outperformed Competitors in Customer Satisfaction!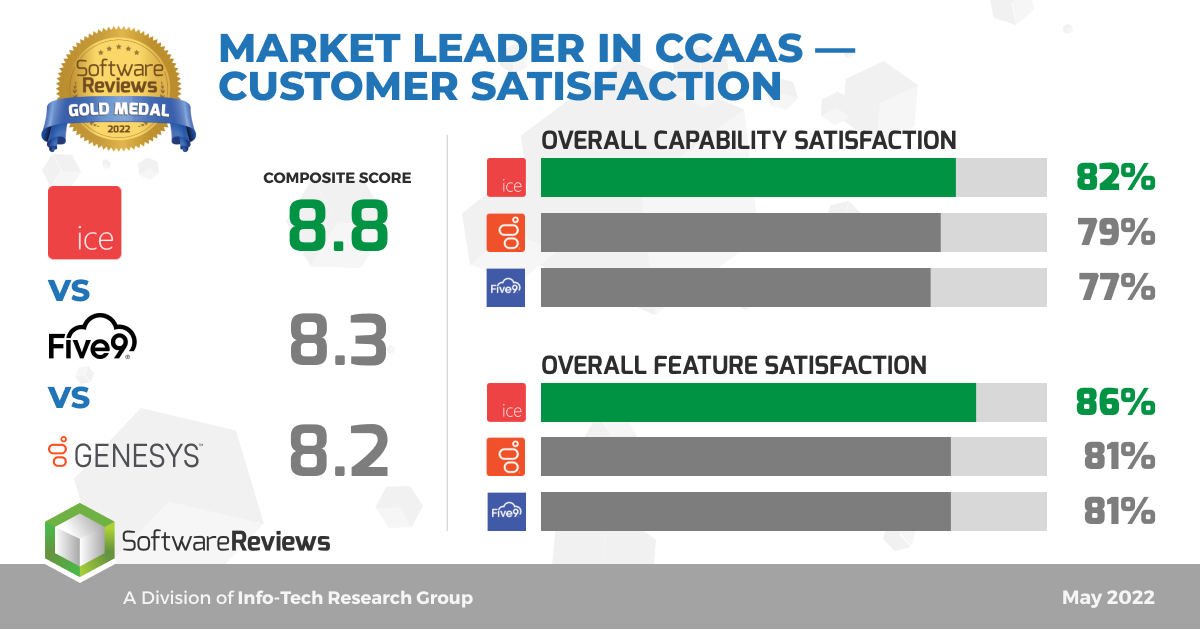 Last month, we shared on our blog that ComputerTalk's ice Contact Center achieved the highest level of customer satisfaction in Info-Tech research Group's SoftwareReviews. We outperformed competitors, like Genesys and Five9, both in capability and feature satisfaction, as well as...
Staff Spotlight: Lois Graham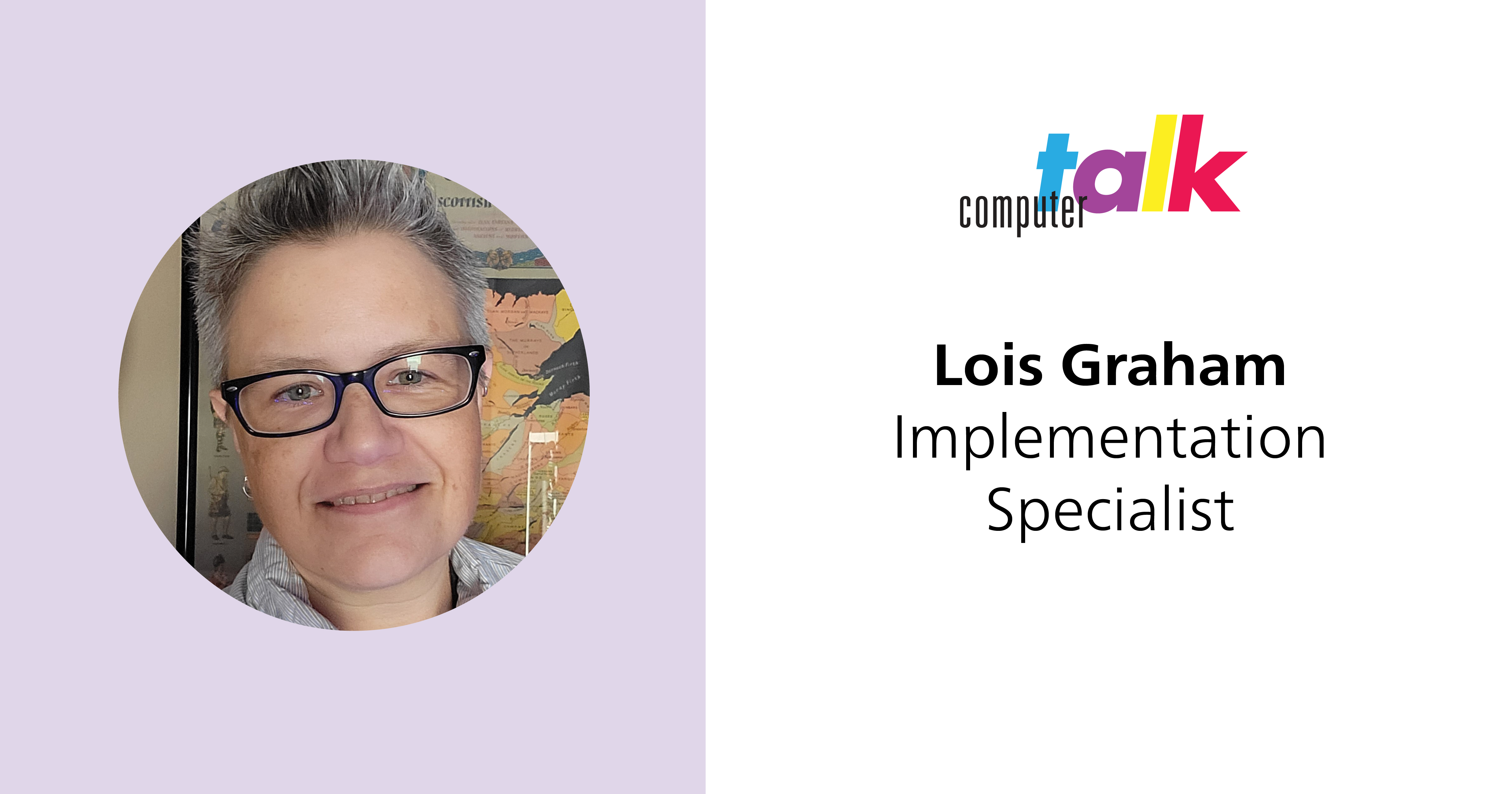 In this Staff Spotlight, Lois talks about what she does as an Implementation Specialist, how she got to where she is today, and what she loves about working at ComputerTalk.