5 Reasons You Should Add Webchat to Your Contact Center Today!
by Shaundalee Carvalho | Apr 28, 2021, 03:16 PM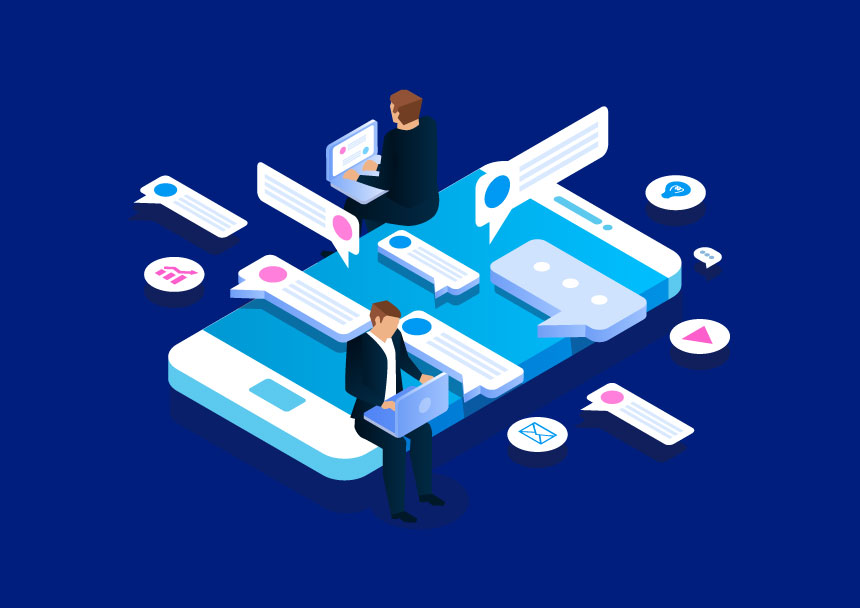 While voice has been the channel traditionally associated with call centers for years, many modern contact centers have now evolved to use webchat capabilities. The flexibility to choose between preferred contact methods is a considerable convenience to customers. But there's much more to webchat than customer convenience! Adding webchat to your contact center can benefit your organization in more ways than one. Read on to see some of the benefits that webchat can provide:
Reduce Costs

Reduce your costs by decreasing phone line capacity, enabling agents to handle multiple interactions simultaneously, and offloading common questions or routine tasks to chatbots.

Improve response rate from prospects

One study found that the odds of contacting a lead decreased by 10x after 5 minutes without a response. Rather than having leads fill out a form on your website, allow them to start the conversation immediately with live chat.

Increase service hours with self-serve chatbots

Inability to reach your organization during your off hours can decrease customers' satisfaction levels and cause them to switch to a competitive offering. You can avoid this problem by using a chatbot to provide customers with 24/7 service. Chatbots can provide answers to common questions and perform routine tasks. This enables you to provide service outside of your standard hours and improve your customer experience.

Decrease Wait Times

Long voice queues can cause your customers frustration before they even get to speak to you. Webchat enables agents to handle multiple customer interactions at once, unlike voice calls. While a customer is responding to an agent, that agent can handle another interaction. Depending on the proficiency of the agent, the number of web chats they can handle at once can be adjusted.

Instantly Qualify Leads


It can be a struggle to qualify leads that come in through your web forms. Generic forms lack the necessary questions to properly qualify a lead and too many questions cause leads to not fill out the form. By using webchat instead, you can ask prospects questions in real time about their needs, pain points, and what they are looking for. This allows you to qualify the lead without a generic form.
Evidently, the benefits of adding webchat to your contact center extend far beyond customer convenience. If you would like to learn more about the features and benefits of webchat, click here or contact us directly.
Check out these 6 Cool Features to Enhance Your Microsoft Teams Experience (Part 2)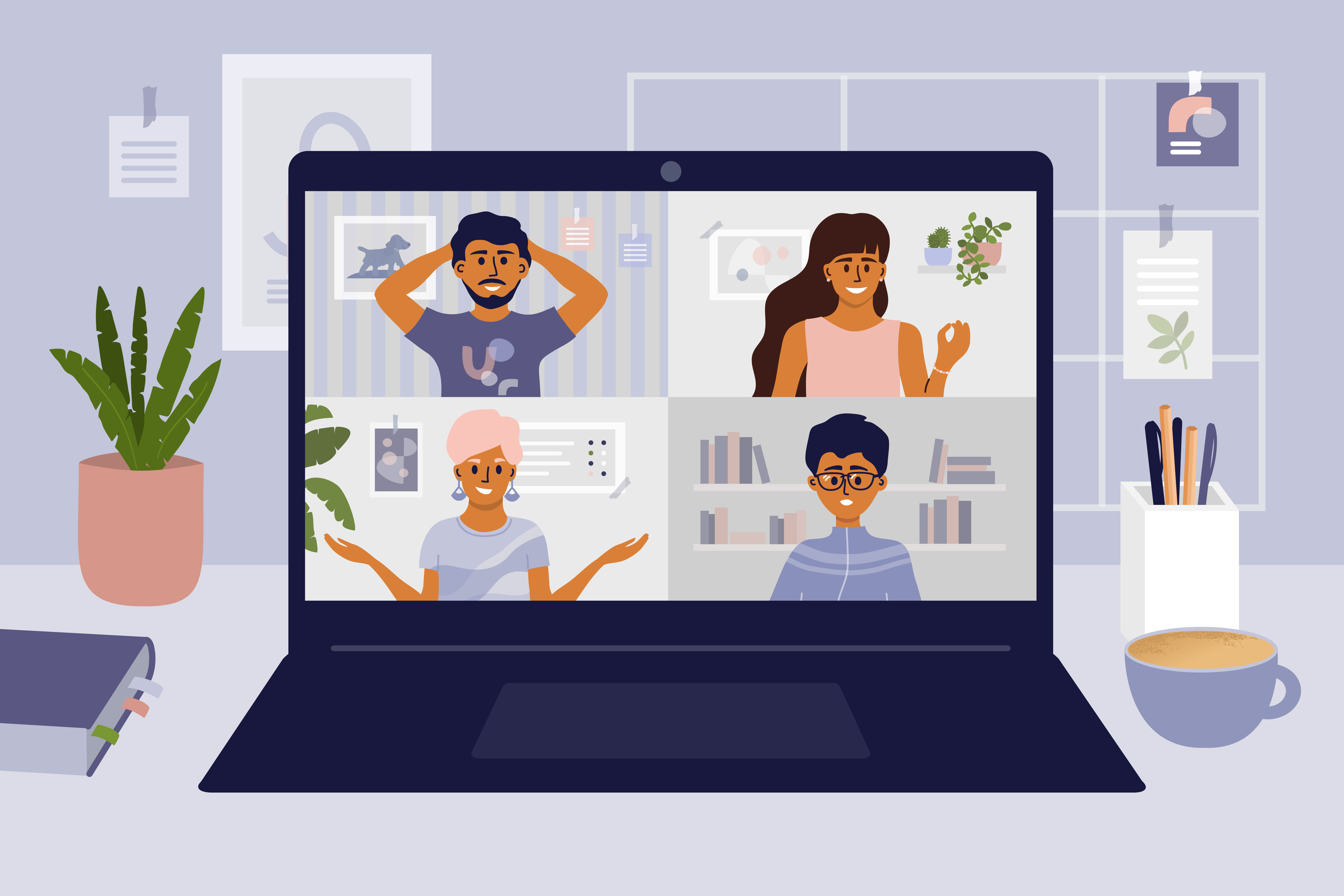 Microsoft Teams offers a variety of intuitive features to enhance collaboration and communication. Yet there are various features many Teams users are not aware of. Check out these 6 helpful features so you can further enhance your Teams experience!
The 9 Best Questions to Ask When Evaluating Contact Center Vendors to Avoid Hidden Fees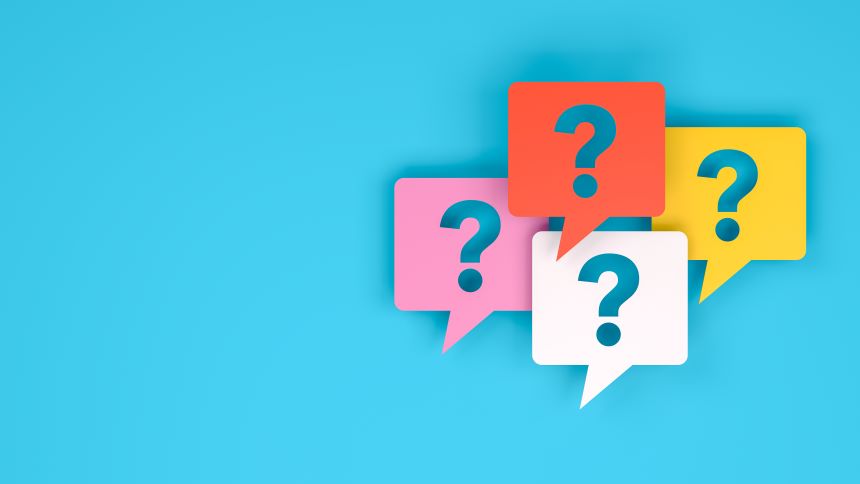 Everyone knows that great customer service is important to any business. Naturally, that means that the contact center you use for customer service is an important decision to make. With so many options out there, and the pressure of knowing...
8 Reasons You Should Integrate Your CRM With Your Contact Center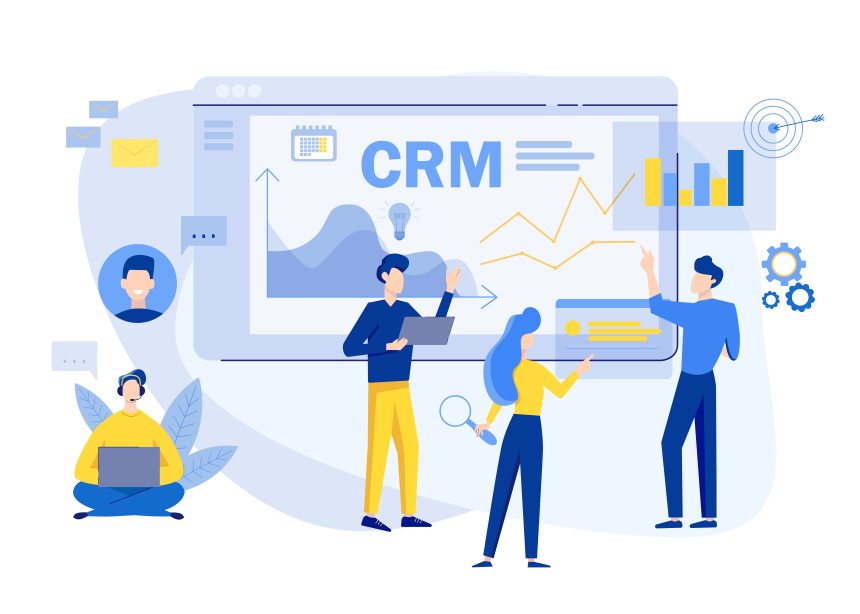 Your contact center and your Customer Relationship Management (CRM) tool are a lot like peanut butter and jelly – both great on their own, but even better together.