ComputerTalk stands out from its competitors by exceeding client expectations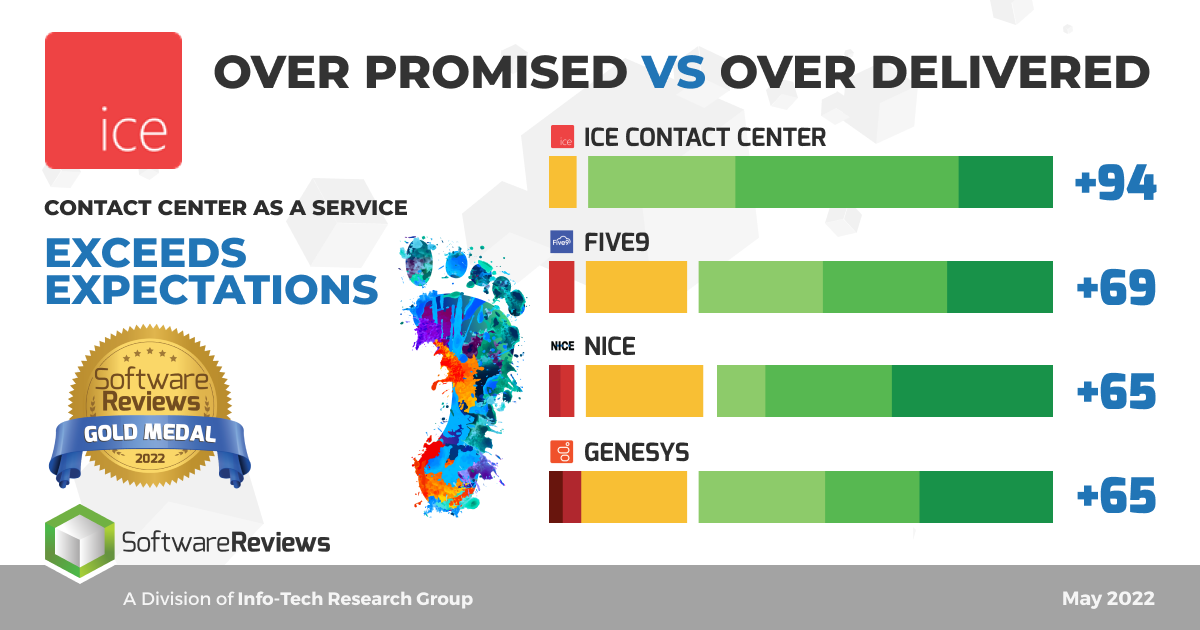 ComputerTalk is excited to announce that we're scored a leader in exceeding client expectations in InfoTech Research Group's SoftwareReviews.
Find out the 6 best practices you need to be using to handle challenging customers today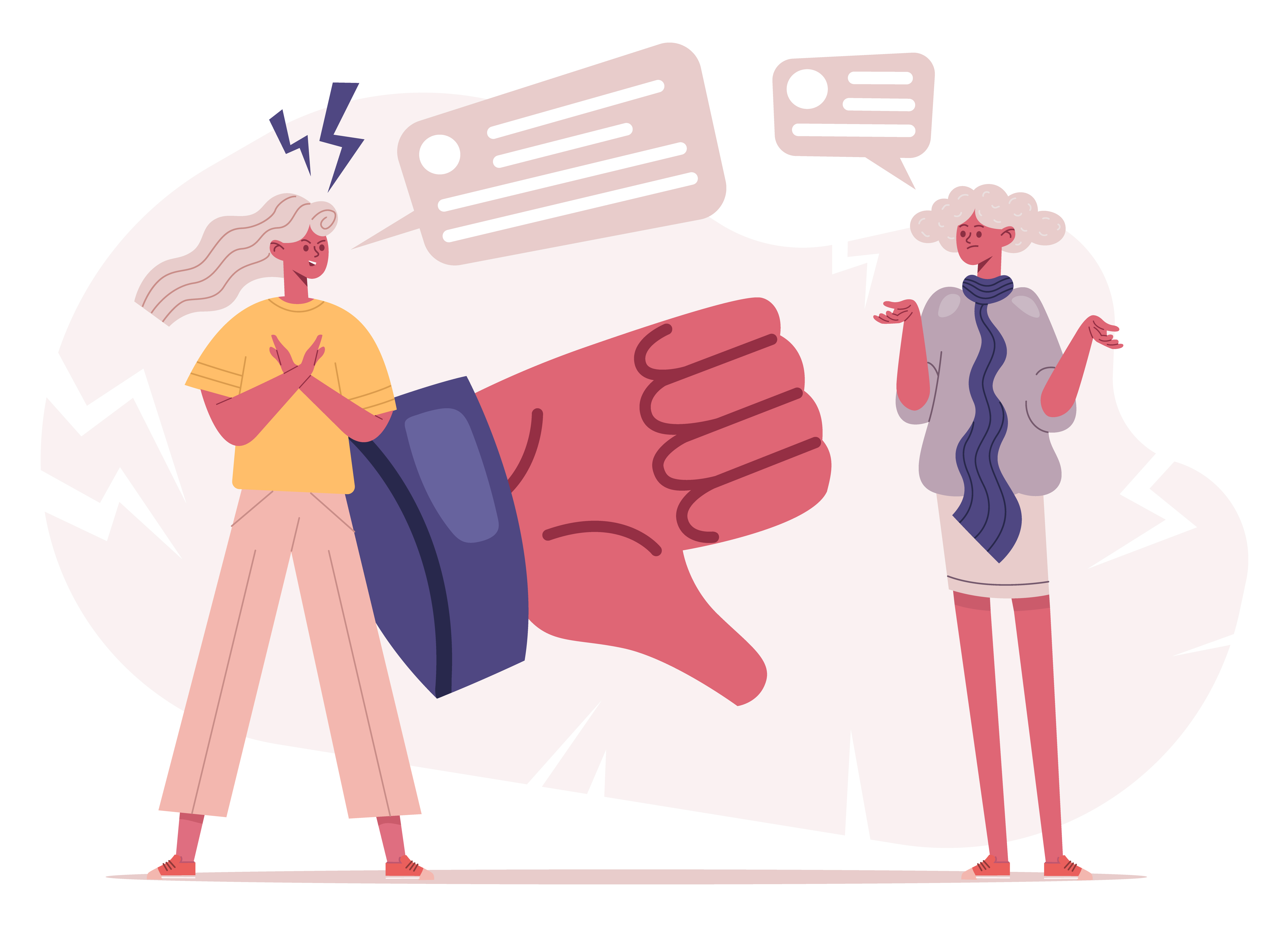 If you work at a contact center, then you've probably encountered angry and frustrated customers from time to time. These customers are even more challenging when they start taking their frustrations out on you. But don't worry – take this...
What is a Contact Center?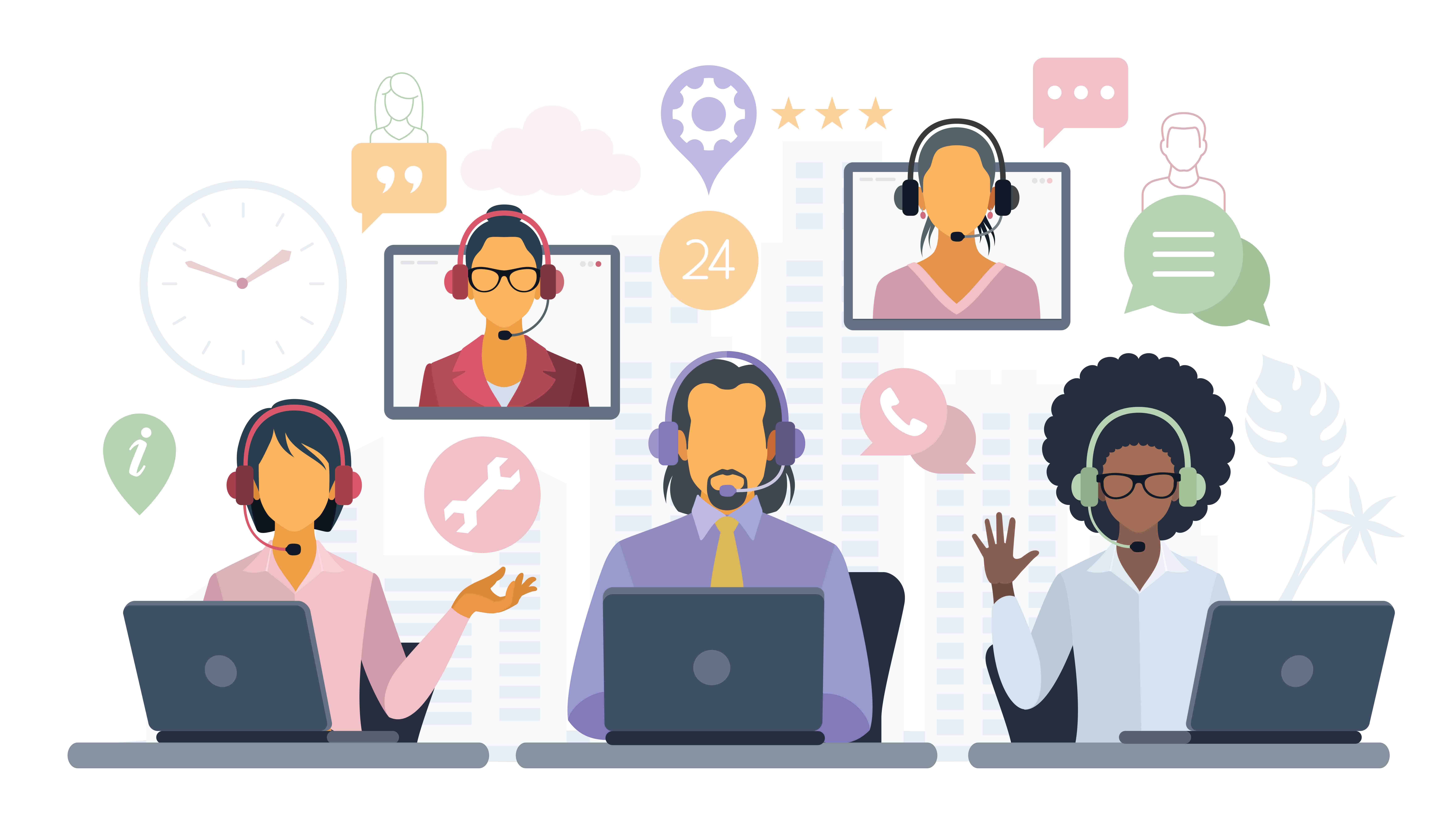 A contact center is crucial to any business, as it manages all inbound and outbound customer communications. The scope of a contact center includes channels such as email, text messages, social media platforms, and live chats.