5 Ways to Learn More About ice Contact Center
by Shaundalee Carvalho | Aug 27, 2021, 03:00 PM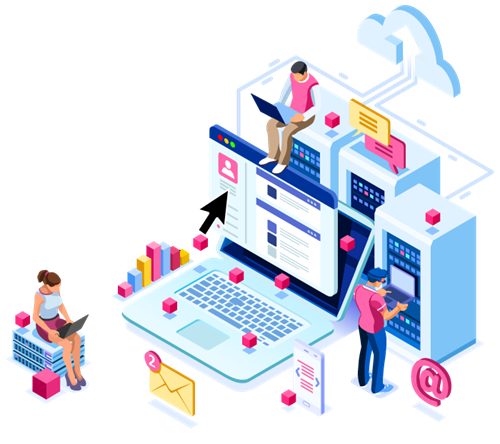 During our last Slice of ice webinar, we announced that we would be taking a break from the monthly format for our Slice of ice series. While we won't be hosting a new webinar for the next few months, we still have plenty of resources available on ice and all things contact center! Check them out:
For future updates on Slice of ice or other webinars, keep an eye on your inbox and be sure to follow us on social media.
Slice of ice Recap: Expanding your Contact Center with iceChat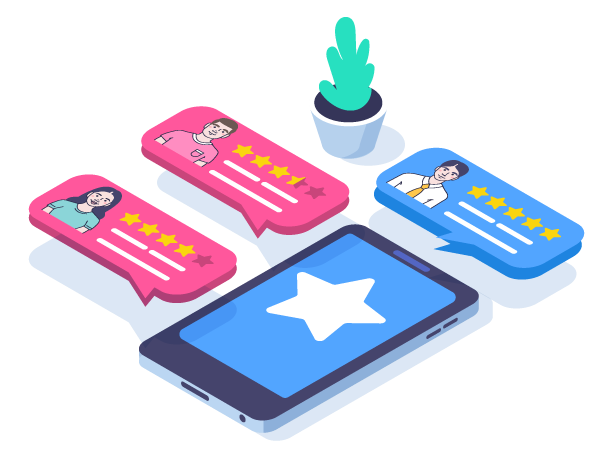 On Wednesday, June 16th, ComputerTalk presented our latest Slice of ice webinar, Expanding your Contact Center with iceChat. During this session, our Training Specialist, Kathika Uthayakumar, discussed challenges faced by organizations and customers, how iceChat works, how it can help...
Here's How You Can Improve Contact Center Performance Through Gamification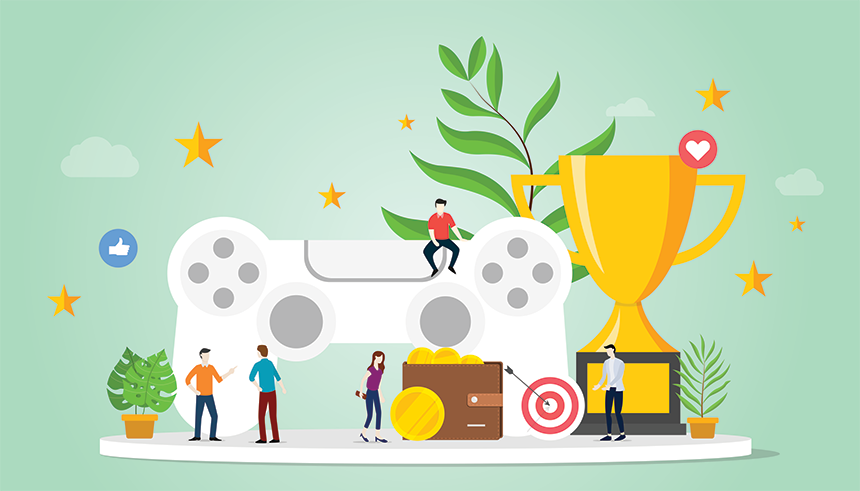 If you've ever tried making your work into a game, you've probably realized that it can make your work more enjoyable. But did you know it can actually help improve performance as well?
4 Reasons Why You Need a Ticketing System Integrated With Your Contact Center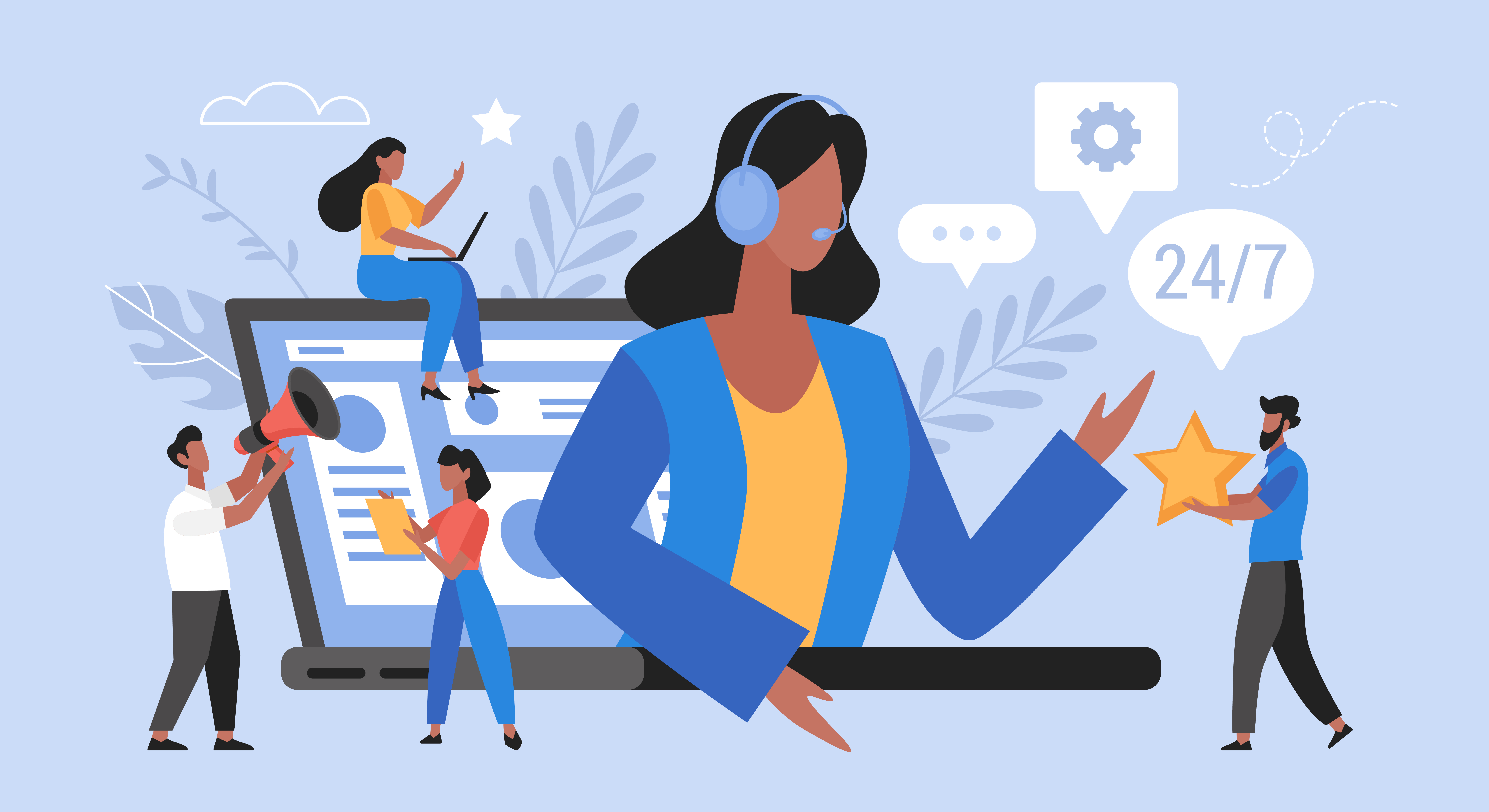 Customers reach out to organizations for a variety of reasons: to update their addresses, to follow up on orders, to change their login credentials, and so on.