Staff Spotlight: Darren Lobo-Pires
by Darren Lobo-Pires | Jan 19, 2023, 03:38 PM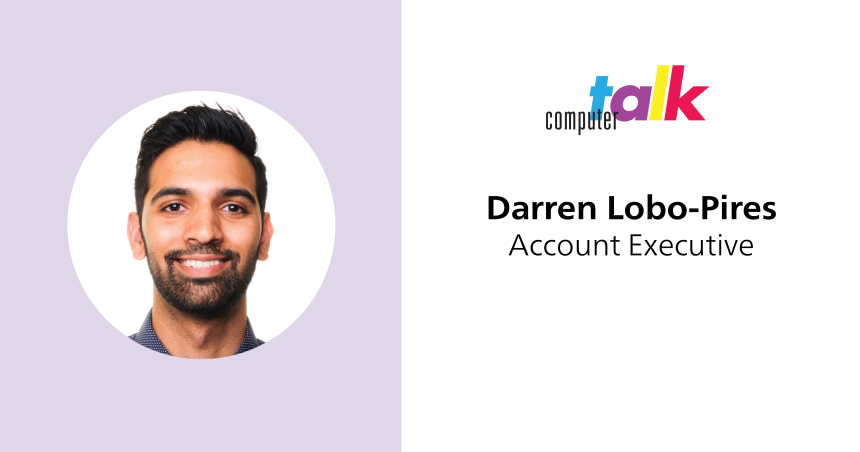 While studying physics in university, my original goal and path in life was to remain in academics, following through with my Master's and finally Ph.D. I realized when nearing the end of my undergrad that another 7+ years of schooling wasn't for me, and I was looking to get some real-world work experience under my belt. It's hard to believe it's been almost 10 years since I graduated and started working at ComputerTalk!
I have always had an analytical mind and natural curiosity, wanting to understand everything in minute detail and veering off the beaten path. I am certainly not what you would call a linear thinker. Instead, I often explore several ideas and methodologies when tackling any given problem.
It's no wonder I found myself working in quality assurance (QA). In this role, I was first given the tools and resources to feed that curiosity. The ice product suite is large and complex. Through QA, I was able to study it in detail, growing my understanding of the technology that makes up the core of a contact center.
ComputerTalk encouraged my growth and transitioned me into an Account Owner, leveraging the deep knowledge of ice I gained working in QA to grow existing accounts. What I love most about the role is learning about each customer's business and how to leverage ice's flexibility to deliver a solution that is tailored to fit their needs and grow their business. The world of contact centers is complex, and customers come to us looking for expertise. It's not enough to simply listen; we have to empathize and understand the need and scenario driving their words – "What are they really asking?", "What is their situation, what are their plans for growth, and what solution best meets these needs?".
Ultimately, the delivered solution does not come from me alone, but instead from cross-functional teamwork between experts who take pride in lending their talents to build the best fit solution for each customer.
Thinking about what it is about ComputerTalk that kept me here for so long. I've realized it boils down to the company culture which offers an open, collaborative environment and the opportunity to take on tasks and challenges outside of my regular day-to-day.
I never once felt like I had a boss I needed to report to. Instead, I had mentors who not only provided guidance but also accepted feedback. My fellow ComputerTalkers, many of whom have also worked here for 5, 10, 15+ years have always been happy to offer help when needed. We have a strong culture of support and trust here at ComputerTalk!
It is within this culture that I not only have co-workers whom I love working with, but also close friends; and it is within this culture I discovered my two passions outside of work: rock climbing and snowboarding. I'm honored to have been with ComputerTalk for so long and I look forward to growing with the company.
10 Ways to Use a Chatbot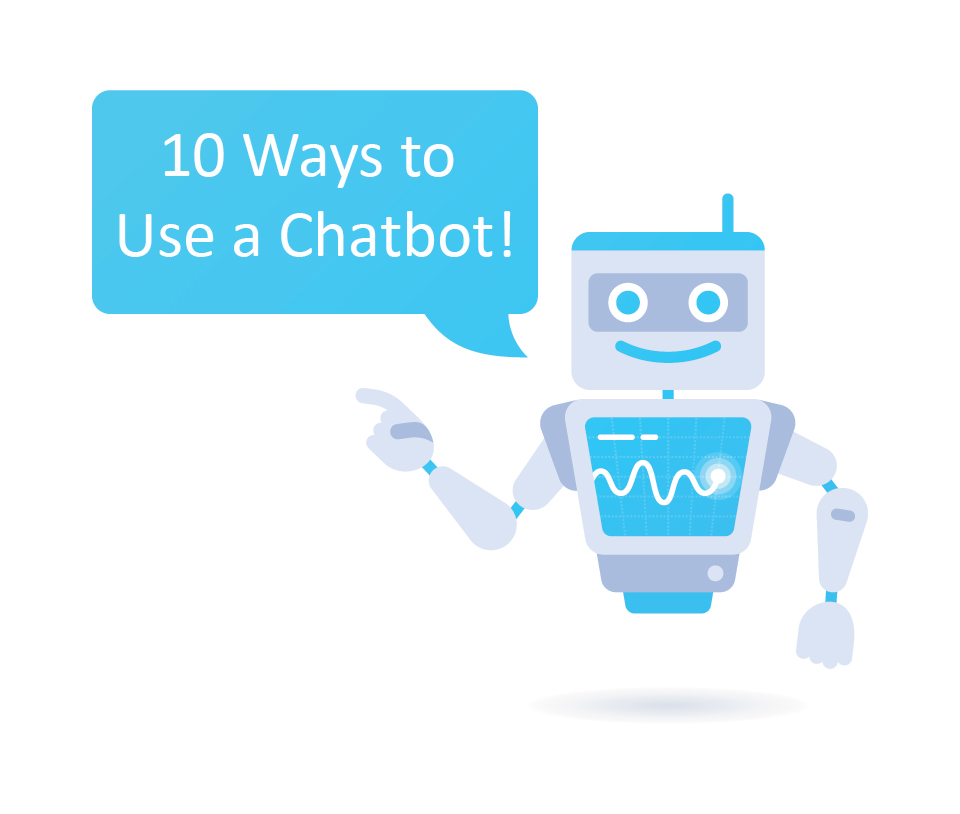 Many organizations today are realizing the value of chatbots in their contact centers. Chatbots can reduce wait times by answering questions instantly, help save agents' time for interactions that require human assistance, and provide 24/7 support, even outside of staffed...
LCS to Teams: A History of ice Contact Center with Microsoft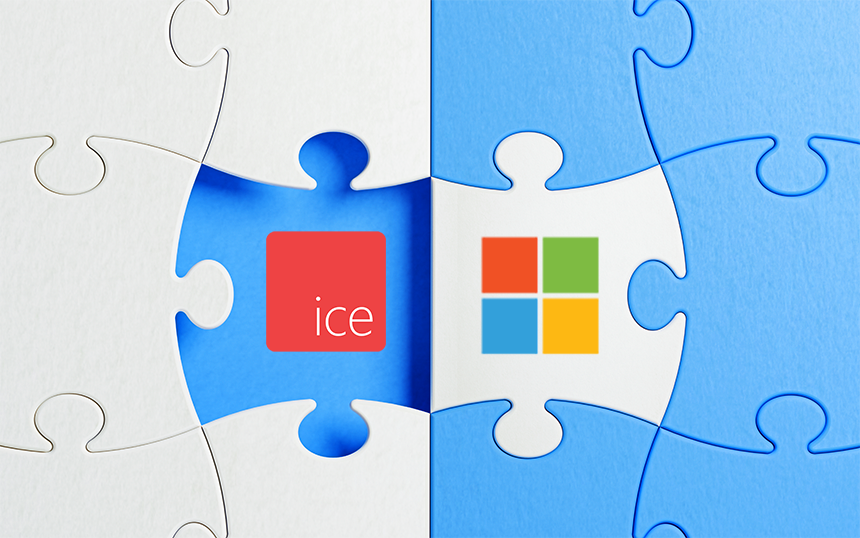 From the early 2000s to our Teams Contact Center Certification earlier this year, ComputerTalk has been working alongside Microsoft for a long time to build the best products and integrations that we can for our customers.
Is Your Contact Center Holiday-Ready?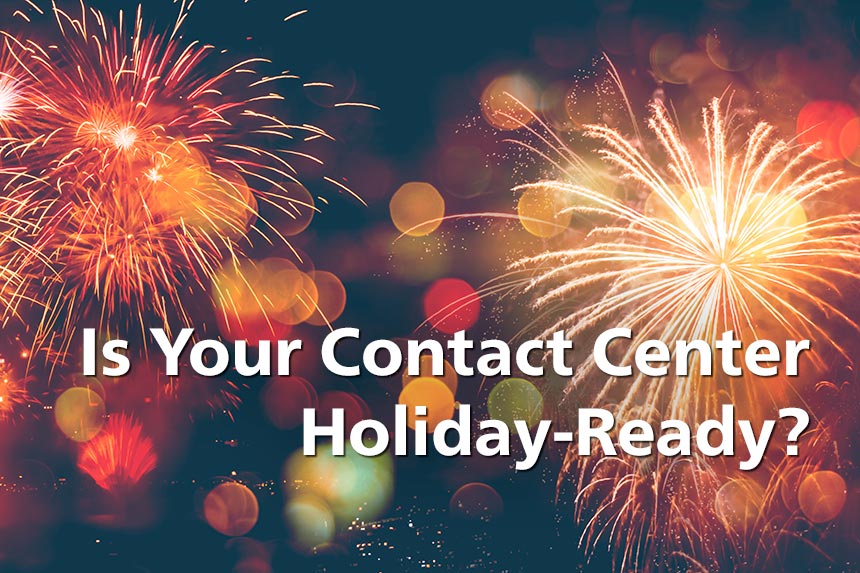 Now that summer has officially arrived, it's time to get excited for the first holiday of the season. Canada Day is only one week away, and Independence Day follows shortly for our southern neighbors. As you busy yourself with stocking...