Staff Spotlight: Diane Vasquez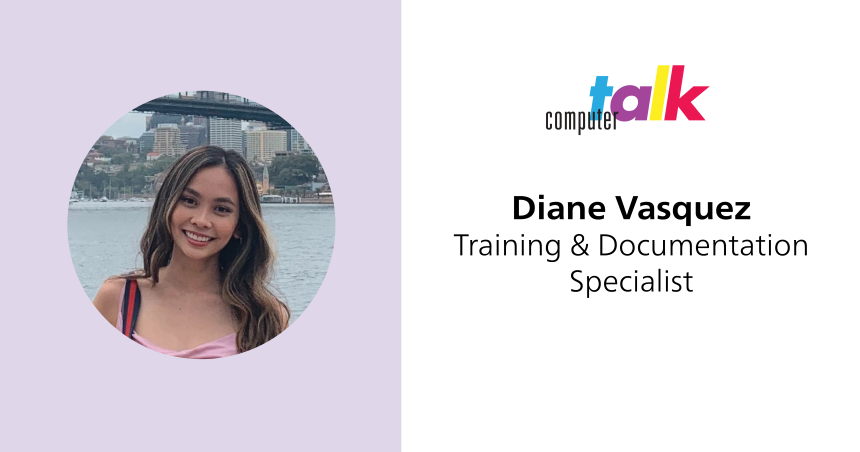 Growing up in the Philippines, back when technology was still evolving, pursuing a career was limited to a few choices: becoming a Doctor, Nurse, Lawyer, Engineer, or Teacher. Growing up, I always knew that I wanted to pursue a career...
Staff Spotlight: Darren Lobo-Pires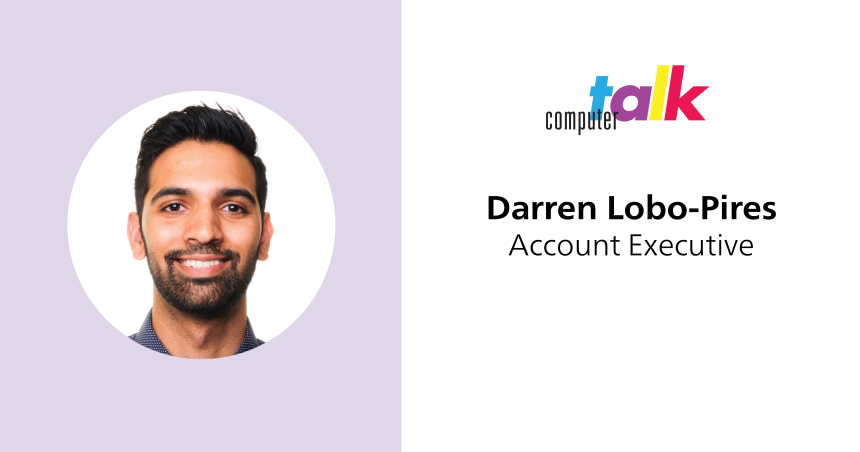 While studying physics in university, my original goal and path in life was to remain in academics, following through with my Master's and finally Ph.D. I realized when nearing the end of my undergrad that another 7+ years of schooling...
Staff Spotlight: Lois Graham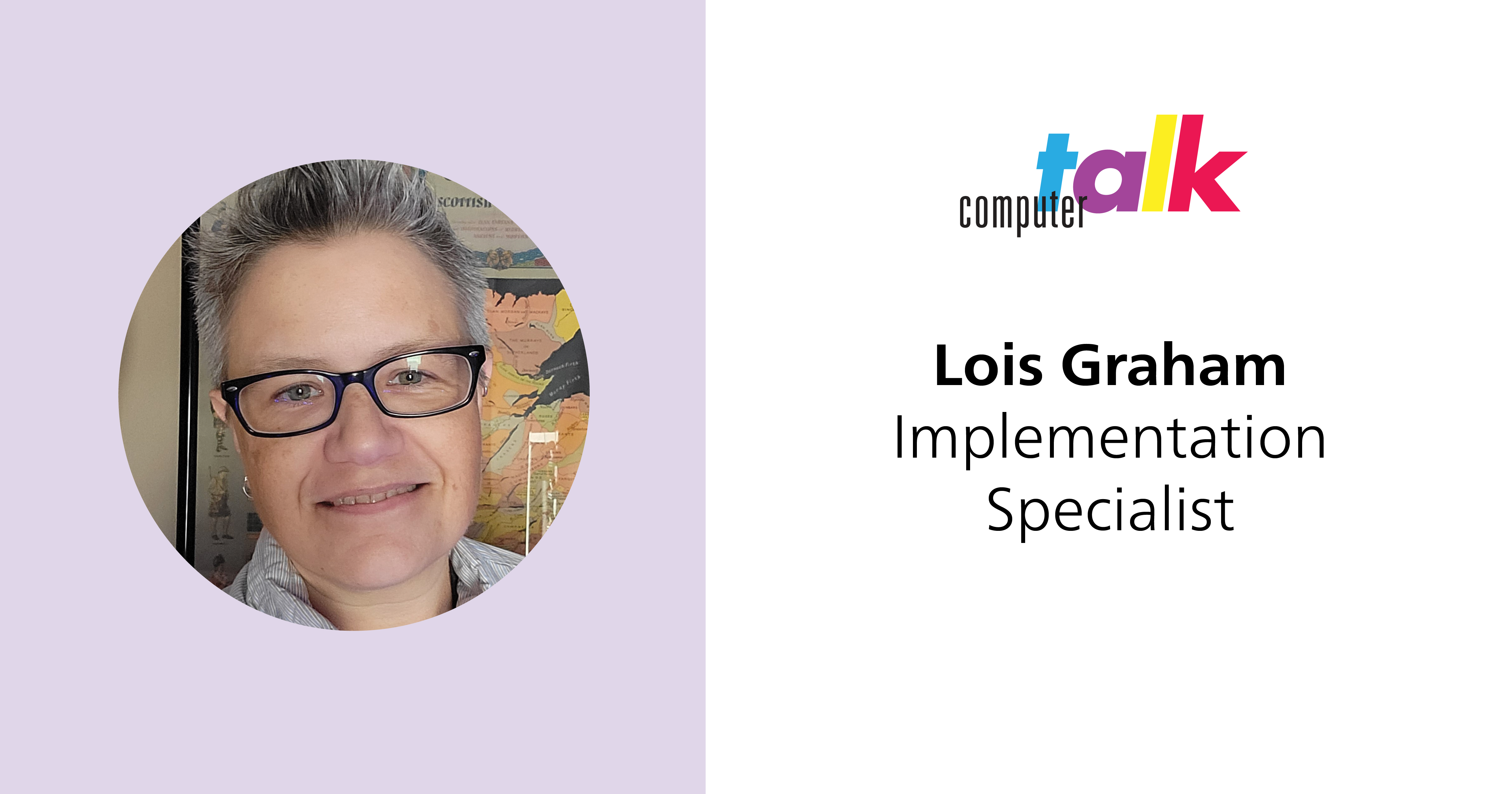 In this Staff Spotlight, Lois talks about what she does as an Implementation Specialist, how she got to where she is today, and what she loves about working at ComputerTalk.