Microsoft Ignite 2022 Review: Changes, Insights, and Looking Towards the Future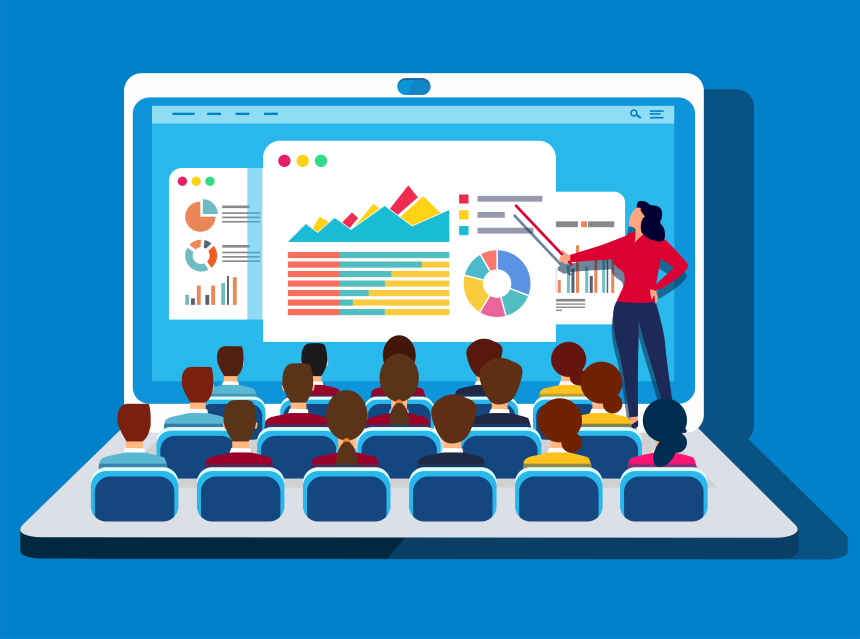 As someone who has been going to in-person Microsoft conferences for 15 years, the last couple of years have been a real change in routine. There was always a regular cadence of two or three events a year, typically Build...
7 new Microsoft Teams features announced at Ignite 2019!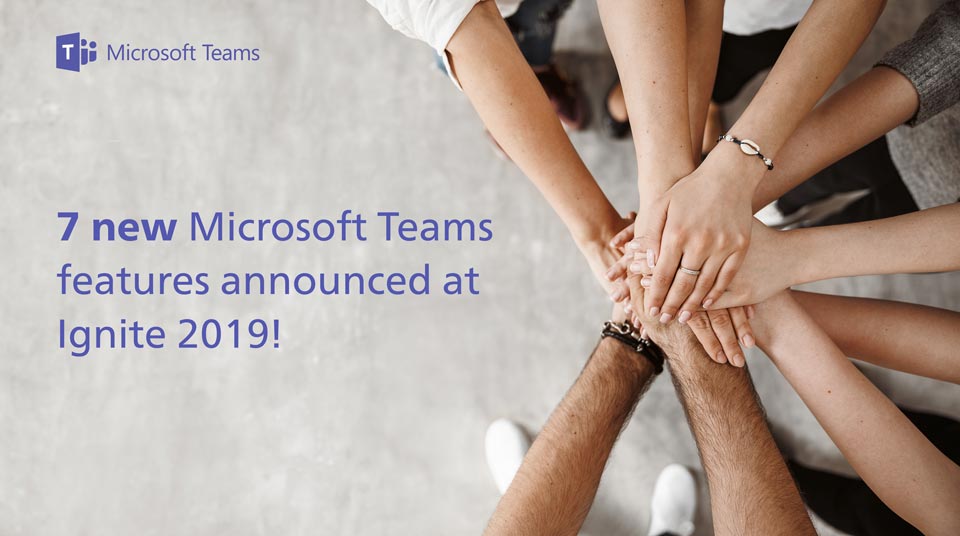 During the first day of Ignite, Marissa Salazar, Product Marketing Manager for Microsoft Teams announced 7 exciting new Teams features. Most of these are top features requested in the past year by users.
Microsoft Ignite: 10 Tips and Tricks for Attending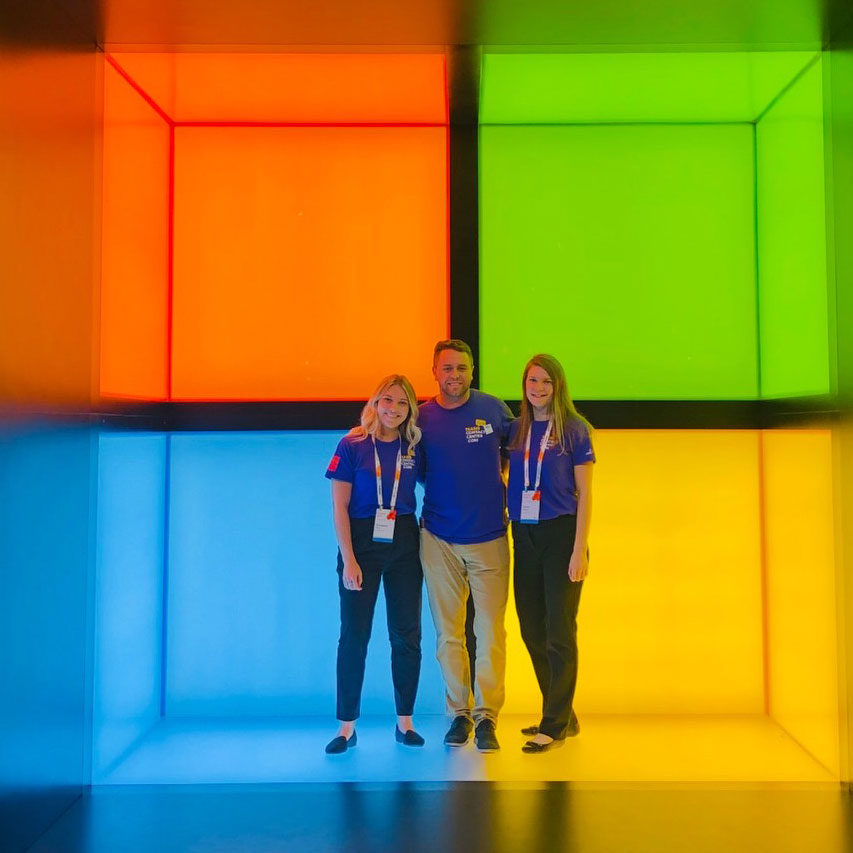 Microsoft Ignite is an annual conference for developers and IT professionals hosted by Microsoft. The conference normally lasts for five days and consists of presentations, white board sessions, and hands-on labs. Ignite offers great opportunities to meet Microsoft experts, MVPs,...