Find out 6 ways you can reduce customer churn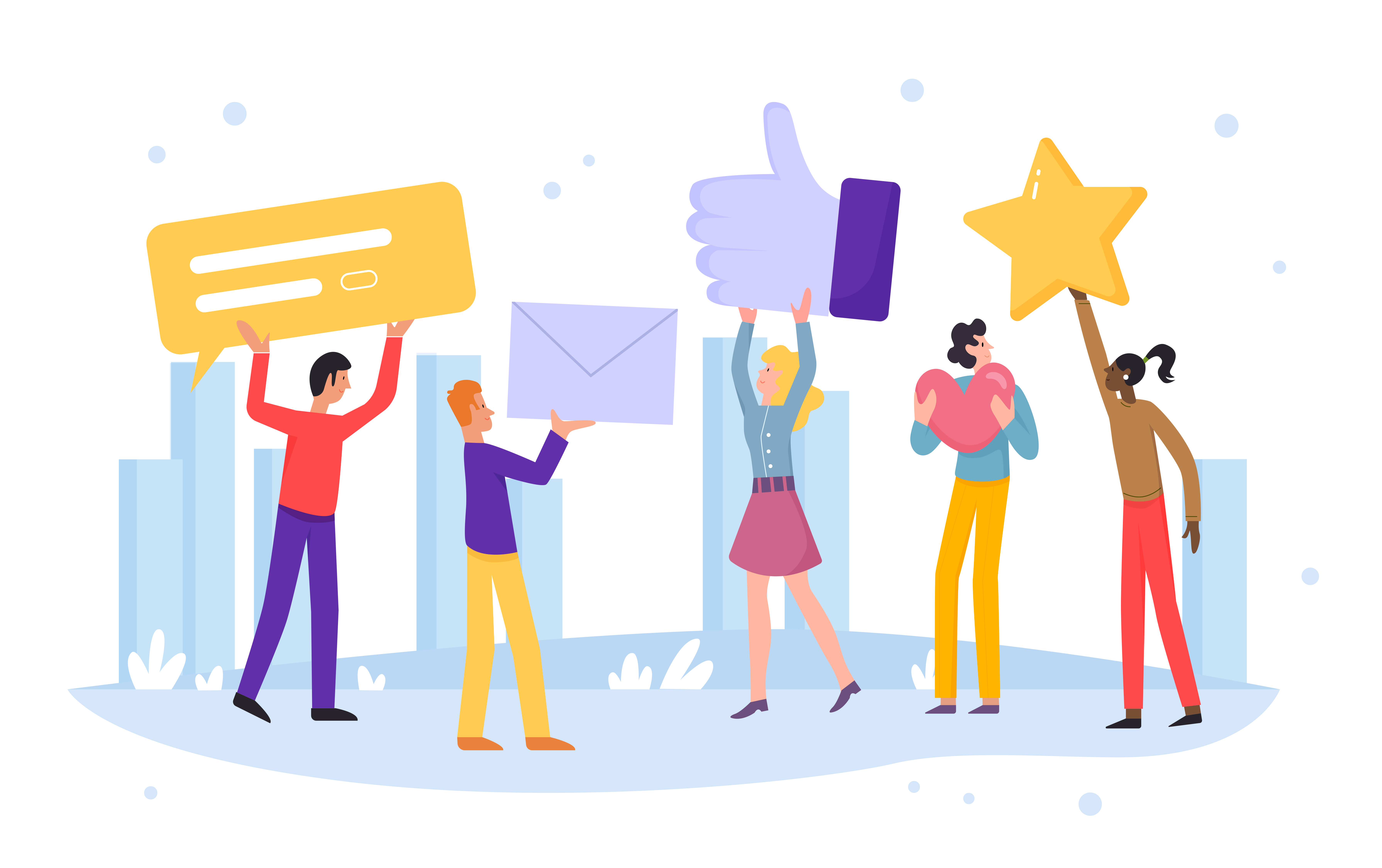 Businesses invest significant resources to generate new leads and convert them into customers. While generating new leads is important for organizations, reducing customer churn for existing customers is just as crucial to any organization's success.
ComputerTalk's ice Contact Center Becomes Microsoft Teams Connected Contact Center Certified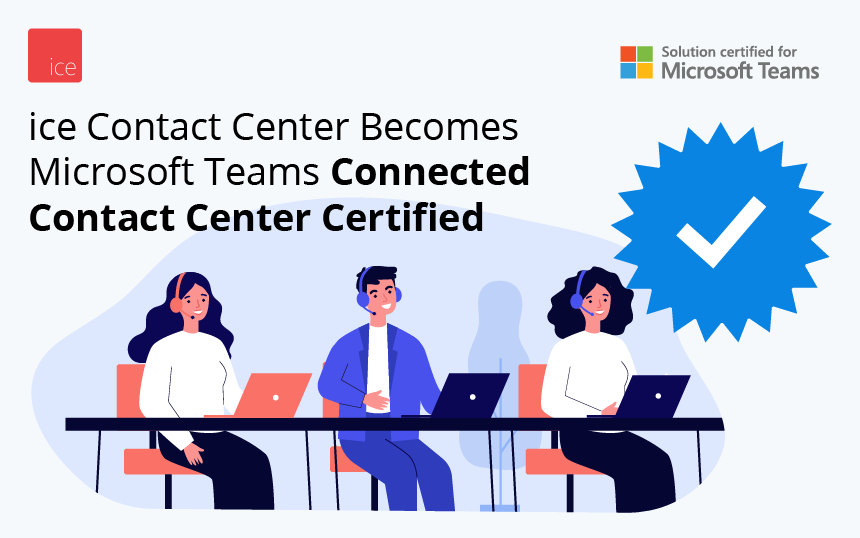 ComputerTalk is pleased to announce our completion of the Microsoft Teams Connected Contact Center Certification Program, becoming one of the first partners to receive the certification. As a certified partner solution, ComputerTalk showcases our decades-long commitment to strengthen our products...
Here's Why You Should Integrate Social Media Within Your Contact Center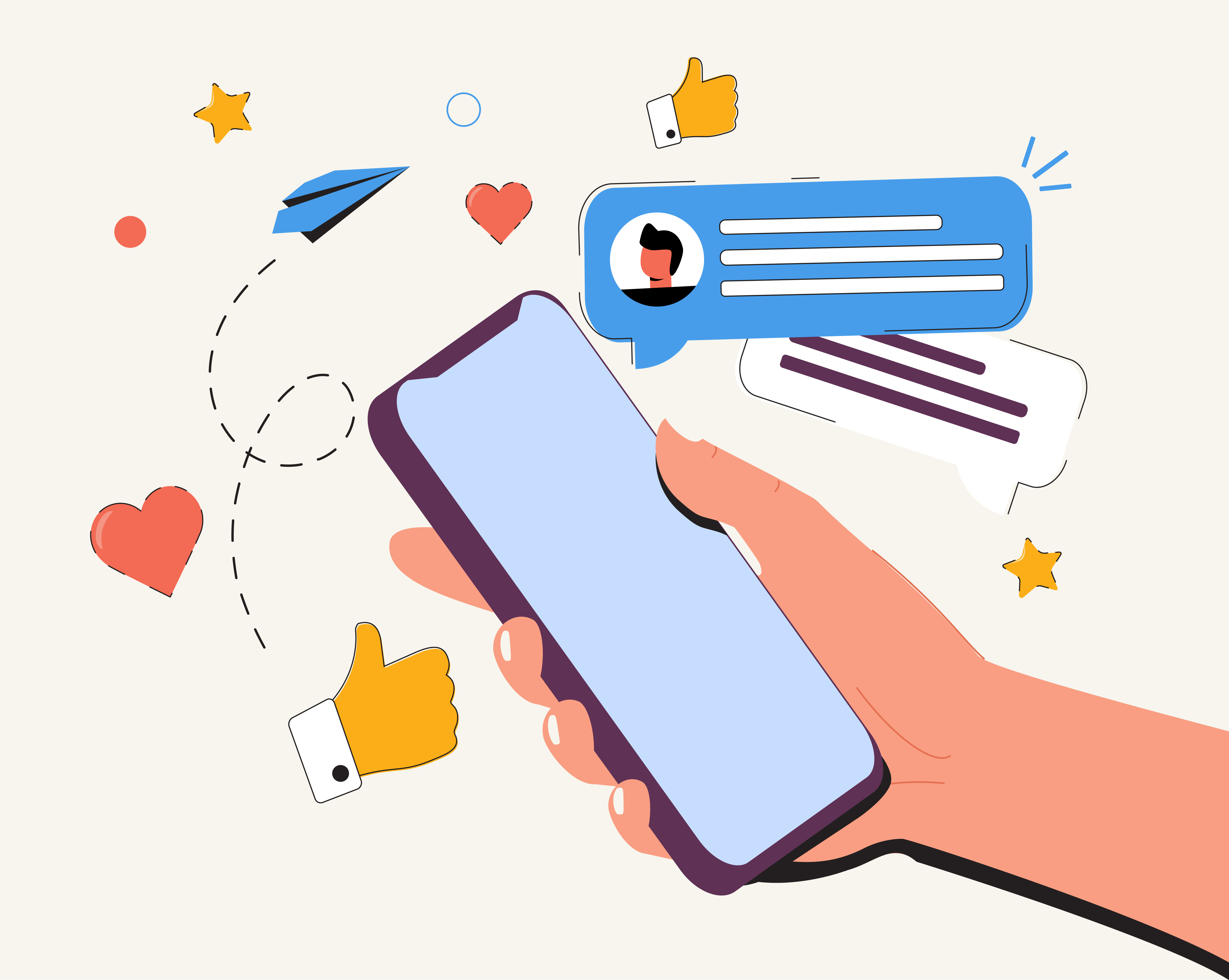 Social media is more than replaying cute cat videos, learning recipes from 20-second clips, and discovering trending memes on Twitter. For many organizations, social media is a highly effective tool that can be leveraged as a competitive advantage for their...