ComputerTalk is Sponsoring Surrey Hospitals Foundation's Good Health Telethon and Radiothon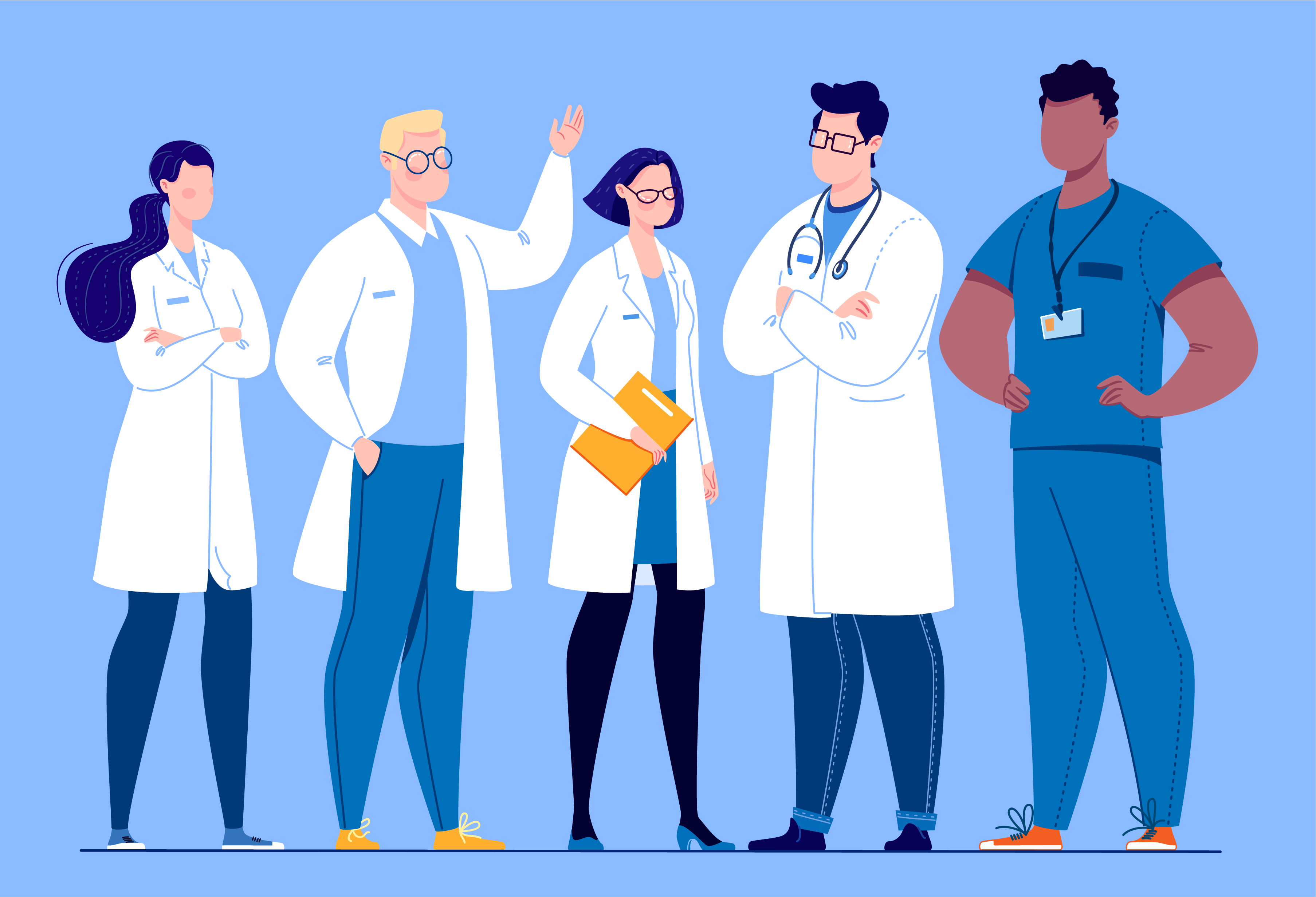 ComputerTalk is pleased to announce that we will be sponsoring Surrey Hospitals Foundation's 2022 Good Health Telethon and Radiothon on Saturday, October 22nd.
6 Ways the Healthcare Industry Can Take Advantage of Different Communication Technologies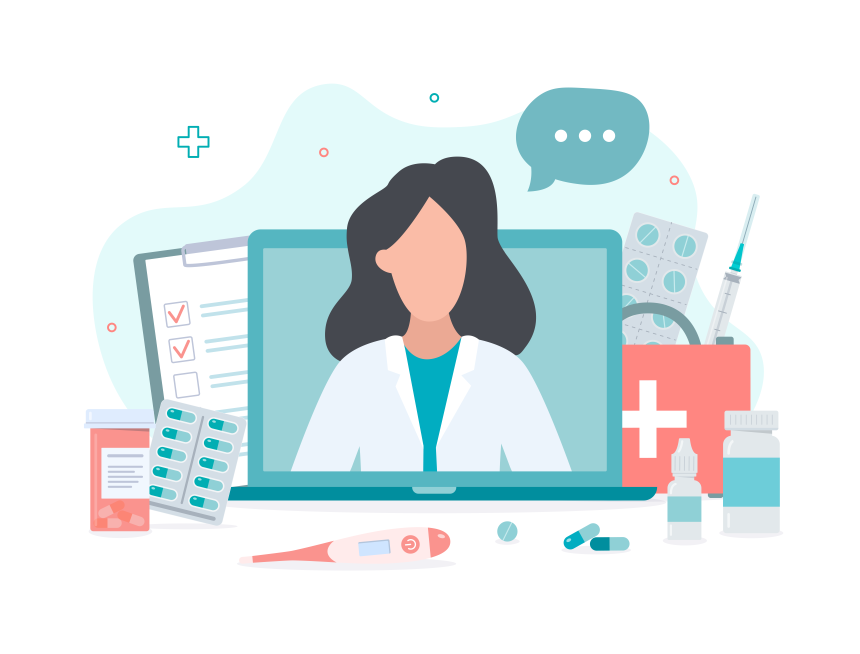 It's common knowledge that technological advances are a big deal in healthcare. Advances in medical technology mean that new tools and treatments are constantly being developed and improving the way that patients receive care. But there are also less obvious...
Here's How Technology Can Solve 4 Major Operational Problems in Healthcare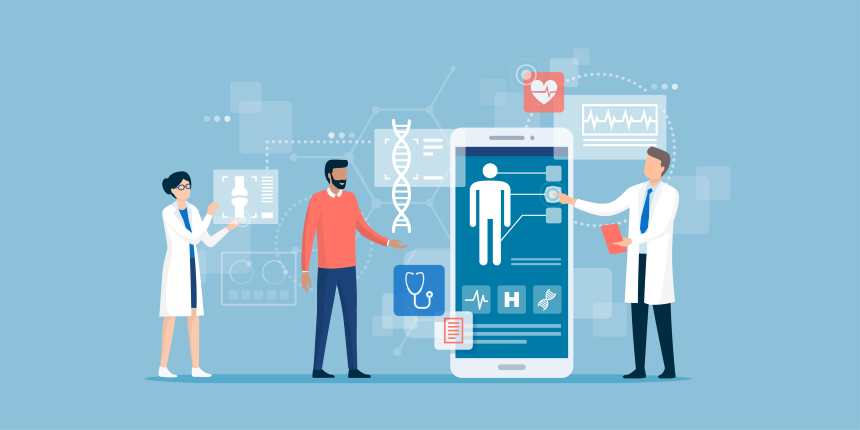 In a society heavily impacted by a recent global pandemic, hospitals have been under a strain unlike any seen before in our lifetime. With this and the day-to-day strains of staff shortages and an aging population, the healthcare industry needs...