Here's How You Can Improve Contact Center Performance Through Gamification
by Shaundalee Carvalho | Feb 28, 2022, 09:58 AM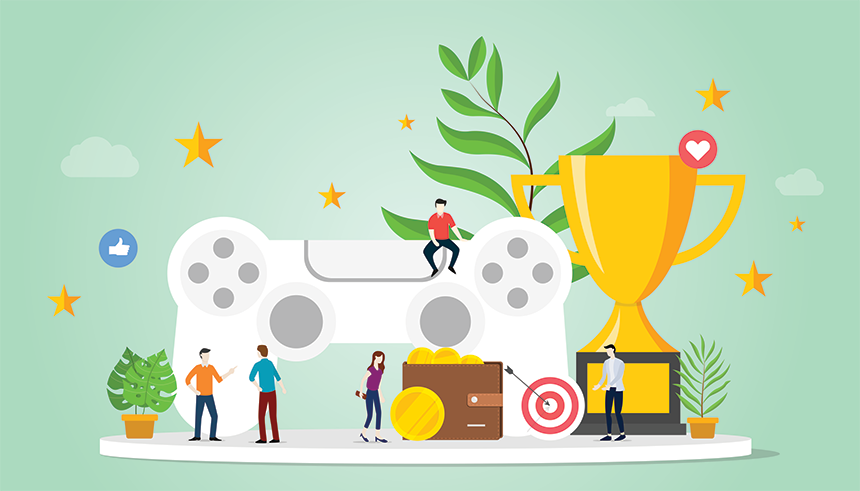 If you've ever tried making your work into a game, you've probably realized that it can make your work more enjoyable. But did you know it can actually help improve performance as well?
What is Gamification?
Gamification is defined by Gartner as "the use of game mechanics and experience design to digitally engage and motivate people to achieve their goals." Gartner also notes the importance of distinguishing gamification from video games and loyalty programs, as "gamification uses techniques from behavioral science to "nudge" people into achieving their goals." In a working context, gamification can involve using game elements such as points, special challenges, incentives, and leaderboards to engage and motivate employees.

Why Add Gamification to Your Contact Center?
A study conducted by Gallup found that 70% of workers in the United States weren't meeting their potential at work. Of those workers, 52% were not engaged and 18% were actively disengaged, costing an estimated $450-550 billion in lost productivity. This cost makes it clear that employee engagement is essential for organizations to truly thrive. Gamification is one way that organizations can tackle the problem of disengaged employees and the associated lagging performance. There are three major ways that gamification can contribute to improved employee performance:

Real-Time Feedback

By watching leaderboards, employees can monitor their own performance in real time, allowing them to adjust as needed. If they realize they're falling behind, they can step up their efforts immediately, rather than waiting until the next time they have a performance review to identify an issue.

Goals and Rewards

Gamification is driven by performance metrics. Through gamification, agents can set specific goals with management teams to give them something to work towards. Clear goals are an excellent way to provide direction and motivation. Meeting those goals can provide agents with a sense of pride and accomplishment. Providing additional incentives, such as prizes and public recognitions, takes the motivating factors one step further; high-performing employees will not only feel good about their own work but will be recognized and rewarded.

Friendly Competition

Intrinsic motivation for employees to do better than they've done before is important. But competing with peers is an additional external source of motivation that can be highly effective. The idea of a friendly competition in the workplace is not new. Employee of the Month programs and other internal recognition plans have existed for years. Gamification takes these traditional ideas a step further, using data to drive employee motivation and ultimately see improved results across the entire team.
How Can You Measure Performance?
To measure the return on investment in gamification, it's necessary to be able to measure improvements in performance. This can be done by tracking key performance indicators (KPIs) available in your contact center's reporting tool. These may include average time in queue, average speed of answer, first contact resolution rate, and total call duration.

Gamification for Motivation
Gamification ultimately improves an organization's overall performance by motivating employees to improve their individual performance. When used effectively, gamification can lead to increased productivity, greater employee satisfaction, and overall performance improvements. To learn more about how to keep employees engaged and motivated, check out 6 ways to support your contact center employees working from home.
Lunch and Learn: Supporting Remote Workers with ice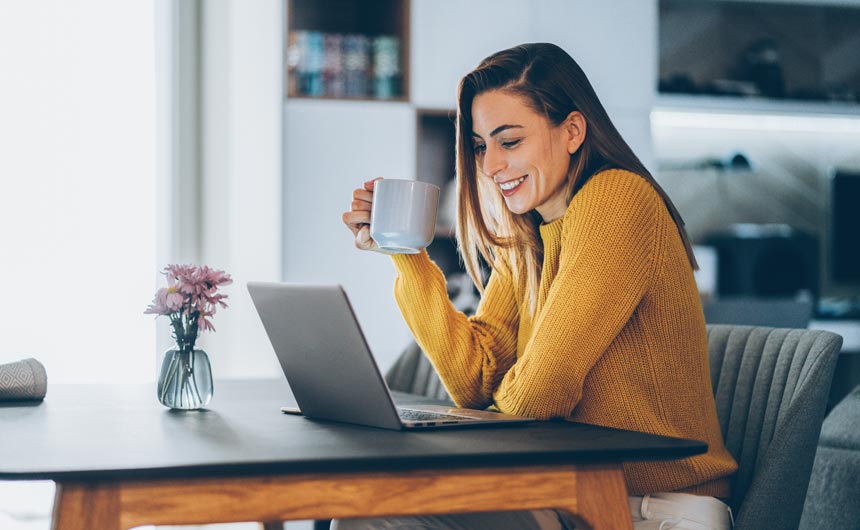 On Wednesday, April 22nd, ComputerTalk hosted the first of its series of COVID-19 related Lunch and Learn webinars. The topic was Supporting Remote Workers with ice.
Staff Spotlight: Jennifer Sutcliffe
I am the 7th child out of an 8 child family. I learned early on that I was part of not just a family but a team. There was a big age difference, but that did not stop us from...
4 Reasons Why You Need a Ticketing System Integrated With Your Contact Center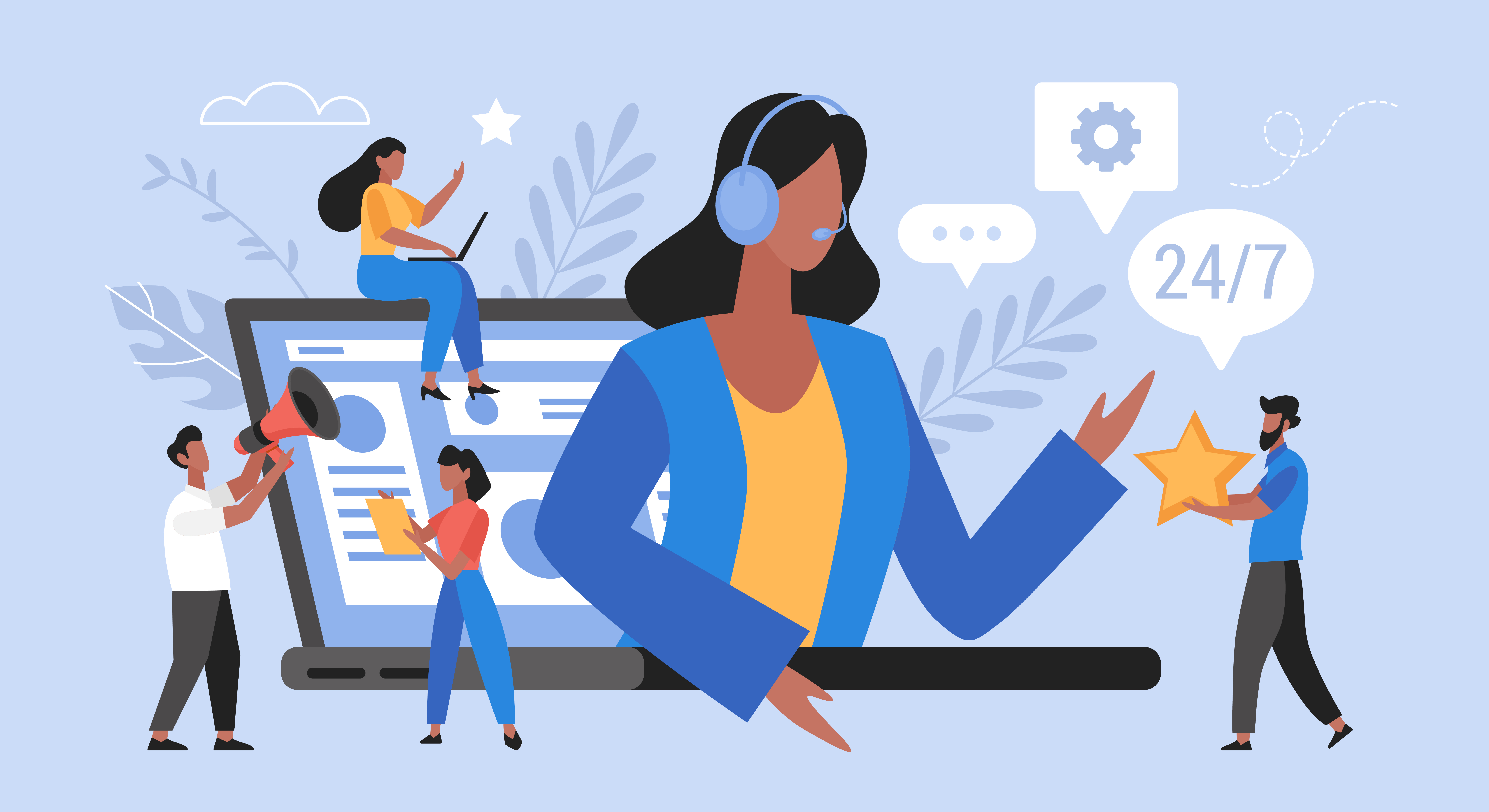 Customers reach out to organizations for a variety of reasons: to update their addresses, to follow up on orders, to change their login credentials, and so on.