Here's How Technology Can Solve 4 Major Operational Problems in Healthcare
by Shaundalee Carvalho | May 6, 2022, 04:20 PM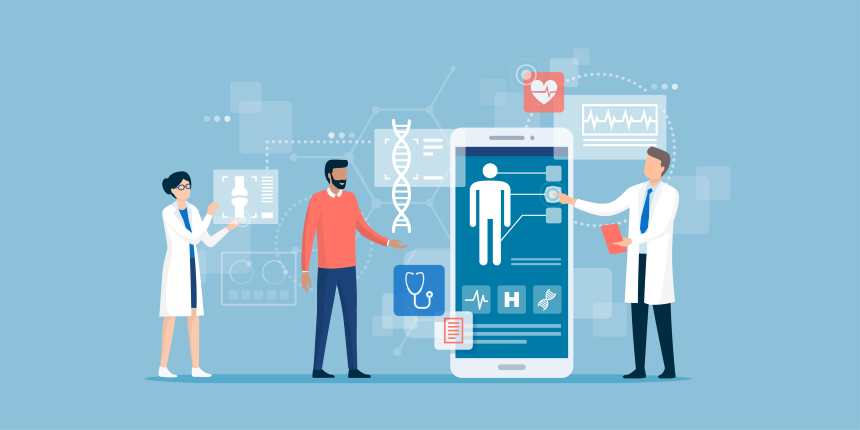 In a society heavily impacted by a recent global pandemic, hospitals have been under a strain unlike any seen before in our lifetime. With this and the day-to-day strains of staff shortages and an aging population, the healthcare industry needs all the help it can get. That's where technology comes in. In addition to the obvious ways that technology can help, like advances in tools for diagnostics and patient care, there are plenty of ways that technology can be of assistance in an administrative or operational capacity. Read on for four operational problems faced by the healthcare industry that technology can help to solve.
Limited/Inefficient Staffing
Many healthcare settings have been faced with staff shortages for years. These shortages can result in staff burnout and reductions in the quality of patient care. The increase in demand due to COVID-19, along with absences caused by staff themselves being infected, has only made the issue worse. Under these circumstances, it's especially important to ensure that all available resources are being used as efficiently as possible. The following tools can help with this issue:
Long Patient Wait Times
In today's busy world, people often don't have the time to wait around for care. When they make an appointment, they expect to be served at their appointment time and get frustrated if they end up having to wait longer. Unfortunately, in healthcare, long wait times may feel like an inevitability. But they don't have to be. It is actually possible to avoid long wait times using the right tools:
Automated Outbound Notifications – In an effort to reduce inefficiencies caused by no-shows, some health centers intentionally overbook patients, expecting that some will not show up. This ensures that care resources are not being underutilized, but it results in long wait times when patients do show up for their scheduled appointments. Additionally, a waiting room full of not-so-patient patients can overwhelm staff and cause unnecessary stress. Implementing automated outbound appointment reminders can prevent this by reducing no-shows, eliminating the need to overbook patients.
Lack of Access to Care
Healthcare is incredibly important and should be a priority for everyone. However, due to circumstances beyond their control, some people may find it difficult to access the care they need. For example, consider a patient who needs to book an appointment but struggles with phone calls due to hearing loss or social anxiety. Consider the busy parent who ends up hanging up every time they call because the call queue is too long and they don't have time to wait in it. Consider the night shift worker who needs to get their lab results but is usually asleep during the lab's regular office hours. Situations like these can be the reason patients don't get the care they need when they need it. Fortunately, there are many ways technology can help accommodate a greater portion of the population:
Omnichannel Capabilities – Adding new channels to a call center provides greater flexibility to patients, family members, and anyone else who may need to reach out. Enabling contact via email, web chat, or text message accommodates those for whom calling isn't a desirable option.
Callback Feature – A callback option allows people waiting in a call queue to leave a phone number and be called back when they get to the first position in queue, rather than staying on the phone to wait the whole time. This improves access to care for people who don't have the time or patience to stay on the phone for an extended period of time.
Patient Dissatisfaction
In an overloaded system, made up of many busy people, it's tough to be sure that every patient feels completely satisfied with their care experience. From feeling unheard to feeling uninformed, there are plenty of reasons patients may feel that their level of care is lacking. Fortunately, technology can help address some of these issues and improve patient satisfaction:
Surveys – To ensure that every patient feels that they're being heard, health centers can listen to patients' concerns by implementing surveys in their contact centers. This allows them to understand any concerns patients have with their levels of care and address them immediately.
Automated Outbound Notifications – Automated appointment reminders can help ensure consistent, high-quality service for every patient by providing standard messages for each appointment type that include all the important pre-appointment instructions they need. This approach keeps patients informed and prevents missed instructions due to human error and forgetfulness. Similarly, post-appointment notifications can be sent containing information regarding medication or other follow-up care.

Healthcare can be a tough industry to work in. But technology can help. For more information on how technology has made helpful contributions to healthcare, check out the evolution of a contact center's role in a pandemic!
8 Ways to Increase Revenue Through Your Contact Center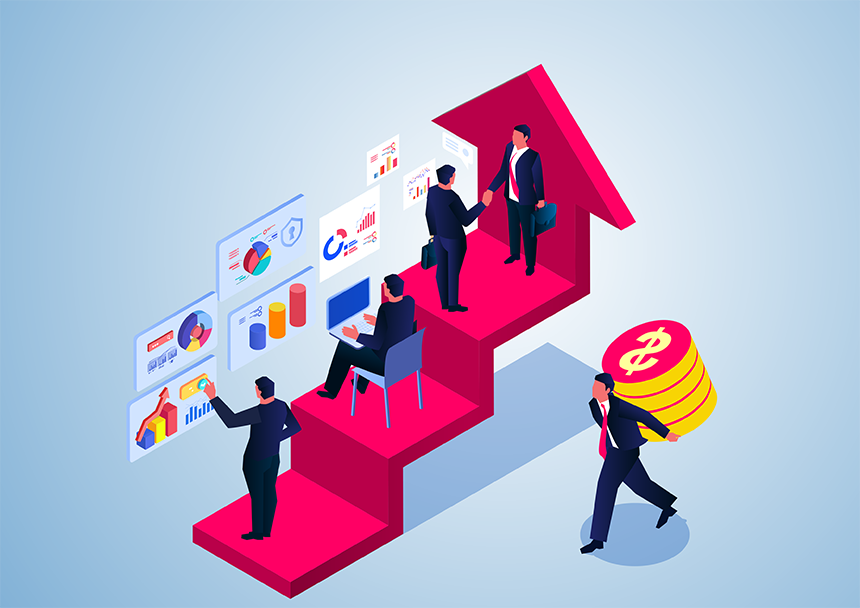 Traditionally, contact centers have been viewed as cost centers - a necessary part of the organization that supports revenue-generating activities but does not itself generate revenue. But they don't have to be.
6 Ways to Support Your Contact Center Employees Working from Home Recreate the Office Environment, Skip the Commute
Microsoft Ignite 2022 Review: Changes, Insights, and Looking Towards the Future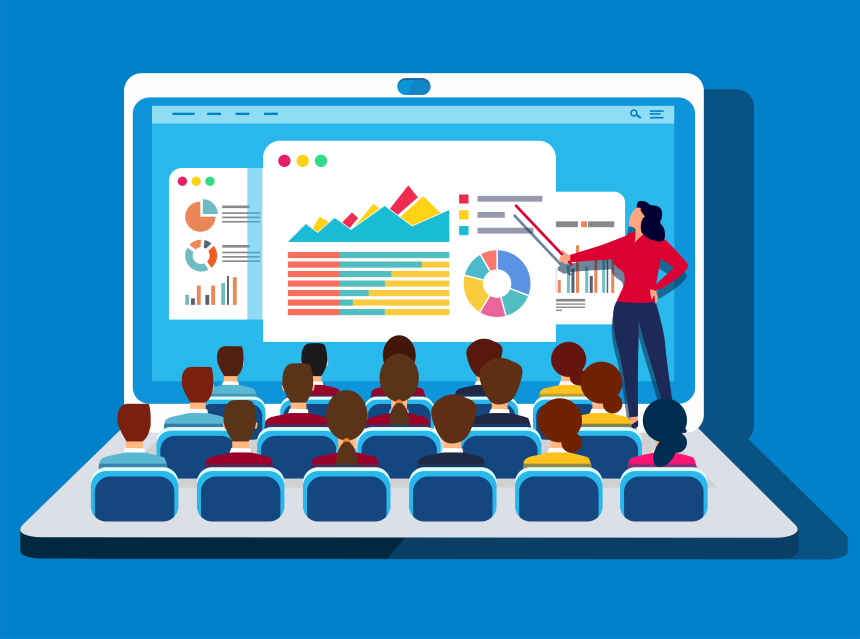 As someone who has been going to in-person Microsoft conferences for 15 years, the last couple of years have been a real change in routine. There was always a regular cadence of two or three events a year, typically Build...