Discover 8 ways manufacturers can leverage contact center technologies to enhance their client experience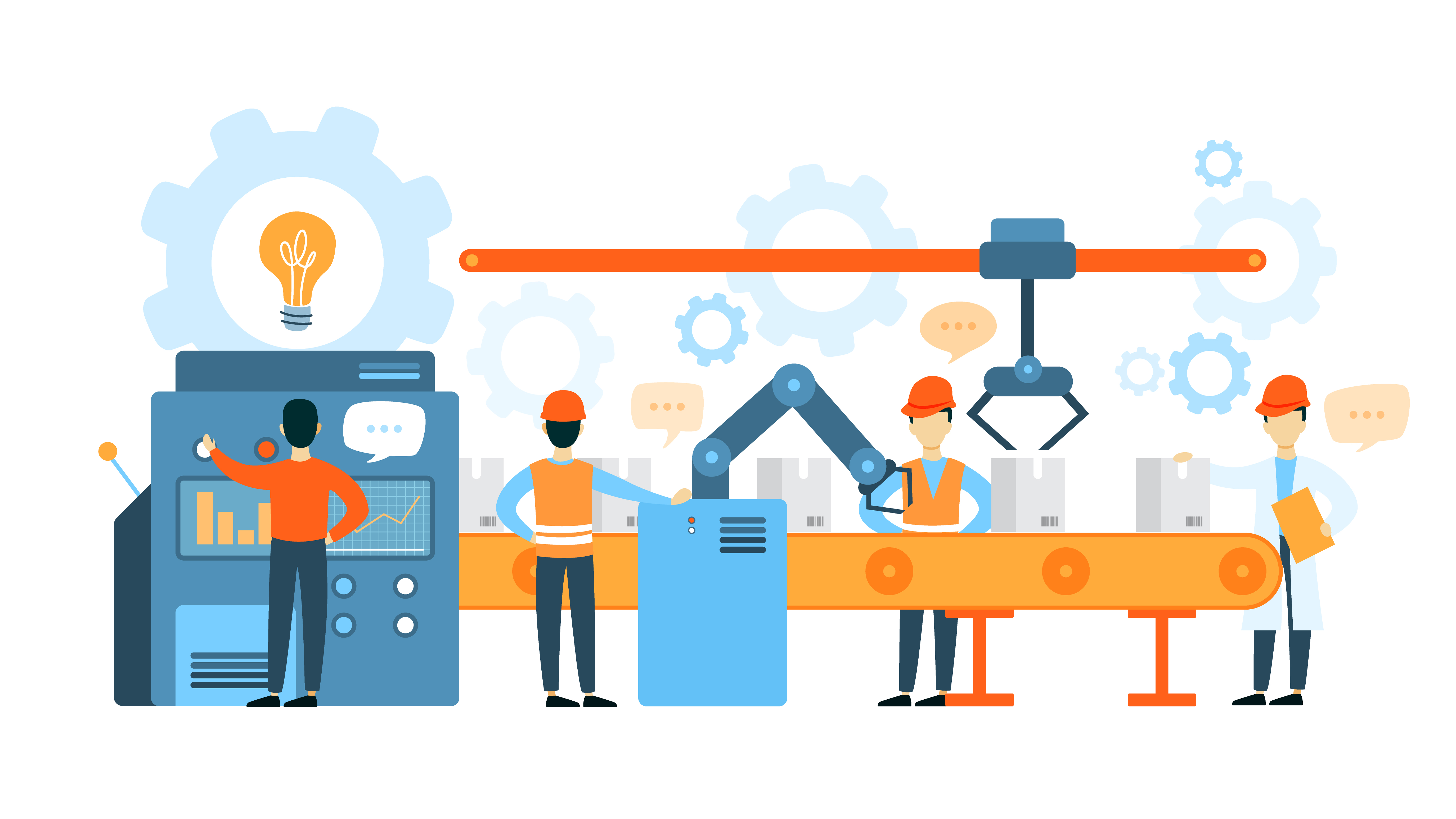 Traditionally, manufacturers mainly focused on cost-effective production. However, in an era of rising global competition, manufacturers struggle to compete on price alone. Thankfully, they can differentiate themselves from competitors through excellent communication and contact center technologies.
How ice Contact Center is Addressing Businesses' Top 3 Customer Service Challenges - Part 1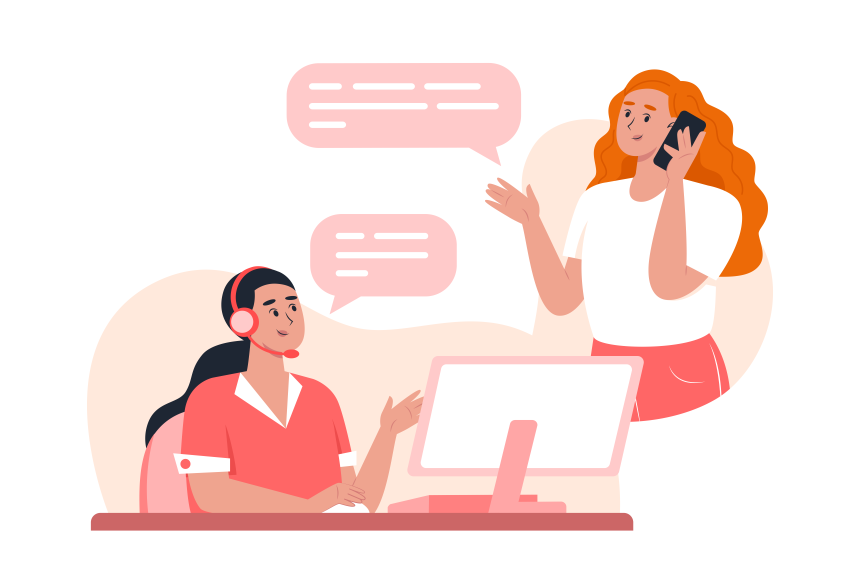 A 2022 Gartner publication identified some of the top customer service challenges that organizations expect to face. Learn how ice Contact Center can help organizations address these challenges.
With extreme weather events on the rise, here are 6 ways organizations can leverage contact centers to protect the public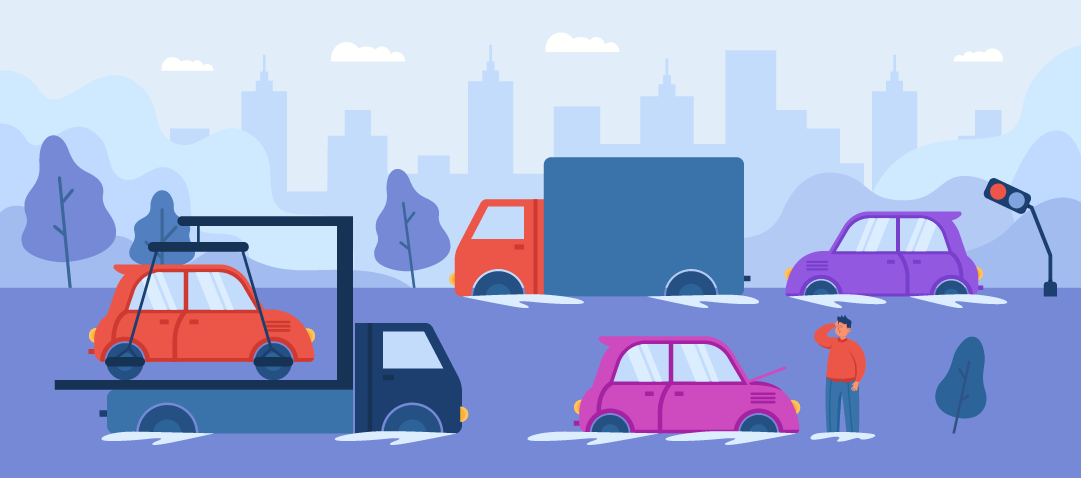 With extreme weather events on the rise, there are ways organizations can take steps to keep their customers safe. Contact centers play an important role in preparing people and ensuring their safety by maintaining timely communication.