Workforce Management: Your New Secret Weapon
by Shaundalee Carvalho | Apr 22, 2022, 03:13 PM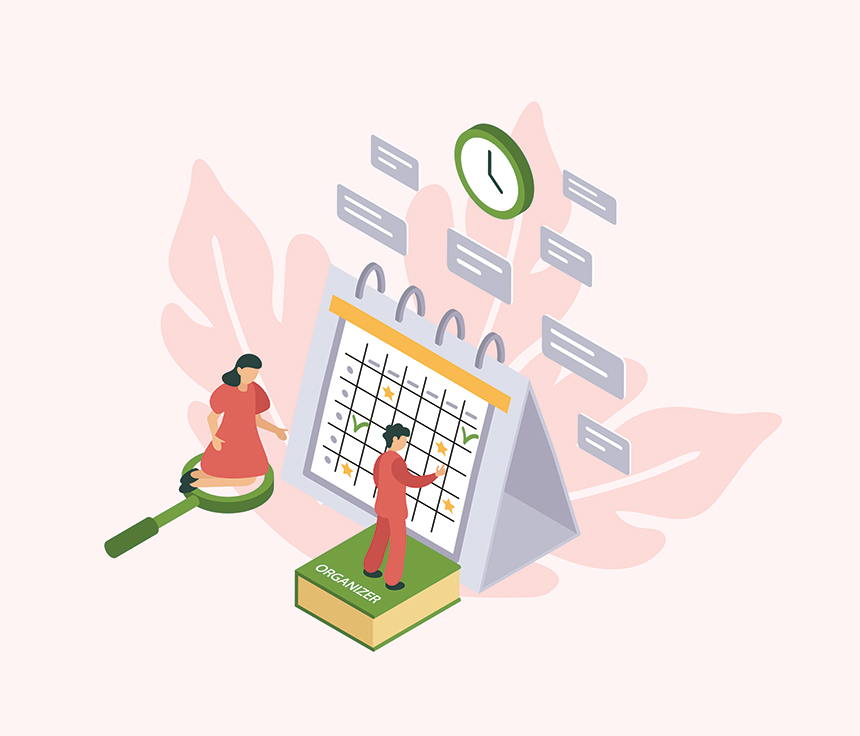 Balancing the best interests of your customers, your agents, and your organization, all while trying to avoid over-complicating your own role as the contact center manager, can be difficult. In fact, it may seem near impossible at times. But if you've ever wished for a tool that could make everyone happy, you're in luck: Integrating a workforce management (WFM) solution into your contact center provides significant benefits to customers, agents, the contact center manager, and the organization!
In order to understand just how a workforce management integration can benefit your contact center, it's important to understand how it works. The integration enables the WFM tool to analyze past contact center data. This allows the tool to forecast future interaction volumes and automatically create agent schedules to meet business demand. Furthermore, it takes into account other factors like breaks, vacation, training, and more to provide an optimal schedule for everyone. Of course, life is full of unplanned changes, which is why WFM tools allow for additional flexibility: agents can request to trade shifts with each other and more. Finally, WFM tools track adherence to ensure that the contact center runs according to plan. Together, these various features benefit everyone involved. Read on to find out how!

Reduce Customer Wait Times
Supervisors can utilize WFM forecasting capabilities to look for seasonality and trends to achieve optimal agent coverage. Sufficient staffing ensures that customers don't have long wait times, ultimately improving the customer experience.

Save Money
Meet service levels and key performance indicators (KPIs) while ensuring the budget isn't wasted on overstaffing during non-peak times of the year. WFM provides contact center managers and supervisors with a unified view of all agents' scheduled time off, including meetings, breaks, and vacation days, allowing organizations to create work schedules and adjust accordingly.
Avoid Agent Burnout
Employees are happiest when they are not overworked. An exception request lets agents set aside time, either retroactively or proactively, to work on other tasks while away from the queue without affecting the agent's adherence rating. With a WFM integration, agents can manage their schedule by requesting time off, trading shifts with other agents, or submitting exception requests to fit their workload better. As a result, agents are happier and able to provide better client experiences.

Save Time on Schedule Creation
Creating a schedule that considers agents' skills, availability, and queues can be a tedious process for supervisors. Fortunately, with a WFM tool, agent schedules can be automatically created based on forecast results, allowing supervisors to focus on contact center operations.

A workforce management integration really is the gift that gives to everyone. For more tips on customer service, agent support, and cost savings, subscribe to our newsletter!

How to Make the Best Use of Your Contact Center Dashboard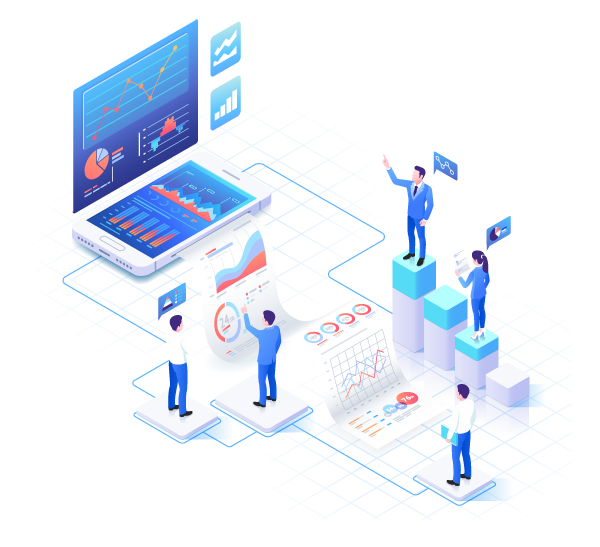 On Wednesday, April 21st, ComputerTalk presented our April Slice of ice webinar: Navigating iceMonitor 11. In this session, Training and Documentation Specialist Kathika Uthayakumar provided an overview of iceMonitor 11, discussed the new grid view and iceMonitor settings, and provided...
ComputerTalk's ice Contact Center Leads in Ease of Customization Category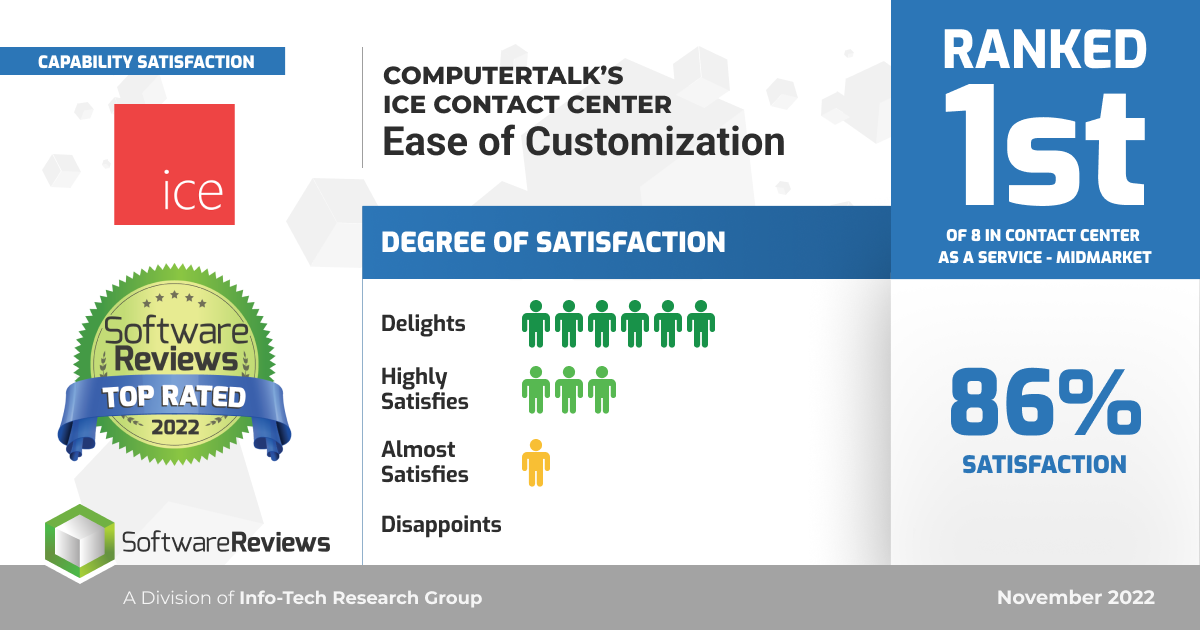 ComputerTalk is pleased to announce that we have been scored as a leader against competitors in the Ease of Customization category in InfoTech Research Group's Software Reviews.
Find Out How to Reduce Appointment No-Shows by 85%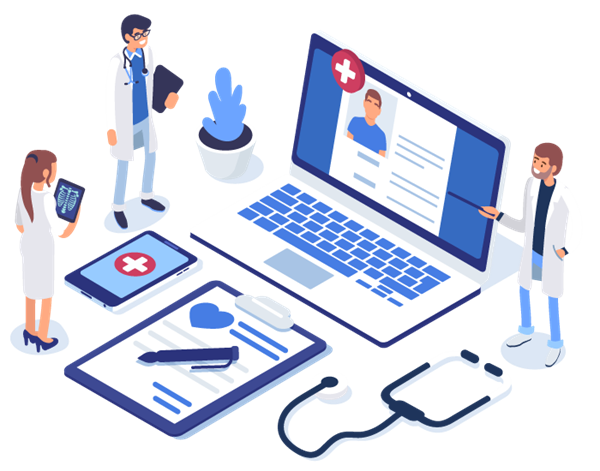 We all forget things every now and then. Sometimes, the consequences are as minor as leaving your house a couple minutes later than planned because you couldn't remember where you left your keys. But when people forget about appointments, it...