Slice of ice Recap: icePhone
by Shaundalee Carvalho | Aug 10, 2023, 05:38 PM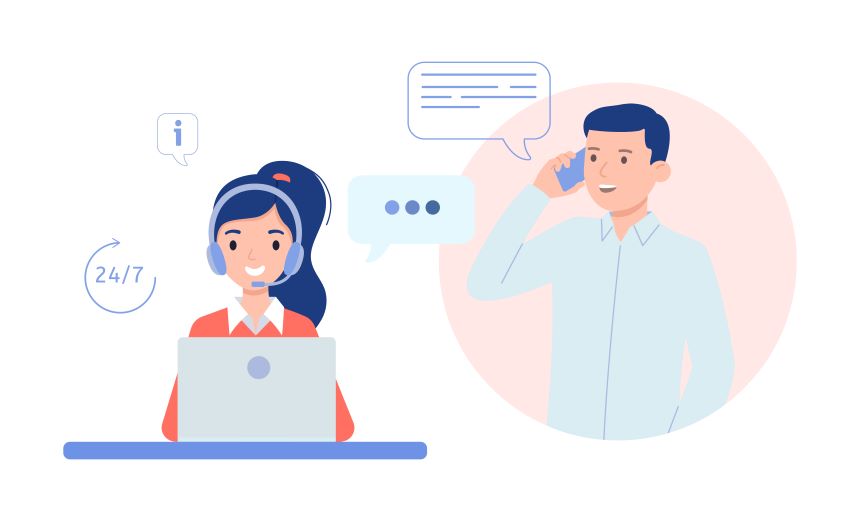 On Wednesday, August 2nd, 2023, ComputerTalk presented our latest Slice of ice session. During this session, our Product Trainer, Christina Liu, introduced our new softphone, icePhone.
Click here to watch the complete recording or read on for a summary.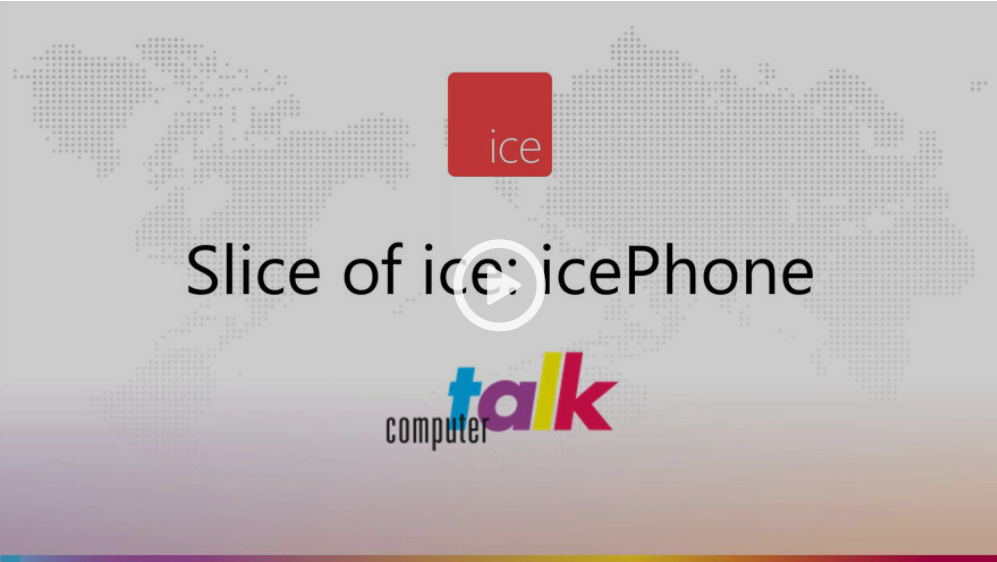 What is icePhone?

icePhone is a communication tool that enables agents to make calls and chats directly within the iceBar interface, eliminating the need to have a separate telephony platform.

Benefits
Increase productivity with a unified interface – The ability to make calls and chats natively within iceBar reduces navigation between windows and simplifies the agent experience, allowing for increased productivity.
Simplify communications – icePhone separates internal and external communications, allowing agents to easily keep track of all their interactions.
Increase Microsoft Teams resiliency – icePhone can be used as a backup for Teams Direct Connect or PBX, meaning your contact center can continue providing its service when there is a telephony outage.

Use Cases
Voice and/or chat – You can use icePhone in your contact center to place calls and/or send chat messages.
Primary connectivity model – You can use icePhone if you don't have existing phone infrastructure or if you're looking to get rid of your PBX and are not interested in switching to Teams.
Backup connectivity model – You can use icePhone as a backup during a Microsoft Teams or PSTN outage to ensure agents stay connected.

Demo

During the final part of the Slice of ice session, Christina demonstrated the following:
Voice with iceBar for Desktop (This begins at the 5:30 mark in the video)
IM with iceBar for Desktop (8:35)
iceBar for Web (14:00)

To learn how you can implement icePhone, speak to your account owner or request a demo today!
Key Strategies For Optimizing Customer Support Services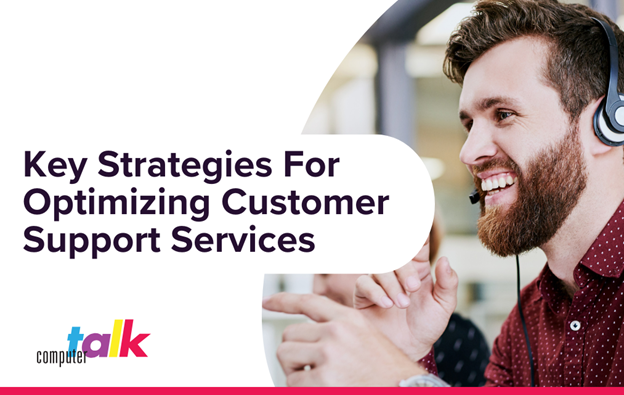 Elevate your business with effective customer support strategies. Discover key approaches to optimize service, enhance satisfaction, and drive long-term success.
Staff Spotlight: Laura Simmonds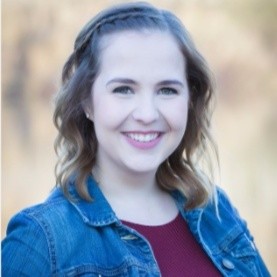 My journey to ComputerTalk started at Wilfrid Laurier University; I was in my 4th year of a Communications Studies degree and was still figuring out what I wanted to do after graduating. I decided to go to the Waterloo Career...
8 Ways to Increase Revenue Through Your Contact Center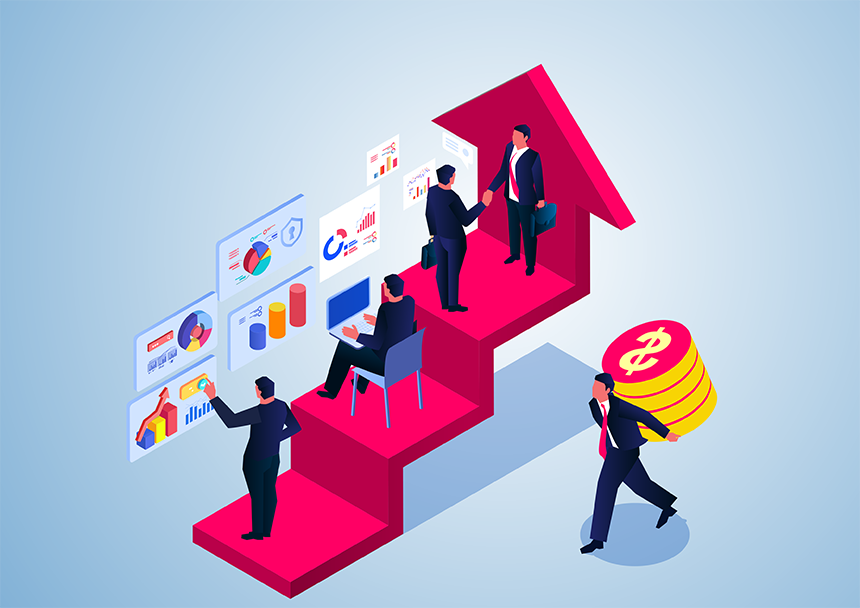 Traditionally, contact centers have been viewed as cost centers - a necessary part of the organization that supports revenue-generating activities but does not itself generate revenue. But they don't have to be.