8 Reasons You Should Integrate Your CRM With Your Contact Center
by Shaundalee Carvalho | Apr 1, 2022, 02:04 PM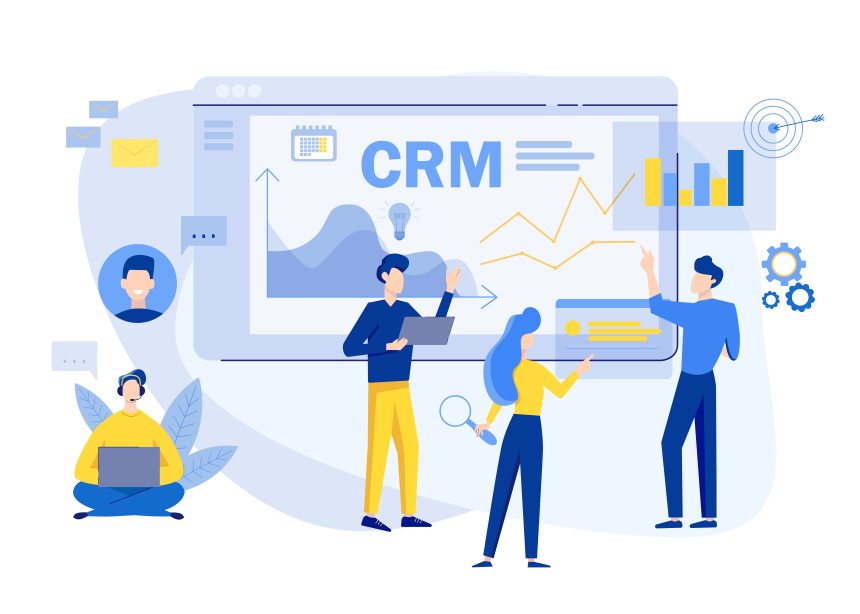 Your contact center and your Customer Relationship Management (CRM) tool are a lot like peanut butter and jelly – both great on their own, but even better together.
And, like anyone who's never tried PB&J, if you haven't integrated your contact center and your CRM, you're seriously missing out on something awesome. But why? What's so great about a contact center/CRM integration? Read on to find out! Below are 8 benefits that can result from integrating your contact center and your CRM.

Reduce Agent Stress – A CRM integration enables screen pops of important contextual information to an agent as soon as an interaction comes in. This saves them time from manually looking it up. Similarly, a CRM integration can automatically insert activity records, meaning that agents don't have to do tedious data entry to keep CRM records up to date. Providing agents with tools to make their jobs easier reduces stress. Happier agents perform better, resulting in happier customers. It's win-win for everyone!
Serve Customers Faster – Saving agents' time with screen pops saves customers' time as well. The faster an agent can see relevant context, the sooner a customer's issue can be resolved. A CRM integration ultimately improves efficiency by enabling agents to resolve more customer inquiries in the same amount of time.
Eliminate Misdials – When contact center agents make outbound calls, there is potential for misdials. However, with a CRM integration, click-to-call capabilities allow agents to make a call directly from the CRM, meaning they'll call exactly who they mean to call every time.
Unify Customer and Interaction Data – The auto-insertion of activity records provided by a CRM integration means that complete records of customers' interaction history can be easily accessed in the same place as all other customer details. These records may also include links to recordings and transcripts if available.
Provide More Personalized Service – With screen pops, agents automatically see relevant context about a customer that can lead to more personalized service, ultimately making customers feel valued and increasing satisfaction. Basic contact information enables personalized greetings; purchase history can result in suggestions for complementary products or services; notes from past interactions can tell you more about the customer's preferences and topics they may be interested in.
Create Custom Dashboards – Integrating your CRM with your contact center allows you to create custom dashboards in your CRM that show important contact center data, such as Average Talk Time, Total Handled and Average Queue Delay.
Reduce Wrap-Up Time – With the auto-insertion of activity records provided by a CRM integration, agents don't have to spend as much time manually entering data after a call. This means they can get back to a ready state to handle the next interaction in queue faster.
Optimize Interaction Routing – A CRM integration allows you to apply routing rules based on fields in your CRM, meaning every customer quickly reaches the agent best suited to handle the interaction, reducing transfers and increasing the likelihood of first contact resolution.

It's clear that CRM and contact center really are a combination as perfect as peanut butter and jelly. Whether you're using Dynamics, Salesforce, ServiceNow, or another solution, the time to integrate your CRM with your contact center is now! For more customer service tips, check out the four pillars of customer service: Getting Connected, Process Orchestration, Knowledge and Insights, and Resource Management.
Slice of ice Recap: Navigating iceAdministrator Part 1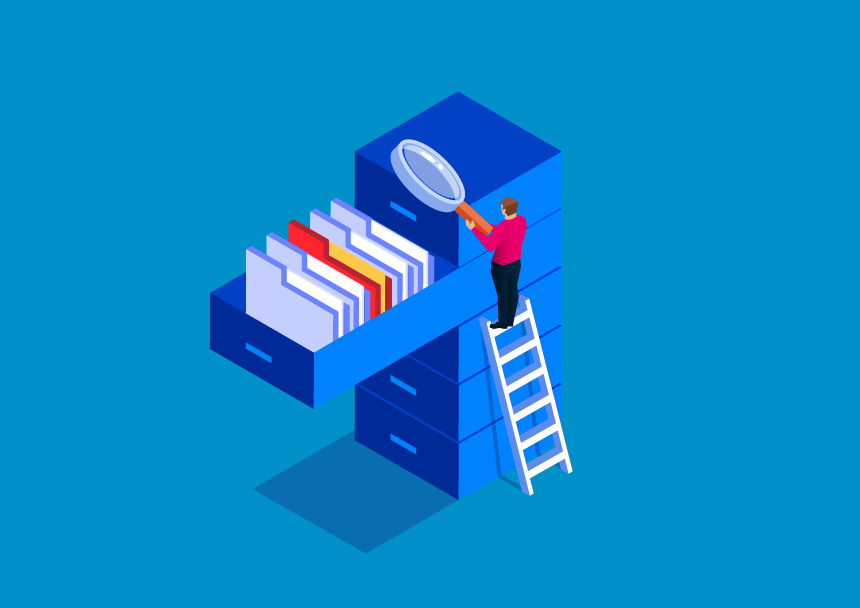 On Wednesday, September 16th, ComputerTalk presented the first of two Slice of ice (formerly Lunch and Learn) sessions devoted to navigating iceAdministrator. In this session, Training and Documentation Specialist, Kathika Uthayakumar provided an overview of iceAdministrator, discussed managing your contact...
The Four Pillars of Customer Service: Process Orchestration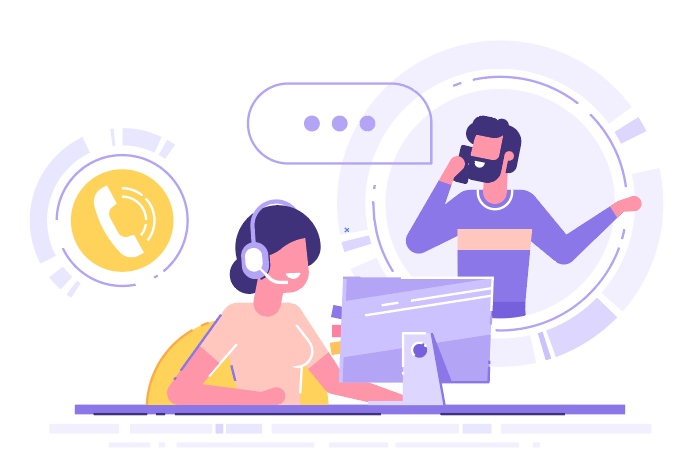 Customers expect organizations to provide efficient and convenient service whenever they need it, and these expectations only continue to rise. Thankfully, there are multiple ways to enhance customer service at your organization.
Copilots for Customer Service and New Developer Tools - Microsoft Ignite 2023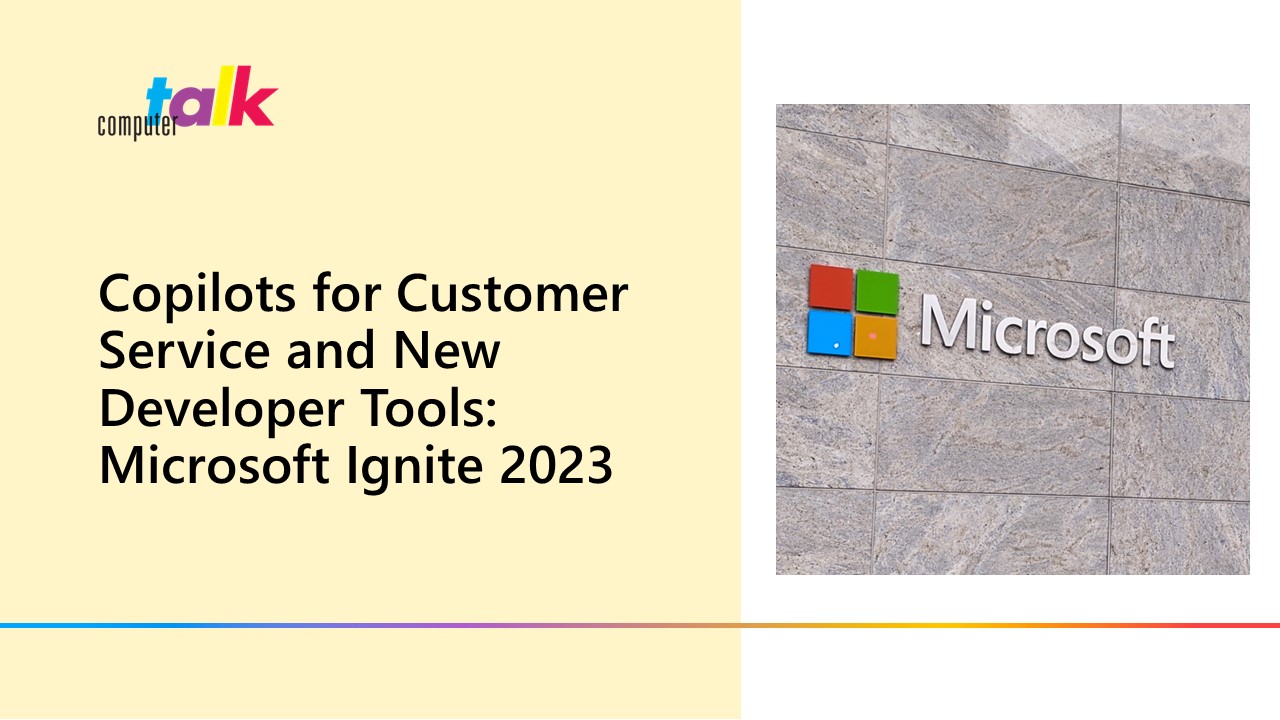 Microsoft Ignite 2023 just wrapped up, and the first thing I'll say is that the organizing team clearly listened to the feedback from last year, because the event as a whole was significantly improved over 2022.