Join ComputerTalk at Enterprise Connect 2023!
by Erina Suzuki | Feb 21, 2023, 03:11 PM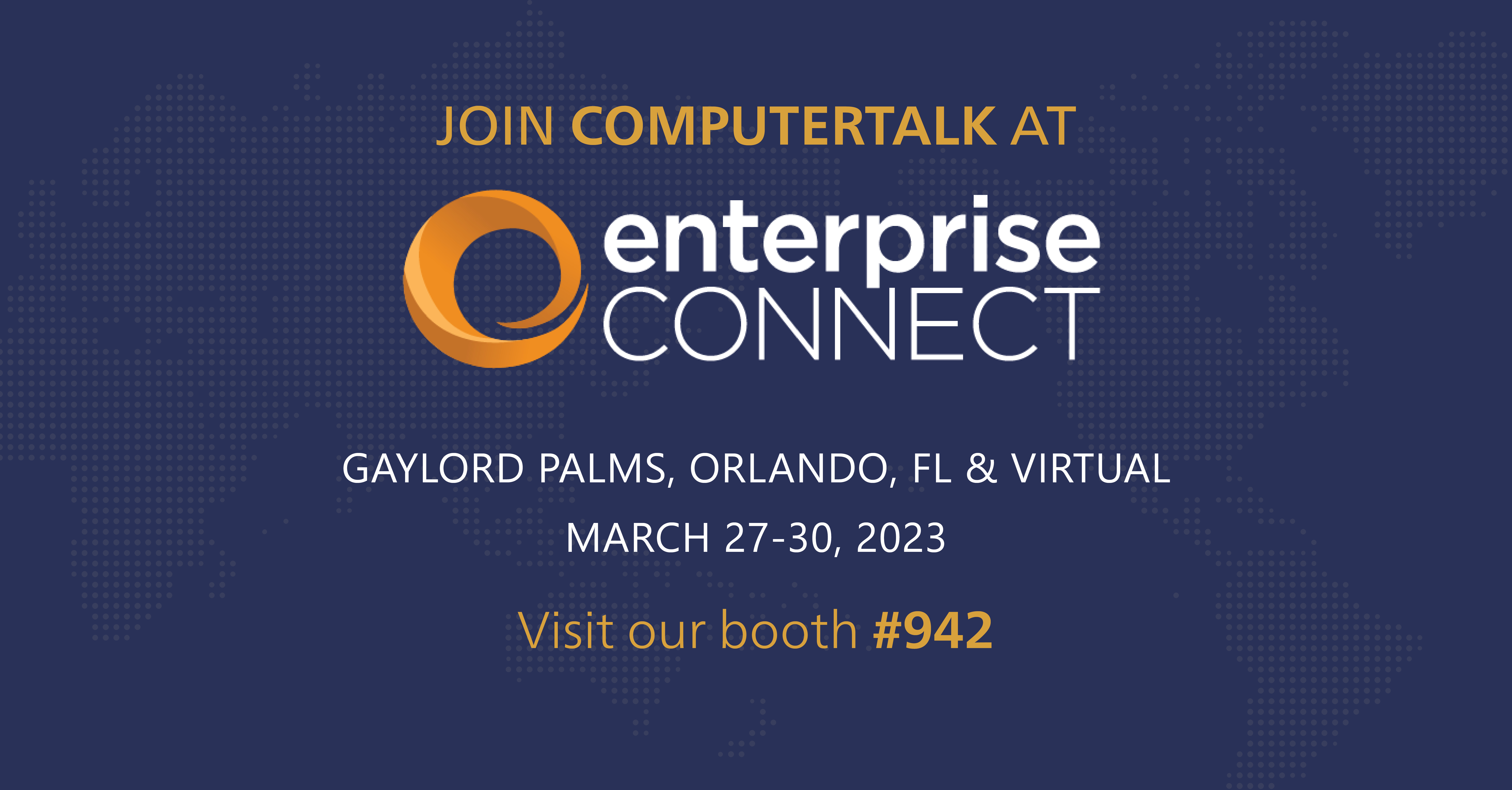 We are looking forward to exhibiting at the Enterprise Connect Conference in Florida this year. Read on to learn more about Enterprise Connect and schedule a meeting with us!
The ComputerTalk team is thrilled to attend the Enterprise Connect conference on March 27-30th, 2023, in Orlando, Florida. Participants will learn and discuss unified communication and collaboration topics with industry leaders, partners, and IT professionals. Our experts will present the benefits of migrating your legacy on-premises solution to ice, a Microsoft Teams certified cloud contact center.
About Enterprise Connect
Enterprise Connect is an annual enterprise communication and CX conference. It provides companies with the opportunity to exchange any insights they have gathered over the years. It's also a chance to network with others, develop new partnerships, and explore new technologies and strategies for communications and collaboration.
Register today and save $500 on your conference pass by using our code, 'COMPTALK'.
Check out ComputerTalk at Booth #942
Stop by our booth to chat with our solution experts. You can discover how your organization can leverage existing investments and seamlessly migrate from on-premises legacy solutions to a Microsoft Teams contact center. In addition, we will answer any of your questions and discuss how ice can help you achieve your unified communication and customer service goals.
If you are not attending the conference this year but are interested in improving communication and customer service within your organization, let's schedule a meeting!
---
The Ultimate Duo: Everything You Need to Know About Enhancing Your Customer Service with a Chatbot or Live Chat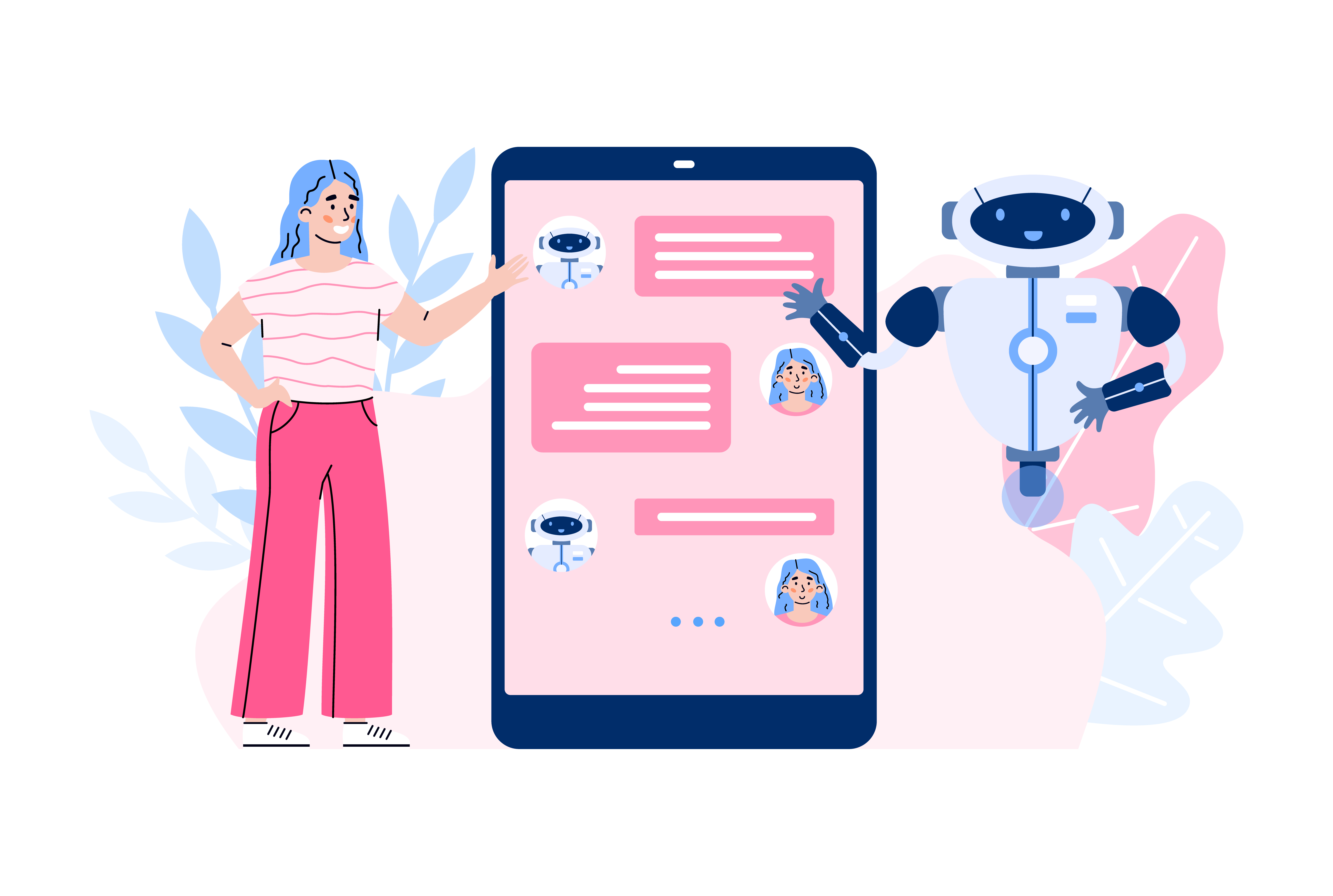 To maximize the benefits of Chatbot and Live Chats to achieve your overall customer service goals, you need to understand what they are and each of their benefits.
Troubleshooting Tips for ice (Part 2)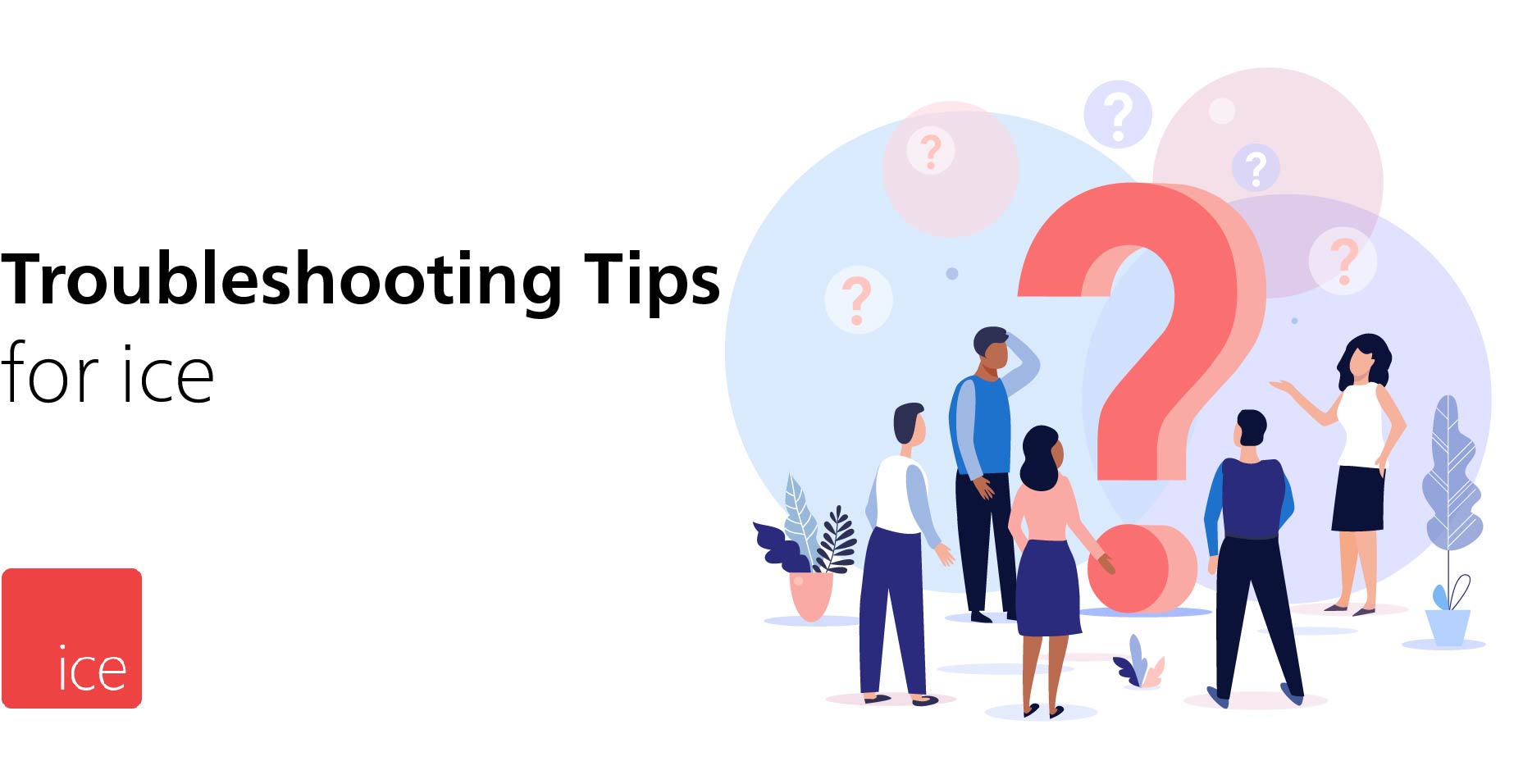 For this week's blog, Robert Luciani, Client Support Function Owner at ComputerTalk, will guide us through several troubleshooting tips for both users and supervisors. First, we will address common inquiries regarding iceBar. Inquiries include resetting iceBar and error messages users...
Staff Spotlight: Jennifer Sutcliffe
I am the 7th child out of an 8 child family. I learned early on that I was part of not just a family but a team. There was a big age difference, but that did not stop us from...