Is Your Contact Center Holiday-Ready?
by Shaundalee Carvalho | Jun 24, 2020, 03:48 PM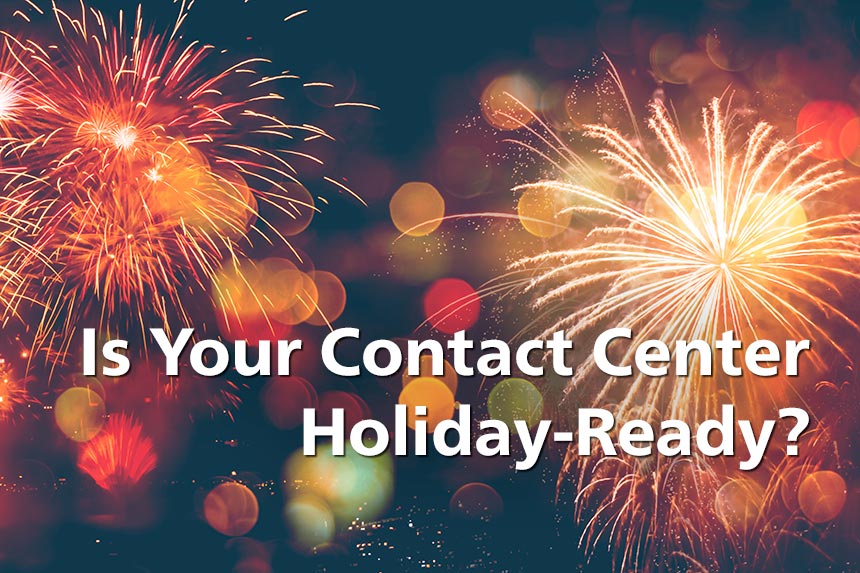 Now that summer has officially arrived, it's time to get excited for the first holiday of the season. Canada Day is only one week away, and Independence Day follows shortly for our southern neighbors. As you busy yourself with stocking up on sunscreen, uncovering your barbecue, and buying fireworks, you may forget one other important thing you need to prepare: your contact center.
ice Contact Center allows your customers to reach you through multiple channels during business hours. When business hours change for a holiday, your contact center needs to be up to date on the change. Fortunately, as an administrator or supervisor in ice, you can easily update your holiday hours and ensure that your contact center runs the way it should every day of the year. You may have already set these hours for the whole year; however, if you haven't or if you've recently made changes and you want to confirm that your contact center information is correct, you can do so in iceAdministrator by following the steps below:
Start by launching iceAdministrator through the Citrix Portal or through the application installed on your workstation.
Ensure that you are in EDIT mode by checking the bottom right corner of your screen. If you need to change modes, you can do so by clicking on the Mode button on the toolbar at the top of your screen.
Once you are in EDIT mode, click on the Workflow folder in the left sidebar.
Type "check time schedule" into the Find Workflow Action Containing Text field in the main window and click Search.
Double-click on the search result to go to the location of the action.
Next, double-click on the Check Time Schedule action. A window will pop up that shows your hours of operation, including your holiday hours.
Click on the time you want to change in the holiday hours row and type in the update.
When you click elsewhere after editing the hours, you will be prompted to save your changes. Click Yes.
Click Ok to close the Check Time Schedule window when you have made all necessary changes.
Click the save icon in the top left corner of your screen and switch out of EDIT mode. Your new holiday hours will now take effect.
Finally, relax and enjoy your celebrations knowing that your contact center's holiday hours are up to date. If you have any questions, feel free to reach out to the HowTo team. Happy Canada Day and Happy Independence Day from ComputerTalk!
6 Ways to Spread Love to Your Customers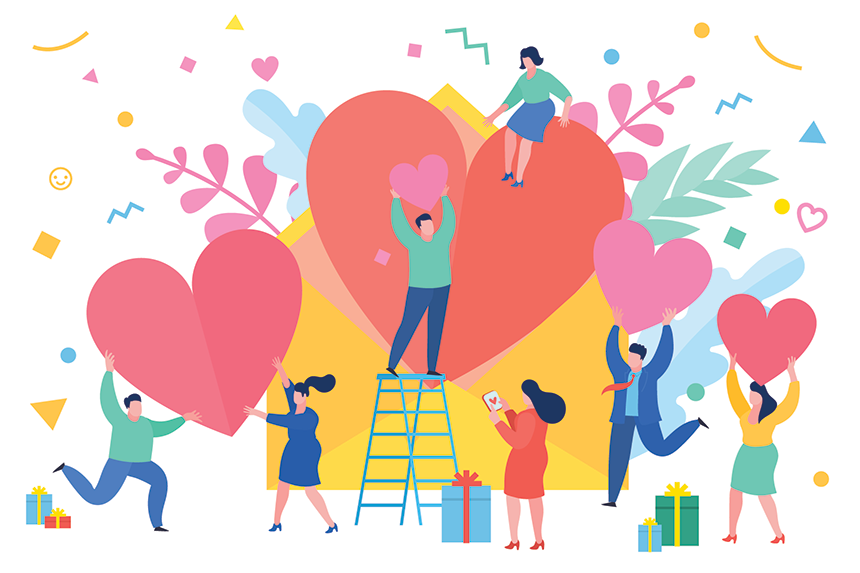 It's Valentine's Day and love is in the air! While you're thinking about ways to make your loved ones feel special, don't forget the importance of making your customers feel special too. Businesses can't exist without customers to support them,...
How to Overcome Your Customers' Frustrations When Contacting Your Organization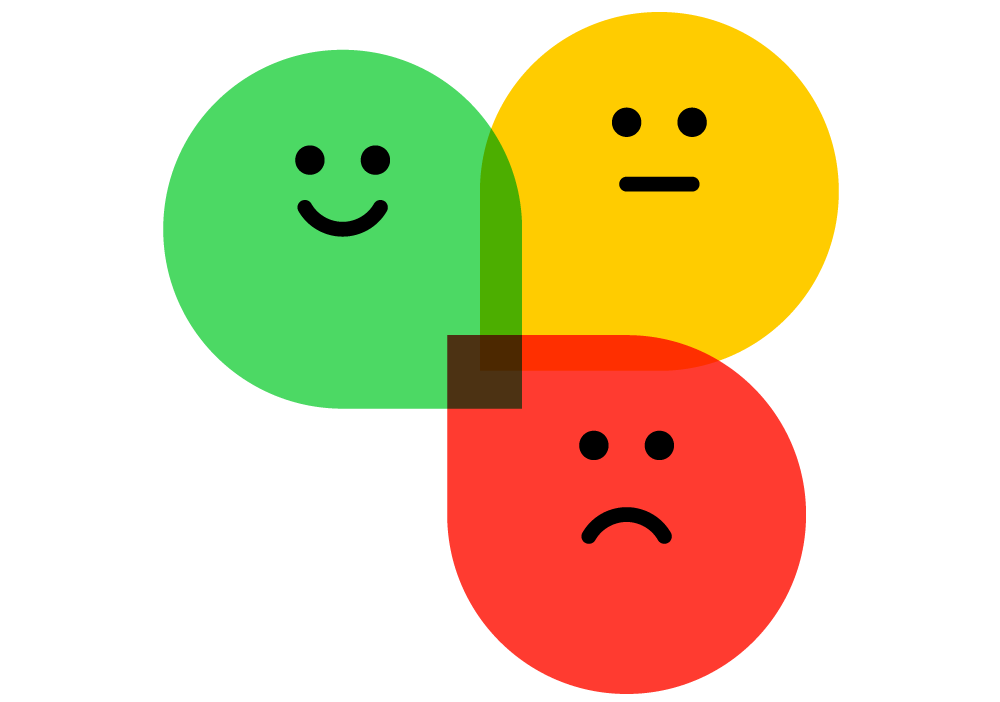 Last autumn, my colleague and I conducted an internal survey asking ComputerTalk staff, "What is your biggest pain point when contacting an organization?" We found that many pain points can easily be solved with simple contact center features...
How ComputerTalk is Supporting Remote Workers in the Contact Center during COVID-19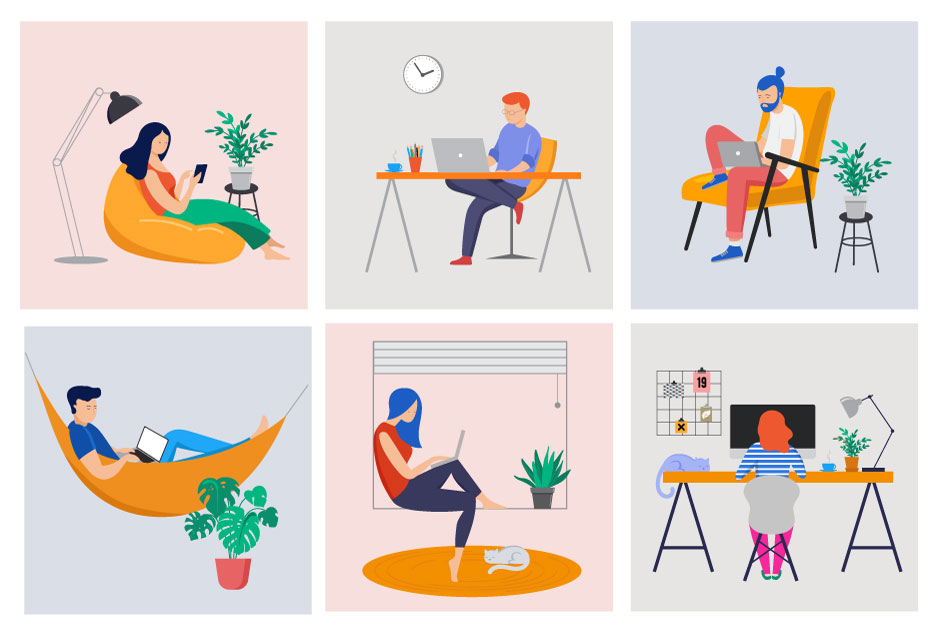 With physical stores closing and many offices encouraging their staff to work remotely, it is crucial to guarantee your contact center stays up and running to handle your customers' inquiries.