ComputerTalk is on Microsoft AppSource
by User Not Found | Oct 21, 2019, 10:29 AM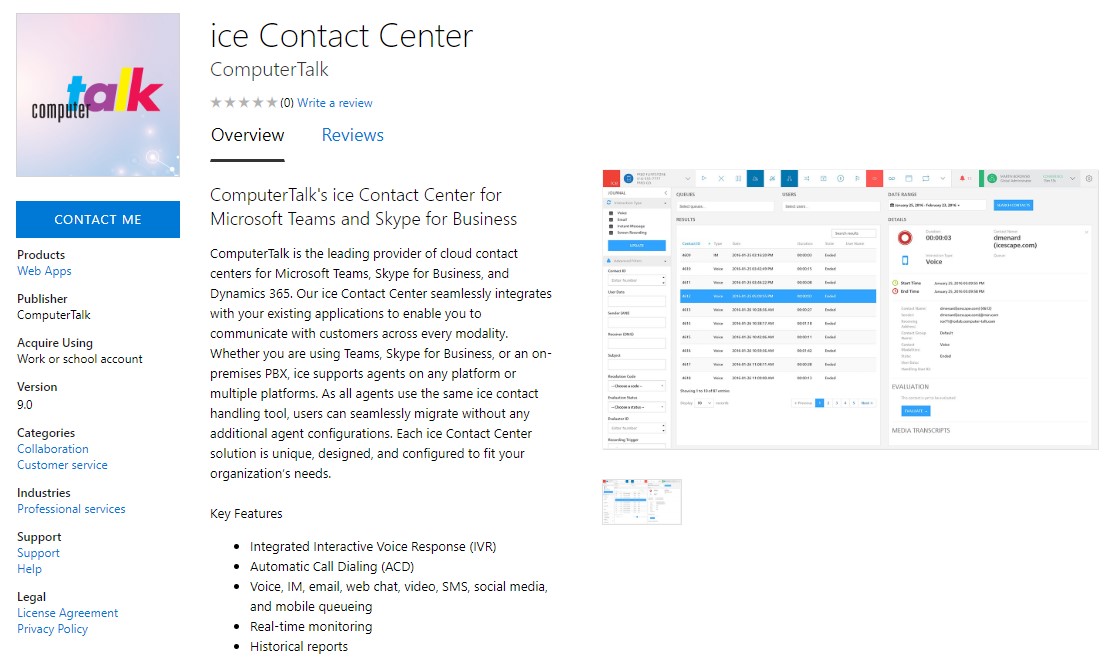 As a Microsoft Gold Certified Partner, member of TAP, and with three gold competencies and two silver competencies, there's no doubt that ComputerTalk has strong ties with Microsoft. We are pleased to announce that you can now connect with us on Microsoft's destination for business apps.
ComputerTalk is the leading provider of cloud contact centers for Microsoft Teams, Skype for Business, and Dynamics 365.
If you are looking to take your Microsoft investments to the next level, ice has a number of powerful functionalities that seamlessly integrate with these business applications.

Check out our listing and connect with us on AppSoure .
ComputerTalk is a Microsoft Impact Awards Finalist!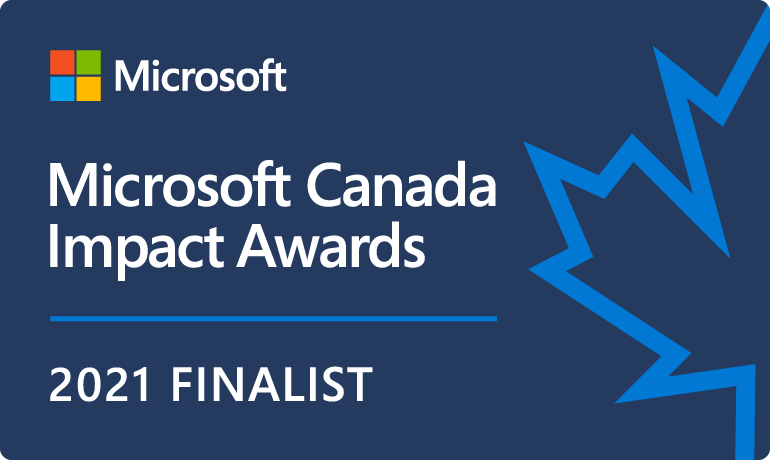 ComputerTalk is excited to announce that we have been chosen as one of the finalists for Microsoft Canada's 2021 Community Response Impact Award!
ComputerTalk is Sponsoring Surrey Hospitals Foundation's Good Health Telethon and Radiothon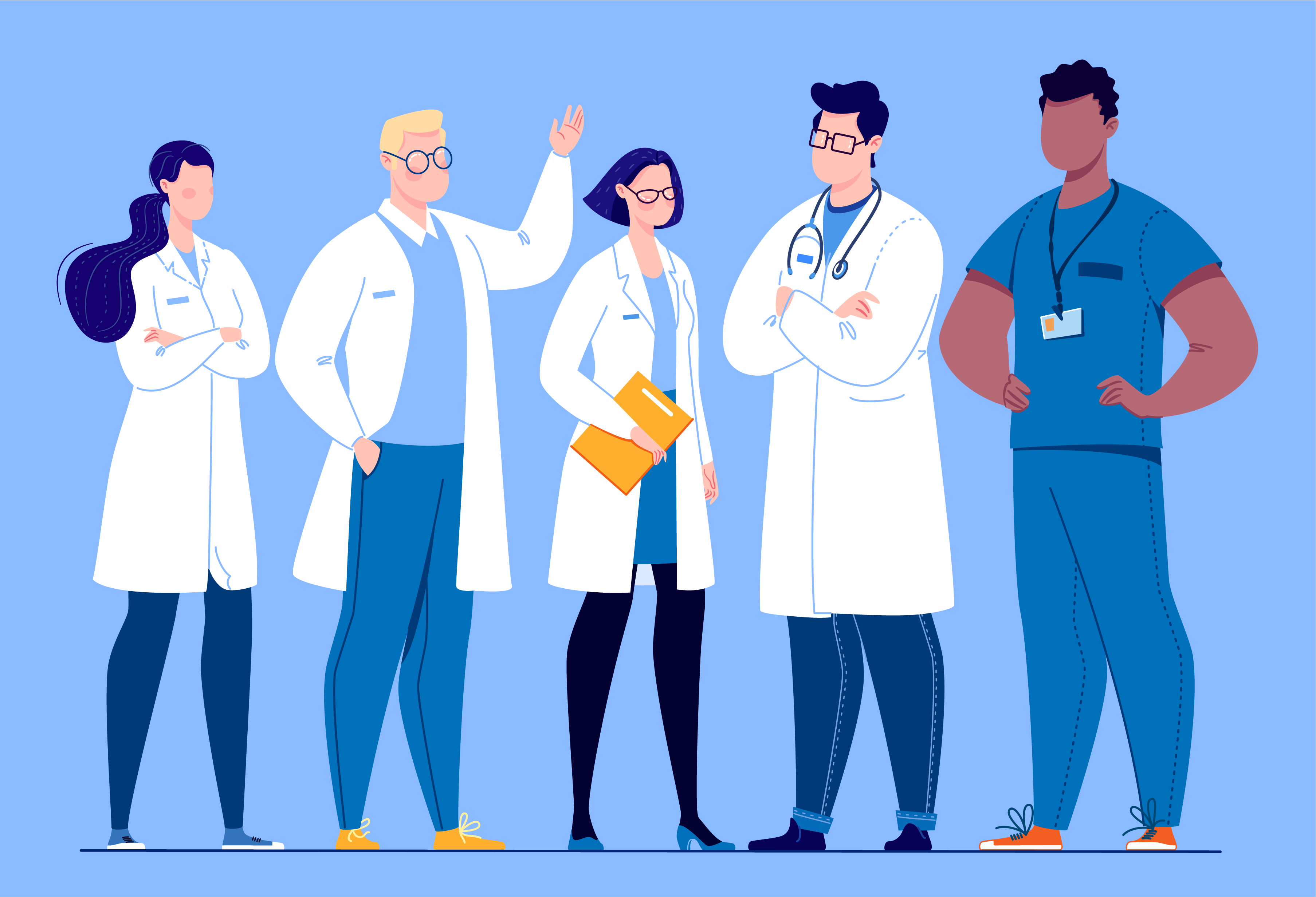 ComputerTalk is pleased to announce that we will be sponsoring Surrey Hospitals Foundation's 2022 Good Health Telethon and Radiothon on Saturday, October 22nd.
Workforce Management: Your New Secret Weapon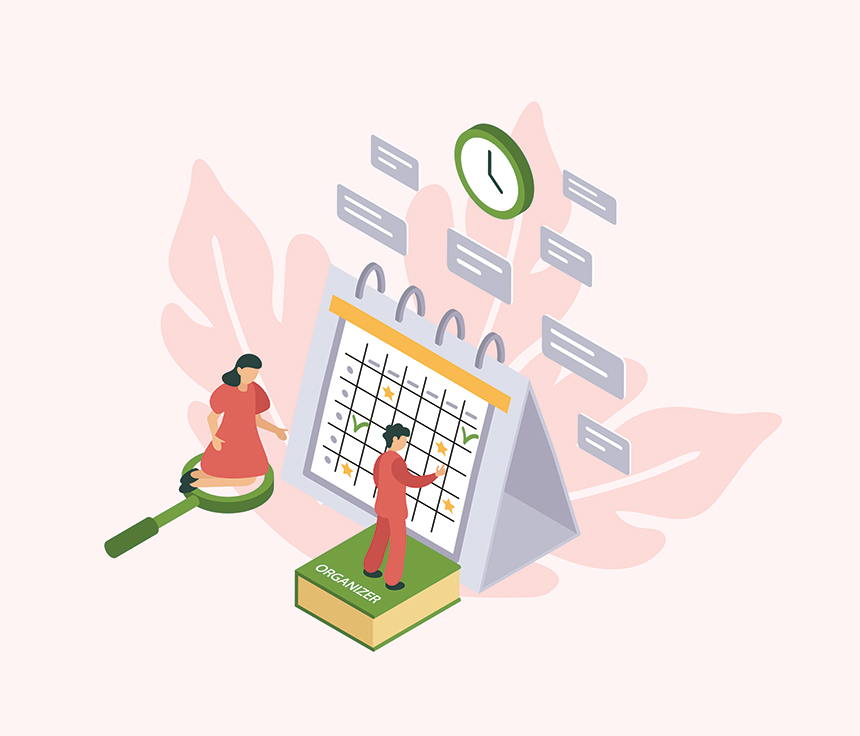 Balancing the best interests of your customers, your agents, and your organization, all while trying to avoid over-complicating your own role as the contact center manager, can be difficult. In fact, it may seem near impossible at times. But if...