ice and the Connected Contact Center for Microsoft Teams Certification Program
by Shaundalee Carvalho | Nov 13, 2020, 03:53 PM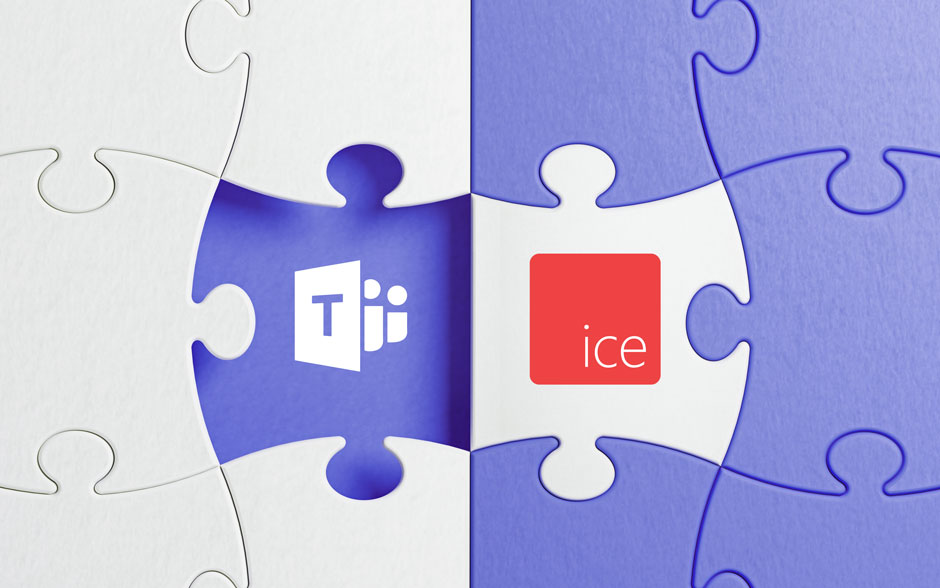 As the developer of the Teams native ice Contact Center, ComputerTalk is currently one of the first companies to go through Microsoft's Connected Contact Center for Microsoft Teams Certification Program. Among other benefits, this certification will mean that ice Contact Center for Microsoft Teams "has been tested and verified to provide the quality, compatibility and reliability [customers] expect from Microsoft solutions" (Microsoft, 2020).
What does the certification mean for ice users?
While Microsoft Teams has some cloud voice capabilities, including auto attendant and call queues, many companies require more advanced integrated solutions with business tools and workflows. This is where Contact Center as a Service (CCaaS) solution providers like ComputerTalk come in. ComputerTalk uses APIs to develop and integrate ice Contact Center for Teams. Microsoft then vets the solution through the Connected Contact Center for Microsoft Teams Certification. This program certifies that ice Contact Center for Microsoft Teams is a reliable, high quality, compatible solution that customers can trust. In the words of ComputerTalk's Chief Software Architect, Chris Bardon, "The new Microsoft contact center certification program will give customers the confidence that ice and Teams work well together."
In addition to the overall certification of quality, the program offers a unified support model and ongoing data sharing between ComputerTalk and Microsoft. This model will increase the visibility of ice in the Microsoft 365 support team and enable the smooth transition of support cases between organizations, ultimately improving the support experience for mutual customers
How do ice and Teams work together?
There are a number of capabilities offered by Microsoft Teams that support the development of third-party voice solutions like ice Contact Center. These capabilities include Direct Routing Connectivity, Microsoft Graph Cloud Communication APIs, Teams platform and extensibility, and Teams SDKs. The use of these capabilities allows three different models of integration. The Connect model uses Direct Routing; the Connect and Extend model uses Direct Routing, Graph APIs, and Teams apps platform; the Extend and Power model involves embedding Teams SDKs into 3p Apps for native Teams interactions.
ice Contact Center integrates with Teams using the Connect and Extend model. This model uses integration tools to extend contact center personnel and user experiences. It allows ice to do what ice does best while Teams does what Teams does best. Under this model, the Teams phone system is used for all contact center calls and call control experiences while ice is used for designing workflows and advanced routing configurations. Additionally, ice tracks all the call data so reporting and analytics are done through ice. Using the Connect and Extend model, "agents can benefit from dynamic, contextual notes correlating data from multiple systems prior to starting an engagement and then avoid costly context switching by working natively within Teams for both internal collaboration and external communications." (Microsoft, 2020). The Extend and Power integration model involves building voice applications that use the Teams calling infrastructure and client platform, directly on Azure. ComputerTalk has chosen not to use this integration model as the Teams SDK does not have all the features to support enterprise-class contact centers.
Features of ice Contact Center with Teams under the Connect and Extend model include:
Teams is the primary calling endpoint for agents
ice works not only on the desktop Teams app, but on the Teams web and mobile client as well
The quality and performance of Teams client experiences are preserved in ice
The Teams-integrated ice Contact Center solution is operated by ComputerTalk
Users can sign in through Microsoft 365
All users, including formal, informal, and subject matter expert (SME) users have Teams calling
Service connectivity is through Direct Routing
ComputerTalk has been a Gold Certified Partner of Microsoft since 2005. We are a Microsoft Co-sell partner and a member of Microsoft's Technology Adoption Program with gold competencies in Application Development, Cloud Platform, Communications, Windows and Devices, and Datacenter. We are looking forward to taking our Microsoft relationship one step further through the completion of the Teams certification program. Contact your account owner or request a demo to learn more.
6 Ways to Spread Love to Your Customers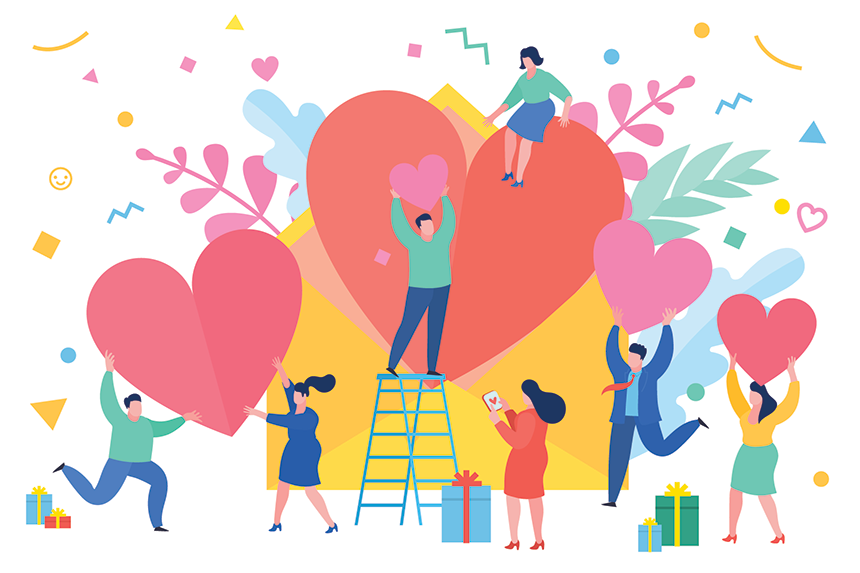 It's Valentine's Day and love is in the air! While you're thinking about ways to make your loved ones feel special, don't forget the importance of making your customers feel special too. Businesses can't exist without customers to support them,...
How ice Contact Center is Addressing Businesses' Top 3 Customer Service Challenges - Part 1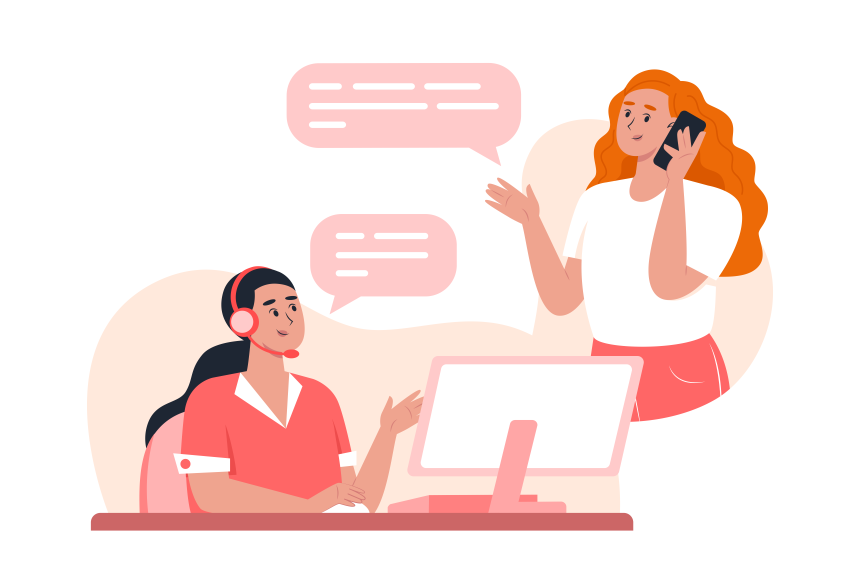 A 2022 Gartner publication identified some of the top customer service challenges that organizations expect to face. Learn how ice Contact Center can help organizations address these challenges.
Top 5 ways to show appreciation to your agents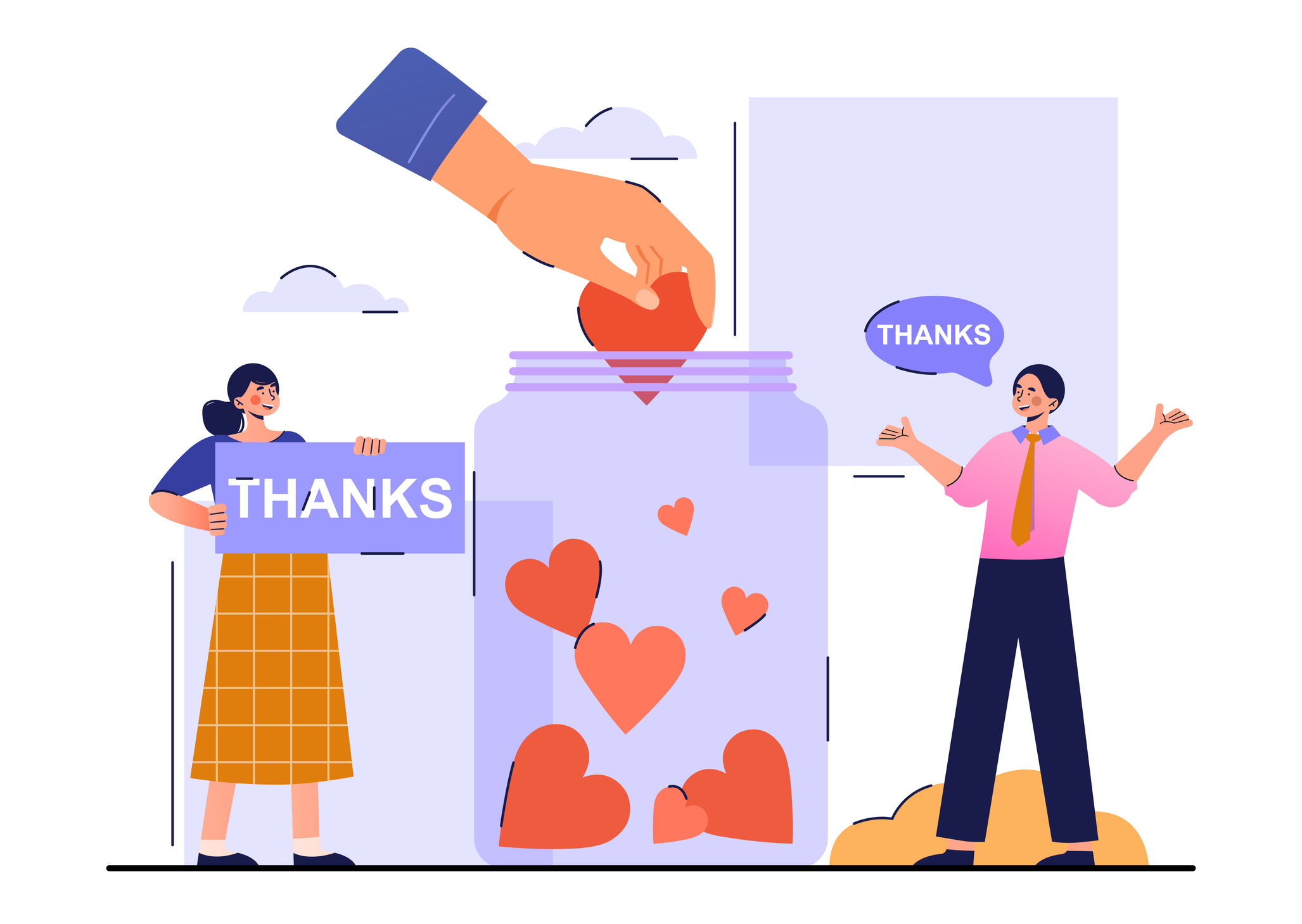 It is Employee Appreciation Day in Canada and the US! Celebrate this special day by showing employees your appreciation. Keeping employees happy and motivated can be challenging for any employer, and contact centers are no exception. Continue reading to learn...