5 Benefits of Adding Chat to Your Help Desk
by Shaundalee Carvalho | May 4, 2021, 12:23 PM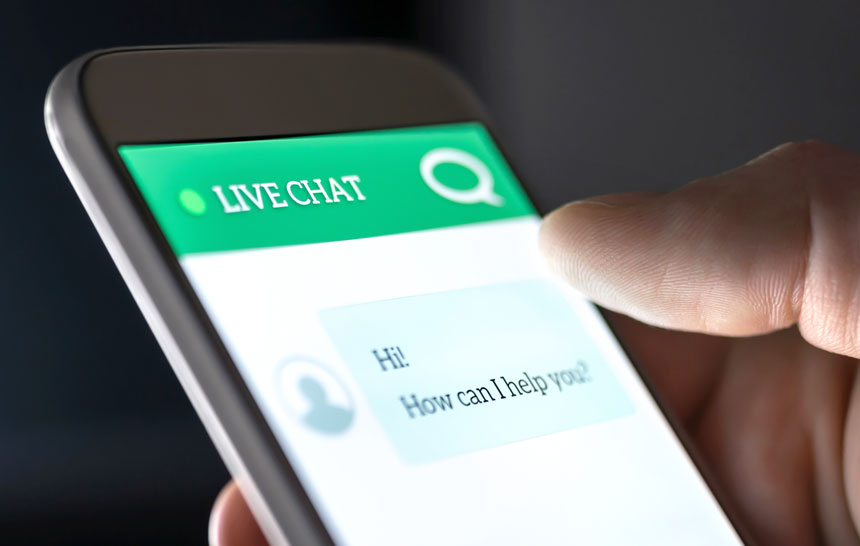 If you've ever contacted an organization for customer service, you know how beneficial it can be to have the option to use webchat instead of a voice call. However, the use of webchat can go beyond customer support. An organization's internal help desk can benefit from the addition of webchat just as much as their customers can. Below you will find just some of the ways webchat can help.
Improve Employee Experiences

People have different preferences on the channels where they like to get support. Not everyone prefers voice. Adding webchat allows employees the flexibility to contact support on their preferred communication platform.

Increase Agent Efficiencies

Help desks may spend a lot of their time performing routine tasks. Use chatbots to automate those tasks or actions, such as password reset for employees. This allows agents to focus on more complex inquires.

Improve Response Times

Waiting on hold for the help desk can be frustrating for an employee and costly for a company. Reduce the amount of time employees need to wait for an available agent by enabling agents to handle multiple inquiries at once with IM.

Instantly Answer Common Questions

When employees have an issue or question, they often turn to Google or an internal knowledge base. It can be time consuming to sift through the information and sometimes not even find what they are looking for. Chatbots provide immediate responses to commonly asked questions. With a chatbot, employees can use conversational language to ask their questions or escalate the chat to a live agent.

Single interface for employees within their Teams window

Switching between interfaces can be frustrating and time consuming for employees. As organizations move towards using Microsoft Teams for collaboration, employees can easily and seamlessly access their help desk from Teams. They can start an IM and escalate to voice if the situation requires.
If you would like to learn more about the features and benefits of webchat, click here or contact us directly.
Lunch and Learn: Supporting Remote Workers with ice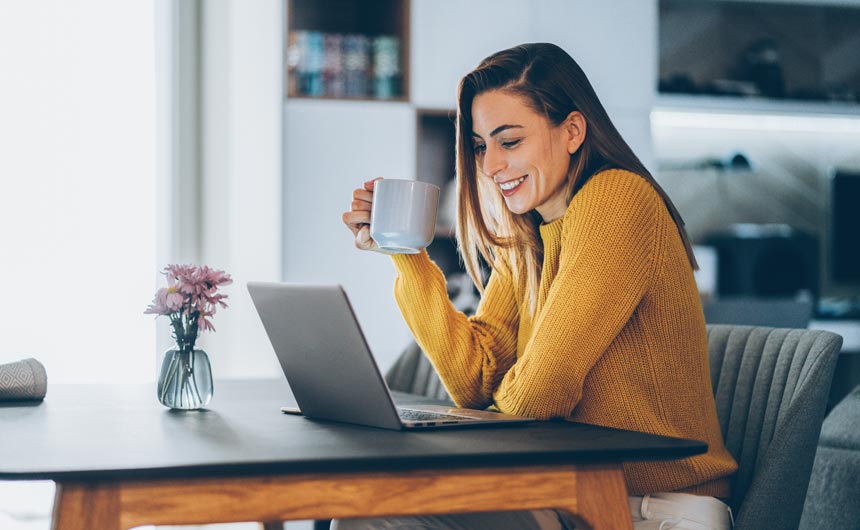 On Wednesday, April 22nd, ComputerTalk hosted the first of its series of COVID-19 related Lunch and Learn webinars. The topic was Supporting Remote Workers with ice.
Find out the 6 best practices you need to be using to handle challenging customers today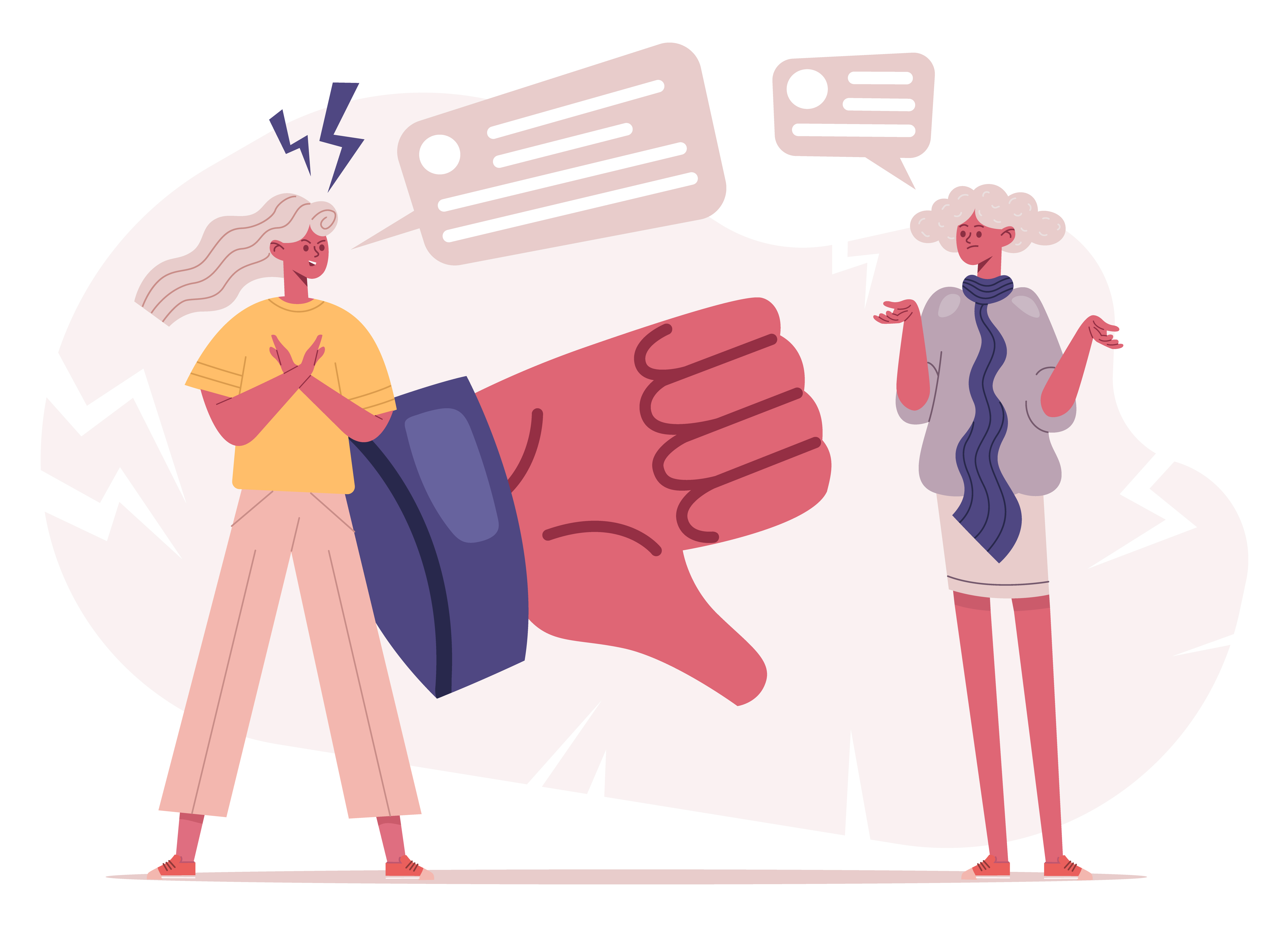 If you work at a contact center, then you've probably encountered angry and frustrated customers from time to time. These customers are even more challenging when they start taking their frustrations out on you. But don't worry – take this...
Find out 3 ways a modern contact center solution reduces operating costs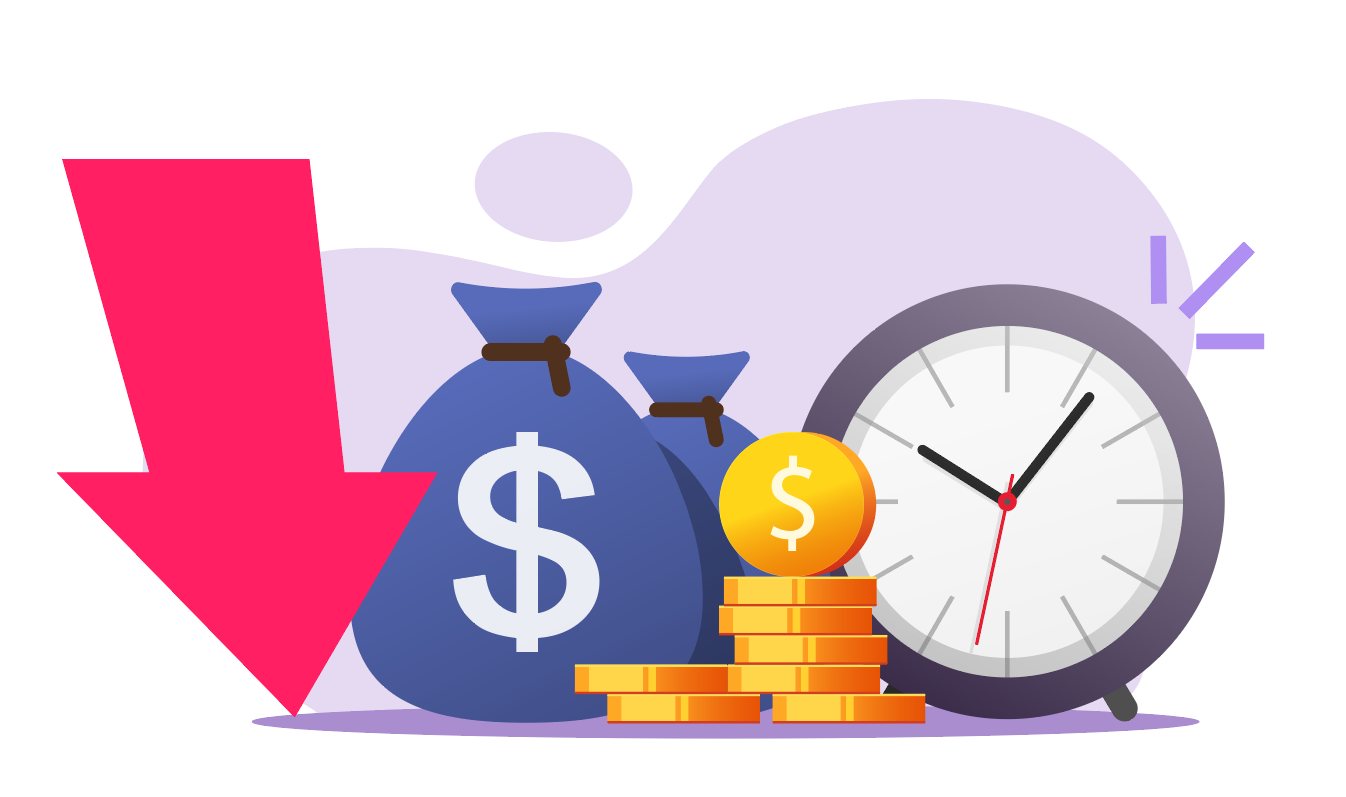 Whether businesses handle 100 or 10,000 inquiries a day, a modern contact center is a must to effectively streamline communication. There are several ways contact center solutions allow you to operate more efficiently, which leads to reduced costs. Keep reading...