3 Benefits of Integrating Social Media with Your Contact Center
by User Not Found | Oct 2, 2019, 08:22 PM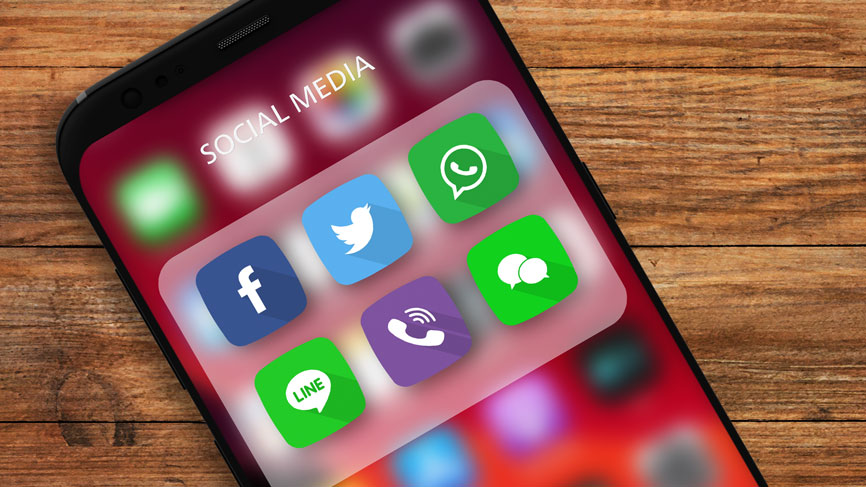 More and more customers are turning to social media when contacting an organization. They are using the communication platforms they use in their everyday lives and expect increased customer service when their issues are exposed in public. The expectations have gone from waiting to hear back through emails exchanges to instant responses and fluid back and forth conversations with contact center agents.
Even though it may seem challenging to integrate these channels with your contact center, it's actually quite simple. Integrating social media is the same as any other channels such as IM, SMS, and web chat. Contact center users can use the same tools they already have to handle other interactions. Make social media a part of your customer engagement strategy, ensuring all interactions are handled and routed to the best-equipped employee.
Increase productivity
Automate the monitoring of social media pages for relevant posts. Respond through ice Contact Center to reduce time spent switching between applications. Social media interactions are queued the same way as other communications channels that are integrated with your contact center such as web chat and SMS. These inquiries are routed to Microsoft Teams or Skype for Business, so users can easily respond to all inquiries on one platform.
Have greater accessibility for customers
In 2018, Facebook had 2.23 billion monthly active users, and Twitter had 326 million monthly active users worldwide. Communicate with your customers on channels they are already using. Besides the popular Facebook and Twitter, you can integrate other social media channels with your contact center such as WhatsApp, WeChat, Line, Telegram, and more – depending on what platforms your customers are using.
Reduce employee training time
Eliminate the need for additional user training by presenting incoming social media messages as IMs. Contact center users can seamlessly handle social media dialogue using the same ice Contact Center tools they are familiar with. No need to install new software or train staff to use these social media platforms.
Is social media something you want to integrate with your contact center? Request a demo with our team today to see how it works in action.
8 Reasons You Should Integrate Your CRM With Your Contact Center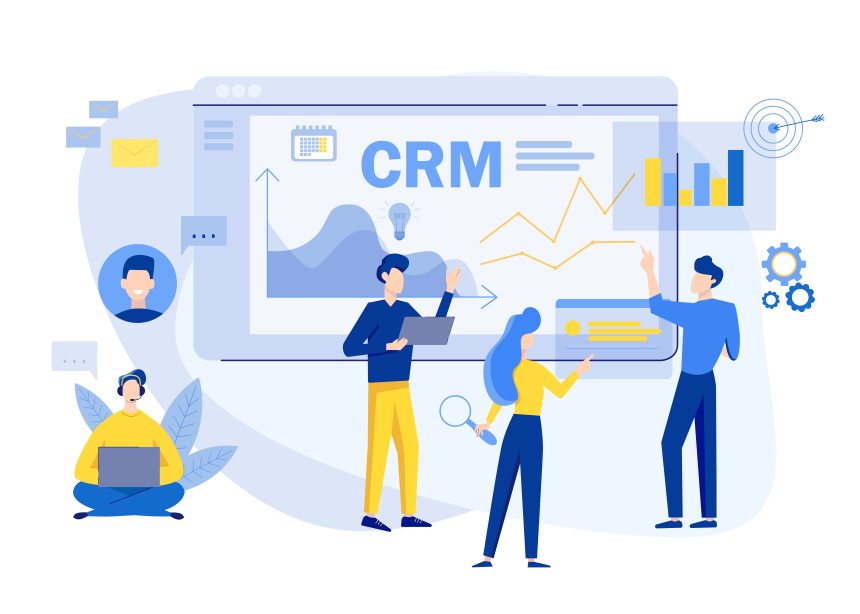 Your contact center and your Customer Relationship Management (CRM) tool are a lot like peanut butter and jelly – both great on their own, but even better together.
What are the Differences Between the 3 Models of Microsoft Teams Contact Center Certification?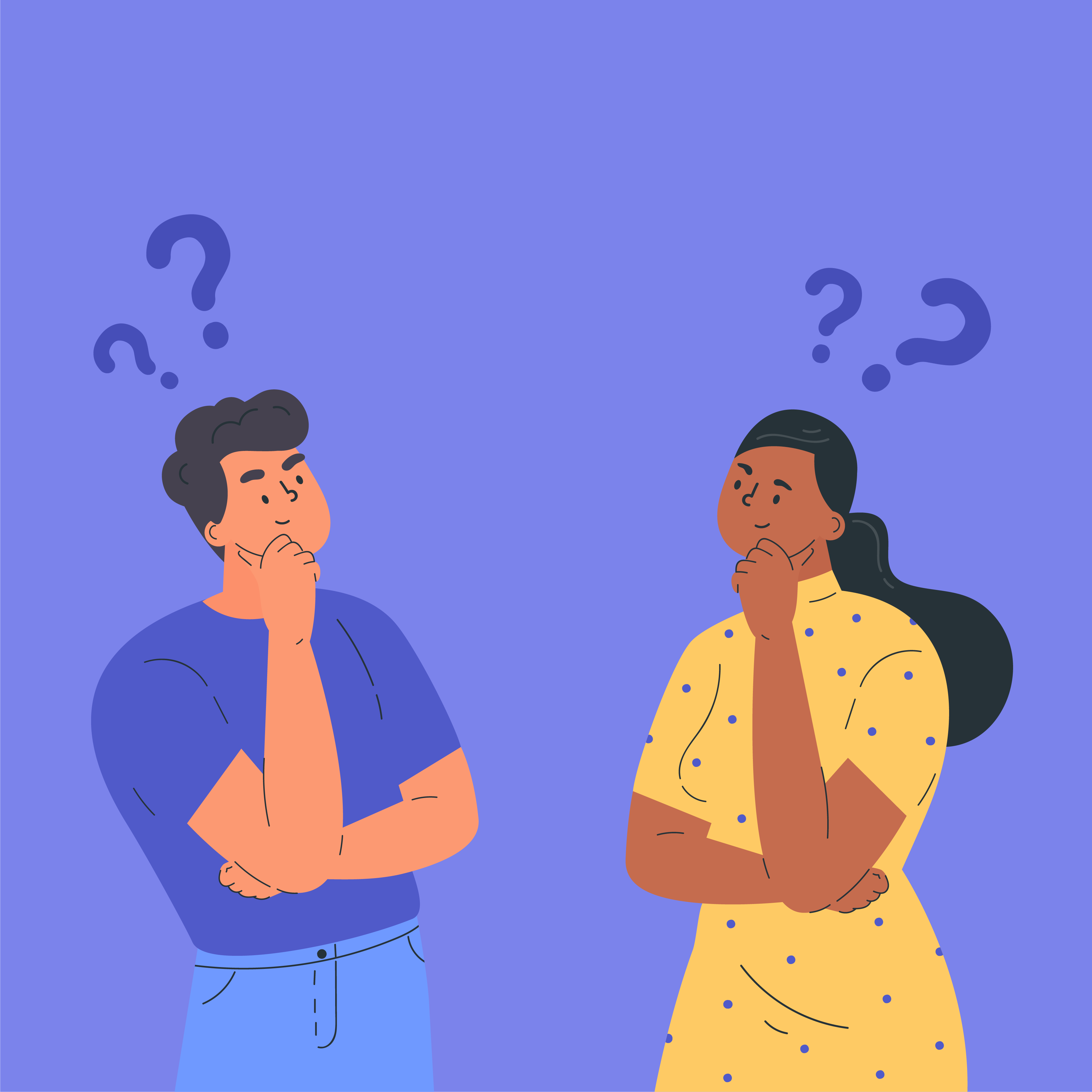 Everyone knows that Microsoft Teams is a popular tool for organizational communications. It's often used for internal collaboration, and, in some cases, it's used for all of an organization's external communications as well. Microsoft Teams' cloud voice capabilities, including auto...
Check out these 6 Cool Features to Enhance Your Microsoft Teams Experience (Part 2)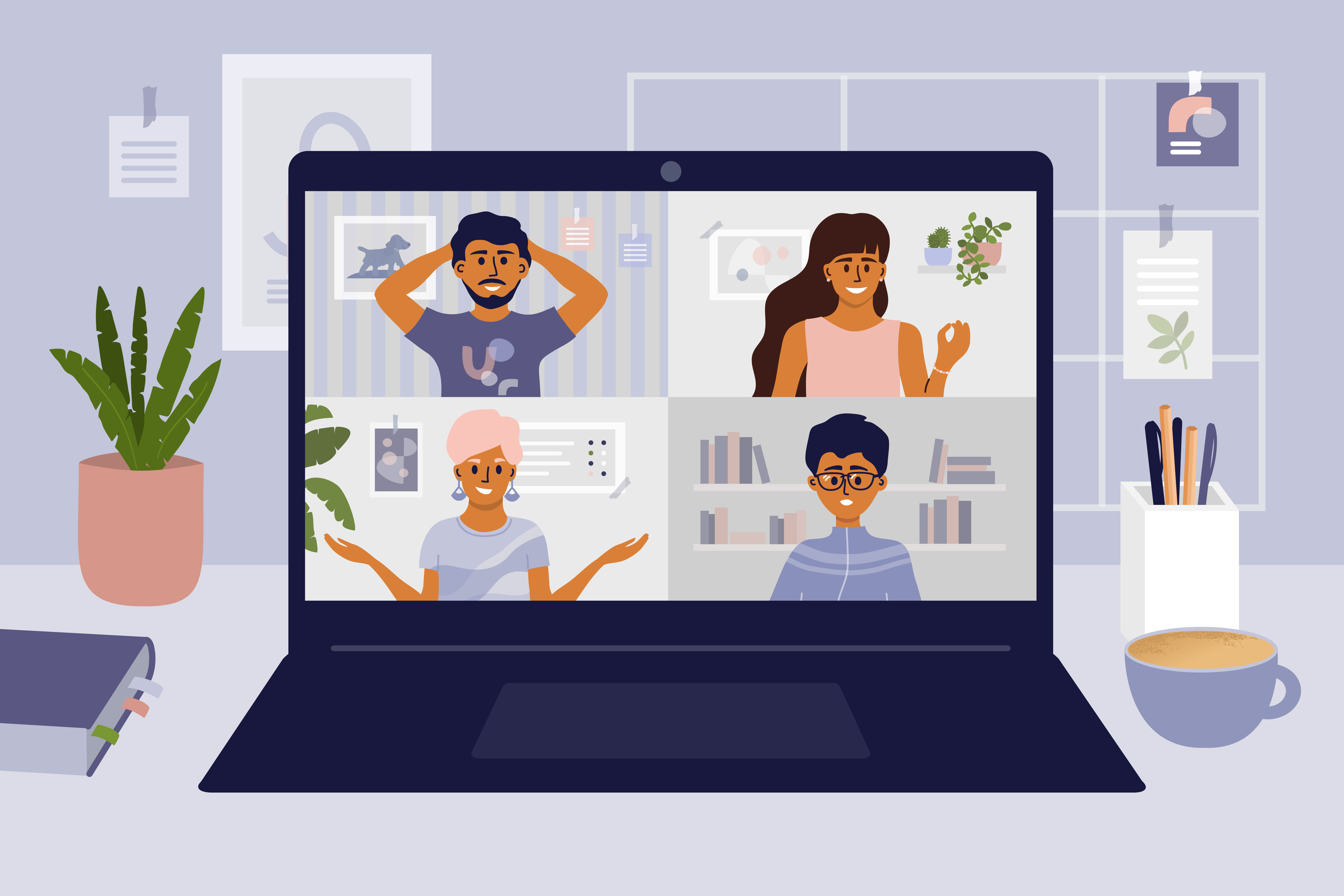 Microsoft Teams offers a variety of intuitive features to enhance collaboration and communication. Yet there are various features many Teams users are not aware of. Check out these 6 helpful features so you can further enhance your Teams experience!