Staff Spotlight: Dave Komaromi
by Dave Komaromi | Jul 8, 2022, 11:57 AM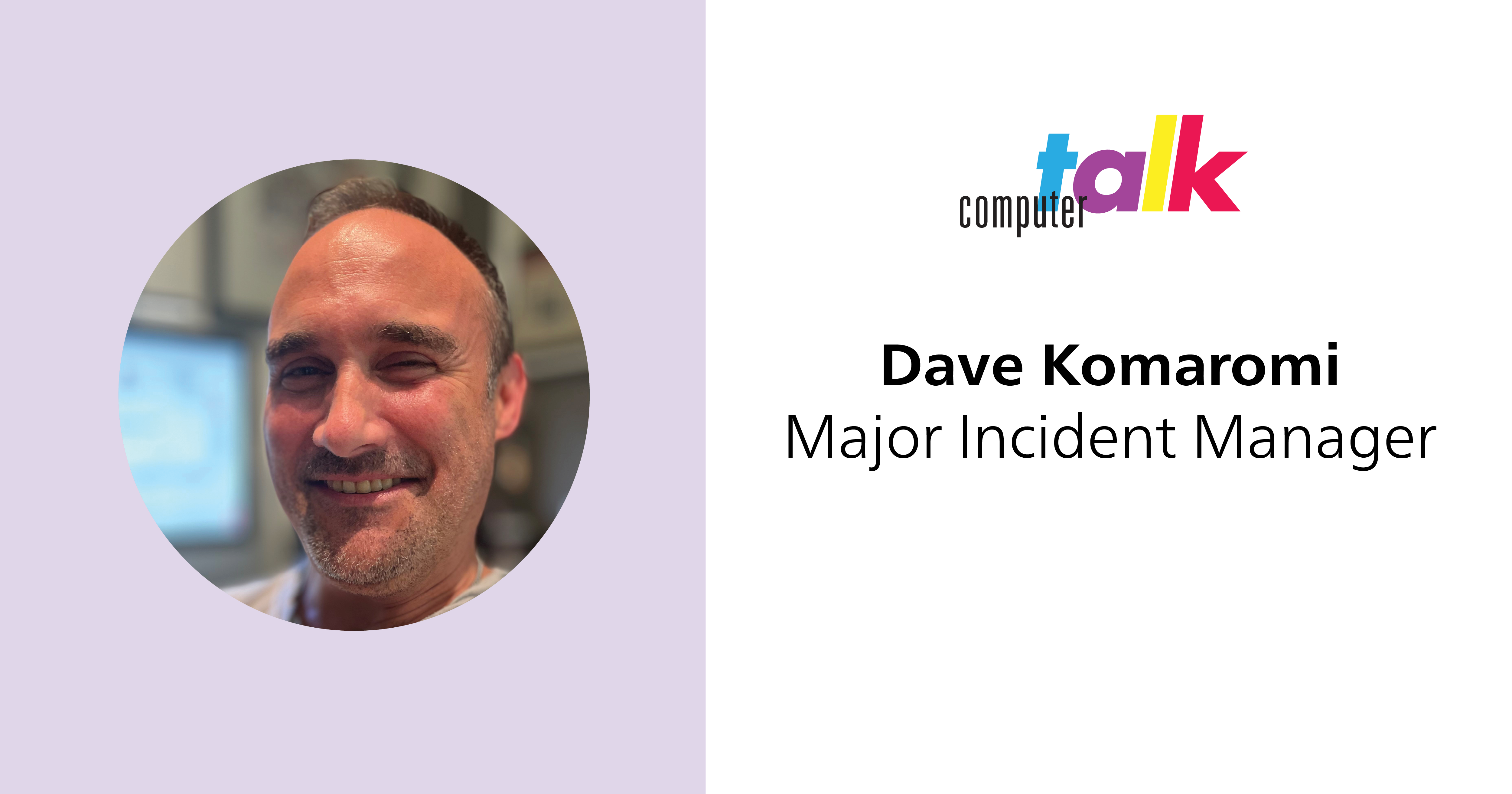 It is hard to believe 5 years have flown by and I am deeply rooted in the world of Major Incident Management and Business Continuity Planning at ComputerTalk. After spending 20+ years within the large corporate law firm environment, the shift remains refreshing and challenging.
First off, why Major Incident Management (MIM)? That is kind of like asking a fire fighter why they run towards the flames! Right?
An Incident Manager must be comfortable in the room where the heat is. They must be able to listen, lead, explain, defuse, and enforce, applying every skill imaginable without actually fixing the problem personally. Meanwhile, creating a buffer between a customer/stakeholder and the true heroes (Technical Engineers, Product & Application Developers, Technical Support…), allowing them to do their magic and fix the problem. During a major outage, minutes can cost customers thousands of dollars, or data loss can wind up in legal action. A deep understanding of the customer/stakeholder is critical, where providing assurances resolution is imminent even when you are working with little to go on.
The rewarding part of the job is performing the post-mortem, providing root cause and, where applicable, implementing change.
At ComputerTalk, the heroes I depend on during times of crisis are our front-line support techs, engineers, product & application developers, also our sales account executives. Our CEO created the environment and culture that promotes direct interaction, regardless of role. In effect, not limited or restricted by the classic hierarchical model seen in many organizations. A refreshing and welcome change.
Engrained within the culture at ComputerTalk is transparency, a perfect fit for those within Incident Management. Allowing us to function as extensions of our customer/stakeholders' IT teams.
Many of our brightest minds have been with ComputerTalk for 5, 10, 15 & 30+ yrs, illustrating the commitment and dedication in being part of something big. A truly diverse workforce across the board and something I am honoured to be part of.
My career before ComputerTalk exposed me to the world of MIM, from the customer side. I lived through one of the longest running high severity outages spanning about 6 weeks of instability on a VOIP platform. At the end of all of that, I came to know the Incident Manager from the vendor we were working with, asked him all about how he does what he does.
Fast forward to today and I am in the same type of role standing ready for any major crisis that comes my way. No, I don't pray for disaster to strike, but they do occur from time to time. When disaster strikes, being able to leverage the collective strengths of all the amazing people at ComputerTalk is very rewarding.
When the sky is not falling, I spend my time working on Business Continuity Planning (BCP) & Disaster Recovery Planning (DRP) – thinking ahead, dreaming up various scenarios that could impact our business and preparing the team ahead of time.
Truly a refreshing change from my life before ComputerTalk.
Anyone within my network considering a change or looking towards how ComputerTalk can become part of your business, please reach out to me through private IM.
3 Tools to Add to Your Contact Center Today to Improve Efficiency and Drive Customer Engagement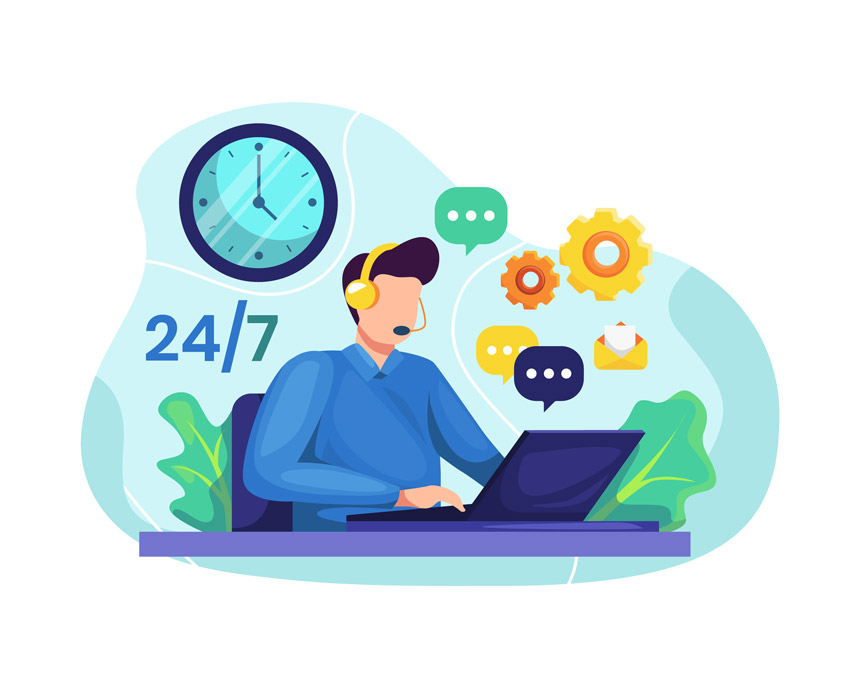 If you've ever reached out to a business and experienced long wait times as a customer, you know how annoying and frustrating it can be. As a contact center manager, that is not the experience you want your customers...
How to Make the Best Use of Your Contact Center Dashboard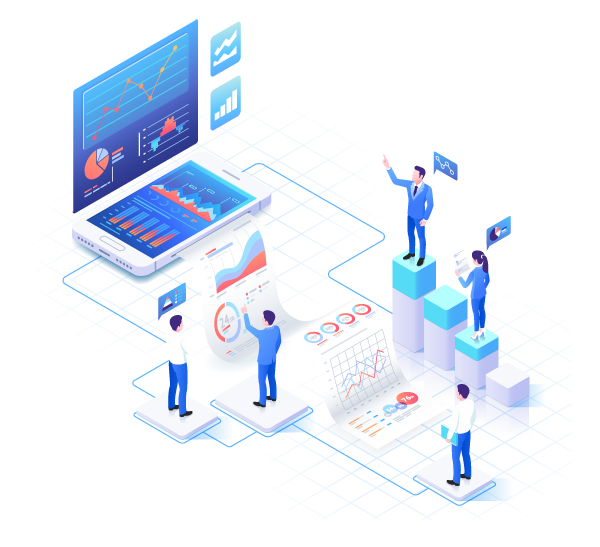 On Wednesday, April 21st, ComputerTalk presented our April Slice of ice webinar: Navigating iceMonitor 11. In this session, Training and Documentation Specialist Kathika Uthayakumar provided an overview of iceMonitor 11, discussed the new grid view and iceMonitor settings, and provided...