Introducing ComputerTalk's NEW mobile app!
by Nicole Robinson | Apr 20, 2020, 02:31 PM
ComputerTalk has recently launched our iceChat mobile app. The iceChat app demonstrates ComputerTalk's iceMobile Connect capabilities by allowing you to connect to our Sales and Support teams or a self-service demo.
Download the app to try it out!
The app demonstrates how you can incorporate the iceMobile Connect SDK into your own mobile app. The SDK can leverage existing contact center workflows to provide a new channel for customers to easily reach your organization.
Features
---
Interested in trying iceChat live? Download the app!
Or learn more about our iceMobile Connect that was used to integrate live chat into our mobile app.
3 Ways to Improve Efficiency in Your Contact Center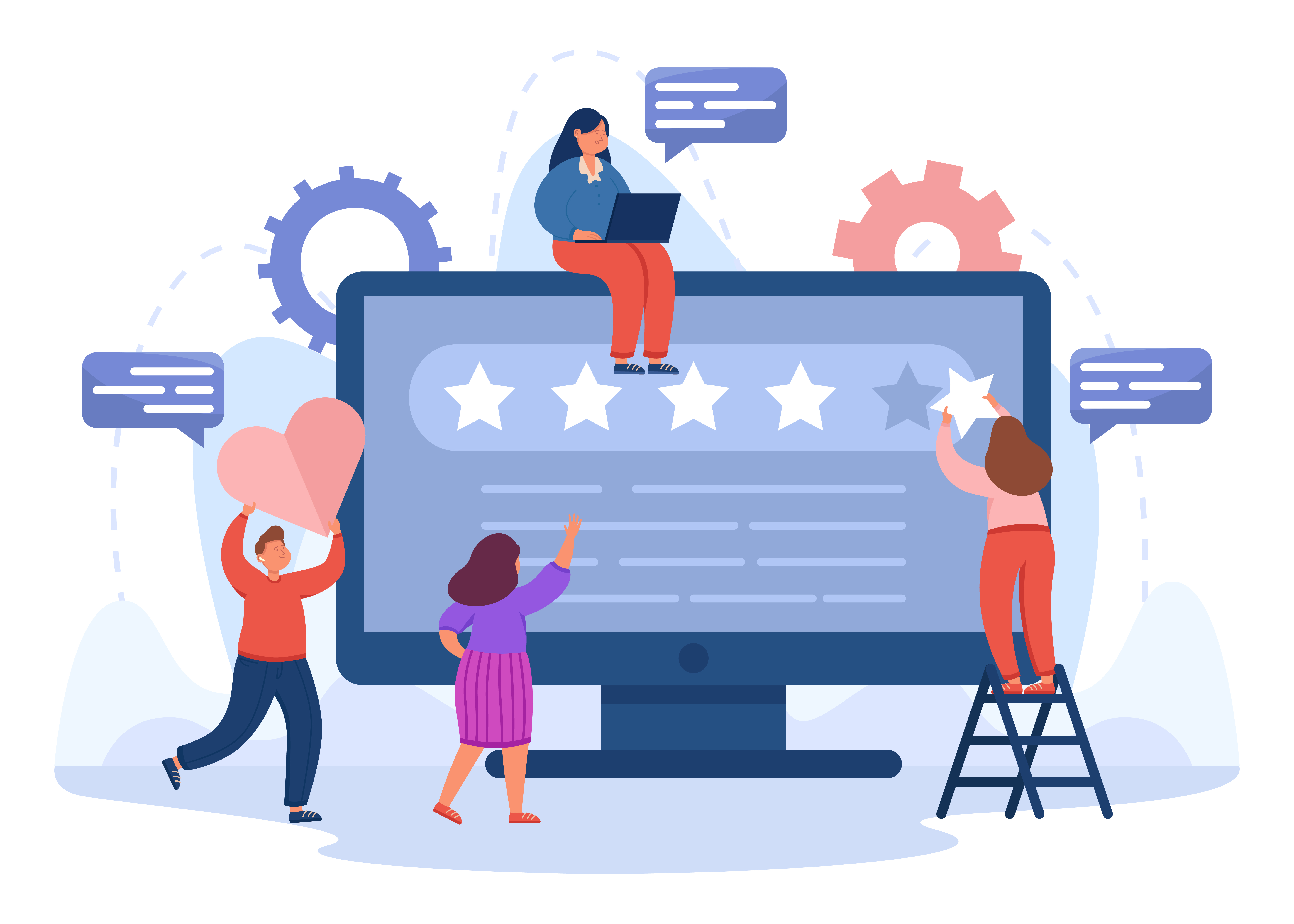 Suppose an organization had unlimited resources. They would be able to hire as many contact center agents as they needed to ensure that no customers ever had to deal with long wait times or poor service. Unfortunately, such organizations don't...
How can academic institutions leverage customer service as their competitive advantage?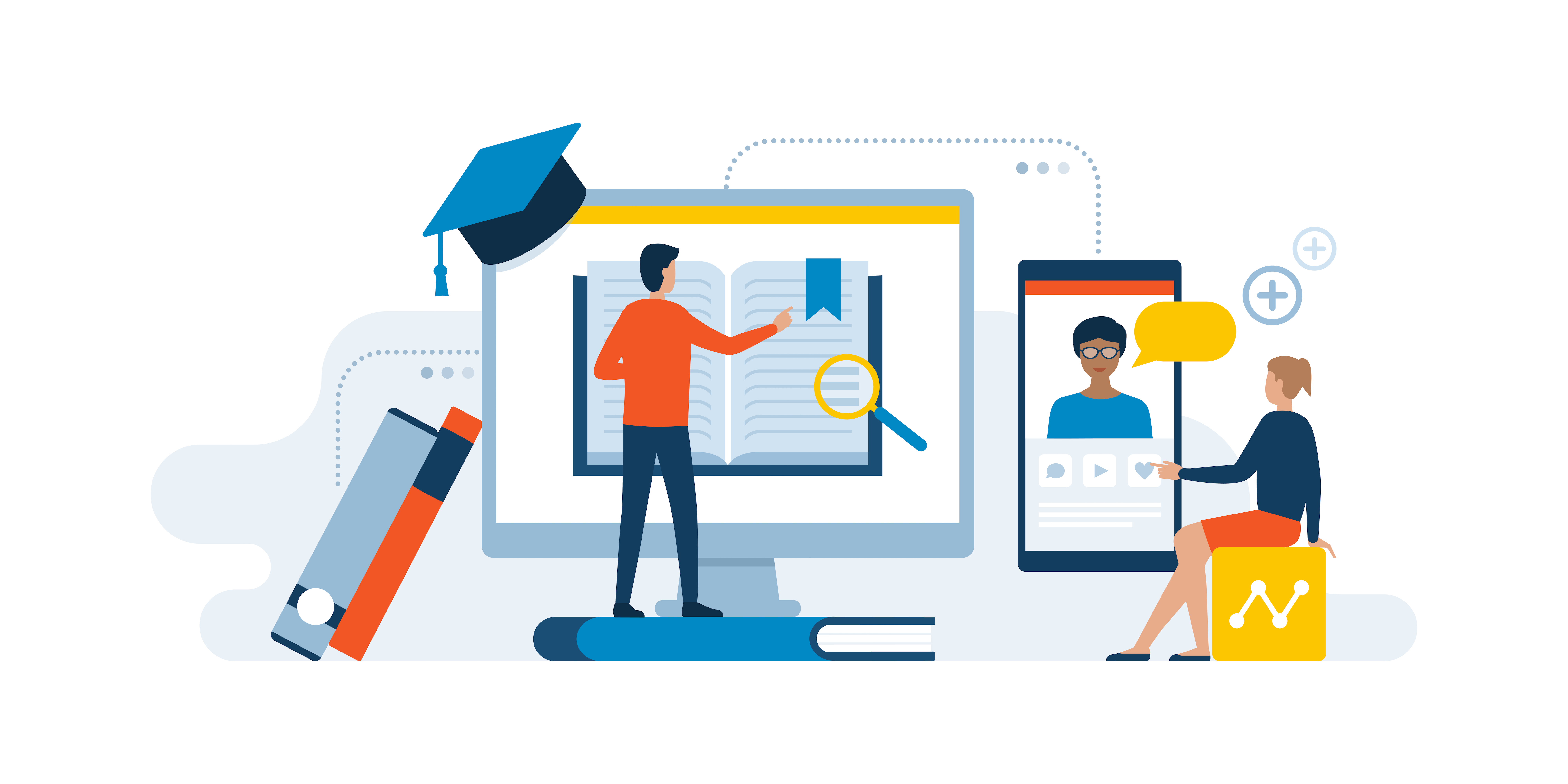 The importance of connecting with students in meaningful, effective ways cannot be overstated. If higher education providers want to succeed amongst their competitors, they need to prioritize a customer-centric strategy in their organization.
4 Reasons Why You Need a Ticketing System Integrated With Your Contact Center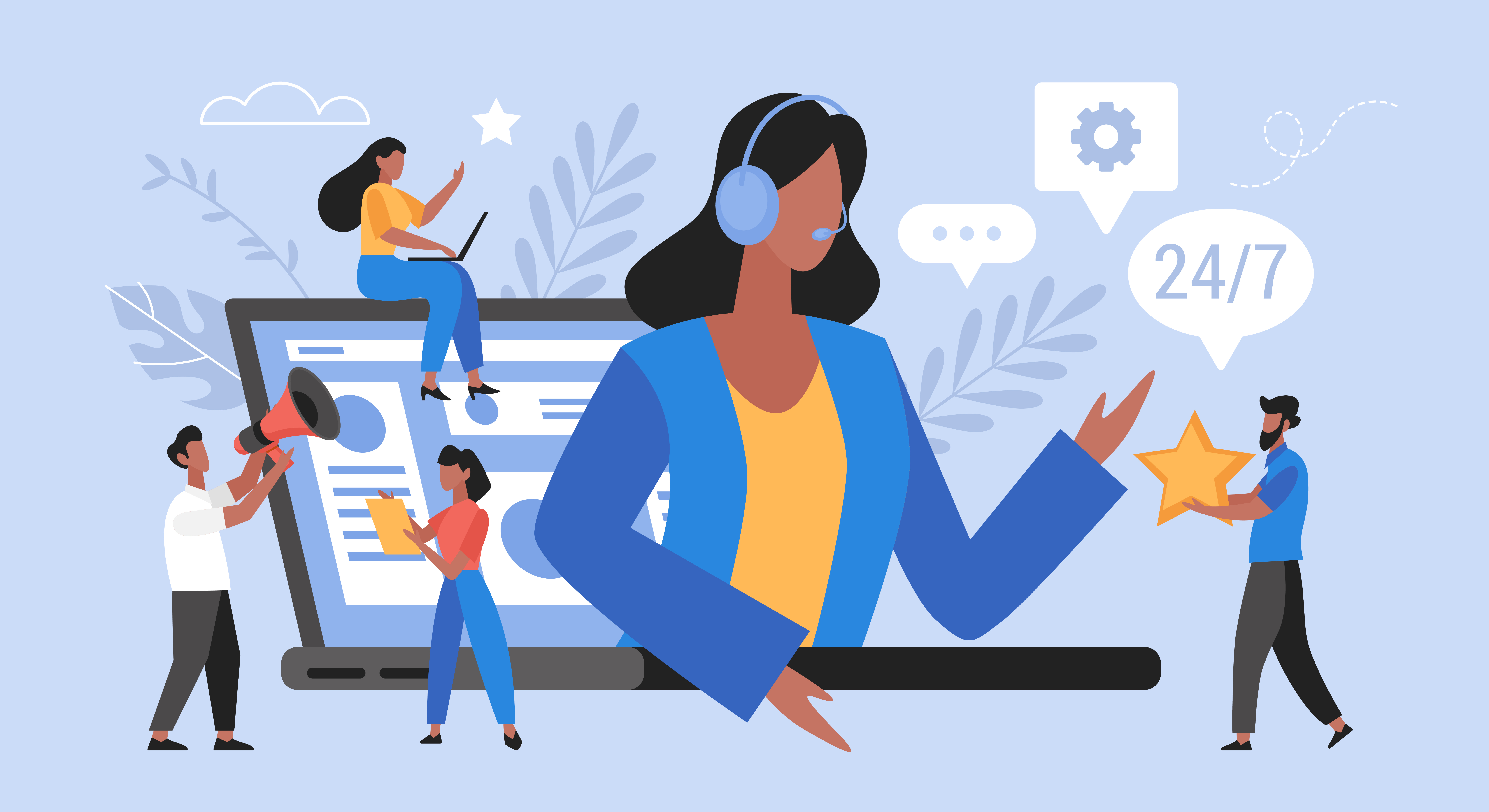 Customers reach out to organizations for a variety of reasons: to update their addresses, to follow up on orders, to change their login credentials, and so on.