Introducing ComputerTalk's NEW mobile app!
by Nicole Robinson | Apr 20, 2020, 02:31 PM
ComputerTalk has recently launched our iceChat mobile app. The iceChat app demonstrates ComputerTalk's iceMobile Connect capabilities by allowing you to connect to our Sales and Support teams or a self-service demo.
Download the app to try it out!
The app demonstrates how you can incorporate the iceMobile Connect SDK into your own mobile app. The SDK can leverage existing contact center workflows to provide a new channel for customers to easily reach your organization.
Features
---
Interested in trying iceChat live? Download the app!
Or learn more about our iceMobile Connect that was used to integrate live chat into our mobile app.
Staff Spotlight: Dave Komaromi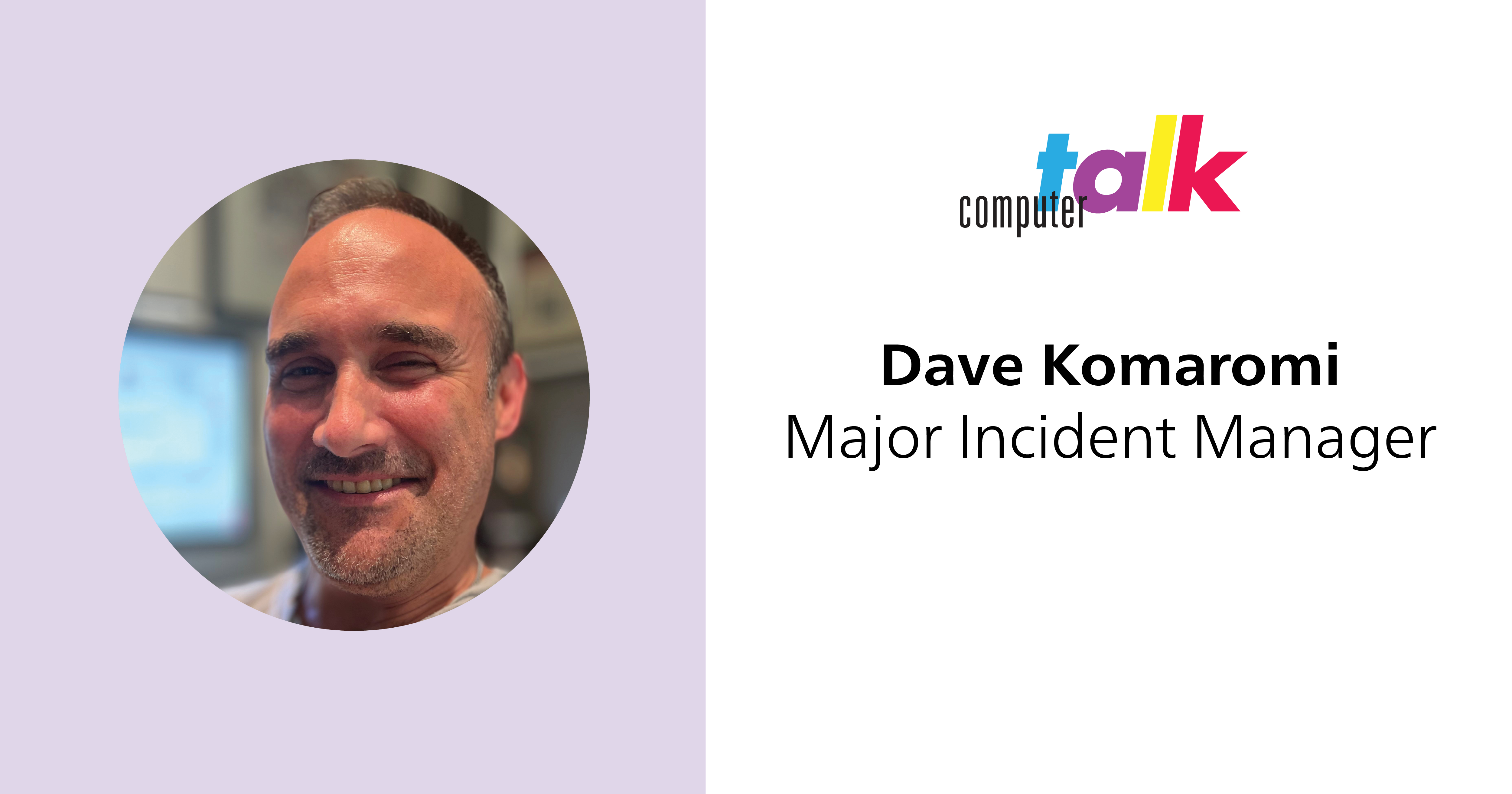 It is hard to believe 5 years have flown by and I am deeply rooted in the world of Major Incident Management and Business Continuity Planning at ComputerTalk. After spending 20+ years within the large corporate law firm environment,...
Check out these 6 Cool Features to Enhance Your Microsoft Teams Experience (Part 2)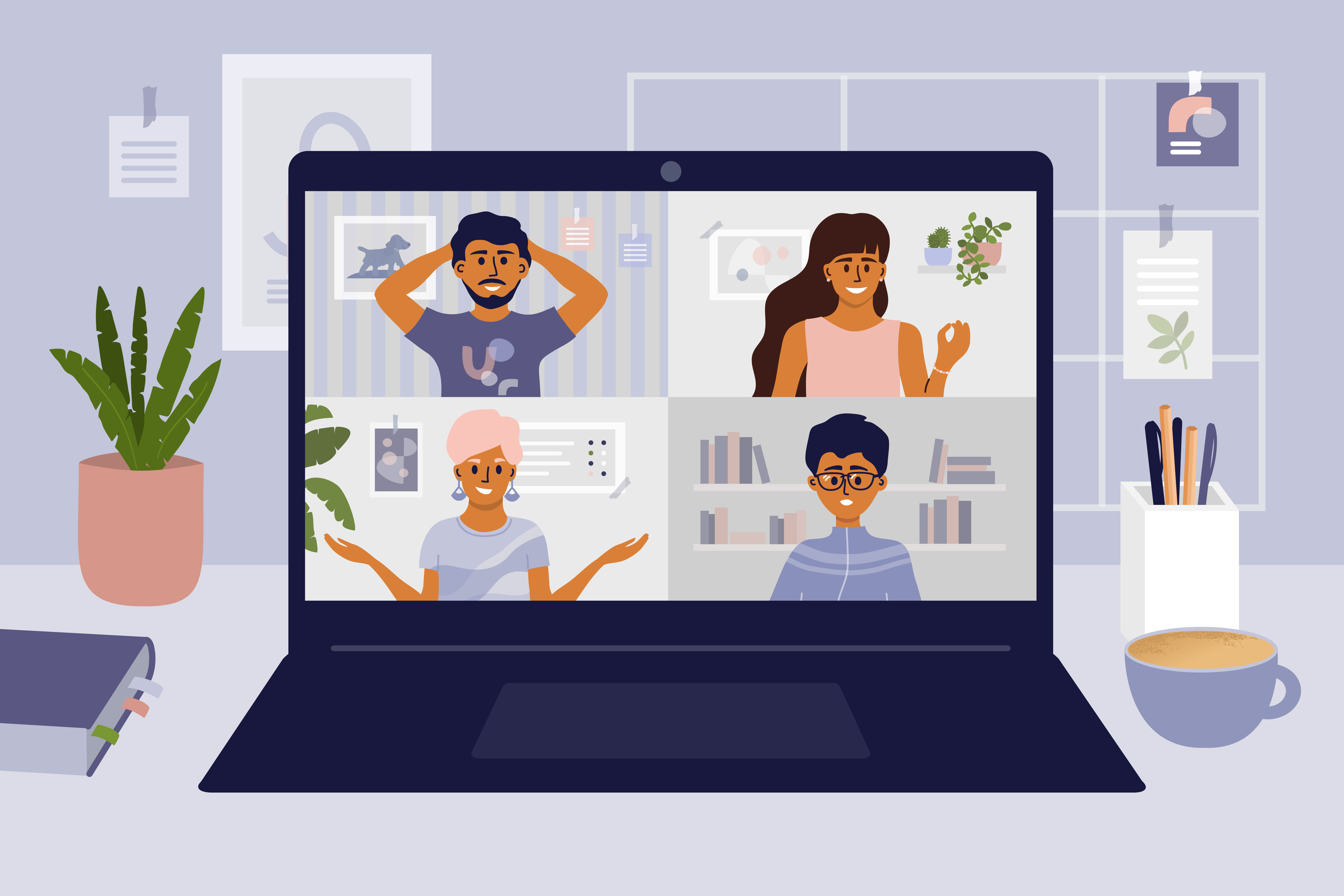 Microsoft Teams offers a variety of intuitive features to enhance collaboration and communication. Yet there are various features many Teams users are not aware of. Check out these 6 helpful features so you can further enhance your Teams experience!