7 Things to Consider When You're Choosing Your Next Contact Center Solution
by Erina Suzuki | May 13, 2022, 12:31 PM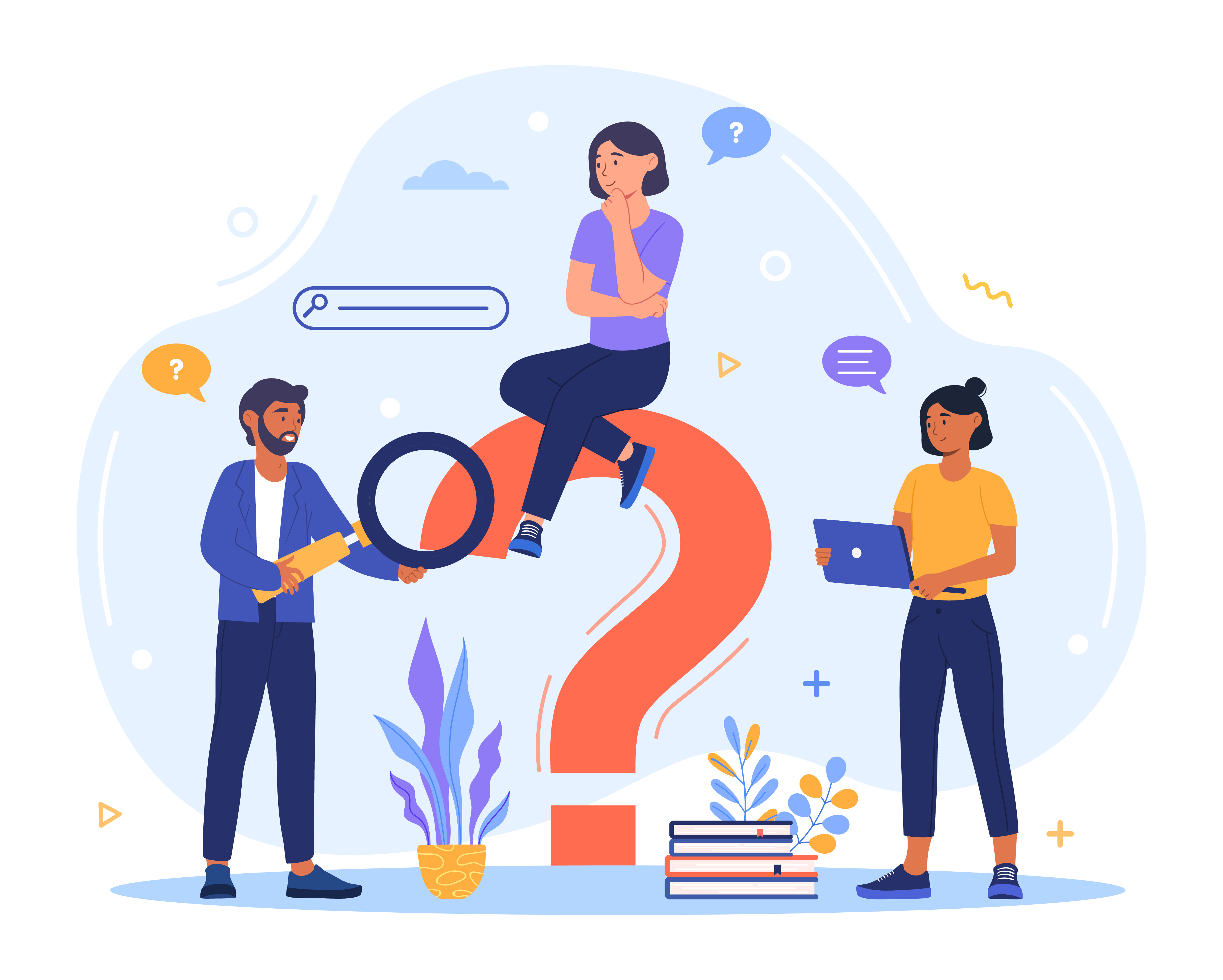 Contact centers play a vital role in facilitating effective communication between businesses and their customers. They serve many important functions; they build client relationships, resolve their issues, and provide opportunities for sales.
As customer experience becomes increasingly important, companies must carefully assess several factors before selecting a contact center solution that enables them to provide excellent customer service. With numerous options available in the market, choosing the right solution for your organization can be challenging. Continue reading to find out 7 important factors to consider when selecting a contact center solution.
According to Microsoft, 49% of consumers, on average, use three to five different communication channels to contact customer service. When you're looking for your next contact center solution, ensure it has omnichannel capabilities. This allows customers to reach you through their preferred communication channels. Omnichannel contact centers bridge communication gaps by centralizing all interactions onto one platform, regardless of the channel your customers use. For example, a customer can reach out to your organization via social media and then proceed to live chat or voice call without having to repeat information all over again. This also enables your agents to view previous customer interactions and provides relevant information to them, ultimately resulting in improved customer experience. It's a good idea to review your organization's roadmap to help you determine if the features and applications you wish to implement in the future align with what your vendor can offer.
Existing unified communication strategy
Examine your organization's current unified communication (UC) strategy and see if there are opportunities to streamline communication and collaboration between agents and customers. Perhaps you are looking for a separate UC platform for your contact center, or maybe you are looking to implement a new UC platform while retaining your existing contact center solution. If your organization uses Microsoft Teams internally, consider implementing a Teams contact center. A certified Teams contact center solution offers full contact center functionalities while allowing your agents to continue using the familiar Teams interface. By taking the time to analyze your existing strategy, you can uncover ways to enhance your overall customer service.
Configurable with various integrations
Ensure that your prospective vendor can integrate your current applications with the contact center. By doing so, your team can continue leveraging familiar applications while ensuring consistency in the way they deliver customer service. These applications include Customer Relationship Management (CRM), ticketing solutions, Workforce Management (WFM), and more. A highly configurable contact center also ensures that new applications that assist agents can be integrated in the future, which can result in improved customer experiences.
Innovative product roadmap
Be sure that your prospective vendor has a product roadmap that communicates its future service plans. Reviewing their roadmap can help determine if their contact center solutions align with your organization's goals for the years ahead. A strong product roadmap enables your team to take advantage of the latest technologies, including ongoing innovation of new product features and updates, and to stay ahead of the competition. Additionally, consider how likely it is that the vendor is willing to incorporate their customers' suggestions into their roadmap. This way, you may influence them to incorporate enhancements to their existing plan that align with your organization's goals.
Experienced customer support
Spend less time managing technologies and more time delivering excellent customer service. It's important that your prospective vendor has an experienced customer support team so they can provide the best course of action when issues arise. Assess your requirements and analyze whether the vendor can accommodate your needs. Here are some questions you may want to consider:

Does the vendor offer 24-hour customer support?

Do you require customer support during or outside of regular business hours?

In which language do you require support?

Strong vendor relationship

The partnership you have with your vendor is just as important as their customer support. Choose a reliable and responsive vendor to ensure all expectations are clearly discussed and outlined beforehand. Consider asking yourself some of these questions: 
Are they prompt in their response?

Are they upfront about pricing and what is included?

Do they have a clear explanation for all your questions? 
If you have doubts, the vendor is probably not the right fit for your organization.
Case studies and third-party reviews
Finally, one of the best ways to understand if a vendor is the right fit for you is to learn how it has helped other organizations. Many vendors provide case studies and application stories that share information about their customers' challenges and how they overcame them with the vendor's solution. Consider whether the vendor has references that are in your industry or with a similar solution.
Additionally, it is worthwhile to check out third-party sites that review contact center platforms. These sites include Gartner Peer Insights, Info-Tech Research Group, G2, and more. Get a good sense of what customers say about the solution, how the solution solved their problems and the level of support they received throughout the process. This way, you can assess and determine if the vendor and their solution align with your organization's requirements and goals.
The Four Pillars of Customer Service: Getting Connected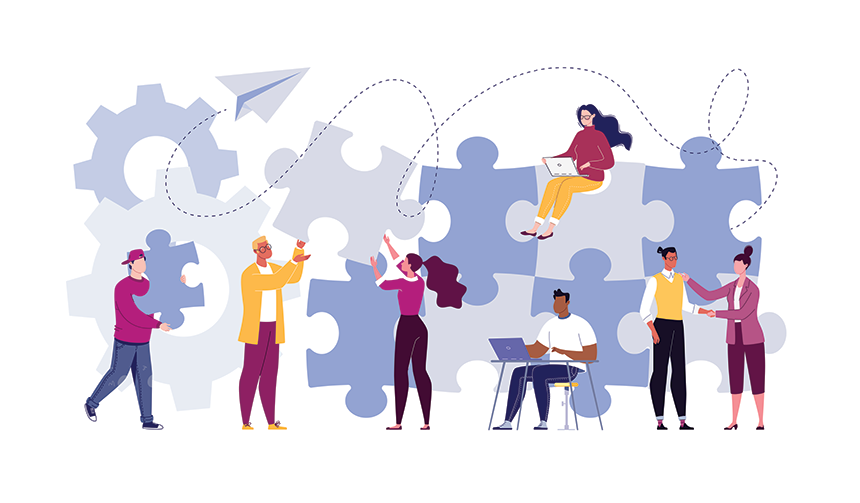 Good customer service is often thought of as simply responding to questions promptly and accurately, which is a good place to start. But when it comes to providing excellent customer service, there's more to it than that.
10 Ways to Use a Chatbot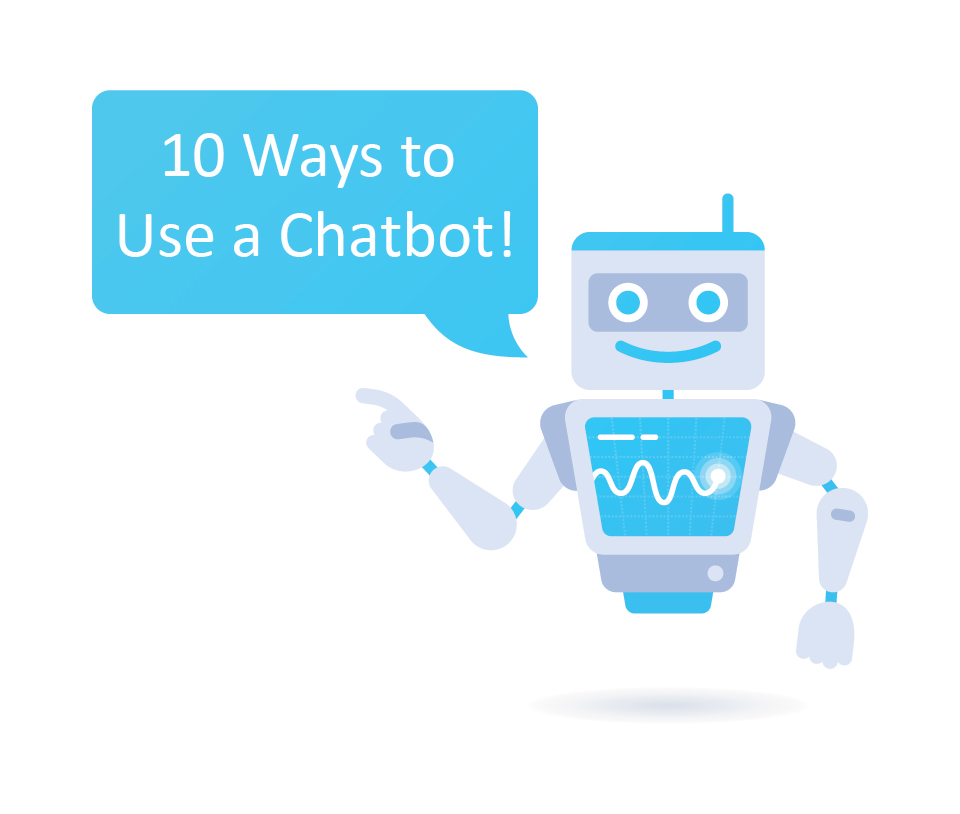 Many organizations today are realizing the value of chatbots in their contact centers. Chatbots can reduce wait times by answering questions instantly, help save agents' time for interactions that require human assistance, and provide 24/7 support, even outside of staffed...
ComputerTalk is on Microsoft AppSource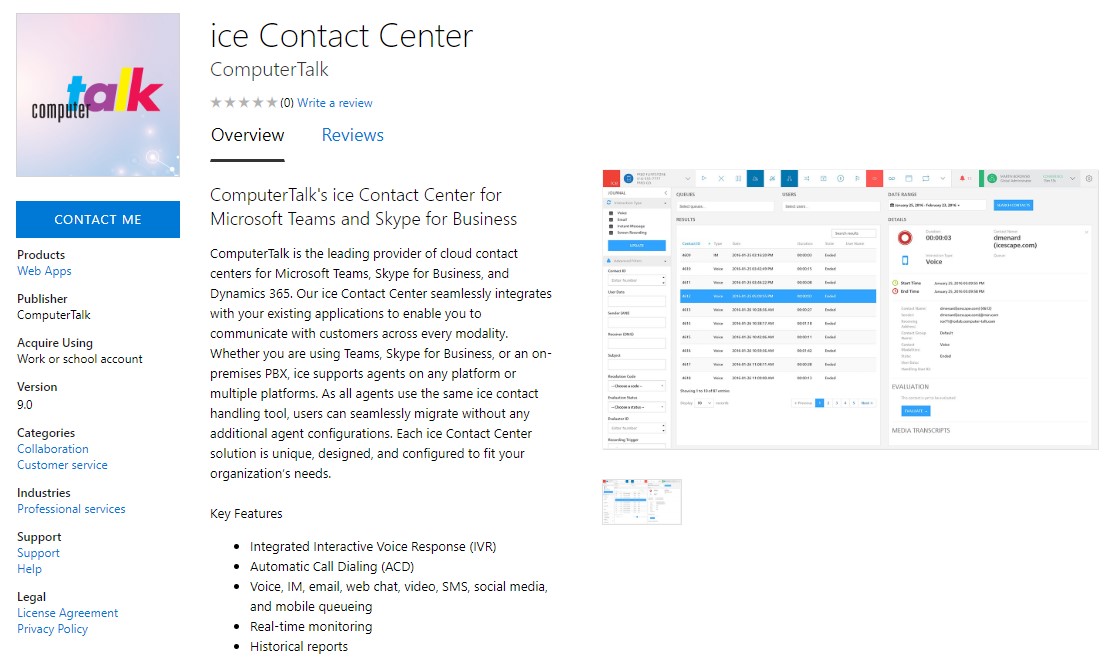 As a Microsoft Gold Certified Partner, member of TAP, and with three gold competencies and two silver competencies, there's no doubt that ComputerTalk has strong ties with Microsoft. We are pleased to announce that you can now connect with us...