Education
ice Contact Center provides a number of applications that help education organizations optimize inbound and outbound services.
Alerts for emergencies, weather events, or any other necessary public service announcement can be automated through ice Contact Center. Larger education institutions make significant use of help desks to provide services such as IT support, residence issues, and health services. These services are crucial to the function of the organization. ice Contact Center modernizes these services to ensure that students get fast, accurate, and reliable information and service. It starts with multimedia and extends to enhanced purpose-built applications for the digital age.
Sample Applications
Admissions and Registration Processing
Absenteeism Notifications
Financial Aid
Frequently Asked Questions IVR
Funding Campaigns
Help Desk
Loan Information
On-Campus Health Services Appointment Notifications
Snow Days Announcements
Tuition Payment
Banking and Financial

is the world's only enterprise-class, Skype for Business native cloud

contact center

.
Unified becomes universal. Imagine a world where customers can reach you from any device, on any channel, anywhere and anytime.

Unify your customer experience across all touchpoints.

Make interactions effortless.

Engaging customer conversations.
School Board Application
A school board uses ice for outbound dialing to notify parents and students of school shutdowns, lockdowns, snow days and absenteeism. The school could dial multiple numbers for each parent eliminating the need to call the numbers individually. Messages are able to be sent to specific grades, schools or regions.
College Application
A college uses an IVR and speech recognition solution to provide their students and prospective students access to an extensive array of information. Callers use menus to gain access to information about hours, location, registration, financial assistance, and more. Administrators can make changes to the information that is provided. With this application in place, agents are freed up to respond to calls that require special attention, keeping the system efficient and decreasing response time.
Counselling Service Application
A confidential counseling service directs customers' calls as well as IMs to their choice of male, female or either agent 24/7 creating better customer care and accessibility. They are also able to direct university and college students with alcohol and drug dependencies who need treatment or counseling to a booking center.
LCS to Teams: A History of ice Contact Center with Microsoft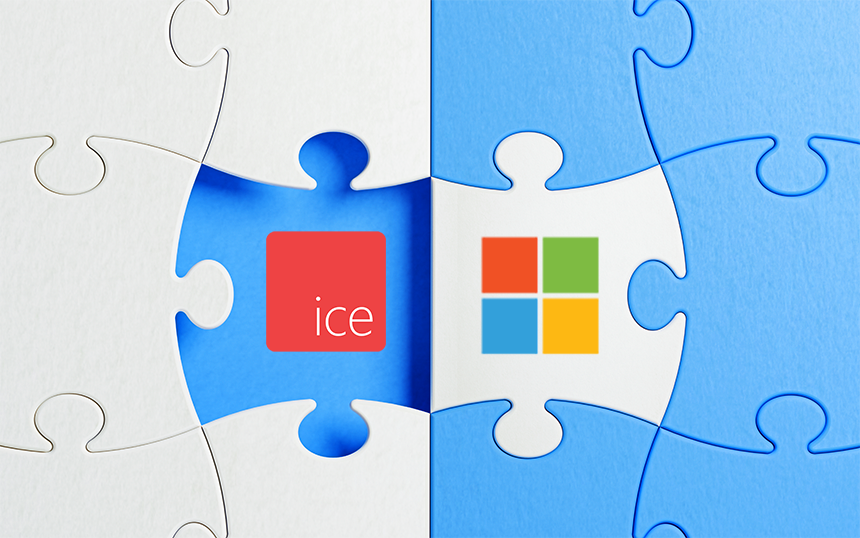 From the early 2000s to our Teams Contact Center Certification earlier this year, ComputerTalk has been working alongside Microsoft for a long time to build the best products and integrations that we can for our customers.
Find out 3 ways a modern contact center solution reduces operating costs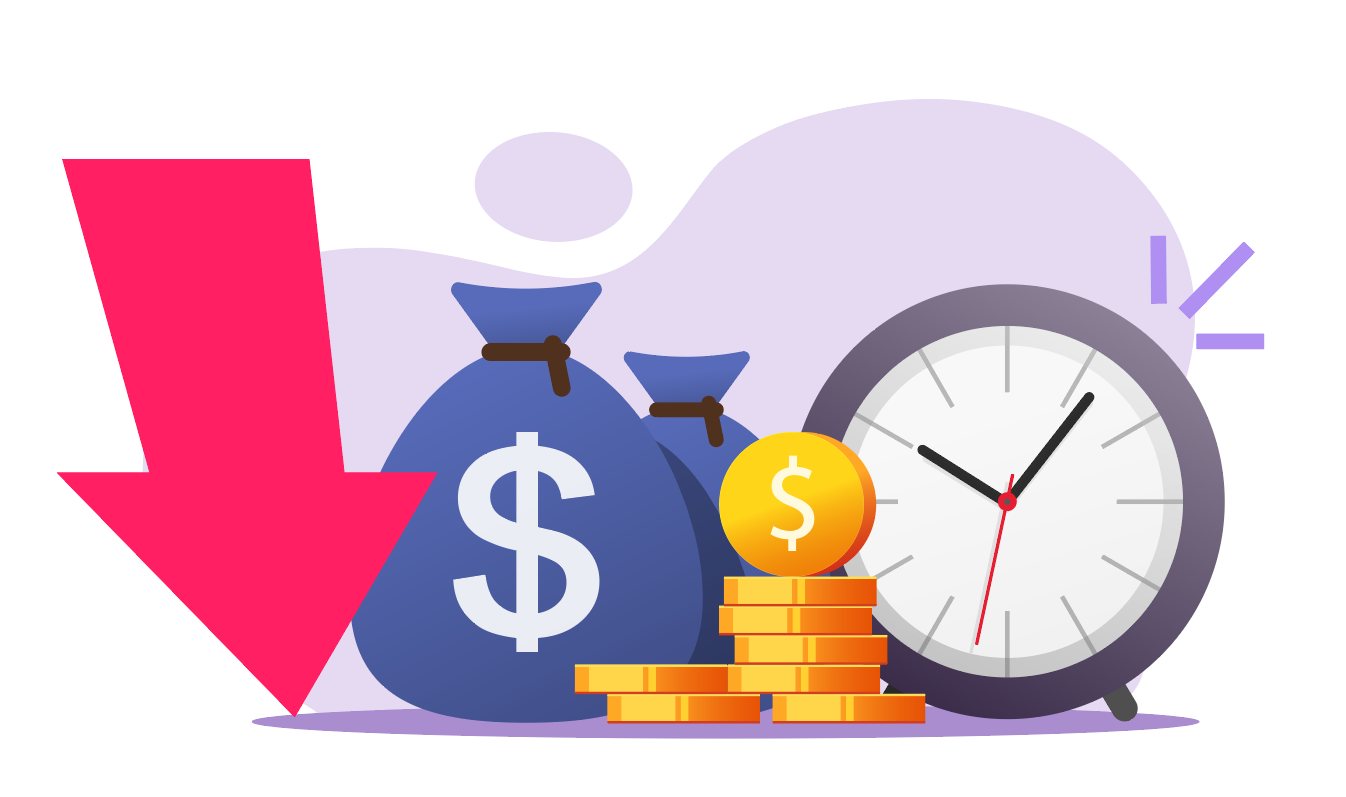 Whether businesses handle 100 or 10,000 inquiries a day, a modern contact center is a must to effectively streamline communication. There are several ways contact center solutions allow you to operate more efficiently, which leads to reduced costs. Keep reading...
6 Ways to Support Your Contact Center Employees Working from Home Recreate the Office Environment, Skip the Commute