What Are the Differences Between Multichannel and Omnichannel Call Centers?
by Nicole Robinson | Jan 6, 2023, 05:04 PM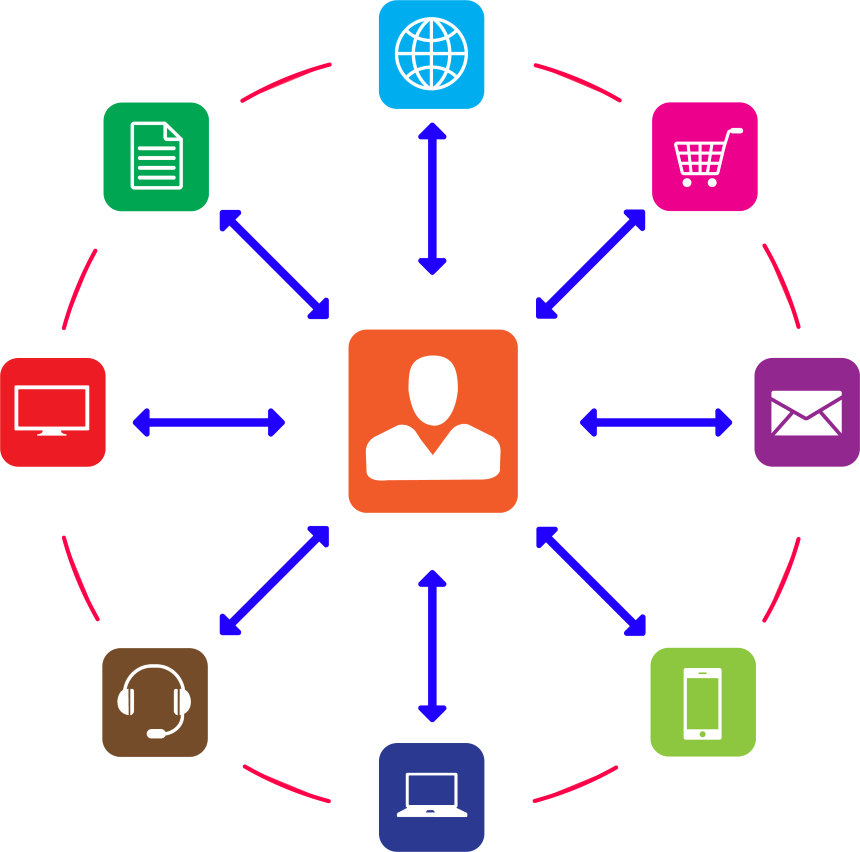 Multichannel and omnichannel call centers offer varying customer service experiences. Learn how to provide a seamless customer journey with the right business model.
Traditionally, call centers hired agents who responded to customers' questions and complaints over the phone. The internet shopping boom has led millions of customers to complete entire transactions online. These shoppers expect quick responses so that they can place orders, request returns, and manage exchanges in minutes, eliminating the need to wait in line at the store.
Call centers have integrated multiple channels, such as email support, text messages, chatbots, and social media platforms, into their business models to meet this demand. This personalized customer experience allows shoppers to use the most convenient platform for them, increasing sales and customer satisfaction rates.
What is a Multichannel Call Center?
Multichannel call centers handle inbound and outbound communications through two or more channels. These channels might include voice, email, chat, video, or social media. With multichannel, businesses focus on offering customers a variety of methods to communicate with them. However, this approach doesn't focus on a seamless cross-channel experience. Each channel is siloed and the information from each channel cannot be passed to another. Often different platforms are used for the various channels.
The benefits of multichannel contact centers include:
Providing multiple avenues for clients to contact customer service within minutes.
Customers can reach out through online platforms, such as web chat, instead of waiting for an agent to pick up the phone.
Agents can quickly become an expert in one communication channel.
However, the downsides include:
Agents might require more training if the channels are on different platforms.
Employees work with information silos where information is not transferred between channels.
Customers have to repeat their questions, requests, order numbers or contact information, when reaching out through another channel, which leads to customer dissatisfaction.
What is an Omnichannel Call Center?
Similar to multichannel, an omnichannel call center provides several communication channels. However, this business model is customer centric and focuses on providing a seamless customer experience. The channels are interconnected with one another, enabling the information that is gathered by the initial agent to also be accessed by others. Agents can pick up where the previous agent left off, creating a seamless customer journey.
The benefits of omnichannel contact centers include:
Customers don't have to repeat themselves when reaching back out to the organization on a different channel.
Interactions are fast and efficient, which allows agents to quickly move on to the next customer.
Employees require less training because they can access all the information and use all available communication channels through one platform.
Customers have positive interactions that increase customer satisfaction.
Which Center is Best for Your Organization?
When deciding on the right call center, it's important to consider your organization's needs, your budget, the different communication platforms you use, and the average number of inbound/outbound calls per day. If you are a company that is new to the call center industry and are looking for a great starting point, then you might look at adopting a multichannel platform. Organizations using a multichannel approach still have an advantage over traditional centers, by offering more ways for customers to reach them.
However, if your goal is to enhance the customer journey, you should opt for an omnichannel contact center. An omnichannel solution offers customers multiple ways to contact an organization while providing a seamless experience across channels. A customer can email an organization about an issue and then reach back out via a phone call for an update. The agent handling the phone call will have the previous interaction information and will know the issue the customer is talking about. This prevents the customer from needing to repeat the same information.
The higher level of customer satisfaction that results from an omnichannel experience leads to good reviews, new customers, and increased web traffic. These factors make your omnichannel system increasingly valuable.
Overall, omnichannel and multichannel call centers provide several ways to connect with customers, however, omnichannel solutions provide customers with a seamless customers experience across all platforms. Learn about more ways to improve efficiency in your contact center to make the most out of your resources.
ComputerTalk is Ready to RISE for BC's Kids!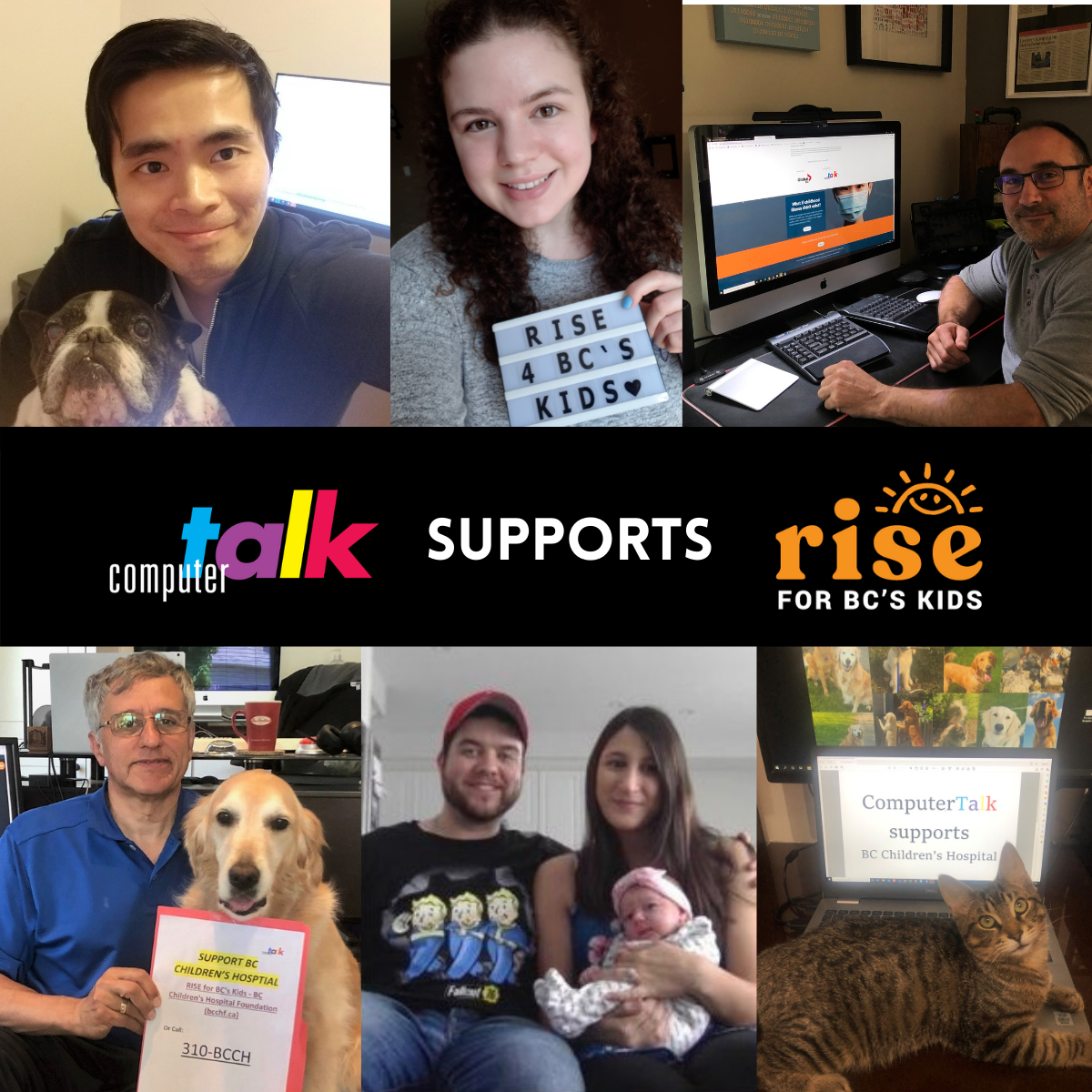 ComputerTalk is excited to announce that we will be sponsoring RISE for BC's Kids, an annual television broadcast in support of BC Children's Hospital Foundation (BCCHF).
ComputerTalk is a Microsoft Impact Awards Finalist!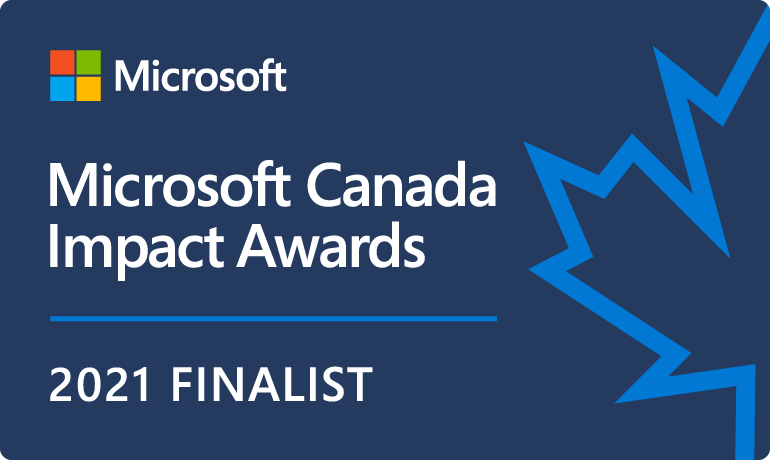 ComputerTalk is excited to announce that we have been chosen as one of the finalists for Microsoft Canada's 2021 Community Response Impact Award!
Staff Spotlight: Jennifer Sutcliffe
I am the 7th child out of an 8 child family. I learned early on that I was part of not just a family but a team. There was a big age difference, but that did not stop us from...