Staff Spotlight: Diane Vasquez
by Diane Vasquez | Dec 23, 2022, 12:50 PM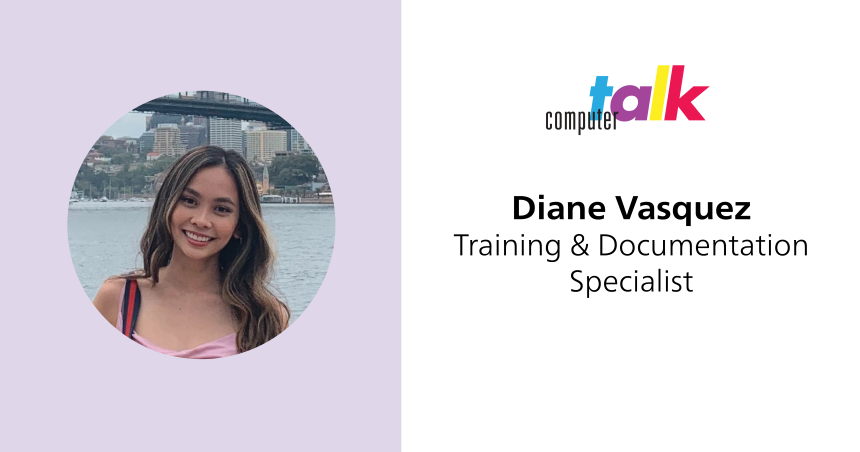 Growing up in the Philippines, back when technology was still evolving, pursuing a career was limited to a few choices: becoming a Doctor, Nurse, Lawyer, Engineer, or Teacher. Growing up, I always knew that I wanted to pursue a career in teaching.
When I moved to Canada, I had to learn English as it was mandatory in schools. I also studied French and enjoyed it in high school and university since I knew that it would be an asset to have in Ontario. When COVID hit in 2020, I wasn't sure which career path to pursue. Initially, I didn't think I would be a good fit for a corporate job because they often have rigid schedules, making it difficult to take time off. Still, I needed the stability they provided, especially during an uncertain time. Shortly after, I landed a job at a major communications-tech company where I had the opportunity to teach adults virtually on how to navigate multiple software solutions. When classes weren't running, I was supporting customers in a call center environment. While I was mentoring different cultures and ages from all across Canada, I realized how flexible teaching can be, and how teaching doesn't necessarily have to be limited to a classroom environment. Through this opportunity, I realized my passion for teaching was still there and that teaching, with the help of technology, has allowed me to be creative and adaptable.
My experience working at ComputerTalk has been all-around amazing. Currently, I am a part of the Education and Documentation team. My day-to-day responsibilities include creating content for eLearning and how-to videos, updating our manuals, training preparation, and training new hires and customers. As a result of working here for the past couple of months, I have been able to thrive within our hybrid model. ComputerTalk provides their employees flexibility when it comes to scheduling. ComputerTalk has given me a chance to be myself and provided me with a welcoming and awesome team. My role here is perfect for me. I take every challenge I face as a learning opportunity. I also feel grateful that my role allows me to be creative with content creation. Since I'm an independent learner, I value the management style of Computer Talk; they give their employees trust and independence to learn on their own. On top of that, I appreciate how Computer Talk hires new graduates. Most employers prefer candidates with experience, but how can that be possible without giving them a chance? I personally find it really cool how Computer Talk gives fresh graduates an amazing start to their career.
ice and the Connected Contact Center for Microsoft Teams Certification Program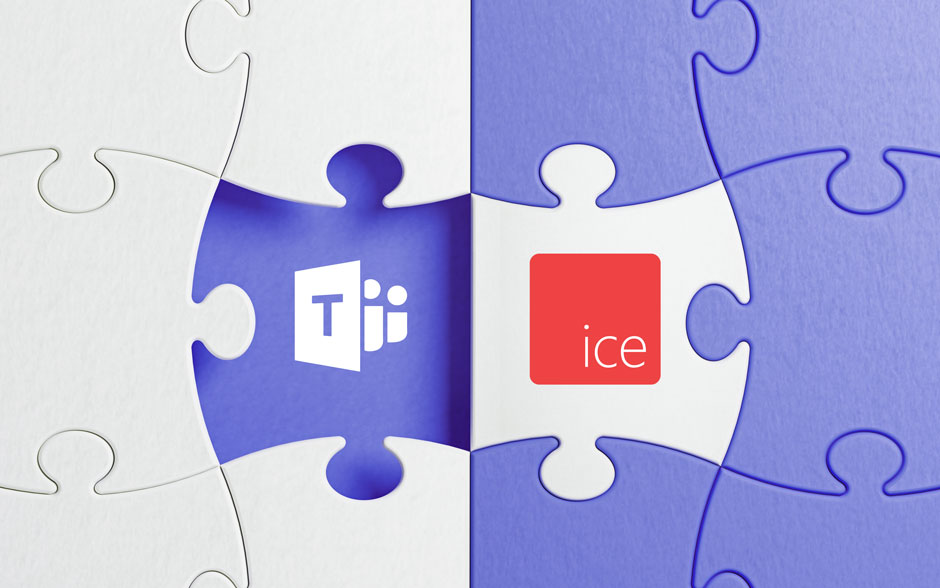 As the developer of the Teams native ice Contact Center, ComputerTalk is currently one of the first companies to go through Microsoft's Connected Contact Center for Microsoft Teams Certification Program. Among other benefits, this certification will mean that ice Contact...
How ice Contact Center is Addressing Businesses' Top 3 Customer Service Challenges - Part 1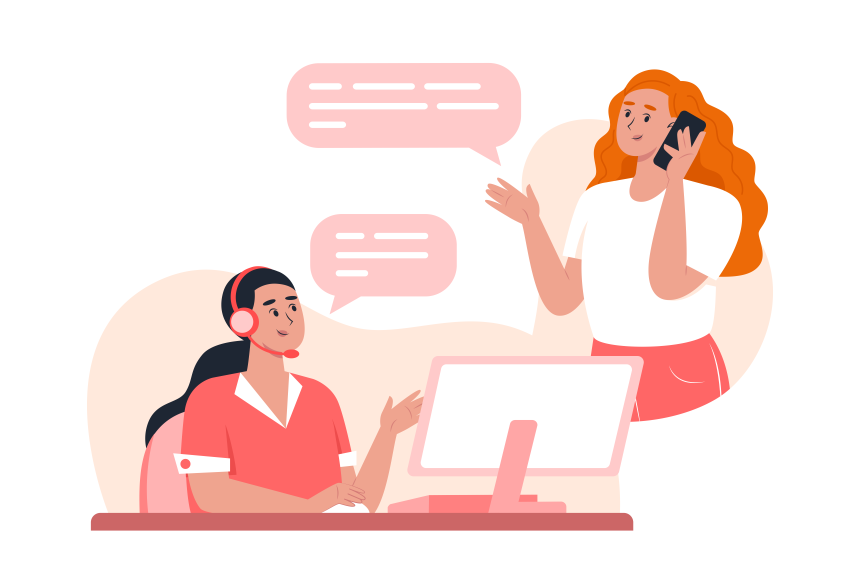 A 2022 Gartner publication identified some of the top customer service challenges that organizations expect to face. Learn how ice Contact Center can help organizations address these challenges.
Find out the 6 best practices you need to be using to handle challenging customers today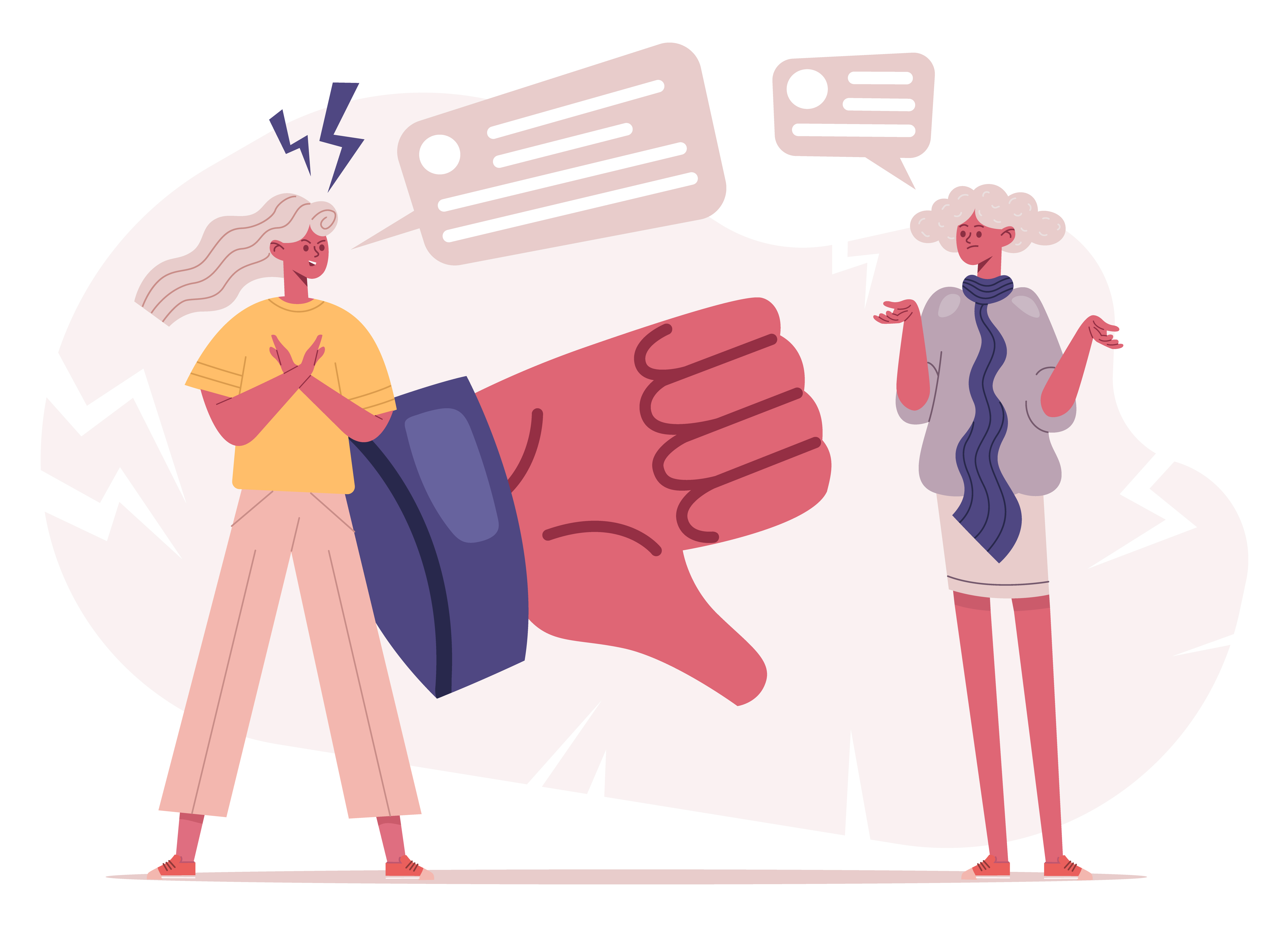 If you work at a contact center, then you've probably encountered angry and frustrated customers from time to time. These customers are even more challenging when they start taking their frustrations out on you. But don't worry – take this...